---
Valentine's Day Gifts from Victorinox Swiss Army
The Valentine's Day Collection: Our Top Picks for Heartfelt Gifts
It all started with the Swiss Officer's Knife – and more than a century later, the Swiss Army Knife is still an icon of sleek functionality. Each one is built to last a lifetime and in the Classic you'll find all the functionality you need for your everyday adventures – in a package you'll want to keep with you always.
Our Price $16.99
Evoking a mood of playful joy, Swiss Army For Her Floral is a bright and vivacious scent.
Our Price $59.00
The Alliance Small is where sophisticated balance really comes into its own. It's a dynamic and decisive, yet delicate timepiece. Perfect for detail-driven women who like a classic aesthetic in their accessories.
Our Price $525.00
Swiss Army Altitude sits at the summit of the scentscape. This is a fragrance for men in their ascension who like to climb high. Soul affirming, it takes inspiration from the might and majesty of the Swiss mountains and bracing Alpine air.
Our Price $59.00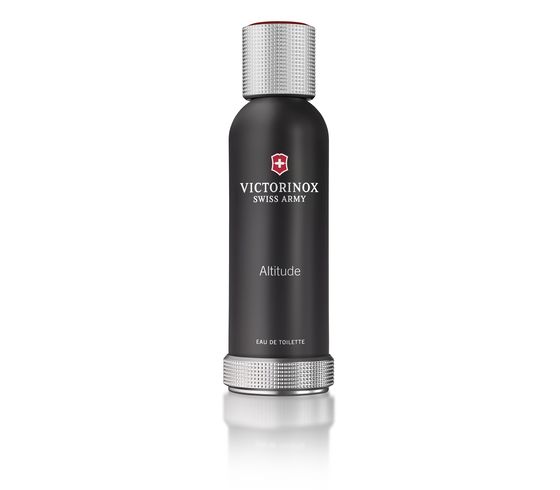 Travel, hike, explore or fish: our new Evolution S54 is the only tool you need for all your outdoor escapades. Incorporating an impressive 32 functions, it has wider proportions than many of its pocket knife predecessors but is tough enough to tackle any challenge.
Our Price $100.00
Building on its FieldForce Sport DNA, this high-energy timepiece aces bold style and peak functionality.
Our Price $495.00
This dexterous trio will help you get ahead in the kitchen, fast. Housing two paring knives and a universal peeler, this knife set puts adept chopping, slicing and dicing versatility in the palm of your hand.
Our Price $16.00
Both in name and in design, the Allrounder Cutting Board Medium is a catch-all food preparation surface that's essential to taking on any kind of culinary challenge.
Our Price $29.00