---
Large Pocket Knives by Victorinox Swiss Army
Victorinox Large Pocket Knives with Lockblade
There's no such thing as a bad day when you're prepared. Our large pocket knives are designed to be robust tools for those who spend their days out there. The big handle enables excellent grip and the reliable locking blade stays true so you can always get the job done.
For the first time, the Alox Limited Edition 2021 will include the Hunter Pro. For a radical new look, this large pocket knife is adorned with a revitalizing tiger orange shade that symbolizes power, enthusiasm and excitement.
Our Price $119.99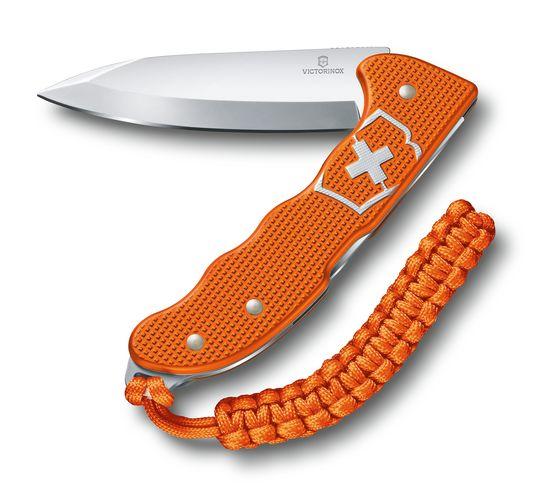 Exceptional cheese and exacting engineering are just two of Switzerland's finest exports. Introducing the Cheese Master, the pioneering compact pocket knife that fuses both of these national passions.
Our Price $53.99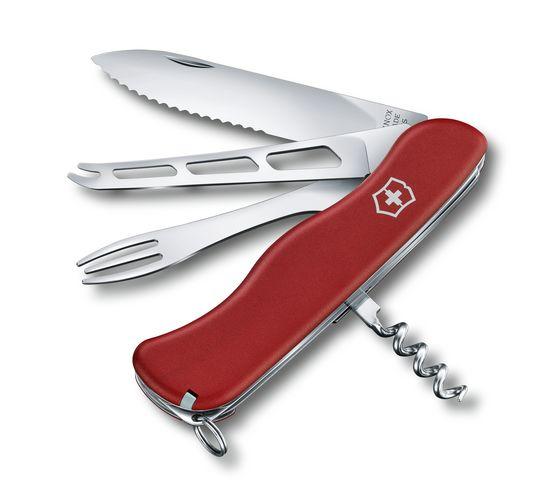 We developed the Hunter Pro pocket knife especially for hunters who demanded a pared-down knife of a higher caliber.
Our Price $114.99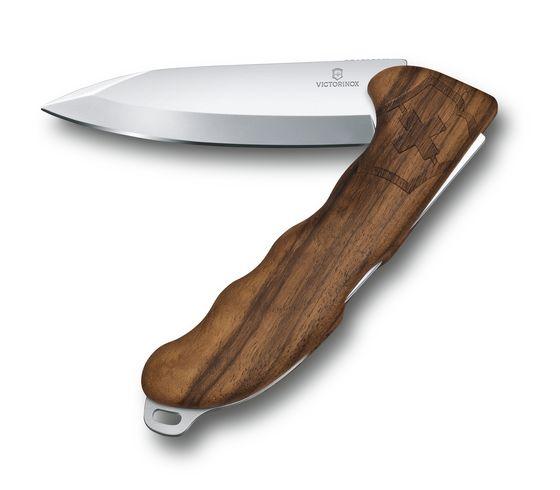 The only thing more beautiful than a perfect day on the water is knowing you're ready for any imperfections.
Our Price $76.99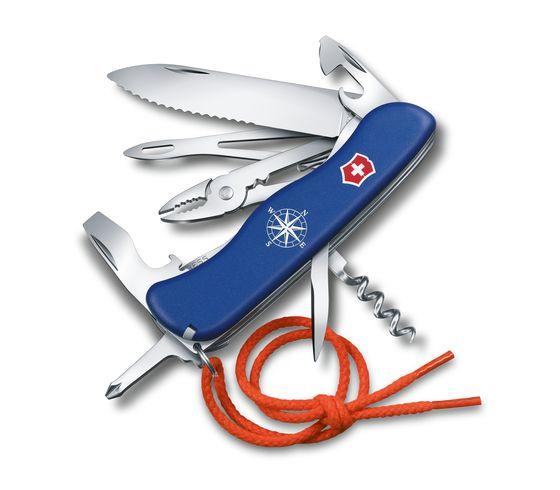 Out there, but not outlandish, our Outrider sits the right side of intrepid. Adventurous, yet accessible, it packs 14 functions into one pocket-sized package.
Our Price $62.99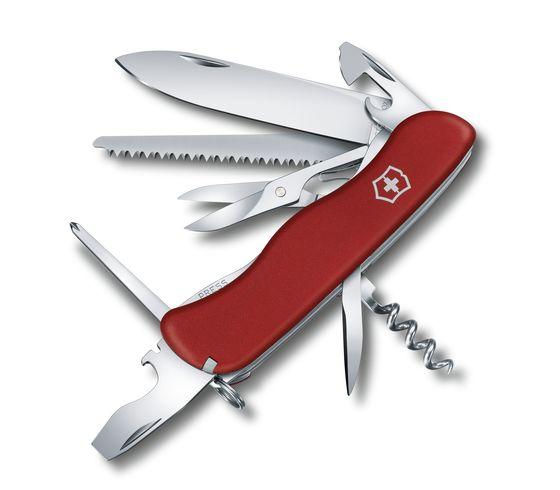 Enigmatic and classy, the color black always has something special. Inspired by the Swiss Army Knives, the Sentinel Clip is ready to face any challenge.
Our Price $36.99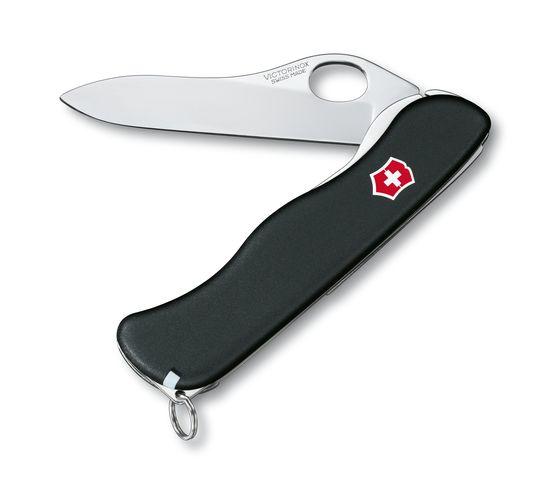 Like all of the knives in the Ranger series, the Ranger Grip 57 Hunter is made for skilled craftsmen and tested by professionals.
Our Price $106.00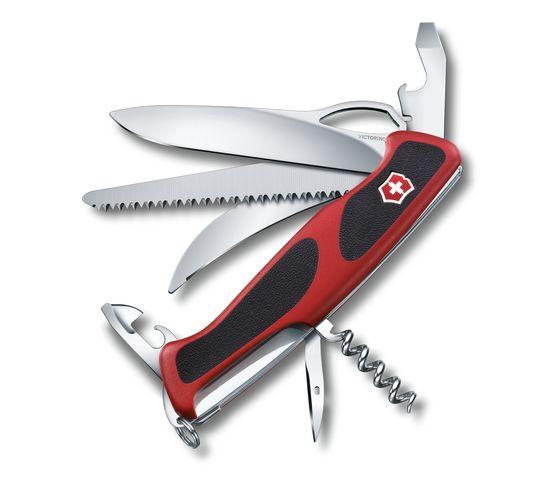 The Hunter pocket knife was specially designed to accompany hunters and serious outdoor enthusiasts.
Our Price $81.00