---
Father's Day Gift Ideas from Victorinox Swiss Army
We know that no two Dads are the same, that's why we have hand-picked a collection of items specially suited for your Father this year! Whether it be the Dad that loves to cook, camp, or just all around explore. We have the gift ideas to make this year a special one.
Both in name and in design, the Allrounder Cutting Board Big is a catch-all food preparation surface that's essential to taking on any kind of culinary challenge.
Our Price $40.00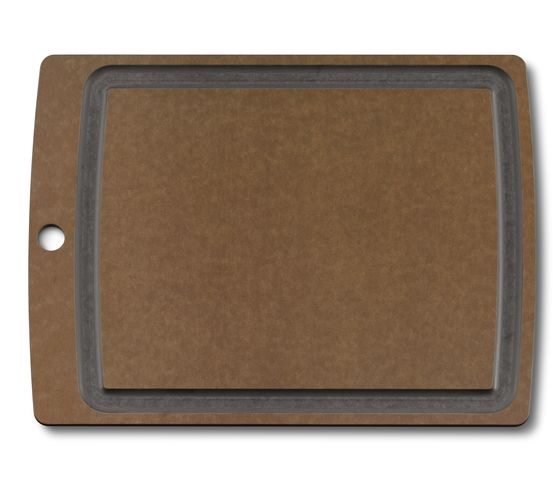 Our Grand Maître knives with forged steel blades transition seamlessly into specially sculpted ergonomic handles, creating a knife that is perfectly balanced and simply beautiful to behold.
Our Price $124.99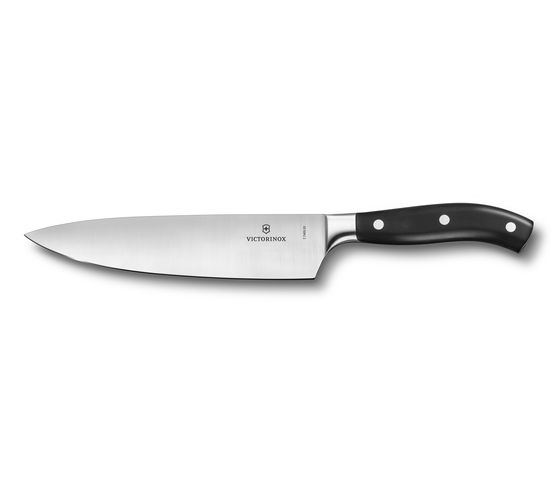 The Swiss Modern Knife Block adds a suave, sophisticated edge to any countertop. Crafted in beautiful beech wood and then anthracite lacquered for a distinctive modern finish, it's set to become a future design classic.
Our Price $495.99
Although the forest is its natural habitat, our Forester Wood works just as effortlessly exploring the extremities of the urban jungle.
Our Price $62.99
Meet an adventure seeker's go-to travel partner with serious storage space. Housing up to 32L in capacity, the Altmont Active Lightweight Expandable Backpack is the kit to invest in for true outdoor enthusiasts.
Our Price $122.00
When you hear the words Swiss Army Knife, chances are you think of the legendary Officer's knife. And that legend continues with the Huntsman pocket knife. With the addition of scissors and a wood saw, you're ready to cut through just about anything. When it's time to go offline and off the beaten path, you'll want the Huntsman in your pocket.
Our Price $37.99
The Airox Large Hardside has innovation built into its DNA. First up it's the lightest weight luggage on the global market. Secondly, it's constructed from 100% pure virgin polycarbonate, a directional super durable material.
Our Price $330.00
With its handy GMT function, the FieldForce GMT keeps track of dual time zones, so you can take business calls on time and check in with your family wherever you're globe-trotting.
Our Price $375.00
Packing is all about compartmentalizing – get this right and you'll be ready for whatever your trip throws at you, whether it's dinner, meetings, family get-togethers or adventuring through urban landscapes.
Our Price $54.00
Any aspiring outdoor chef knows that their barbecue is only as good as the meat, condiments and tools they choose. Meet the new BBQ power players from Victorinox: a collection of professional-level barbecue utensils set to help you raise the grill bar high.
Our Price $76.20