---
Essentials for a Festive Fall with Victorinox Swiss Army
Halloween's at our doorstep, and we're grateful to spend it with family. If you plan on carving pumpkins or fixing fall favorites like butternut squash soup, our sharp cutlery and blade-friendly cutting boards are the ultimate kitchen companions. Our world-famous pocketknives are handy, too, whether you're on jack-o'-lantern duty or hiking through the festive foliage. And since the days are getting shorter, our elegant yet rugged watches will help you make the most of every minute. After all, Halloween is for treats, and who says the kids get to have all of the fun?
Because home cooks and professional chefs alike count on it as much for creating simple, single-dish meals as they do for elaborate six-course feasts, we predict the Fibrox Carving Knife from the professional line of knives by Victorinox will be one of the most relied upon tools in your kitchen.
Our Price $29.75
Perfect for the home cook looking to cover the basics, the professional grade Swiss Classic 7-Piece Block Set offers functionality at an affordable price. Swiss Made.
Our Price $139.99
A paring knife is every chef's go-to tool for precision jobs in the kitchen, and our Swiss Classic Paring Knife 8 cm is a knife drawer standout not only for its fresh color palette but also for its sharp edge and pointed tip.
Our Price $5.99
The backbone of your blade selection, our Paring Knife is the ultimate multitasking go-to. Precision is where it really comes into its own. Use it to tackle anything from coring an apple to de-seeding a chili or peeling a grapefruit.
Our Price $4.50
Victorinox Kitchen and Carving Knives are designed to stand up to anything on your cutting board. Their ergonomic handles and balanced design make carving a breeze.
Our Price $35.99
When you hear the words Swiss Army Knife, chances are you think of the legendary Officer's knife. And that legend continues with the Swiss Champ pocket knife.
Our Price $87.99
Both in name and in design, the Allrounder Cutting Board Big is a catch-all food preparation surface that's essential to taking on any kind of culinary challenge. Simple and smooth, and with a circular hole for hanging, its creation in environmentally friendly wood fiber exhibits the Victorinox commitment to creating products with a sustainable edge.
Our Price $40.00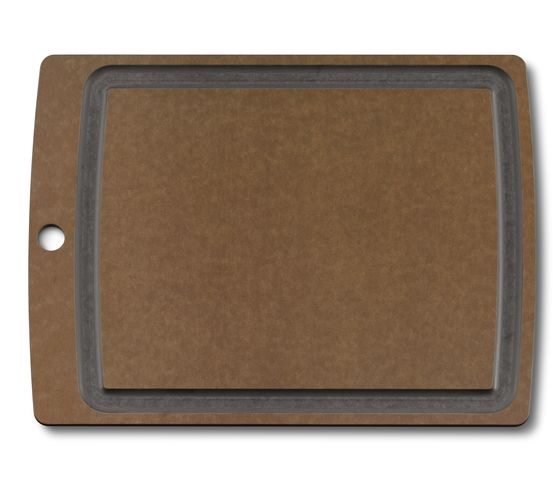 When it's time to go beyond the pocket knife, you need the SwissTool X. It's an entire toolbox, elegantly packaged into a single sophisticated multi-tool.
Our Price $115.99