---
Essential Knives By Victorinox
Every kitchen task, from the minute to the mammoth, has been considered in the conception of the Swiss Classic collection of knives by Victorinox. These are lightweight, dishwasher-safe pieces that are 100% Swiss made and feature colorful handles. In a collection where functionality is combined with fun, we've also put together some of our most useful knife blocks and gift sets. There's nothing this collection doesn't cover.
Slice your way to culinary happiness with the Fresh Energy Paring Knife Set. In three 1980s-inspired colorways, these knives offer utility-driven practicality with a vibrant twist.
Our Price $19.99
You want blades that go the distance and are a pleasure to use. Our Swiss Classic Kitchen Set, 7 pieces, is the natural choice. Containing all the essentials for you to chop, slice, dice, peel and pare your way to professional, restaurant-worthy dining at home.
Our Price $175.00
A standout blade in every sense, our Chinese Chef's Knife covers all bases, and then some. Need to chop? Tick! Cut and dice – no problem.
Our Price $70.00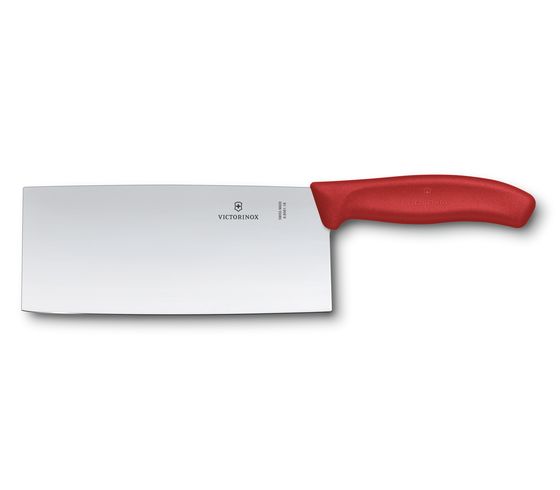 Bring the geography of Switzerland indoors with this high-quality Epicurean cutting board shaped like the country's outline and crafted from sustainable wood fiber material.
Our Price $49.00
Removing seeds and cores has never been easier. It's just what you need to turn a pile of vegetables into a beautiful, nutritious meal.
Our Price $7.50
Cook like a professional and use the clever color-coding system to distinguish between your knives.
Our Price $59.00