---
Discover Victorinox Swiss Army Fragrances
Our fragrances tell the story of Switzerland. They recall the fresh mountain air and crystal clear waters. Yet they also embody the pulsing energy of Switzerland's cities, and the country's relentless drive for innovation. Each one is a unique blend of nature and modernity, designed to inspire you to go out and write your own story.
An olfactory composition of refinement and inherent Swissness. This is a fragrance for the man in harmony with nature; a suave interpretation of our iconic heritage.
Our Price $59.00
Athletic, driven and ready to take on any challenge: Swiss Army Sport is competitive to its core and embodies the anticipatory feeling you get every time you embark on a new sporty adventure.
Our Price $59.00
Swiss Army Altitude sits at the summit of the scentscape. This is a fragrance for men in their ascension who like to climb high. Soul affirming, it takes inspiration from the might and majesty of the Swiss mountains and bracing Alpine air.
Our Price $59.00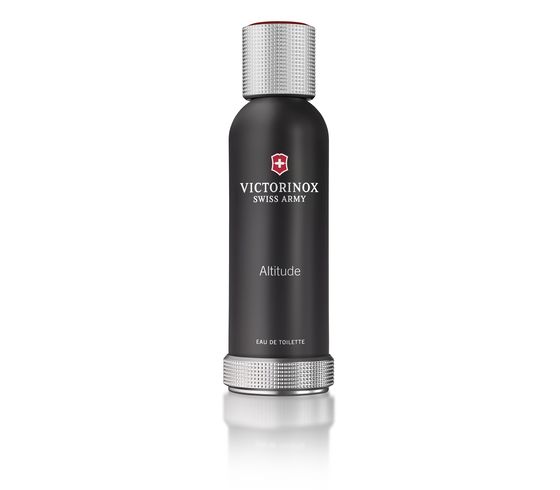 A scent of beautiful symbiosis, inspired by the unique, striking Swiss landscapes and imbued with a fresh, floral sensuality.
Our Price $59.00
Evoking a mood of playful joy, Swiss Army For Her Floral is a bright and vivacious scent. Always carefree and radiant with joie de vivre, its fragrant essence is romantic and innately feminine – think dancing in a field of alpine flowers or roaming alongside sparkling glacial lakes with the wind in your hair.
Our Price $59.00
Captivating, strong, capable, yet temptingly adventurous: this is Black Steel, a powerful scent exuding seduction, warmth and vigor.
Our Price $69.00
The most standout olfactory experiences are as sensory and memorable as taking an exploratory journey. The Rock fragrance is the very epitome of that philosophy.
Our Price $69.00
The antithesis of generic, Genepi exudes individuality and freedom of spirit. Exhilaration, energy and an adventurous maverick attitude are its olfactory identity.
Our Price $69.00
Morning Dew is lively and eternally optimistic. It evokes the feeling of stepping across dewy grass as the gentle warmth of the sunrise melts over your skin and awakens your senses.
Our Price $69.00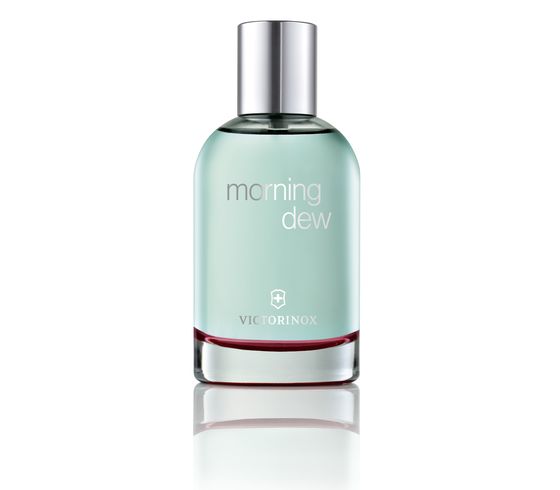 Inspired by the resolute strength of steel itself, meet this daytime scent of resolve, power and magnetic allure.
Our Price $69.00