---
Classic Limited Edition 2021 at Victorinox Swiss Army

In the true spirit of adventure, we love to push the boundaries. Whether that's in terms of aesthetics, creativity, engineering or functionality, to truly innovate you must explore the road less traveled. All of our limited editions propel our products from high-quality, global accessories and outdoor gear to unique collector's items. They celebrate seasonal events, foster creative collaborations and showcase expertly crafted scales, pioneering materials or exclusive form and color: they are truly unique.
The theme for this year's annual design project, created and voted for by Victorinox fans, was "Patterns of the World." The result? These 10 stunning designs for the Classic Limited Edition 2021.
Our Price $20.99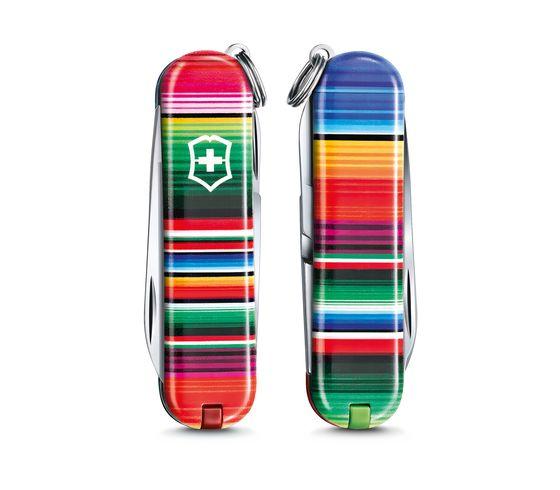 Celebrating the adventurous spirit of Switzerland, the beautiful Climber Wood Swiss Spirit Special Edition 2021 depicts a traditional Swiss silhouette design laser-cut onto richly patterned walnut wood scales.
Our Price $80.00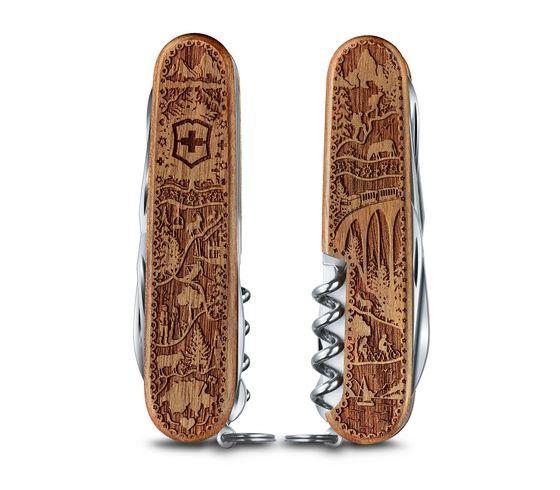 The latest in our 'Huntsman Year of' range, this impressive limited edition knife celebrates those born in the Chinese Year of the Ox.
Our Price $99.00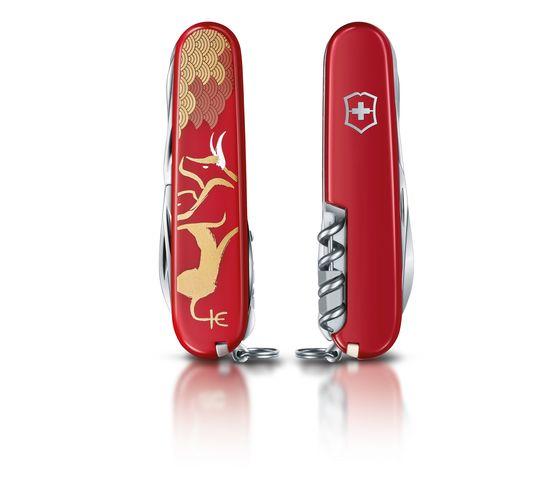 Let us introduce you to a truly original lineup; these multipurpose knives are a creative cut above – winners in fact.
Our Price $20.99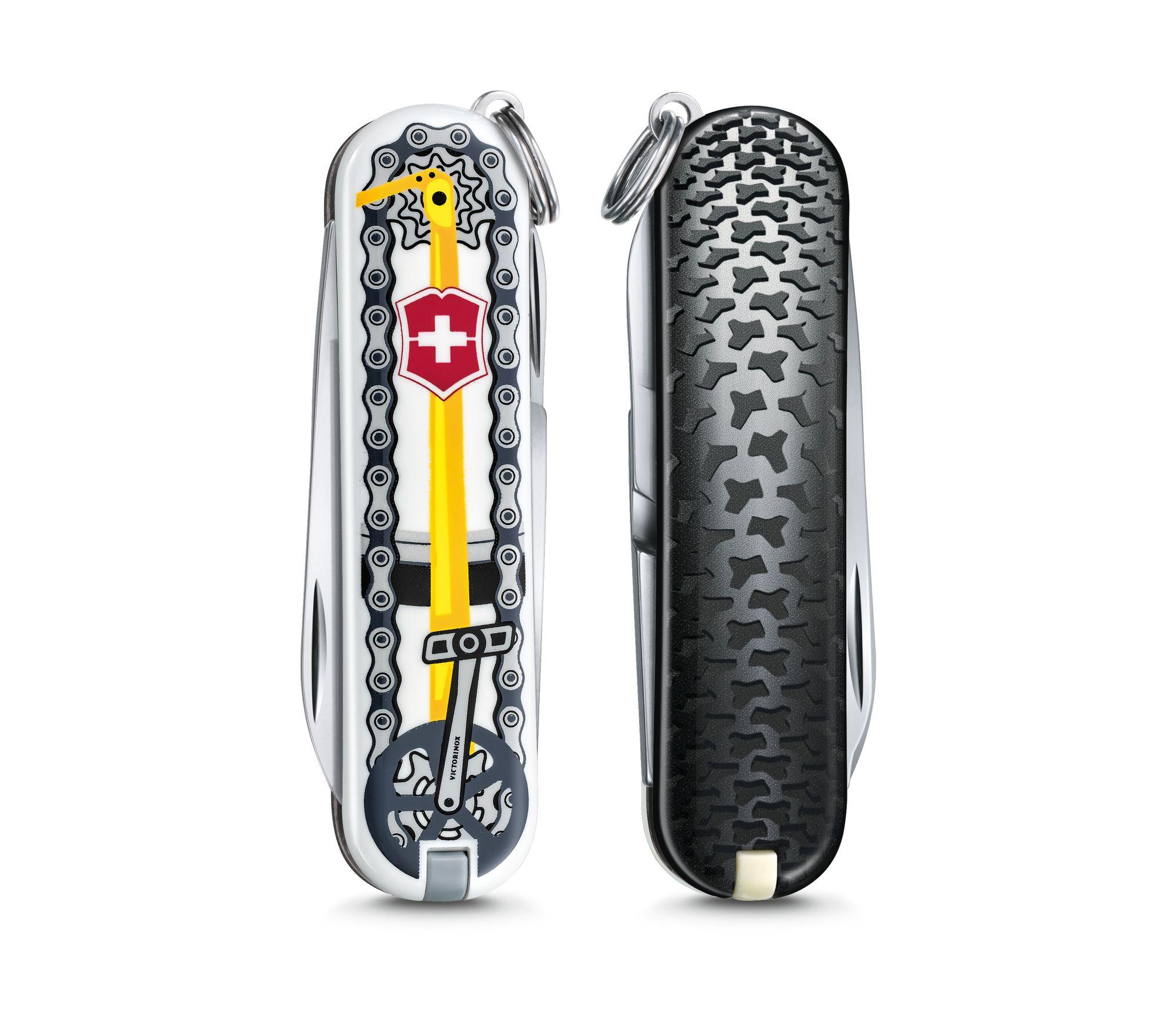 Introducing this year's incarnation of the Huntsman Year of; our pocket knife created in celebration of the Chinese New Year. For 2020 it honors the rat – the first animal to feature in the Chinese zodiac – and one of paramount significance.
Our Price $99.00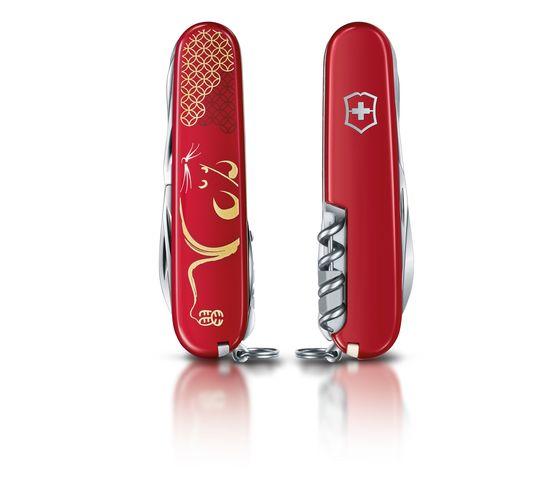 We are delighted to reveal the winners of this year's Classic Limited Edition Design Contest, on the theme of "Food of the World." After feasting on a wide range of entries inspired by tastes and flavors around the globe, our customers voted for their favorite 10 designs.
Our Price $26.00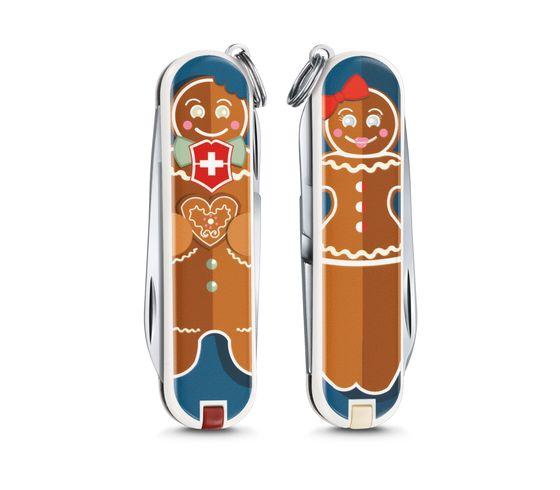 We've taken the iconic symbols of winter – a snowy landscape under a starry night – and given them a modern twist, embedding them in richly patterned walnut scales that make every knife unique. Presented in an elegant anthracite box, this one-of-a-kind knife is the ideal gift.
Our Price $59.99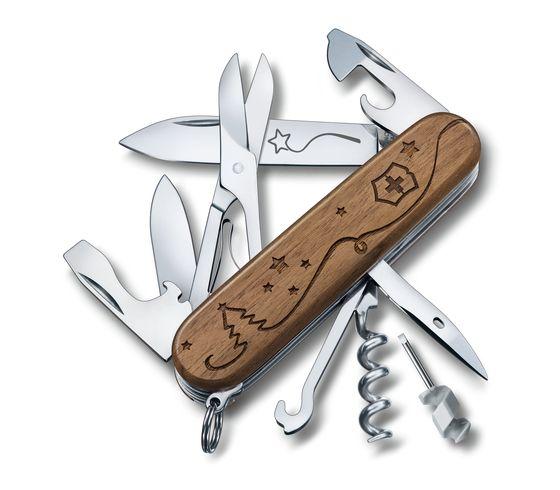 Introducing our stunning limited Pioneer X Winter Magic Special Edition 2020, inspired by magical crisp, clear winter days. Just like every snowflake, the scales of this pocket knife are beautifully unique.
Our Price $67.99