---
Winter Maintainence at ESE Direct
Now the cold weather is well and truly here, the last thing you need when you go back to work is an injury claim because someone's slipped or skidded their vehicle on ice that should have been removed from your premises. That's where our superb range of winter maintenance equipment comes in!
This hand held snow plough is a great way to clear loose snow from walkways and car parks before it becomes compacted and icy, which is a very dangerous combination and has the potential to cause slips and falls. This hand operated snow plough is less labour intensive than using a shovel and protects the user from back injuries
Our Price £56.50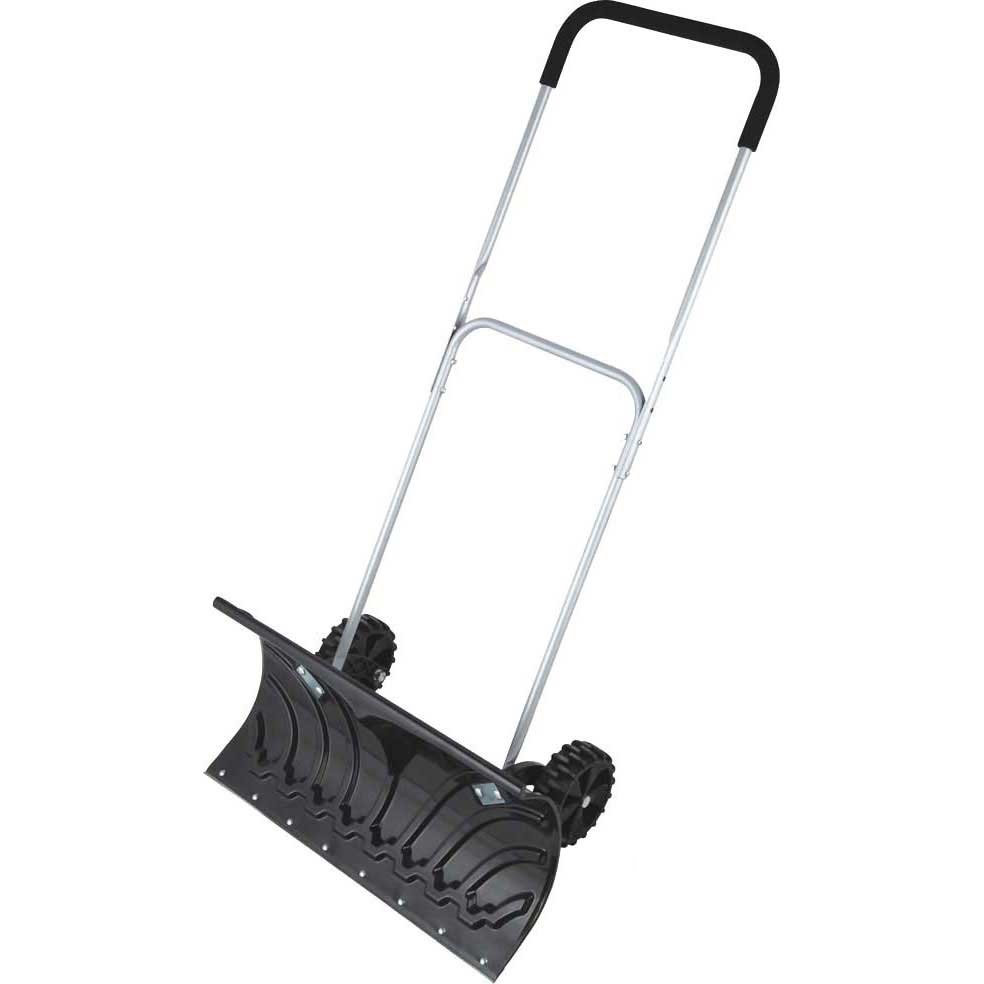 When roads and pavements are covered with snow there is always a danger to employees, visitors or the general public. Snow ploughs are useful for clearing the snow from roads, pavements, pathways and any area with high footfalls. The heavy duty push along snow plough from ESE Direct is an ideal choice for effectively and quickly removing the snow.
Our Price £243.15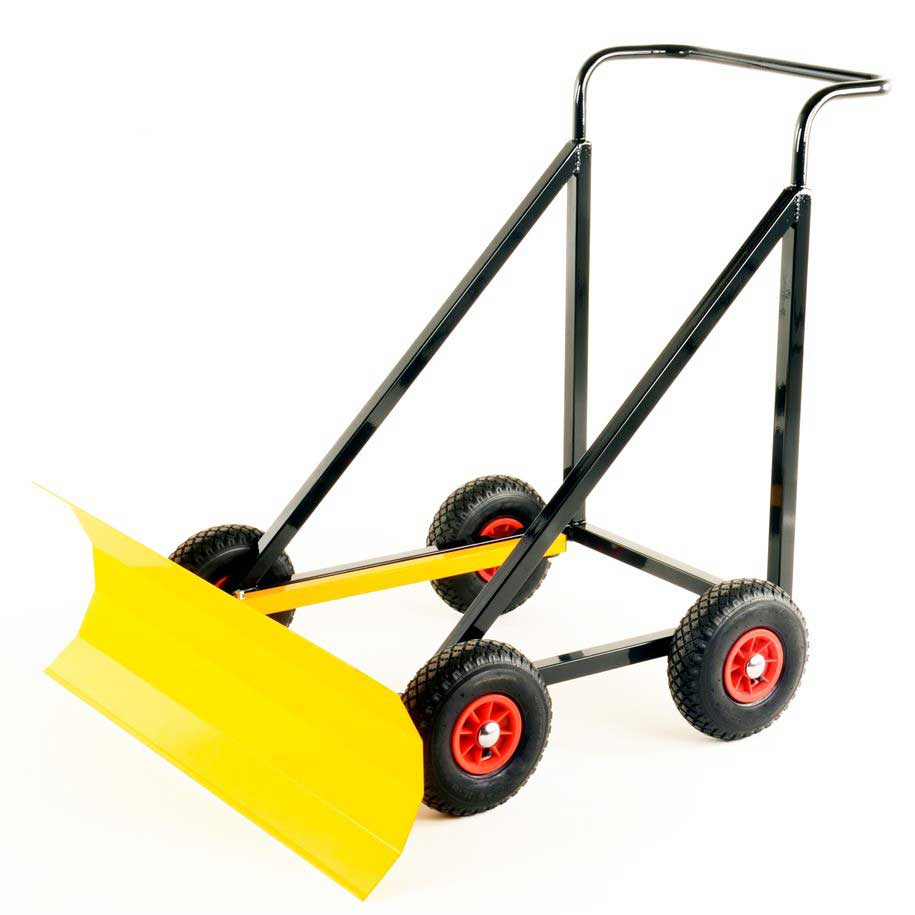 The sturdy 57kg Walk Behind Broadcast Salt Spreader from Sealey makes spreading a range of agents over a given patch of ground an easy task. Suitable for distributing grit, rock salt, seed and fertiliser in a three metre to 3.6 metre spread, Sealey's 57kg Walk Behind Broadcast Salt Spreader, with its hopper screen to ease spreader flow and filter out any impurities, is as effective as it is useful.
Our Price £150.72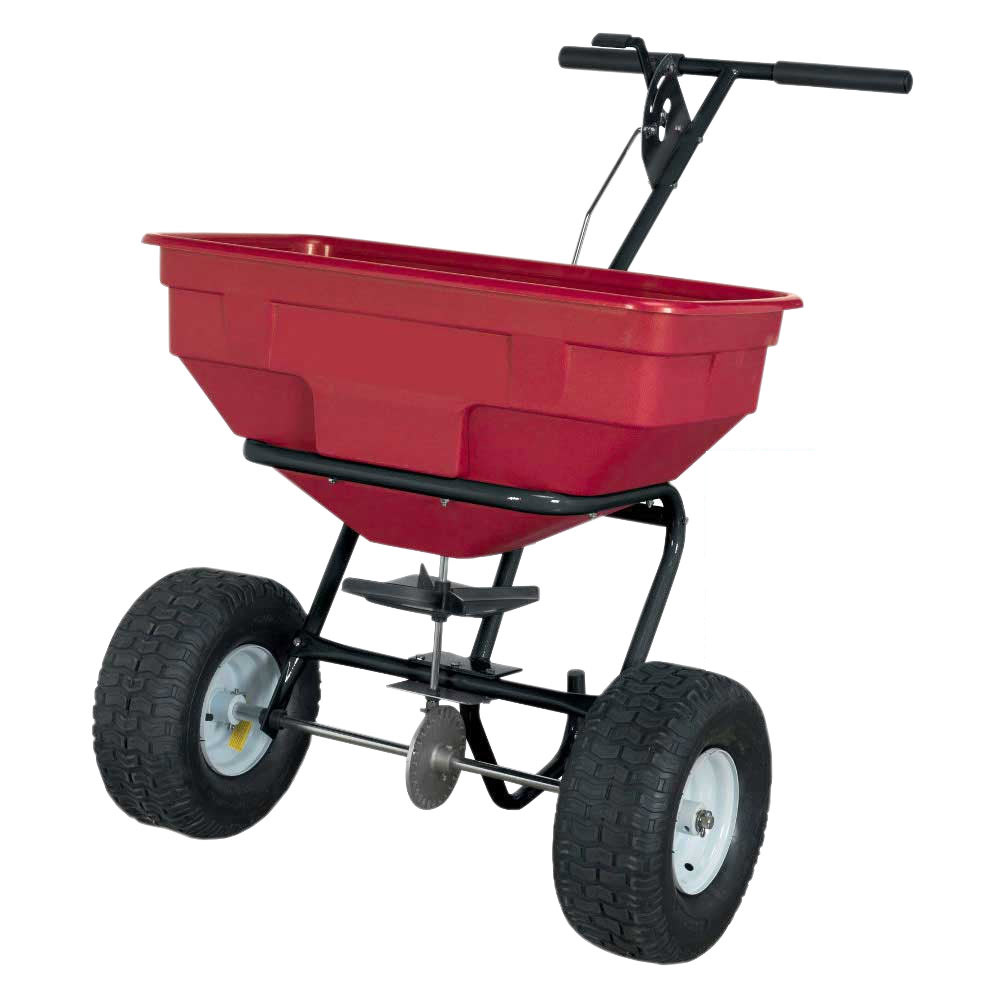 With its 25 litre polypropylene dispensing hopper, the 27kg Salt Drop Spreader from Sealey is ideal for providing a steady, consistent spread over a small area of ground, regardless of the surface. It can apply a 560mm wide, continuous line of a choice of agents, including grit, seed, rock salt and fertiliser and it is as effective at salting an icy pathway or forecourt as it is in distributing fertiliser or sowing seed. Sealey's 27kg Salt Drop Spreader is mounted on a set of durable solid plastic wheels that will, within reason, cope with a slightly uneven working terrain.
Our Price £56.90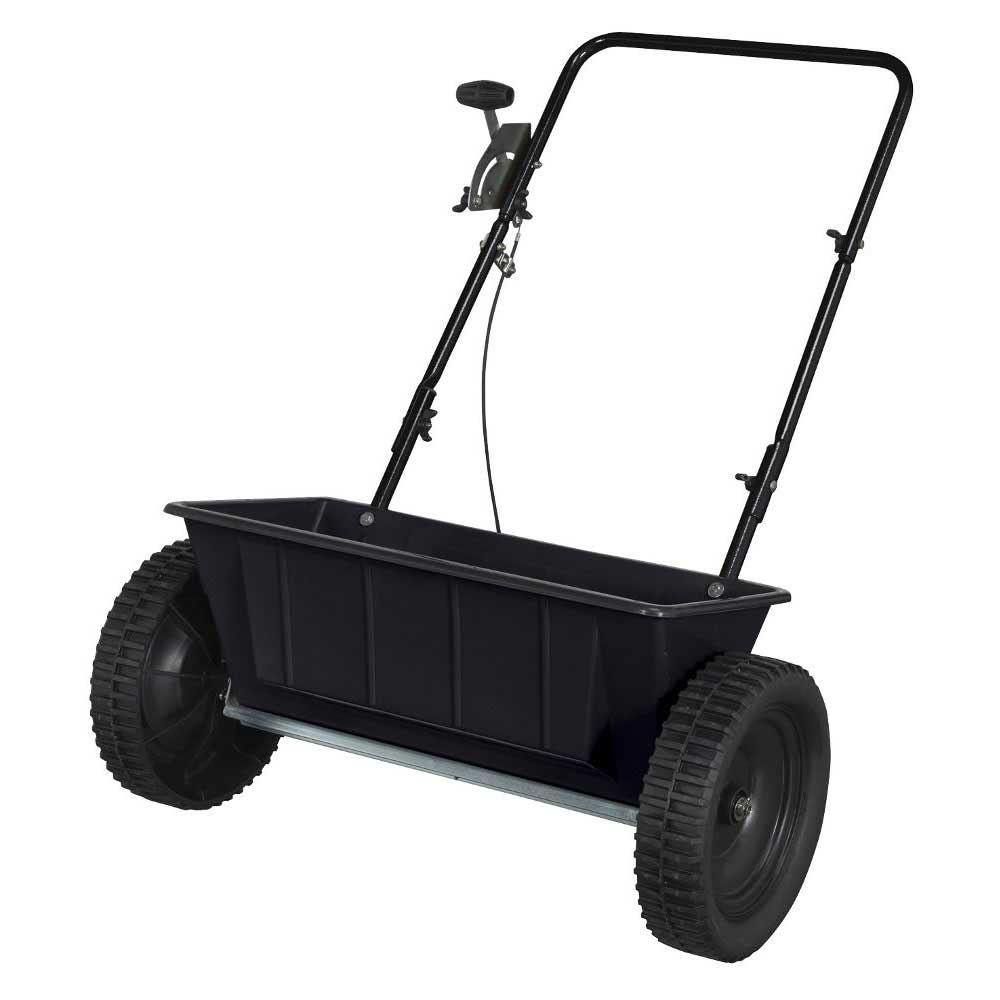 Bring a touch of class to your premises this winter with our black and gold Victoriana grit bins. These products have also been manufactured with practicality in mind, featuring an inbuilt hopper feed in the base. Salt or grit is dispensed directly from the hopper feed which ensures fast hassle-free applications. And with fork lift truck channels, these grit bins can be easily moved on site, even when full. Made from tough medium duty polyethylene, these bins will last winter after winter.
Our Price £148.80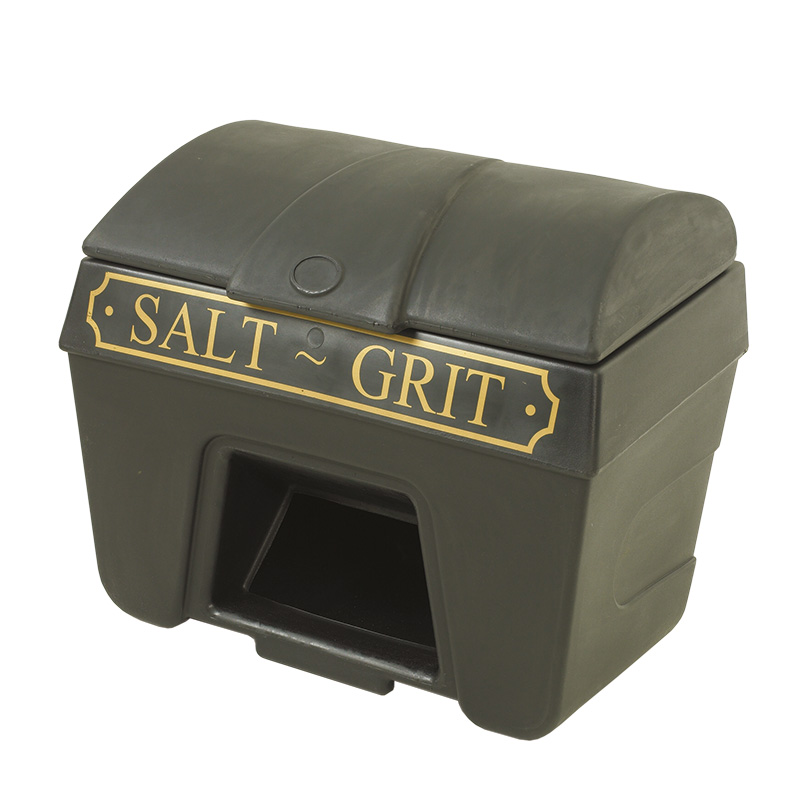 These heavy duty grit bins incorporate a hopper feed at the base, which allows grit or salt to feed out from the bottom, for quick and easy applications. They have also been designed to be moved when full, with the inbuilt channels allowing for fork lift truck access. Contents can be kept secure with the option of lockable lid. Manufactured from medium polyethylene which is non-corrosive, these vibrant yellow grit bins will safeguard your employees from slips and trips for many winters to come.
Our Price £153.60
Ensure the roads, paths and steps on your premises are kept safe this winter with our brown rock salt. For convenience and ease of use the 250kg, 500kg and 1,000kg options are supplied in increments of 25kgs. For gritting larger areas, and for replenishing on-site grit bin, we also supply a one tonne bulk bag, which is delivered on a pallet.
Our Price £87.90