---
Up To 75% Off Men's Sale Items at Sock Shop
Up to 75% off Men's Sale here at Sock Shop.
Click here to find out more.
In essence, simple and classic is rarely wrong, so these Viyella Contrast Heel and Toe Cotton Socks In Black, with their restrained blasts of concealed red, give you a sophisticated look, with that bit extra pizazz.
Was £5.99 Now £4.01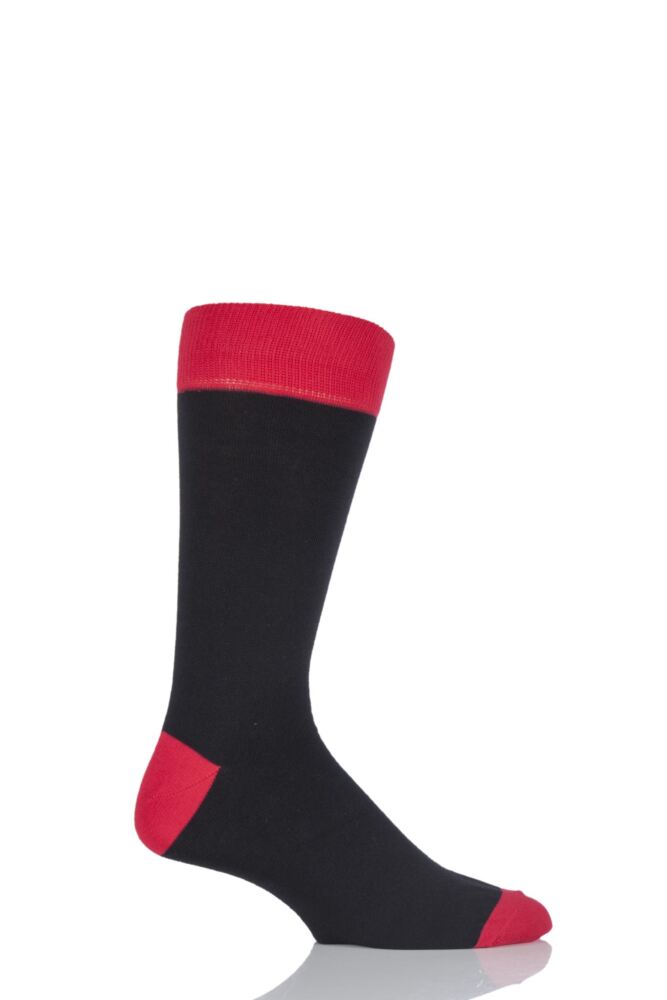 Great for all occasions, business or leisurewear, these gradient-banded, duo tone Viyella Ombre Striped Wool Cotton Blend Socks are made from fine Australian merino wool rich and cotton yarn that produces a sock suitable for summer or winter, breathable and warming.
Was £9.99 Now £5.00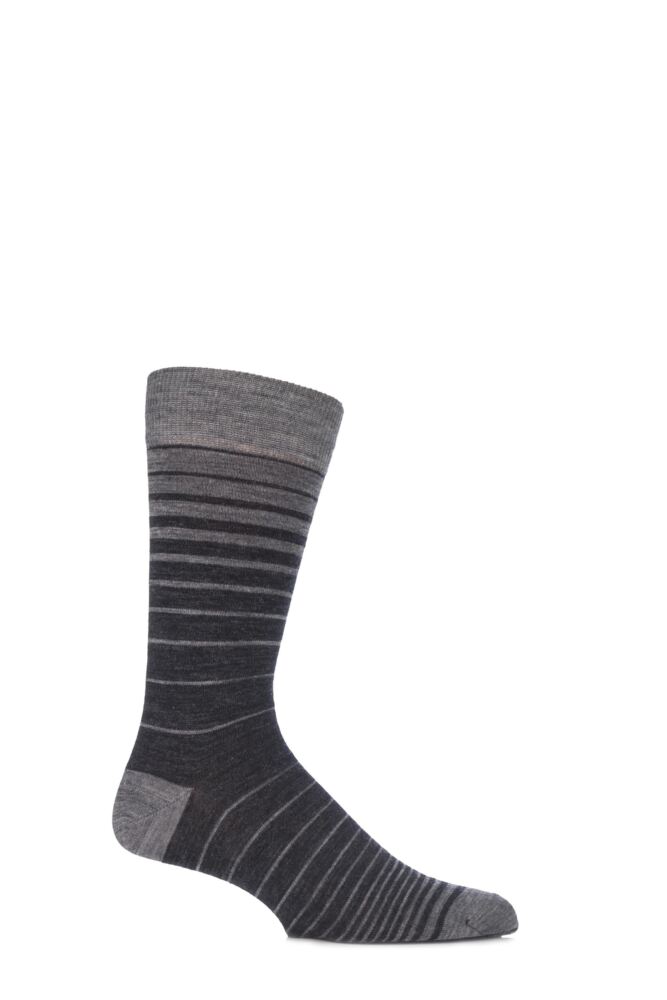 Ruggedly woven, using six stitches to the inch, Pringle of Scotland 6 Gauge Cotton Contrast Heel And Toe Socks is a smooth, yet more textured knit for a slightly thicker half calf sock that is at its best when teamed with jeans and boots.
Was £15.99 Now £8.00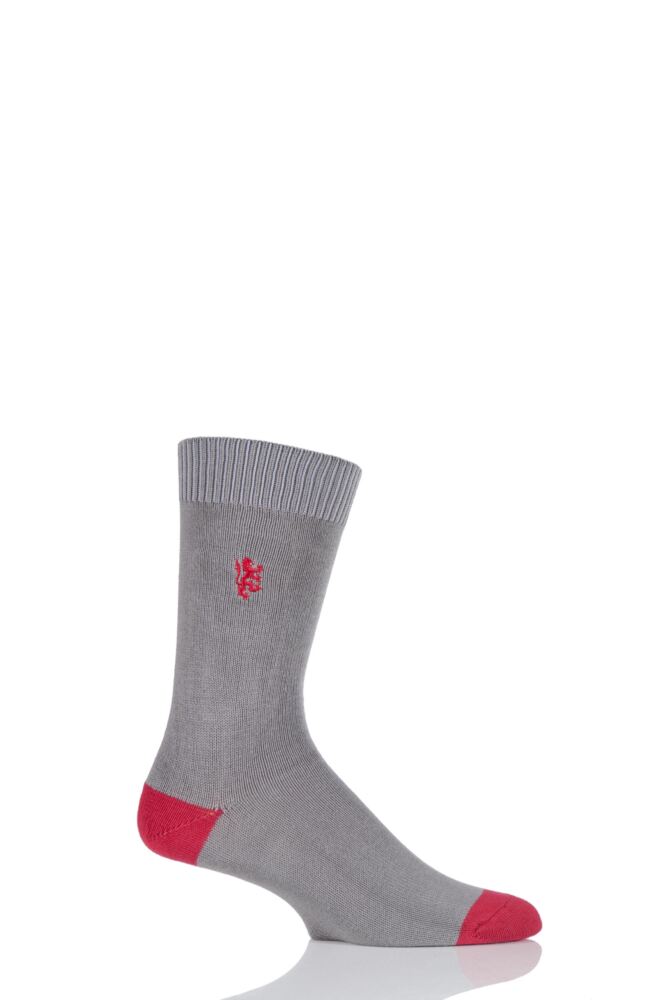 Bright and distinctive for casual wear and made in enough of a fine gauge to provide a brave blast of pattern and colour for a business suit, these Viyella Multi Spot and Dot Wool Cotton Socks feature a variegated large/small design, in what Viyella term a 'shortie' leg length, which is actually a pretty regular 25cm (10 inches).
Was £9.99 Now £6.69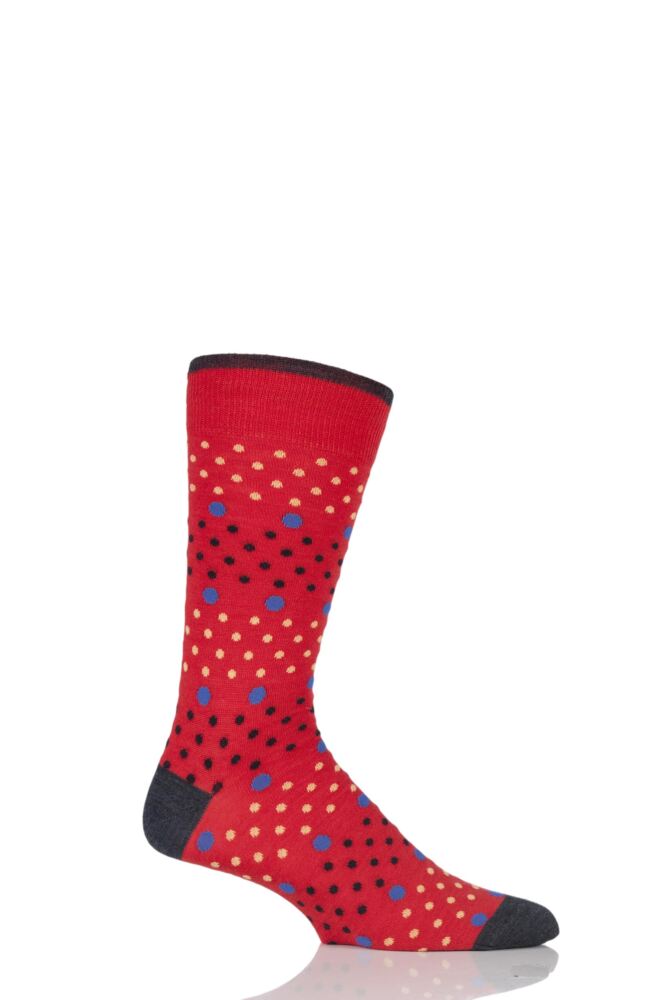 Stylish and smooth in superb first sheer Australian wool, these fine gauge Richard James Marc Block Stripe Merino Wool Socks are colourful and bold 'statement' socks that demand attention. A sure mark (Marc?) of their quality, the Richard James sock brand is produced by Pantherella in their Leicester factory to their exacting high standards.
Was £15.99 Now £10.71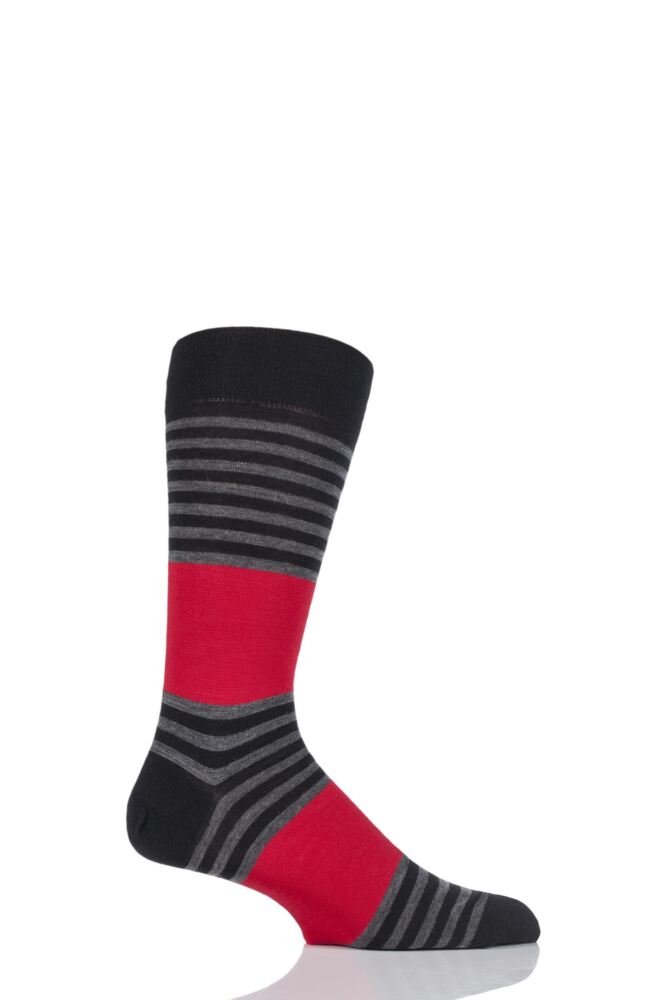 In a mixed twin pack of socks featuring two differing coloured polka dots, these HJ Hall Generation V Cotton Polperro Spotty Socks use big, bold shapes and shades to create their effect, the fine gauge, smooth weave gives the spot pattern lots of definition, for a very contemporary style choice that will liven up any monotone suit or the dullest casual wear.
Was £6.99 Now £5.24
Comfortable, cool cotton, a classic argyle diamond intarsia knit and the Viyella name behind it all – what could be better? These traditional socks, from one of England's older spinners and hosiers benefit from a rich company heritage, along with a nice, quality feel.
Was £9.99 Now £5.00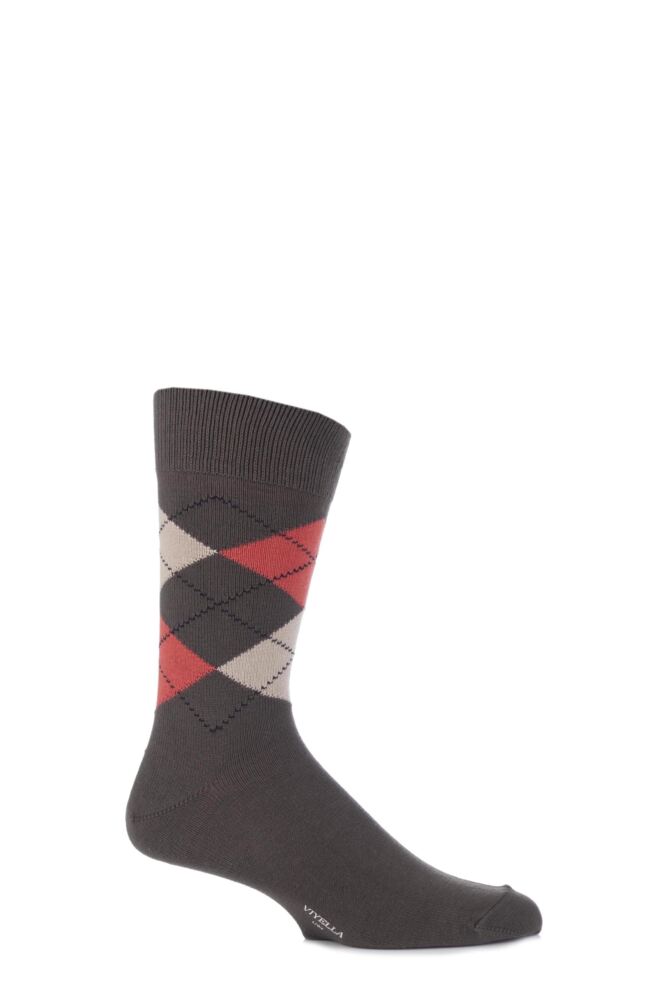 From their latest Tropical Deco Collection, inspired by the louche dandyism of the 1950s male fashions seen in Cuba and the French Riviera, these Richard James Caibarien Cuban Check Cotton Socks dazzle, with bright striking colours in a powerful check, woven in fine gauge cotton lisle for a light, sophisticated look and feel.
Was £13.99 Now £9.37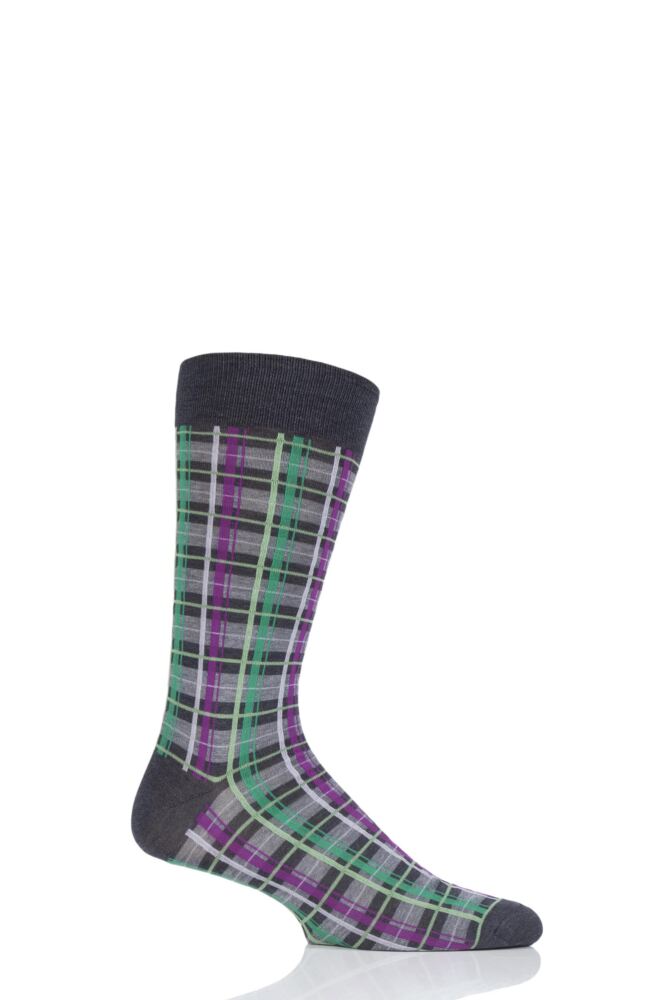 The spirit of the 1950s dandy culture is very much alive in these themed Richard James Santos Staggered Stripe Cotton Socks, made in England from lovely cotton lisle, mercerised for a luxuriously silky lustre.
Was £13.99 Now £9.37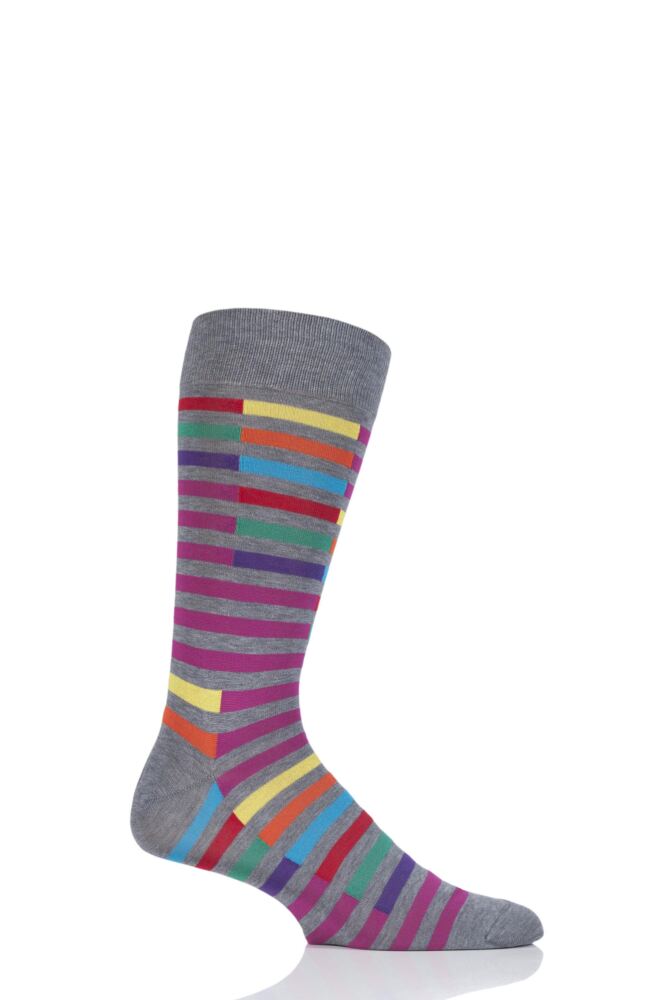 Heavy gauge wool is really the only way to go with such an iconic knitwear pattern as a classic fair isle, so these men's Corgi Heavyweight Wool Fair Isle Socks get the look exactly right, crying our to be worn with chunky boots or country shoes and moleskins.
Was £24.99 Now £16.74