---
Up To 75% Off Ladies' Sale Items at Sock Shop
Up to 75% off Ladies' Sale here at Sock Shop.
Click here to find out more.
Give your ankles that chic, artistic look with these Falke Cotton Touch Painted Circles Socks. Each pair is printed with a casual, yet confident brushstroke design that wouldn't be out of place in a modern art exhibition. These light, gorgeously soft socks feel like they're barely there at all with a fine, smooth weave, yet are surprisingly strong, with reinforced toes for added durability.
Was £13.99 Now £3.50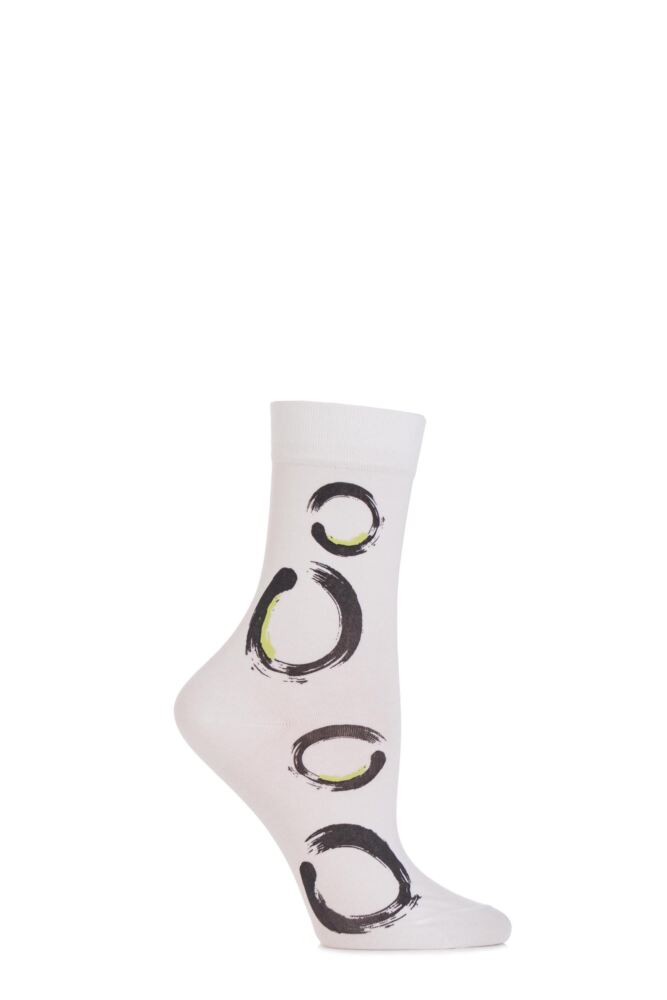 Richly decorative for a lavish, luxury look, Falke Shiny Ornament Lacy Brocade Socks feature a silky floral relief work pattern on top of a sheer leg, reminiscent of antique fabrics. A contrasting colour cuff, which continues the pattern in a 'dipped' look, adds extra opulence to the design.
Was £13.99 Now £3.50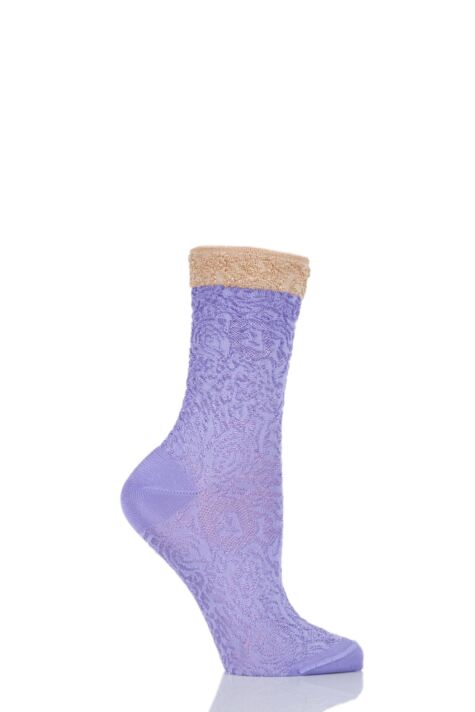 Inject a little romance into your sock collection with Falke Romantic Lace Cotton Socks. These ankle socks, with their sweetly scalloped cuffs, are made in a classic 'ajour' open thread work style, creating a summery and very pretty look.
Was £13.99 Now £3.50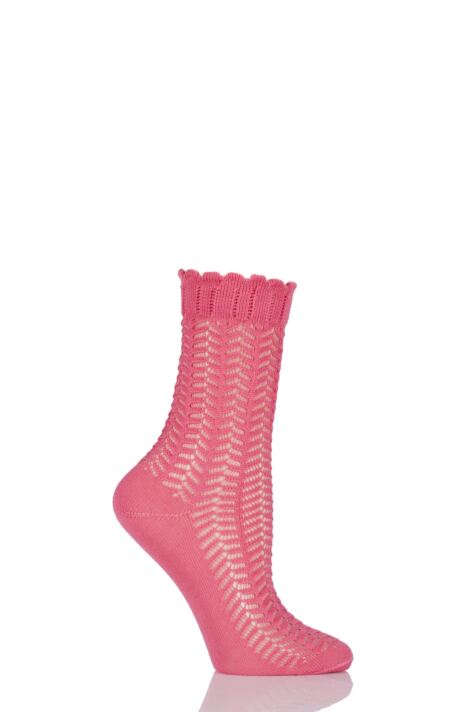 With a large, irregular pattern of tropical-style blooms, Oroblu Colleen Floral Net Tights suggest a lavish, almost celebratory look, very suited to nights out and warm summer evenings in your prettiest dress.
Was £13.99 Now £9.37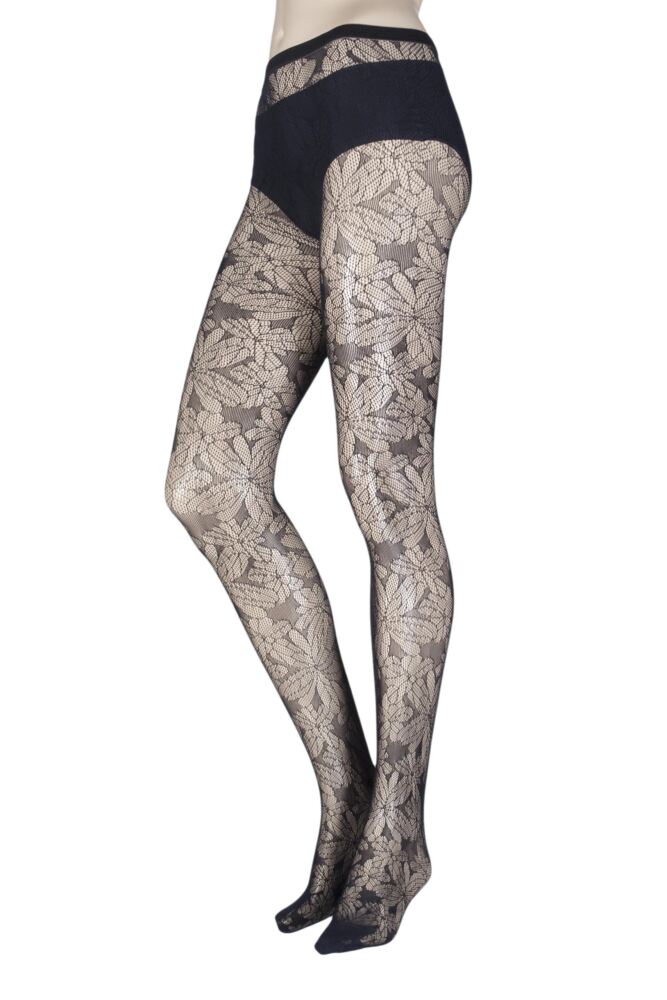 HJ Hall ProTrek Challenger Merino Wool Technical Heavy Weight Socks are made for calf to toe protection in all outdoor pursuits. Based around Merino wool, a durable natural fibre with superior breathability, inherent anti-bacterial properties and a super soft feel, these long leg socks offering both excellent thermal properties and moisture control, with added TriSeal treatment, specially designed for woollen socks being used in the outdoor environment, providing water and stain resistance.
Was £13.99 Now £9.37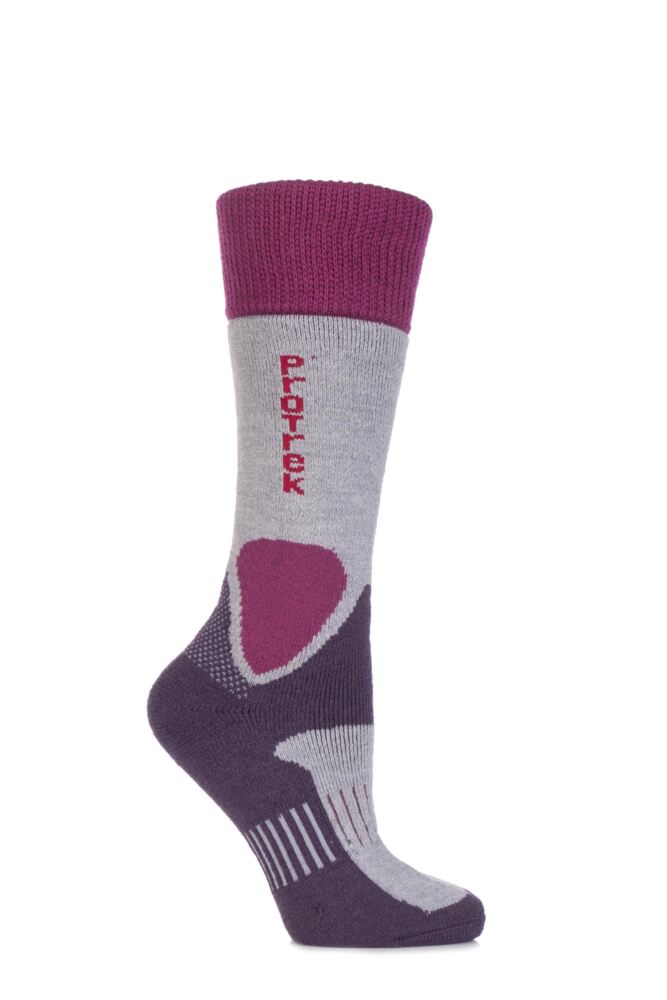 Bold and brazen in vivacious vintage red on a matt black ground, Couture's Vixen range Charley 'Tuxedo Seam' Opaque Tights have an eye-attracting wide backseam print, styled to look like a frilled dress shirt front and button motif. The design is topped off by a leg-circling 'collar' that serves as a faux stocking top.
Was £13.99 Now £9.37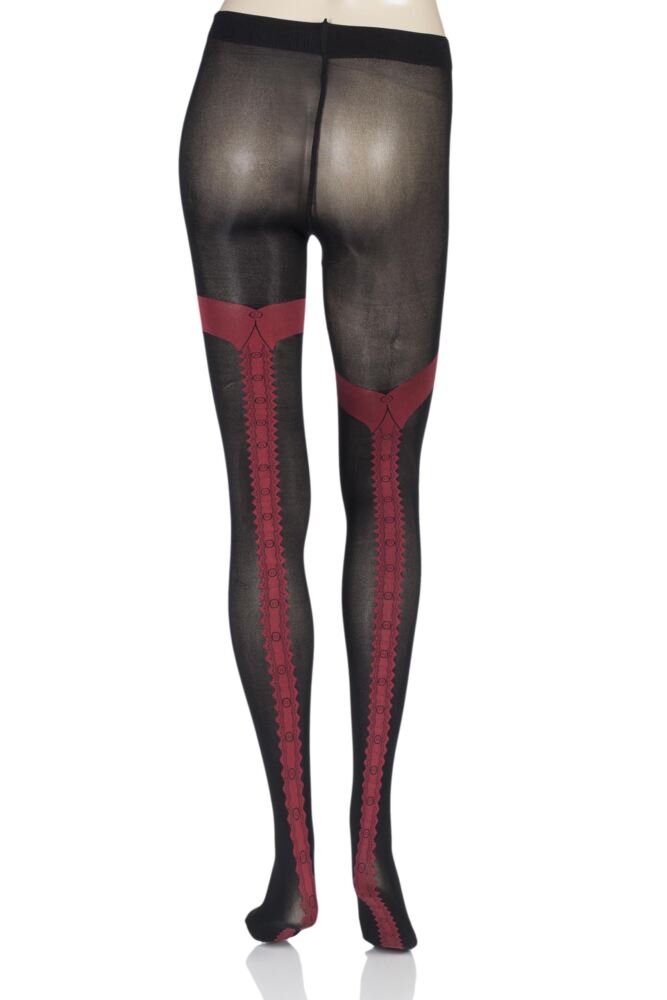 Spank that body into shape in an instant! Streamlining shape wear is all the rage and the Shape It Up range from Pretty Polly is out to make us look incredible! These "Totally In Control!" Shaper Shorts flatten tums, tone thighs and lift bottoms with medium control precision.
Was £12.99 Now £6.50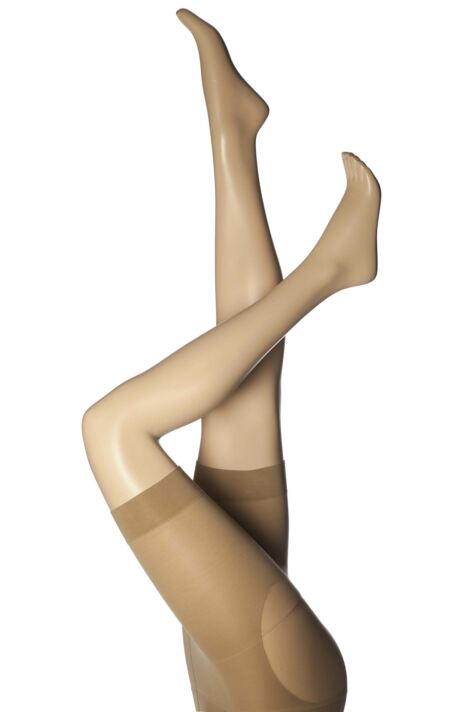 X-Socks Mountain Biking Discovery socks have been specially developed to keep your feet healthy, warm and dry while out riding through sometimes unpredictable conditions. They also offer protection against skin injuries from falls, sharp thorns, rough undergrowth and whipping bushes.
Was £12.99 Now £8.70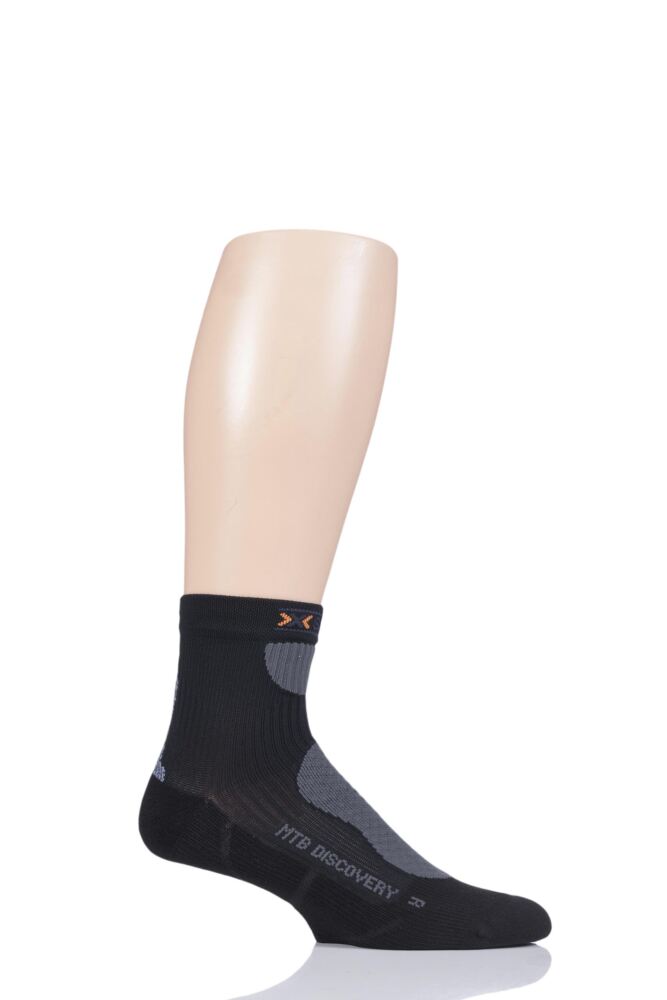 With a soft, matt black opaque leg, Trasparenze Aleppo Mock Hold Up Tights feature a pretty mesh floral design at the top of the leg beyond the flirty 'hold-up top' garter band. The panty body mixes opaque sections with mesh panels to create the look of a strip panty and suspender belt.
Was £12.99 Now £8.70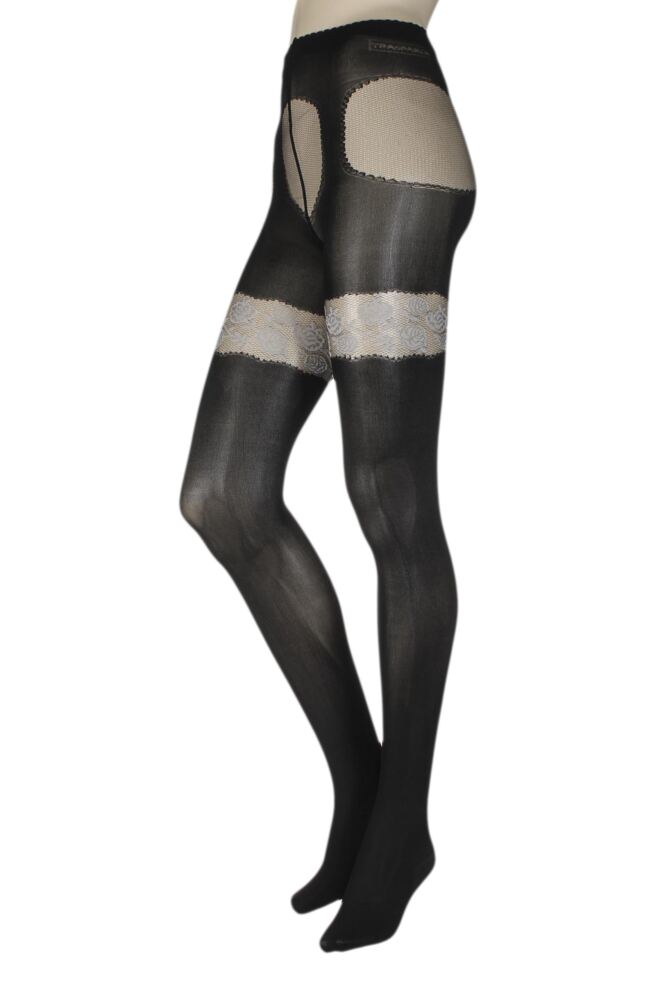 Straight from their 'Drama Queen' collection, these impactful Jonathan Aston Aura Tights feature a chunky, yet light and soft, fishnet thigh and body, but switchgears just before the knee, becoming a smooth opaque and sassy over knee design.
Was £12.99 Now £8.70