---
Top Ten Movers This Week at at Expert Verdict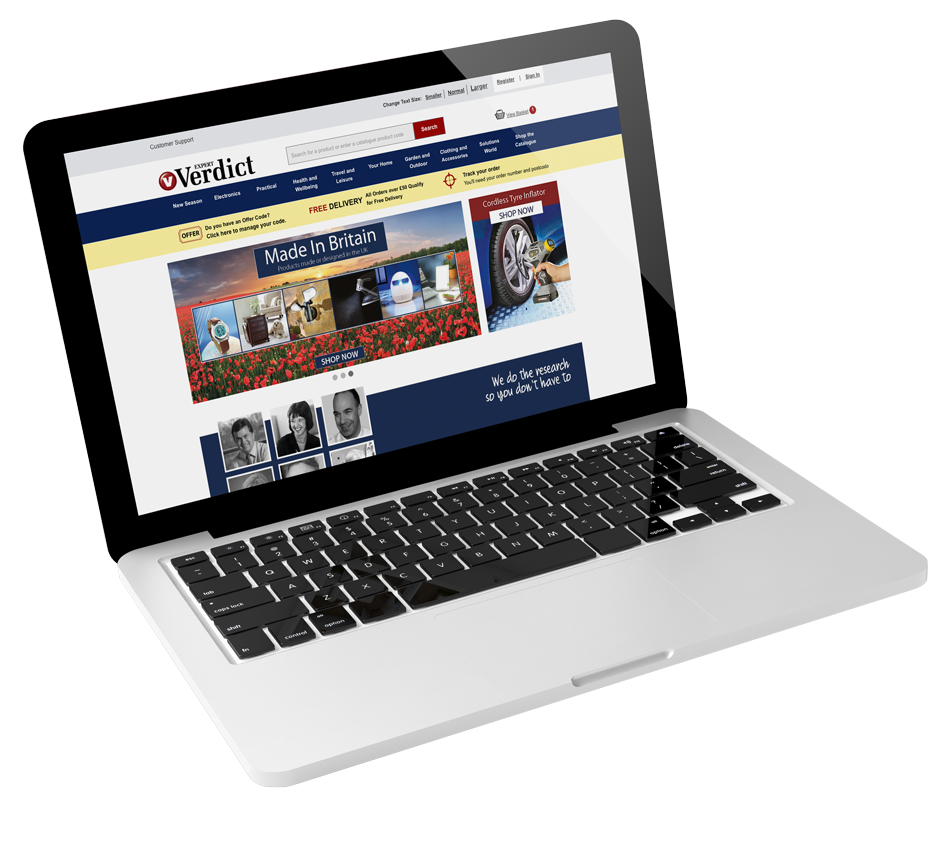 Take a look at our Top hot movers this week at Expert Verdict and purchase that perfect gift with free delivery on all orders over £75.
Health experts recommend Inulin to help combat the health risks caused by visceral fat. This fat surrounds our internal organs, and high levels can severely increase the likelihood of cardiovascular disease, type-2 diabetes and dementia.
Was From £14.95 Now From £12.95
The Sonic Toothpick is a gentle way to clean where your toothbrush can't reach. Safe around crowns, implants and veneers, it also helps promote healthy gums without the risk of over-brushing.
Our Price £14.95
Bergman's electric weeding machine kills weeds on your patio, paths and driveway without resorting to hazardous chemicals or a gas-powered flame-thrower. It uses intense heat to burn the weeds, but produces no physical flame – and of course needs no fiddly gas cylinder refills either.
Our Price £49.95
This extra-high sun lounger is ideal if you find others too low and awkward. Not only is it a comfortable 51cm seat height so it's easier to get up from, it also has a highly stable heavy-duty construction so it's safer too.
Our Price £129.95
Keep your pelvic floor in perfectly toned condition with this great little exerciser. Simply place the exercise ring between your thighs and squeeze to target your pelvic muscles.
Our Price £19.95
These bamboo towels and bath sheets look and feel like the finest hotel towels. And, at 550gsm, they're luxuriously weighty. Plus, their 60% bamboo content gives some unique advantages over ordinary cotton towelling.
Our Price From £14.95
The award-winning iBeani® cushion is simply the best for versatility and comfort, and has received hundreds of rave reviews from users of all ages.
Our Price £24.95
Coming soon. Pre-order now, we expect to deliver this item to you within 3 weeks.
Our Price £17.95
The sleek mini-size Glamour Hair Remover allows you to enjoy smooth skin without ever having to wait for regrowth. It instantly whisks away the shortest unwanted hair and 'peach fuzz' down from your lip, chin and cheeks.
Our Price £19.95
The Italian-made Magic Soft garden hose has a patented internal 'elastic' structure that automatically expands longitudinally as soon as you turn on the water supply, but magically shrinks back down as soon as you switch off the tap.
Our Price £59.95