---
A unique and officially licensed Concorde-inspired gold-plated stainless steel men's chronograph watch with precision Quartz movement and a Spirit of Concorde logo
Our Price £199.95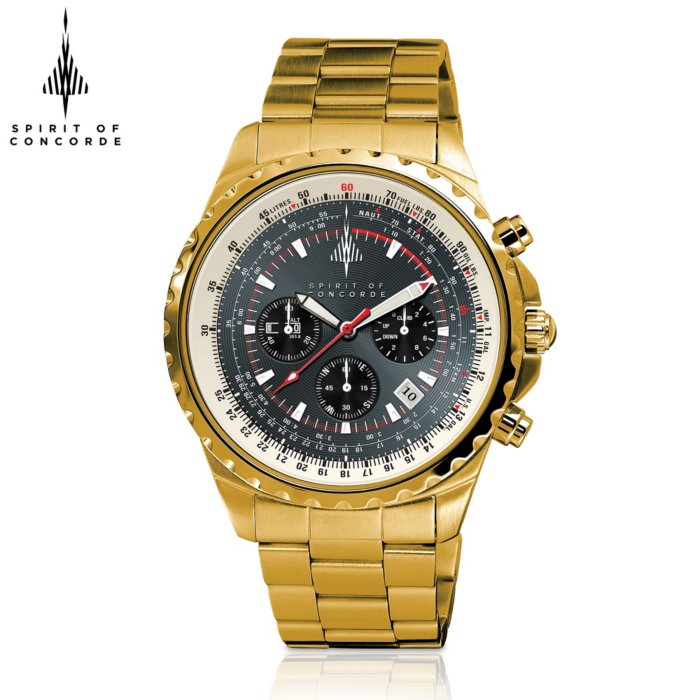 The perfect gift for your precious granddaughter – a musical glitter globe with Swarovski® crystals and a heartfelt sentiment.
Our Price £69.98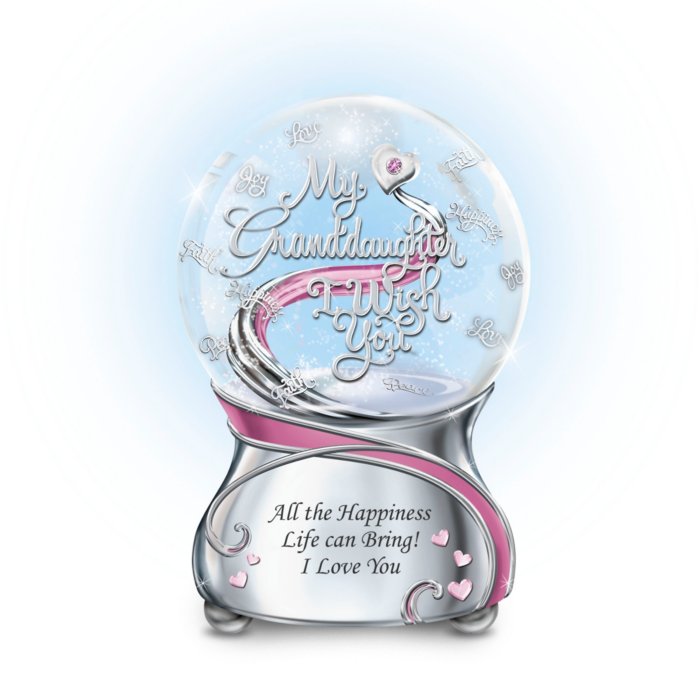 A unique and officially licensed Disney The Lion King glitter globe celebrates 'The Lion King' with fully-sculpted characters inside the glass globe and rotating around the base.
Our Price £129.96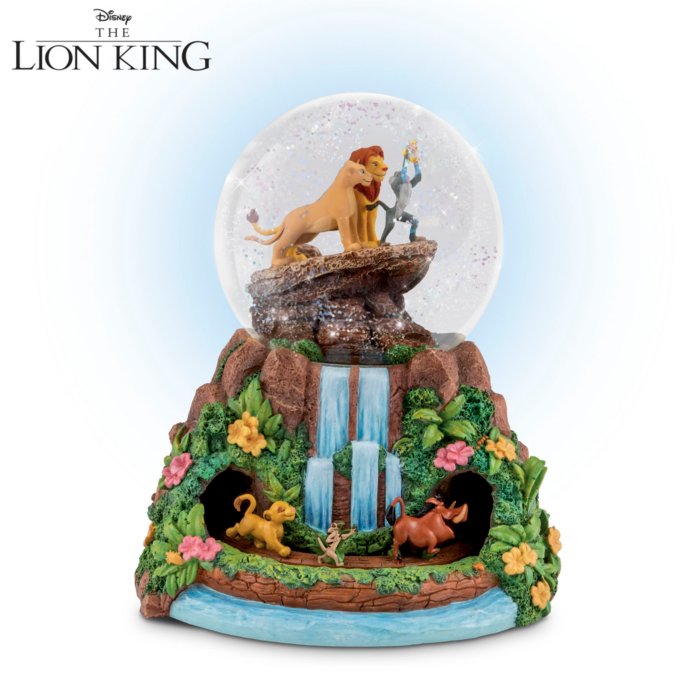 A unique remembrance-inspired ladies' pendant necklace with 24-carat gold-plating, genuine Swarovski® and a diamond.
Our Price £69.98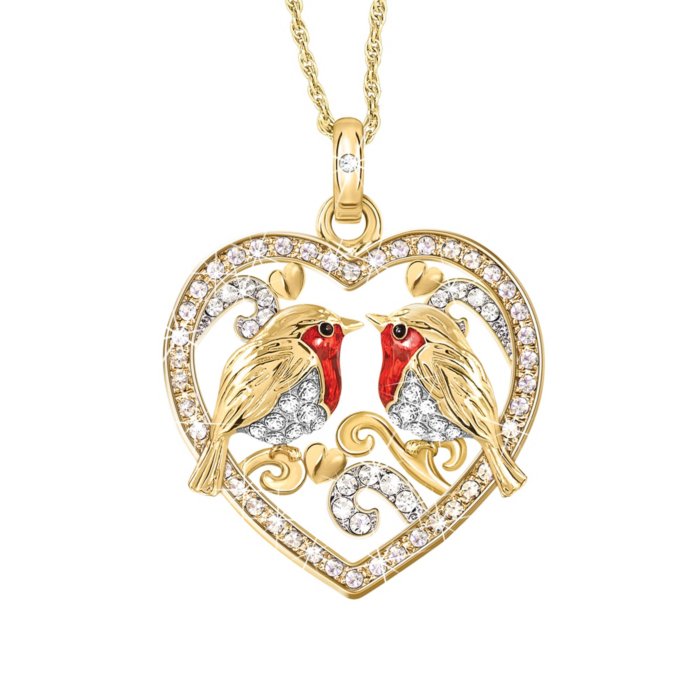 Collect the classic appeal of beloved Winnie The Pooh and pals with the NEW officially licensed 'Pooh and Some Bees' Commemorative.
Our Price £9.95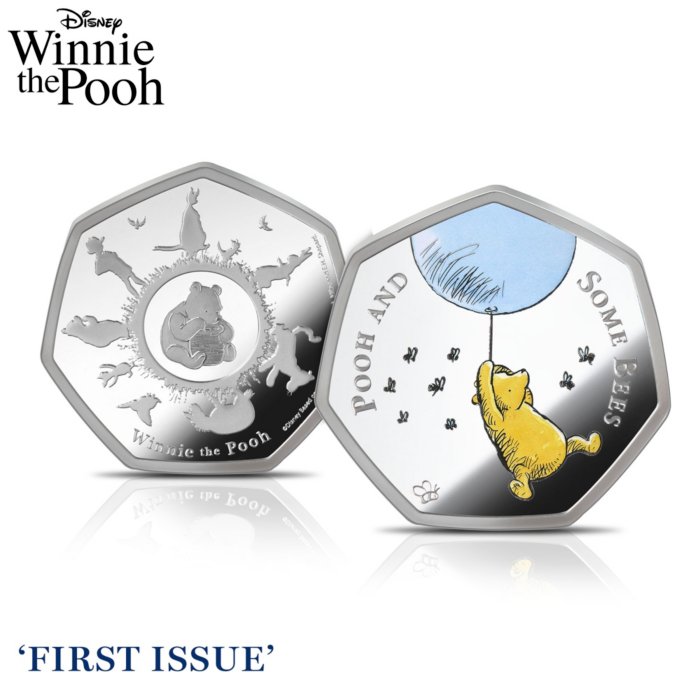 Officially licensed and handcrafted Disney table lamp with 6 handpainted sculptural Mickey Mouse figures, 3-tiered base shaped like a film reel, fabric shade with iconic artwork.
Our Price £229.95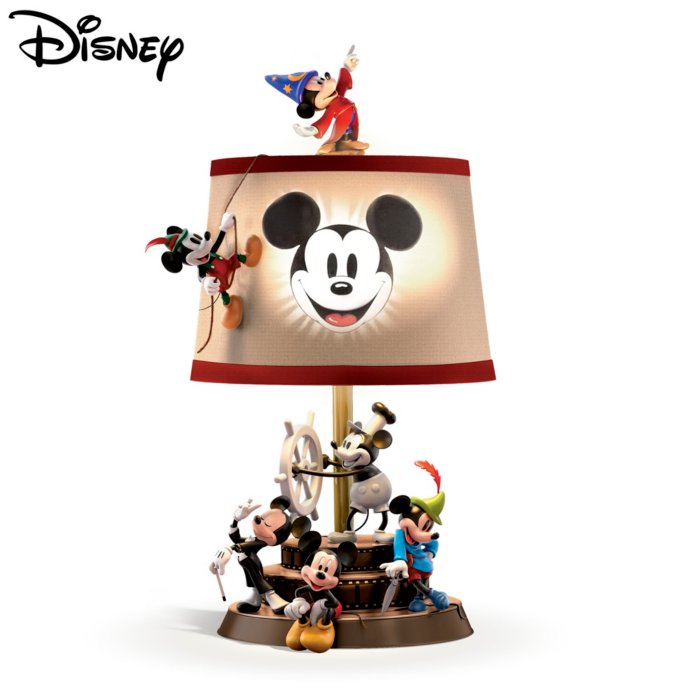 A unique ladies' handbag, handcrafted and officially licensed with classic British Winnie the Pooh artwork and a golden honeypot charm.
Our Price £99.96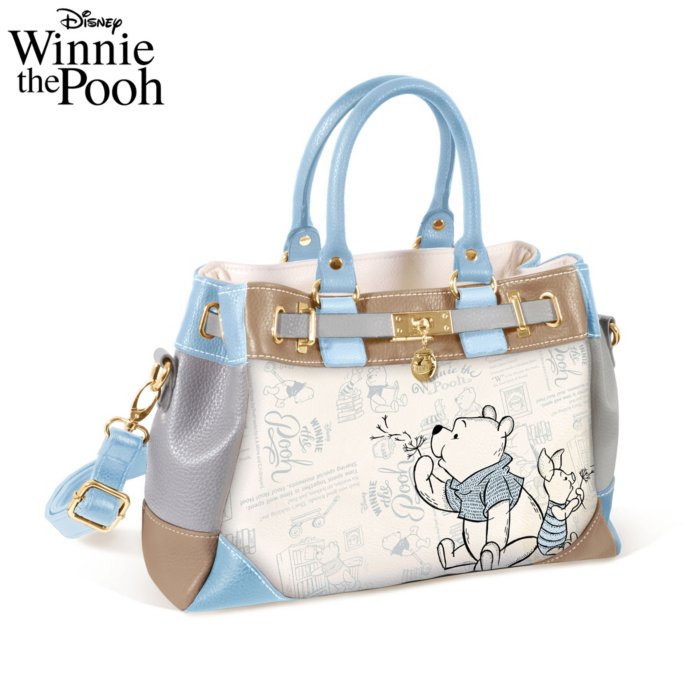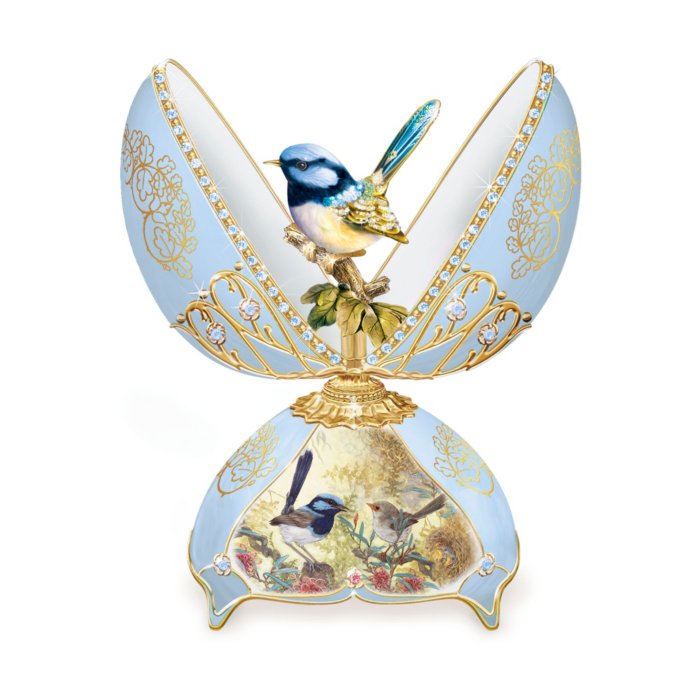 A unique and officially licensed WIZARD OF OZ™ precision Quartz wall clock featuring fully-sculpted replica of the original book cover with Dorothy and her friends! Oz seal on the golden pendulum
Our Price £119.96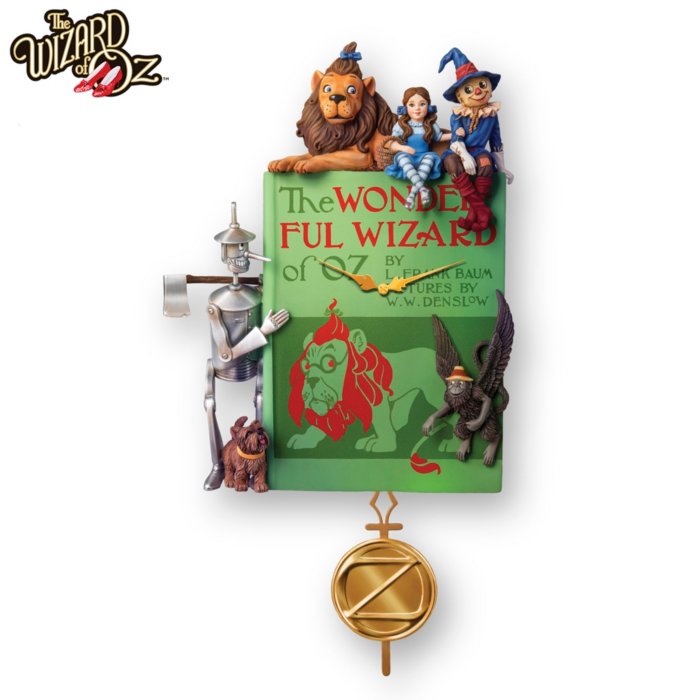 Wear a well-being inspired bracelet celebration of Clarice Cliff's Bridgewater designs, with handcrafted copper design, rose gold-plating and enamelling.
Our Price £79.98