---
Tackle The Snow and Ice This Winter at ESE Direct
We have an excellent range of towable and manual hand push salt and grit spreaders at ESE Direct - so hurry, these products are subject to available stock.
Simply fill the container with either BS3247 salt or Ice Melt and with a three metre spread, you'll make light work of those slippery surfaces.
Our Price From £98.20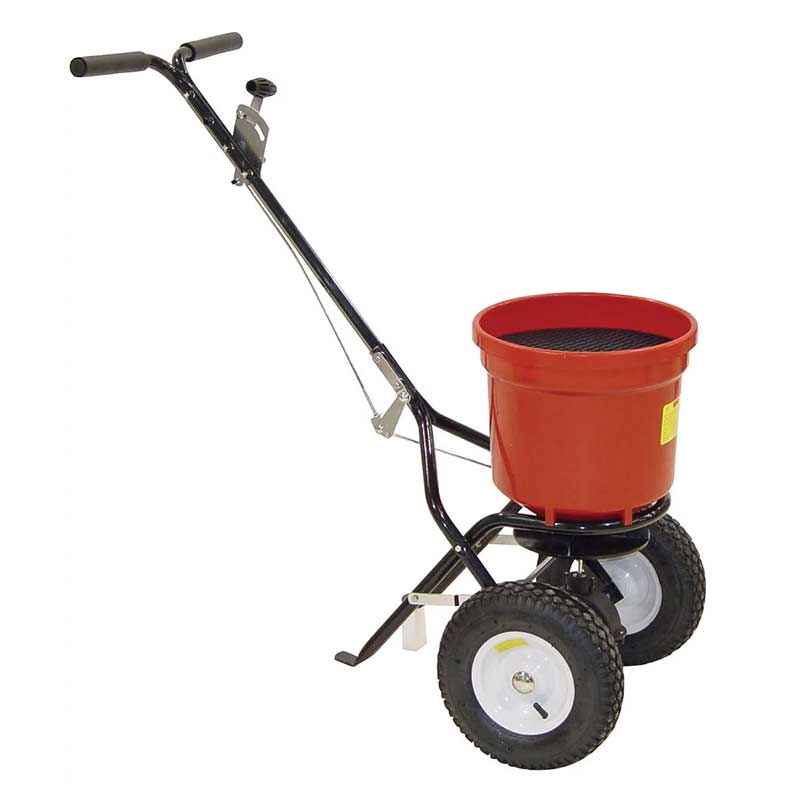 When you need to keep your business going through the ice, then you need a serious spreader. This one has an extra large hopper, capable of holding 30kg of salt at a time, and large pneumatic wheels to cope with rough terrain. In addition that all that, it also has a lever to control the rate of flow of salt, which is clearly labelled with a numbered scale to ensure you can effectively calibrate the amount of de-icing product used.
Our Price From £158.00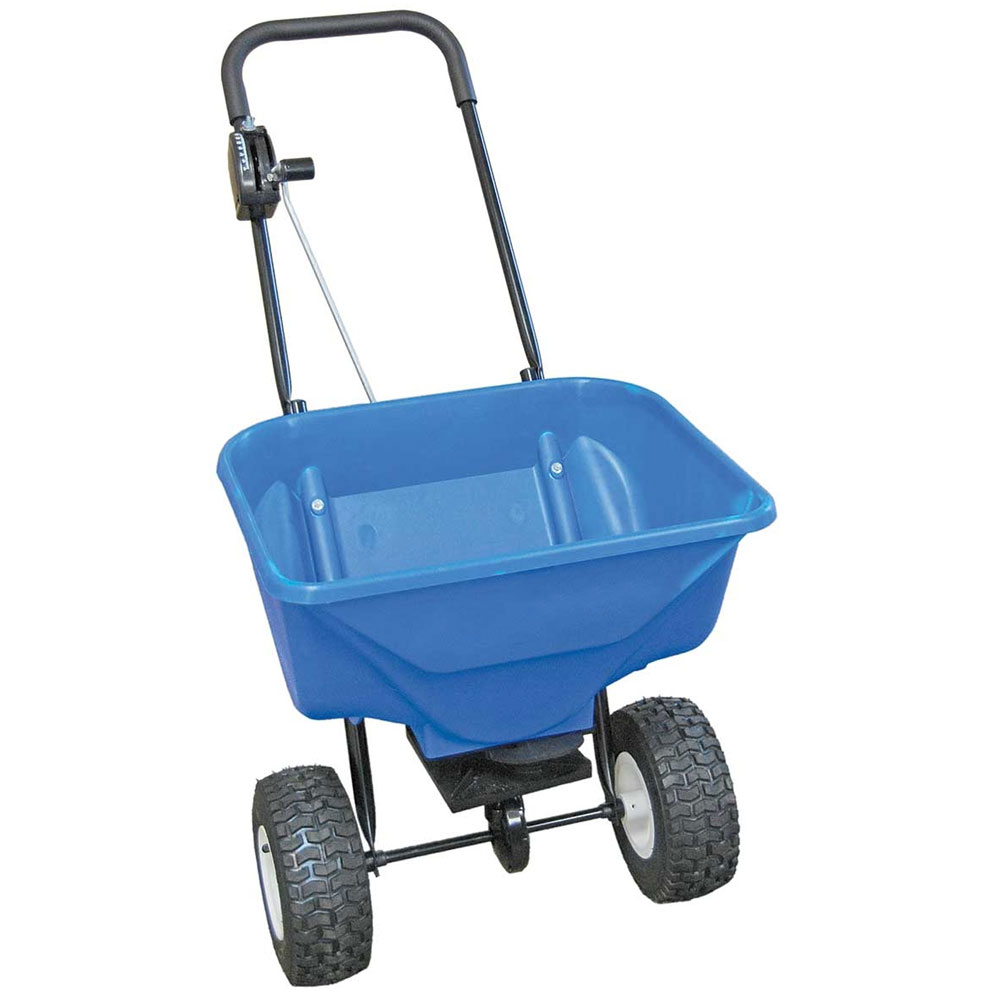 the 27kg Salt Drop Spreader from Sealey is ideal for providing a steady, consistent spread over a small area of ground, regardless of the surface. It can apply a 560mm wide, continuous line of a choice of agents, including grit, seed, rock salt and fertiliser and it is as effective at salting an icy pathway or forecourt as it is in distributing fertiliser or sowing seed.
Our Price From £56.90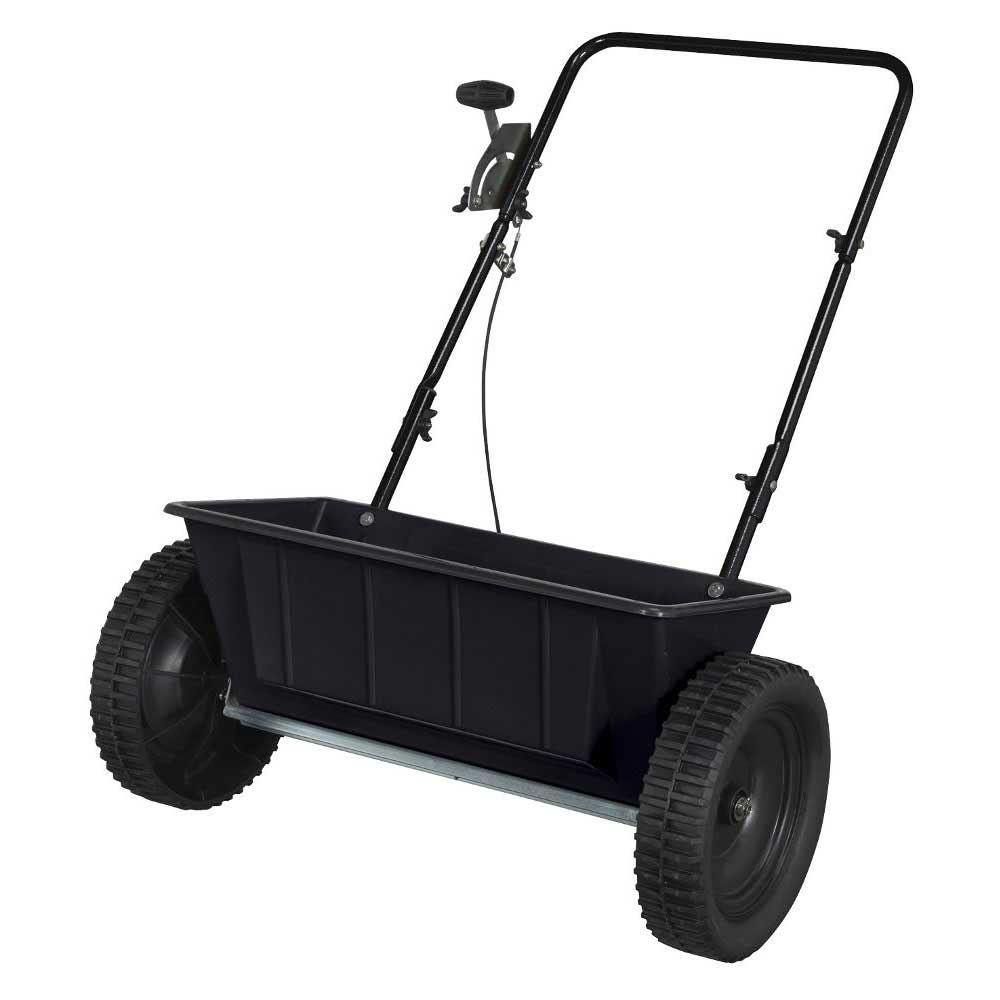 The sturdy 57kg Walk Behind Broadcast Salt Spreader from Sealey makes spreading a range of agents over a given patch of ground an easy task. Suitable for distributing grit, rock salt, seed and fertiliser in a three metre to 3.6 metre spread, Sealey's 57kg Walk Behind Broadcast Salt Spreader, with its hopper screen to ease spreader flow and filter out any impurities, is as effective as it is useful.
Our Price From £150.72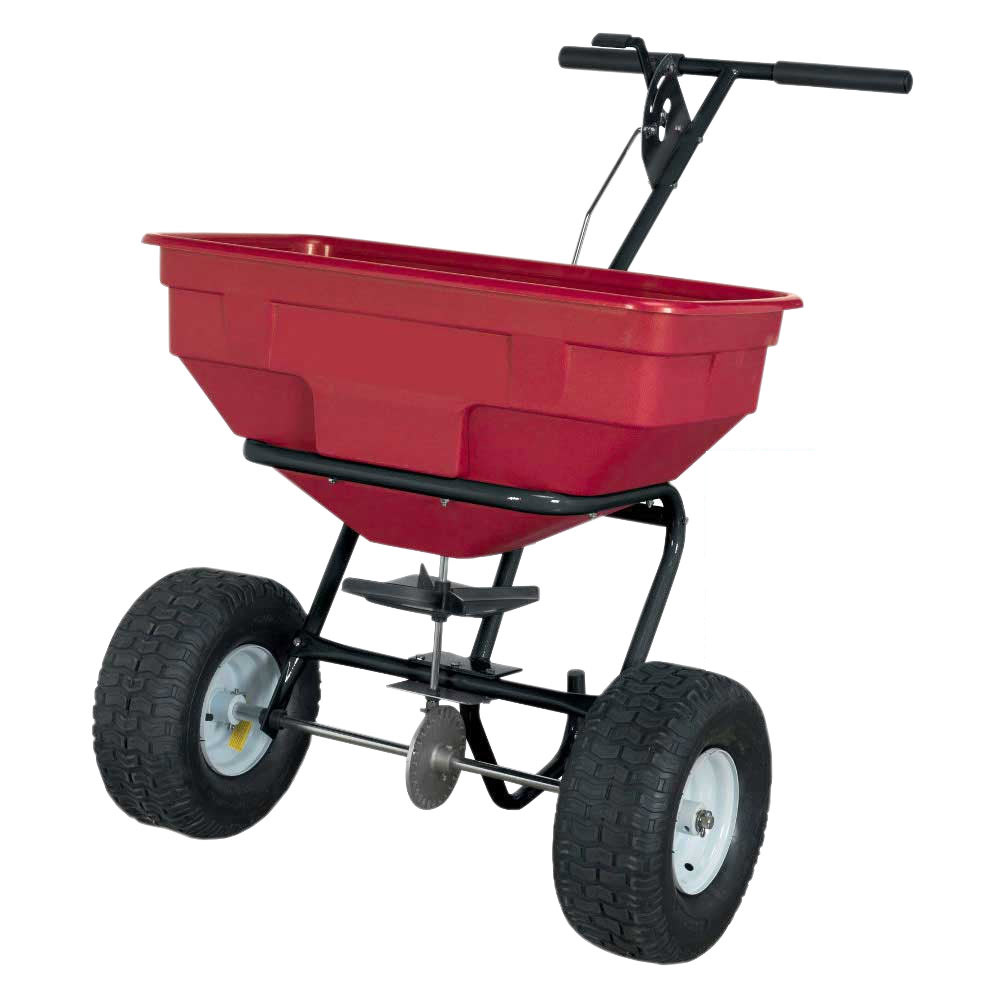 True to its name, workers can simply 'drop' up to 35 litres of rock salt into the spreader and then spread it to a width of 600mm over as large a surface as needed.
Our Price From £429.40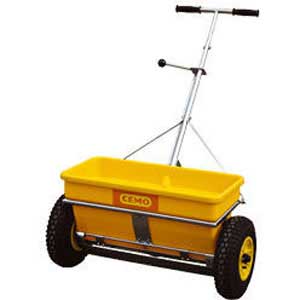 This salt spreader attaches directly onto the back of maintenance tractors and drops rock salt directly onto roadways for easy de-icing. Rather than having to tow the spreader behind the vehicle or pushing the spreader separately, workers can simply mount it to the tractor, fill it with rock salt, and use it as needed while driving along the streets.
Our Price From £1,230.25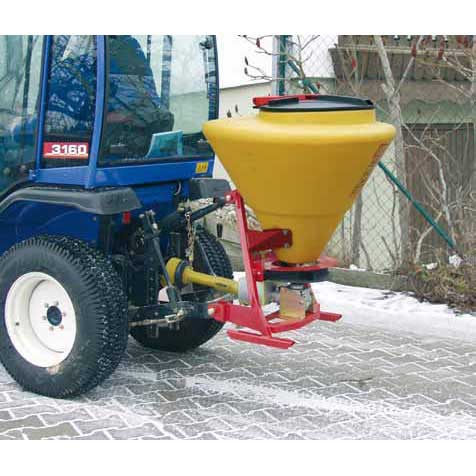 Spreading rock salt or grit with a spreader such as the Magnum 109kg capacity spreader is much quicker than dispersing the same manually.
Our Price From £342.00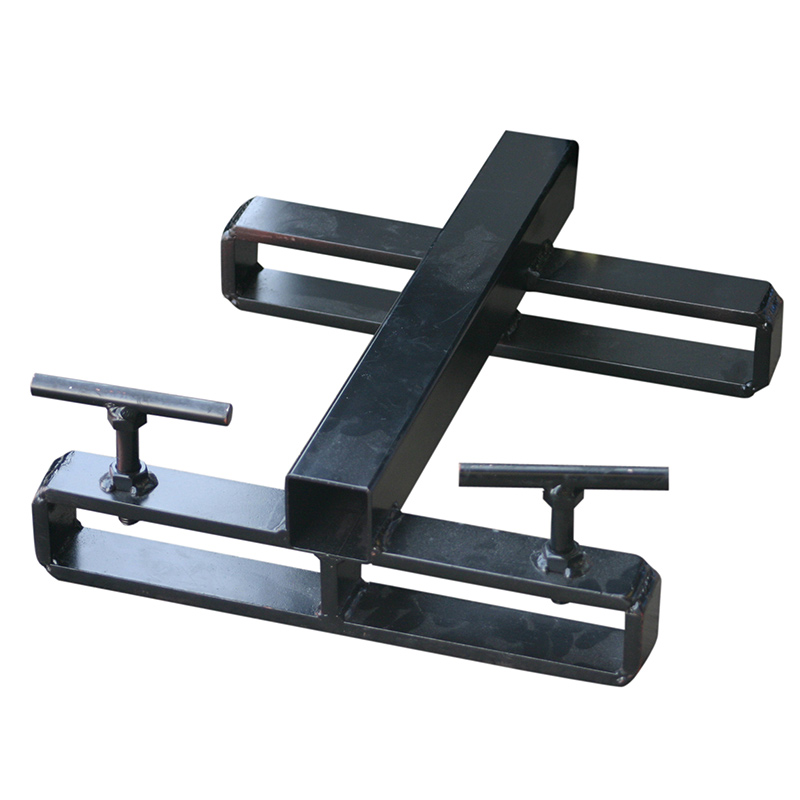 Salt spreaders can help to melt snow and ice effectively, and repeated use can contribute towards further snow and ice from settling, thereby maintaining access to important areas.
Our Price From £40.18