---
Stylish Wedding Gifts from Victorinox

Stylish wedding gifts that make memories
Celebrate the event of a lifetime with gifts that commemorate the special day for everyone. That honour both two people's love for each other as well as their guests' appreciation for the happy couple themselves. We've picked out a selection of travel gear for unforgettable honeymoons, watches to last a lifetime and fragrances & accessories for guests that will make the day even more memorable for the entire gathering.
A scent of self-love, an olfactory union of the ethereal with the expressive: meet Forget Me Not.
Our Price £52.00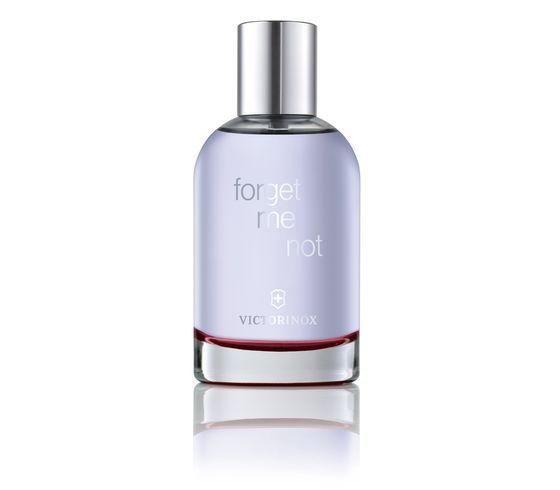 Introducing the ultimate in lightweight, adventure-tough watches: the I.N.O.X. V. Forward-thinking, functional and beautiful in form, this Swiss made timepiece sets a new benchmark in feminine horology.
Our Price £499.00
The Medium Hardside case makes rushing for a flight a whole lot easier. You'll see this case before you hear it: super-quiet wheels and silent Lisof tires mean you can travel effortlessly over any surface.
Our Price £315.00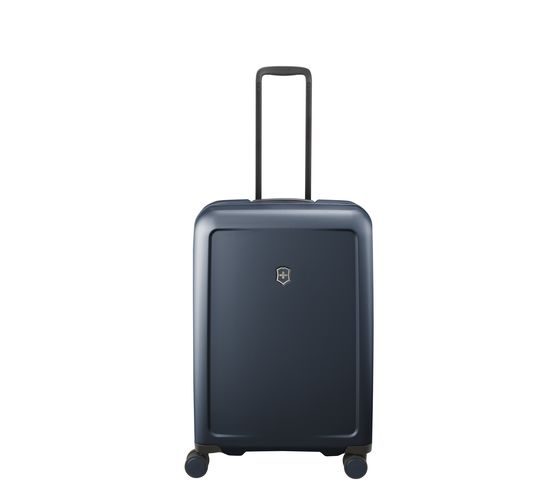 Introducing our Slim Shoulder Bag, for easy access to your everyday essentials. It's secure yet refined, with an adjustable shoulder strap and subtly beautiful detailing.
Our Price £85.00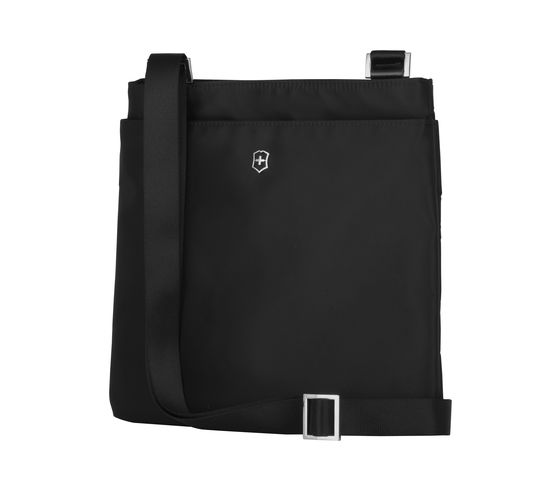 It's a duffel, but not as you know it. Meet our brand-new Travel Accessories Edge Packable Duffel with spacious capacity. Not only does it look on-trend, it also ticks every box in terms of functionality and practicality.
Our Price £60.00
The compact yet deceptively spacious toiletry kit deftly organises all your travel-sized toiletries, so you can feel fresh and ready to tackle whatever life on the road brings.
Our Price £85.00