---
Special Offers And Best Deals Available at Serenata Flowers
Sending flowers will always bring a smile and it's even better when you can mark a special occasion without breaking the bank. Browse our collection of best quality, cheap flowers and enjoy offers such as free delivery 7 days a week. Our special offer flowers offer fantastic value for money for any occasion.
Soft blushes of strawberry pink and creamy white weave through these gorgeous blossoms.
Our Price £24.99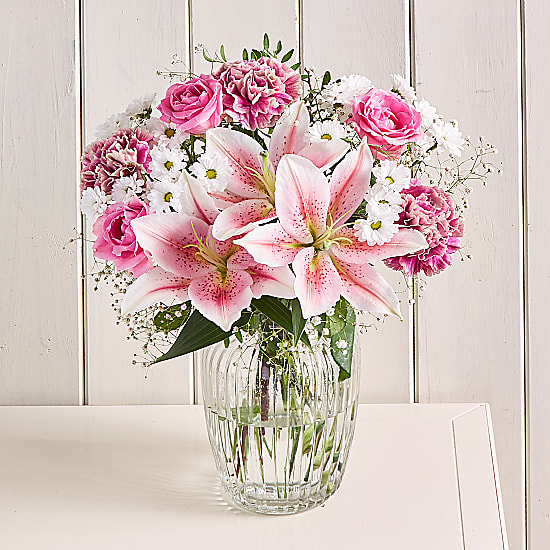 Golden tones of sunset are beautifully reflected in this stunning cheerful bouquet. Who are you going to send it to?
Was £29.99 Now £19.99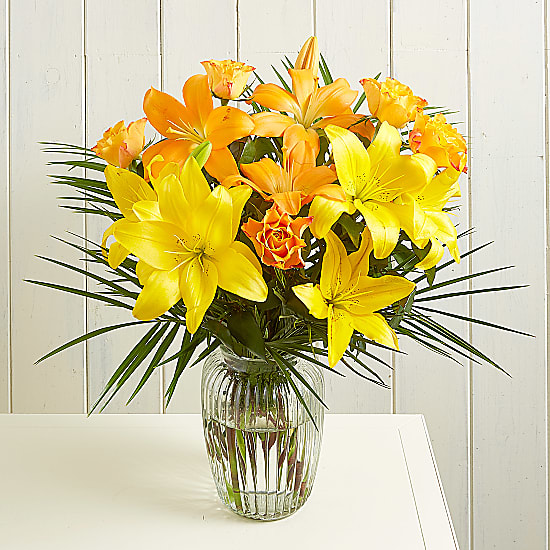 Like a rainbow in bouquet form, this brilliantly bright and bold floral collection is fantastically mesmerising.
Was £24.99 Now £19.99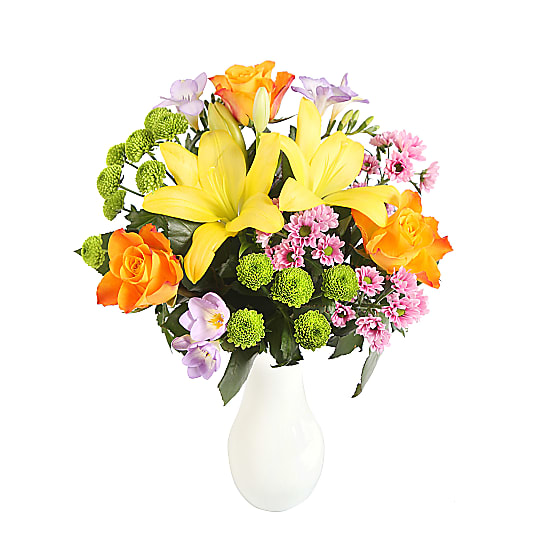 Undeniably exciting and weirdly enticing! These pigmented electric blue galaxy Dendrobium orchids not only make an incredibly unusual gift, they also make a superb talking point for any dinner party!
Was £26.99 Now £19.99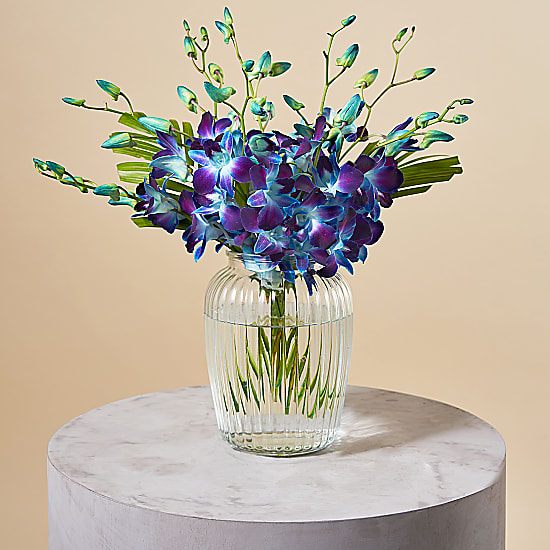 Bring all the fun of the fair into any home with this glorious bouquet filled with wonderful autumn colours capturing the essence of the season!
Was £24.99 Now £19.99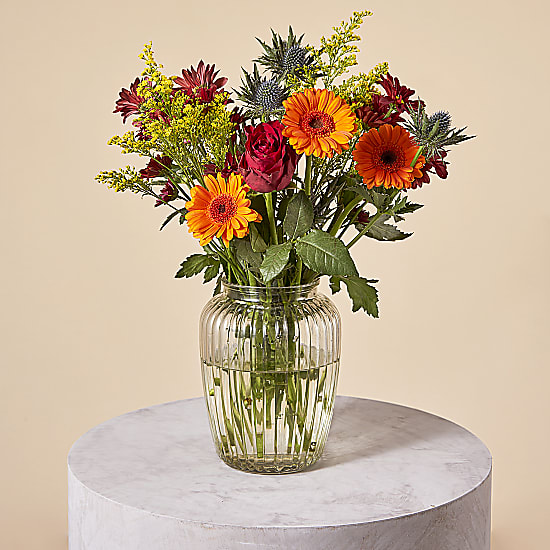 Laying in the sun, gazing up at the summer sky, beautiful blues and fluffy white clouds, the scents of lily and freesia on the breeze.
Was £49.99 Now £39.99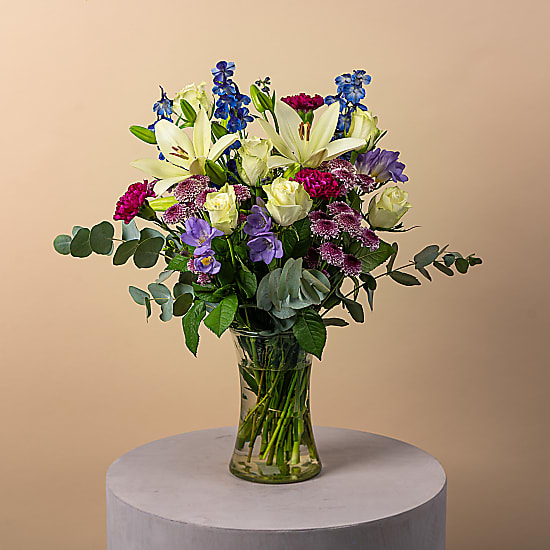 A whirlwind of scent and sophistication, just pink and white lilies, no fuss, no frills, just elegant, beautiful, magical Lilies
Was £29.99 Now £24.99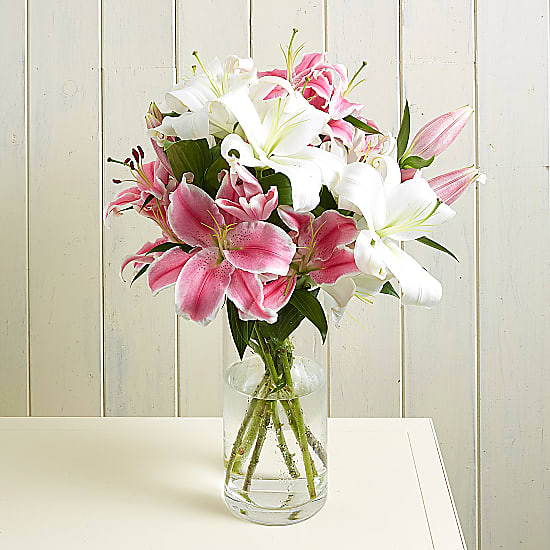 The relaxing serenity of pure white blooms create a glorious sense of peace. The delicate fragrances of Freesia, luxury Roses, Lisianthus, Oriental Lily and Waxflower create an ambience that even the UN would be proud of.
Was £49.99 Now £39.99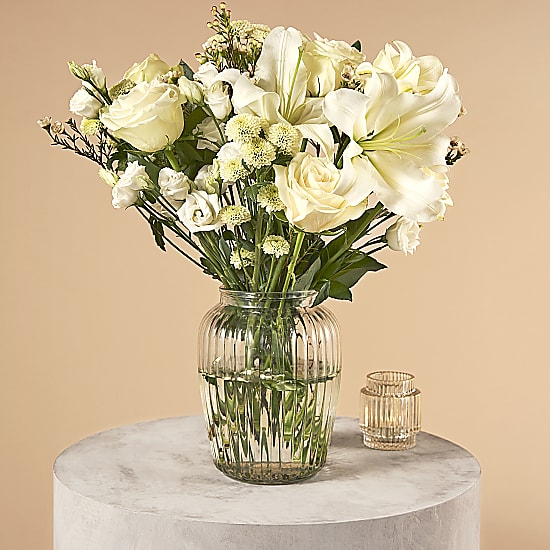 Delicate pastel roses and elegant summer charm make this bouquet simply beautiful.
Was £49.99 Now £39.99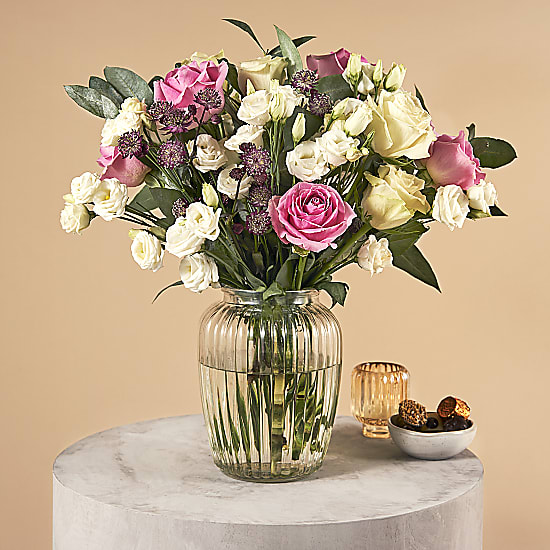 Take a moonlight stroll down twilit lanes while silvery starlight dances on lavender Freesia and the petals of white roses.
Was £24.99 Now £19.99