---
Shop The Jewellery Range at The Bradford Exchange
Jewellery
Browse the range of beautiful Jewellery from Watches to Rings, Bracelets to Pendants. Shop Collectables and Gifts for both him and her. Whether you are looking for a Poppy Remembrance Pendant, Disney Charm Bracelet, Mechanical Watch or Diamond Ring, there is something for every jewellery collector. With designs available exclusively from The Bradford Exchange, shop now for a unique and limited edition piece of jewellery. Shop now!
Ocean-inspired stretch bracelet sparkles with deep blue rose-cut faux gems, lustrous sky blue beads, rich gold-tone details.
Our Price £49.99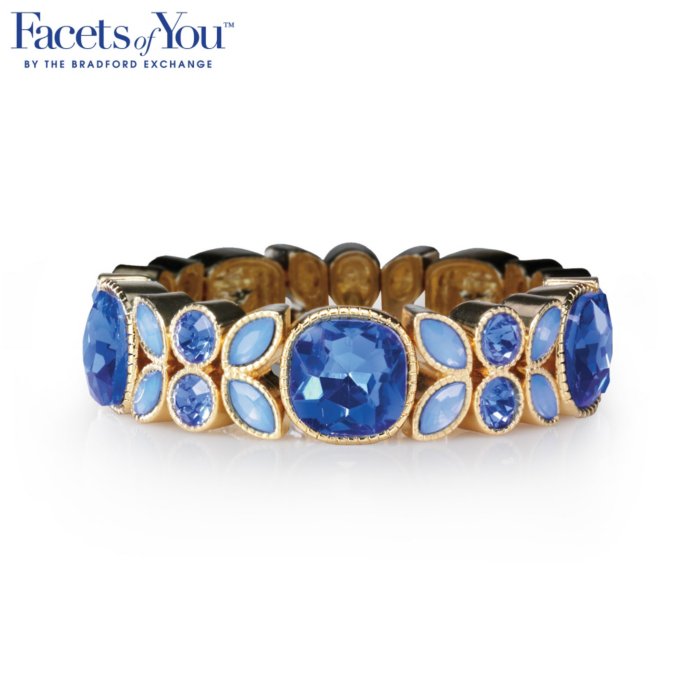 A unique fireman-inspired handcrafted red and black genuine leather firefighter bracelet with sculpted stainless steel bands, etched values and a Maltese Cross.
Our Price £89.97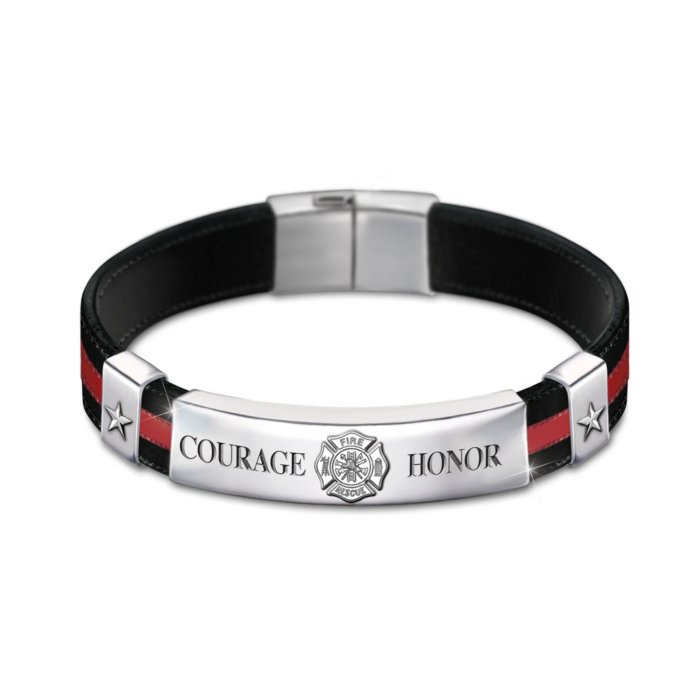 Unique solid sterling silver earrings each feature a genuine cultured freshwater pearl and genuine diamond.
Our Price £89.97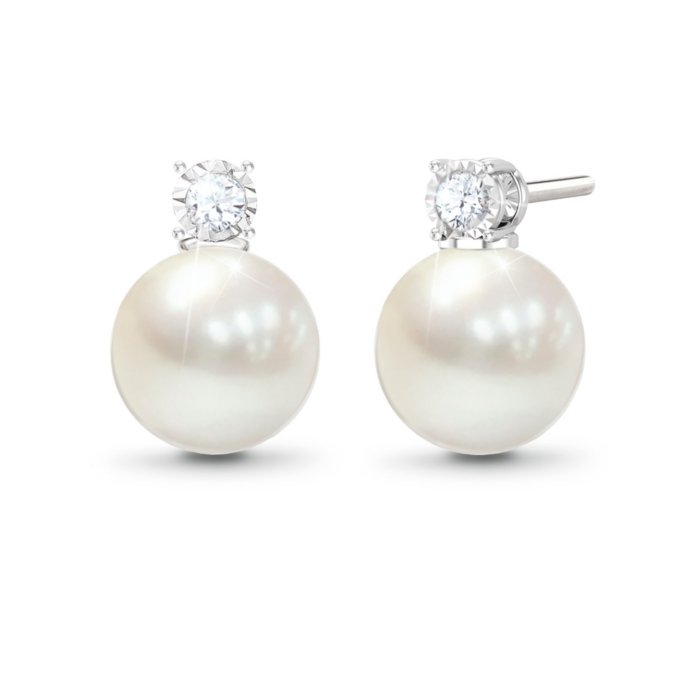 A unique faith-inspired daughter heart-shaped ladies' pendant necklace.
Our Price £99.96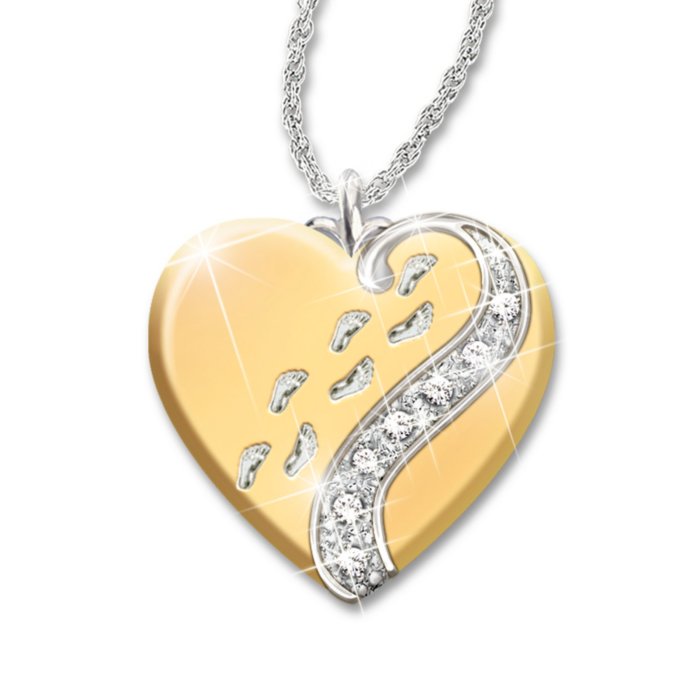 A unique Second World War 75th anniversary D-Day landings men's chronograph watch with genuine leather, rose gold-plating, engraved tributes and three precision chronograph dials with stop/start function.
Our Price £129.95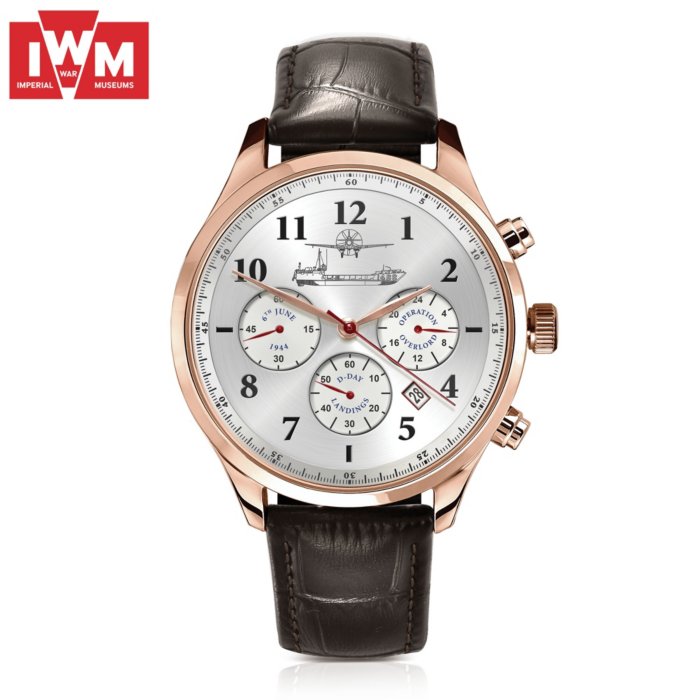 A unique Fairy Wren ladies' pendant celebrate the grace of the garden with a handcrafted 24-carat gold-plated pendant and chain with genuine Swarovski® crystal and enamel accents.
Our Price £79.98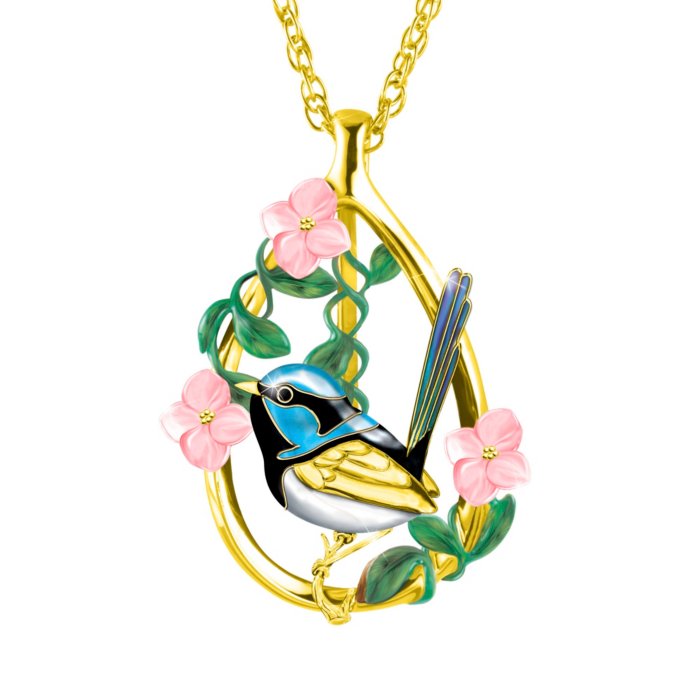 Solid sterling silver ring features 3 genuine white topaz. Personalised with two names and two faux crystal birthstones in intricate scrollwork.
Our Price £79.96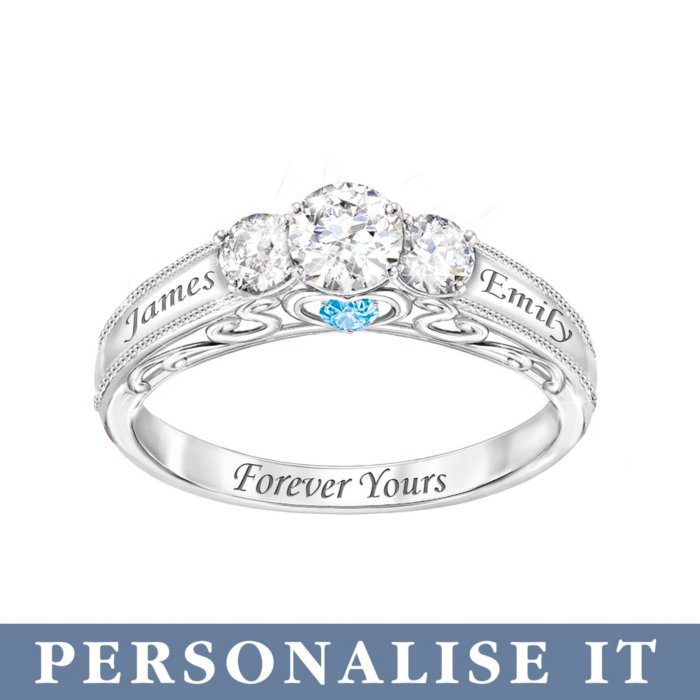 Illuminated genuine glass sculpture carved with eagle imagery and uplifting sentiments on marbleised bases with mirrored tops.
Our Price £79.96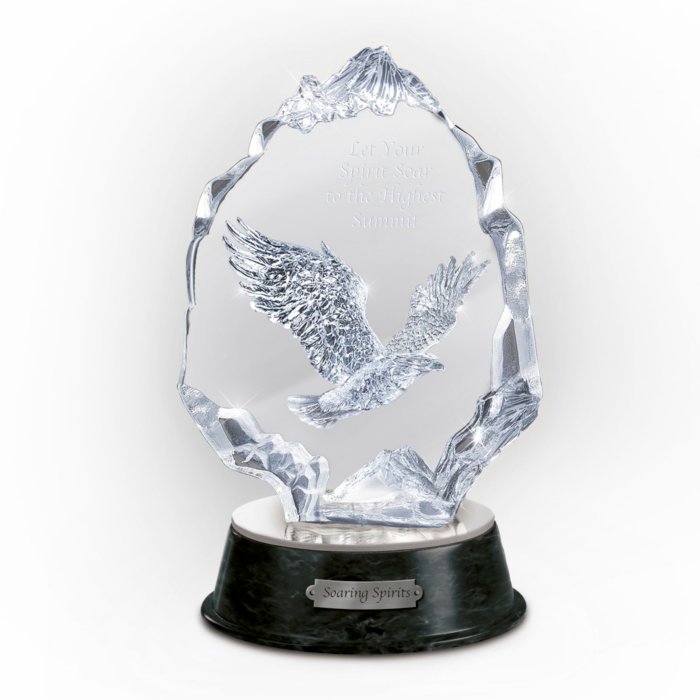 Platinum-plated sterling silver rings with over 4 carats of Diamonesk® stones. Personalise both bands with engravings of your choice.
Our Price £89.96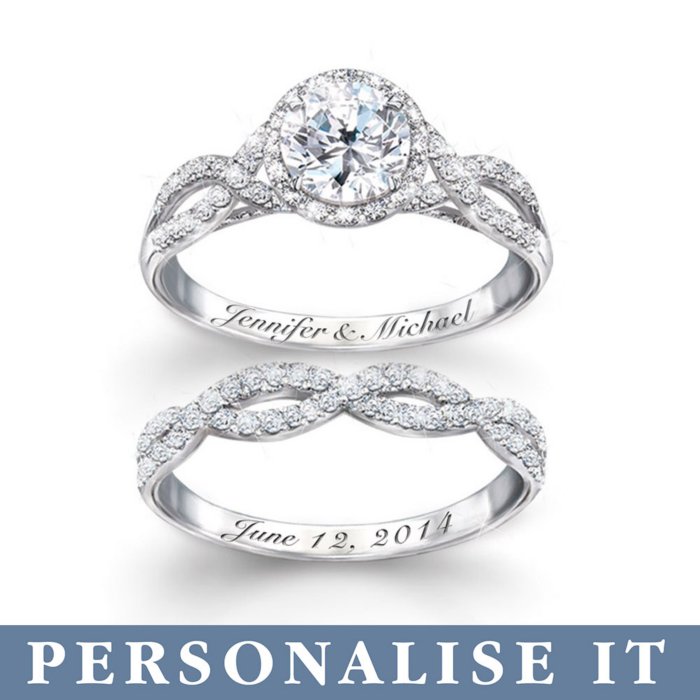 Handcrafted of solid sterling silver. Crystals increase in size, transition from white to pink in colour.
Our Price £89.97