---
Shop The Best Sellers At The Bradford Exchange
Best Sellers
Discover the best selling collectables and gifts at The Bradford Exchange. Shop limited edition, exclusive designs that can't be found anywhere else. Our most popular items sell out quickly so don't hesitate to add to your collection today. Shop here now!
A unique and officially licensed Disney Christmas tree with over 50 of your favourite Disney friends, including Mickey, Cinderella, Pooh and more! 10 scenes, 20 LED lights, 4 tiers of movement and music.
Our Price £199.95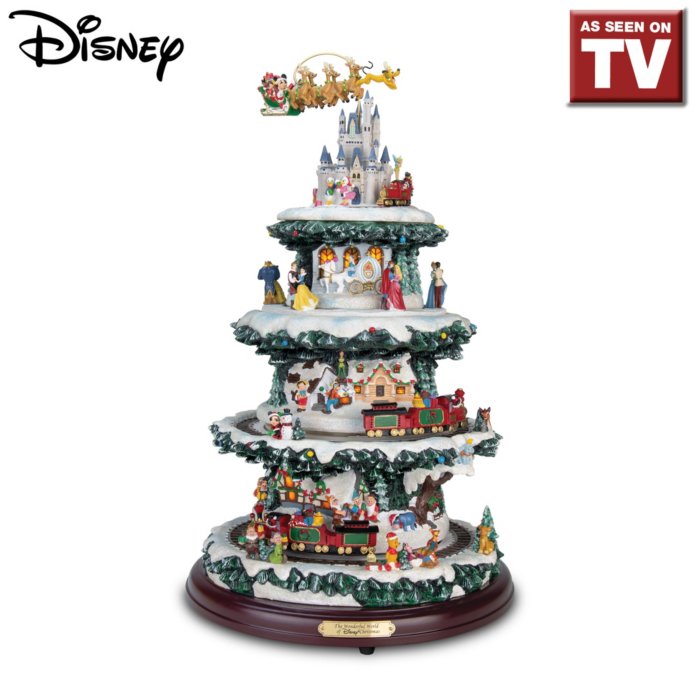 A unique So Truly Real® monkey girl doll by Ina Volprich, crafted of RealTouch® vinyl with a weighted, poseable body. Custom outfit. Order now!
Our Price £159.96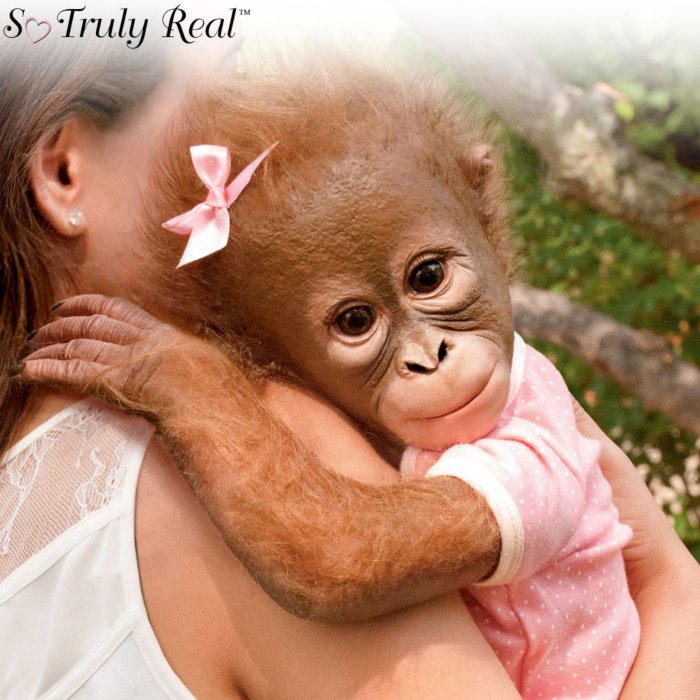 Recall the magic of Kenneth Grahame's beloved Ratty and Mole with the brand-new officially licensed The Wind in the Willows Fifty Pence Piece just released and available exclusively through The Bradford Exchange.
Our Price £4.95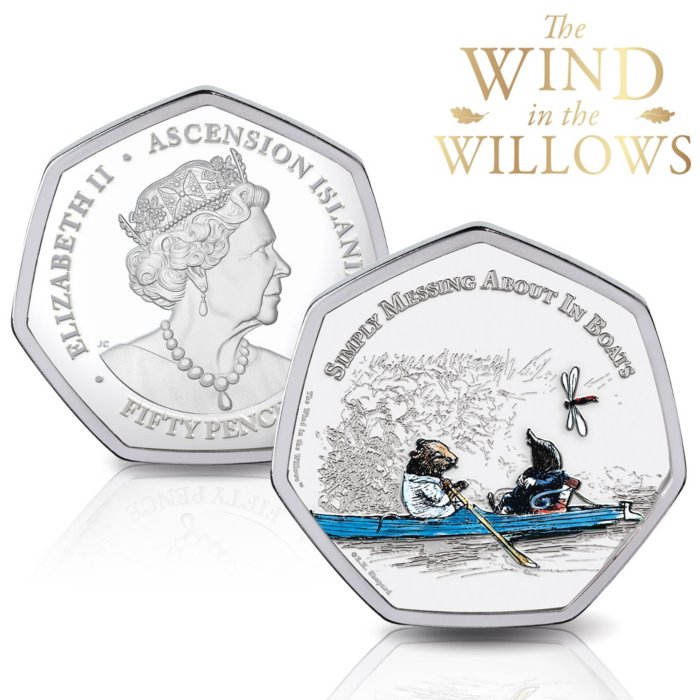 Collect the classic appeal of beloved Winnie The Pooh and pals with the NEW officially licensed 'Pooh and Some Bees' Commemorative.
Our Price £9.95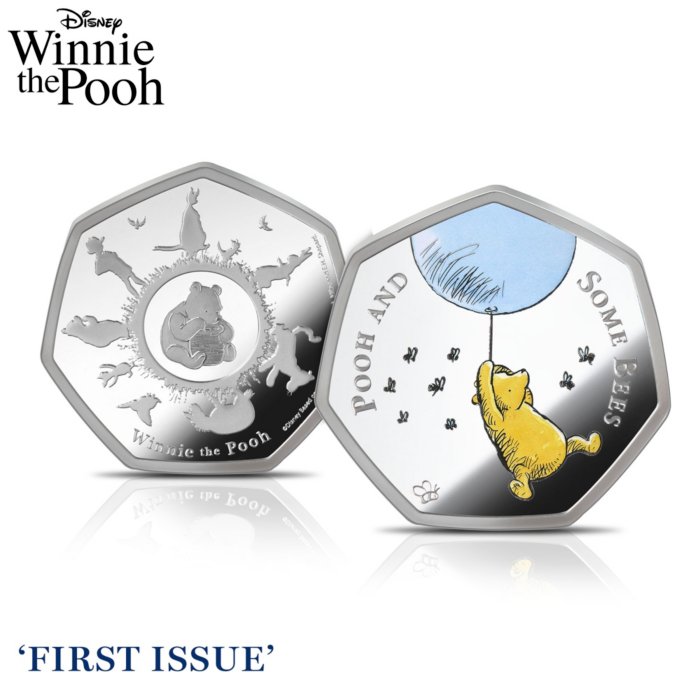 A unique angel-inspired ladies' solid sterling silver necklace featuring a fully-sculpted feather pendant with a heart-shaped bail and 12 genuine diamonds.
Our Price £79.98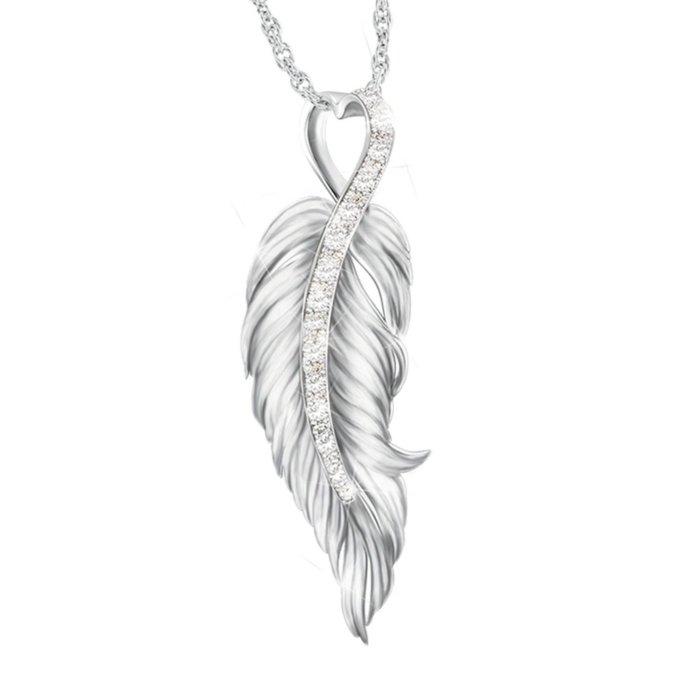 Fabergé-style robin egg-shaped Heirloom Porcelain® music egg sparkles with a painting by popular British artist Adrian Rigby and the melody: 'Ode To Joy'
Our Price £49.98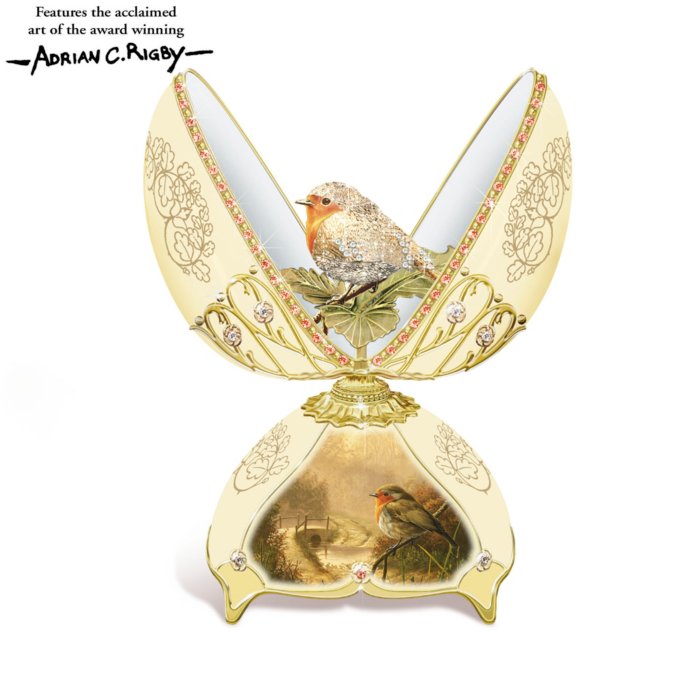 Handcrafted sculptural cuckoo clock features Jack Skellington, Sally, LED lighting, movie music, Zero popping out on the hour and more.
Our Price £199.95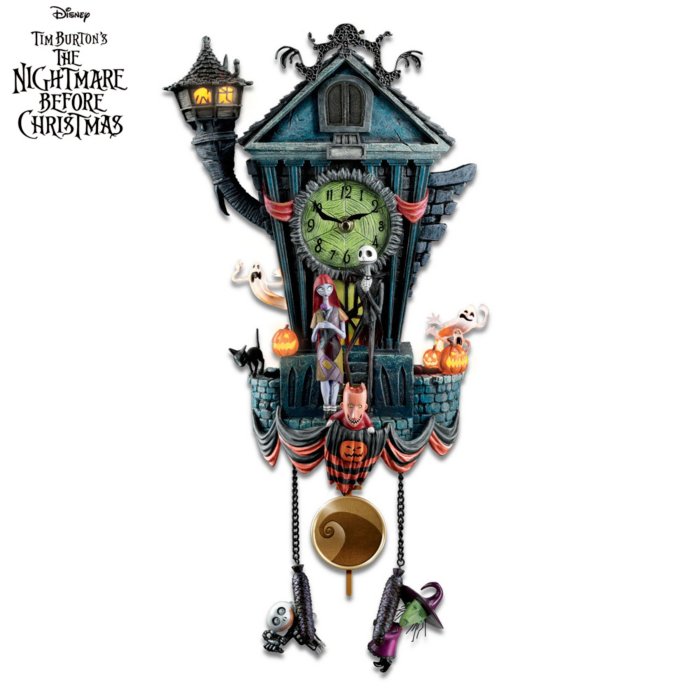 A unique robin-inspired diamond ladies' pendant necklace, with 24-carat gold-plating, over 20 Swarovski® crystals and a genuine diamond.
Our Price £69.98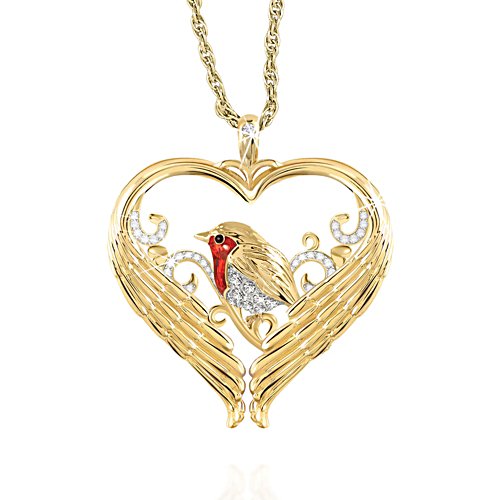 Solid stainless steel pendant for grandson with his etched initials and 24-carat gold ion-plated accents. Etched message on reverse.
Our Price £99.96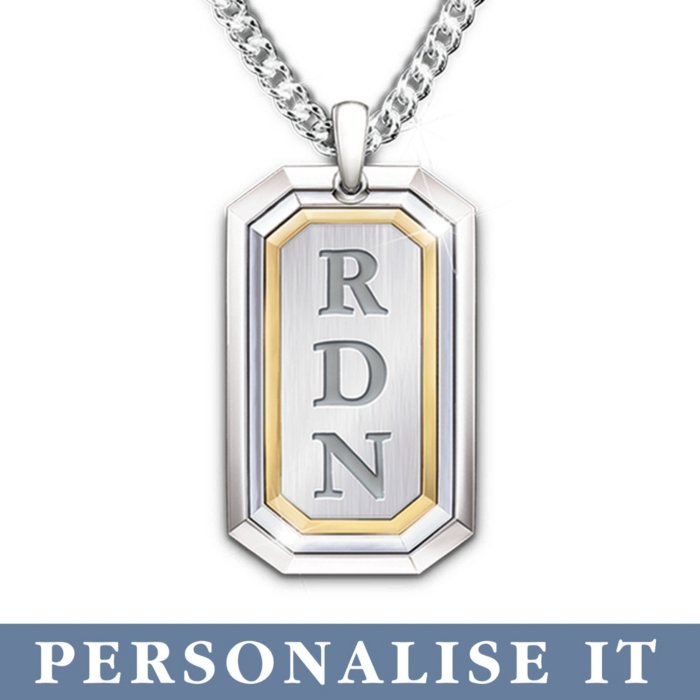 Honour our nation's Secret War Heroes With The First-Ever Alan Turing Fifty Pence Coin in association with Bletchley Park
Our Price £4.95