---
Shop Our Range Of Planters For All Gardens at One Garden
If you don't have a garden and still feel the urge to grow things on your terrace or roof garden. May be you just want to add some height to your existing garden, well a planter can be an ideal addition to your gardening plot, large or small.
Shop our range here at One Garden.
A unique plant stand for those who are looking for something different. With three shelves you have plenty of space so you can create a colourful display.
Was £125.99 Now £109.99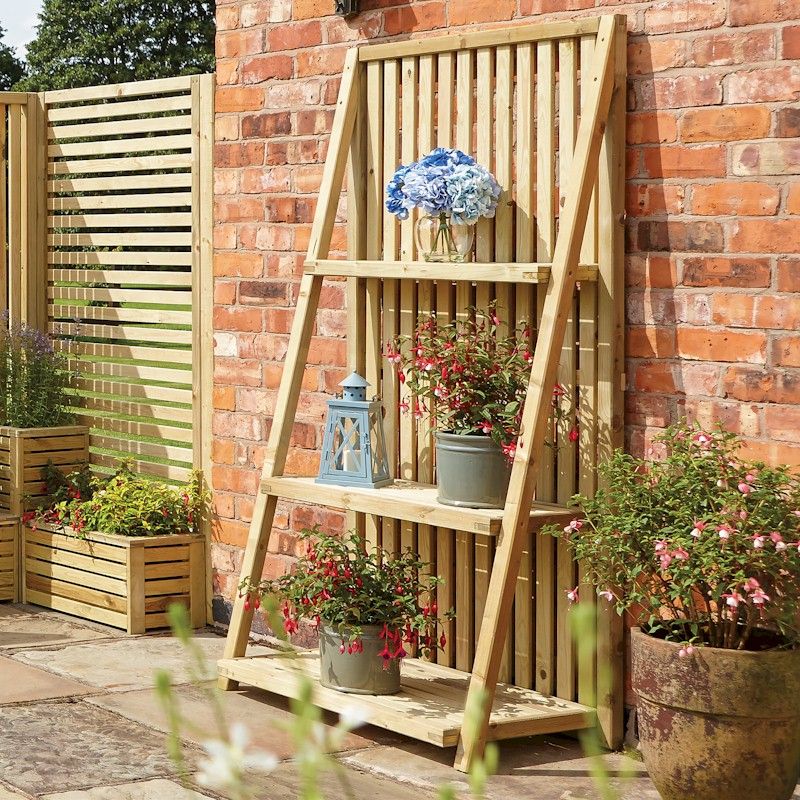 A 1.8m wide, 45cm tall raised bed made from 30mm thick, pressure treated timber sleepers. Being 45cm tall, it is designed for growing small to medium plants and shrubs. Capacity approx 700 litres.
Was £149.99 Now £119.99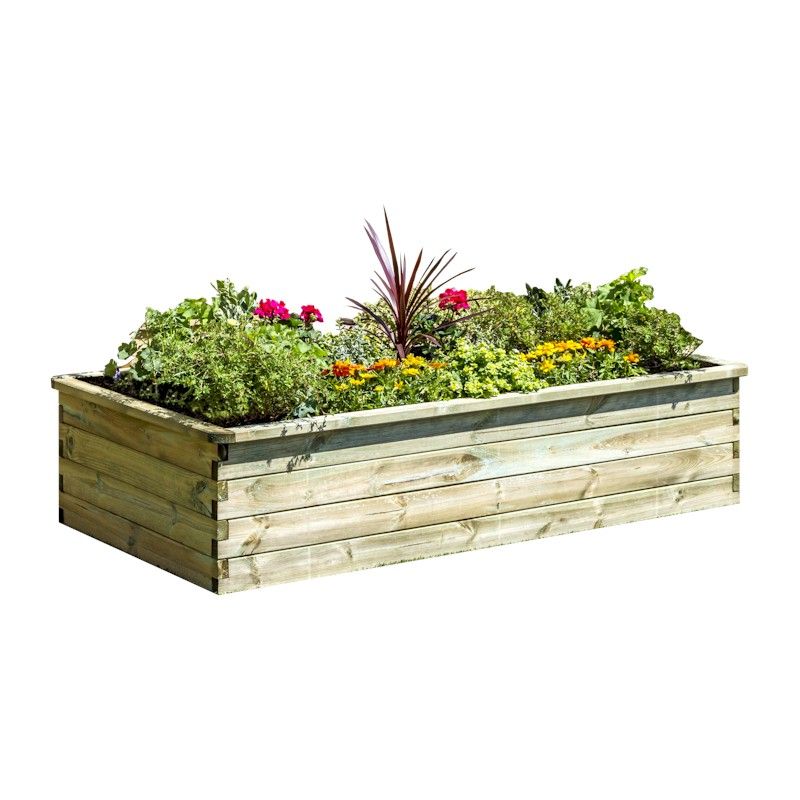 The Rowlinson Patio Planter is perfect for housing a mixture of plants and flowers in a contemporary and elegant fashion.
Was £146.99 Now £119.99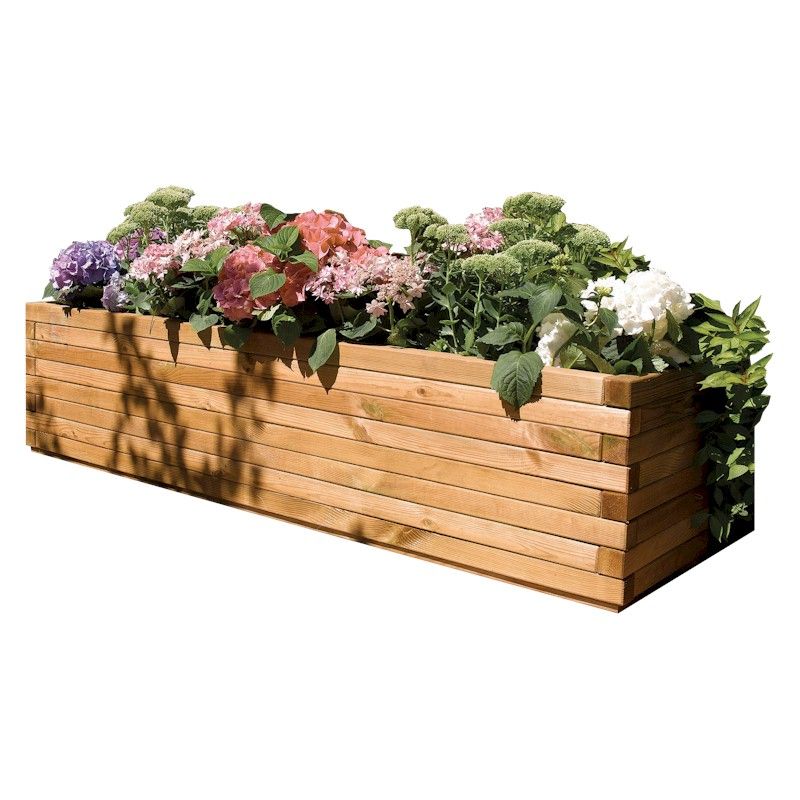 The Zest Deep Root Planter is 1.8 metres wide and made from pressure treated timber and features a large planting capacity. Designed with deep rooted plants or long vegetables in mind.
Was £139.99 Now £109.99
The Zest York Planter (formerly the Oxford Planter) is made out of high quality pressure treated soft wood timber and designed to be a distinctive feature for any garden.
Was £219.99 Now £173.99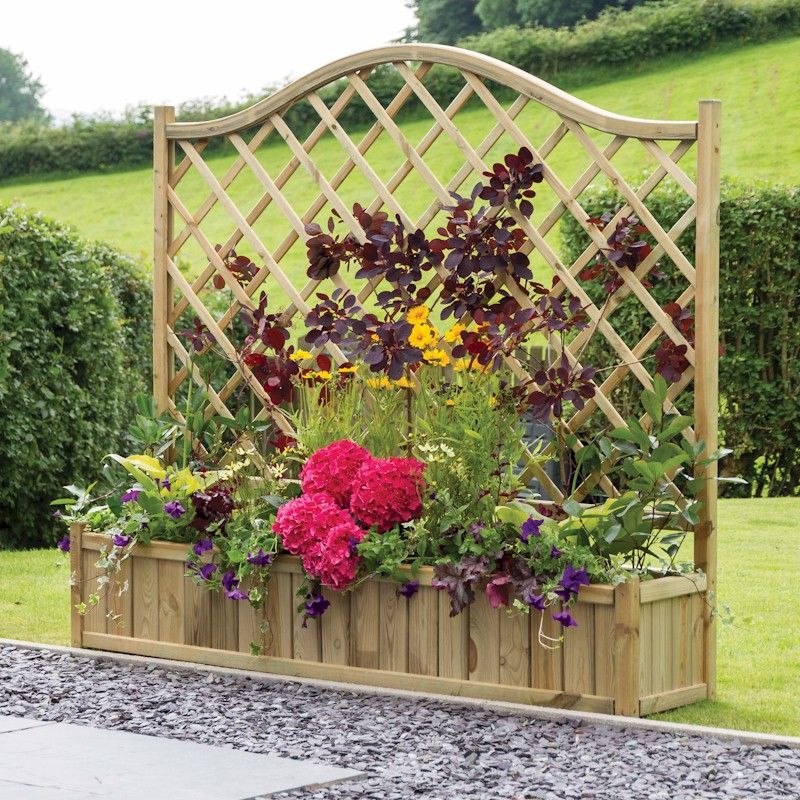 The Zest Marford Hexagonal Planter trio is a planter set with a difference.
Was £84.99 Now £69.99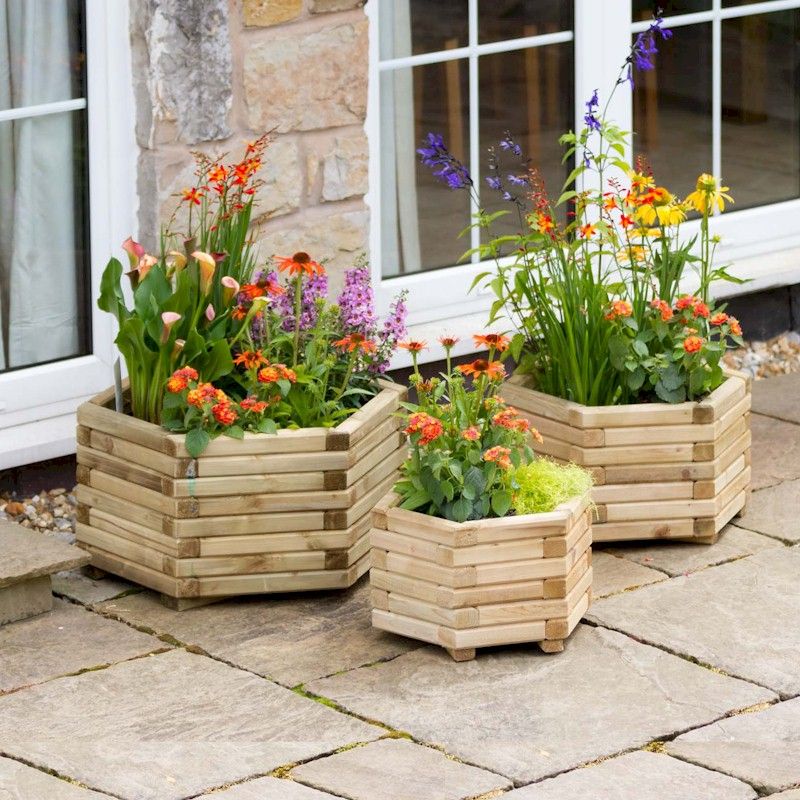 The Zest 1m Veg Bed has a manger style design and is ideal for gardens with small spaces or for those wanting to start growing their own produce.
Was £99.99 Now £84.99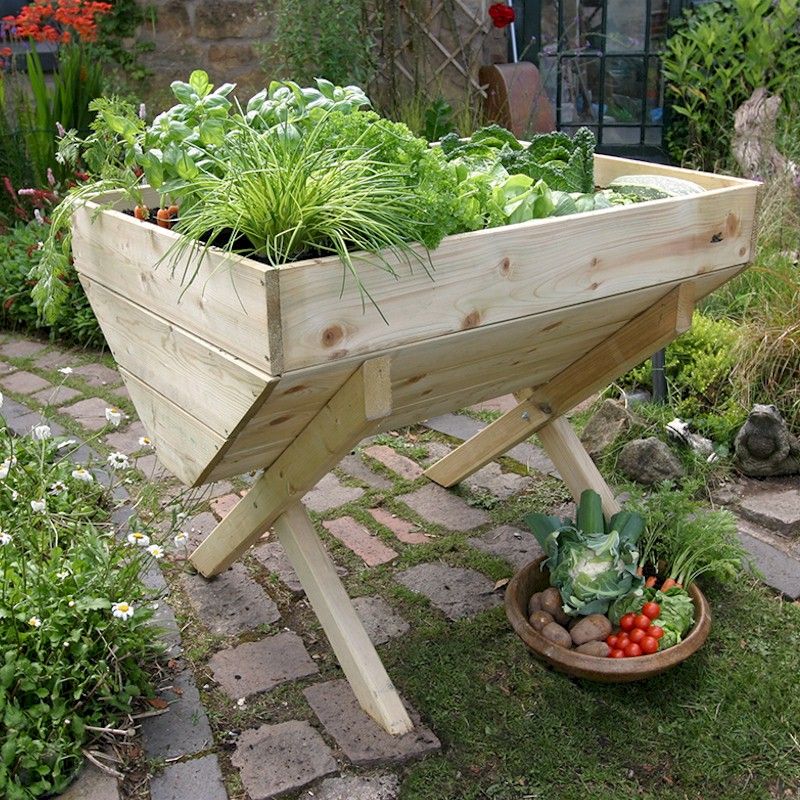 This planter is complete with a raised 'false' floor, to allow potted plants for example to be accommodated too; thus planting scope is not the full depth.
Was £135.99 Now £114.99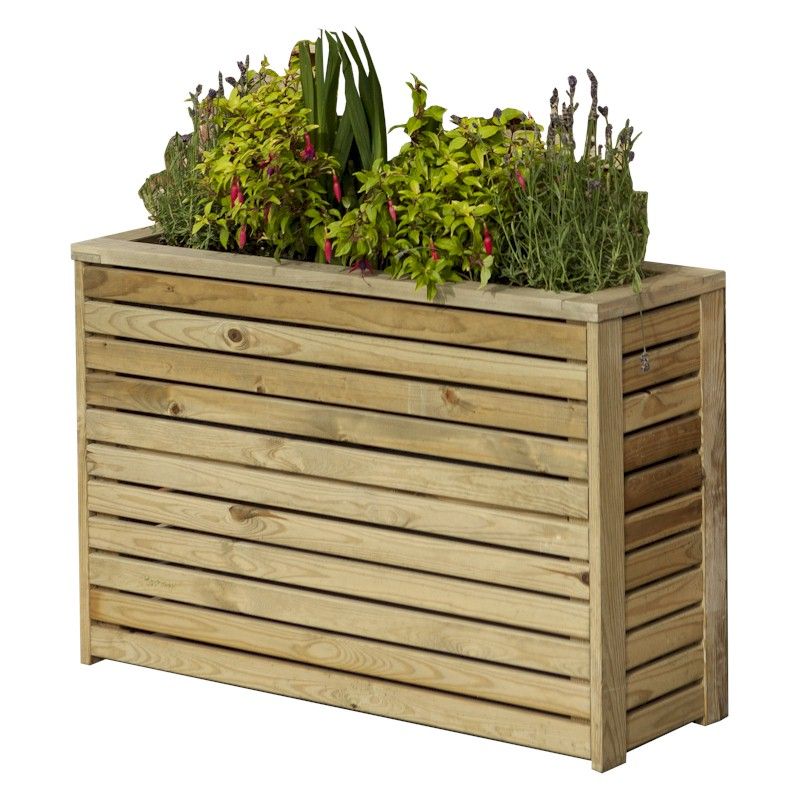 A square, 3-tiered raised flower planter separated into four sections. Made from 38mm thick, pressure treated timber.
Was £109.99 Now £89.99 The Zest Long Aquatic Planter is a 1.80m x 0.90m wide square planter. It is 45cm tall and has a waterproof lining allowing you to grow aquatic plants. The planter is made from pressure treated timber, in half-lap timber sections.
Was £226.99 Now £199.99