---
Recall the magic of Kenneth Grahame's beloved Ratty and Mole with the brand-new officially licensed The Wind in the Willows Fifty Pence Piece just released and available exclusively through The Bradford Exchange.
Our Price £4.95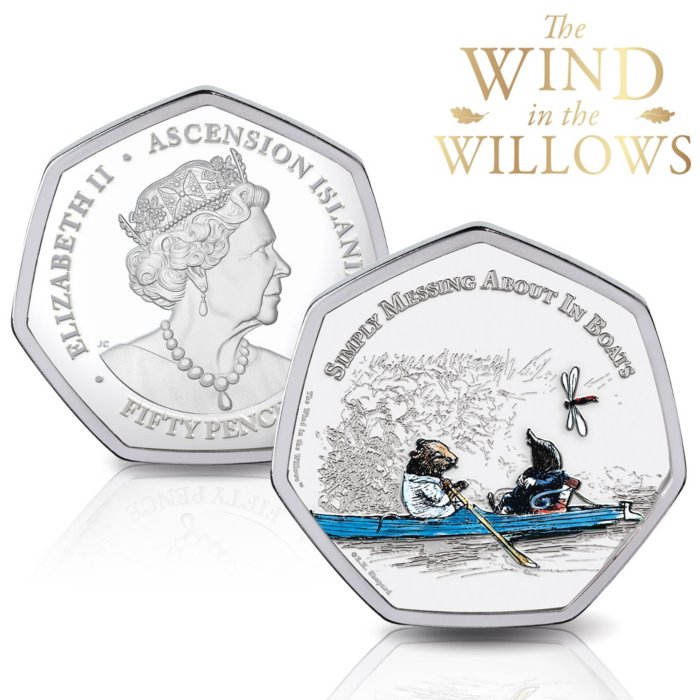 Important new pure gold-layered commemorative honouring the life of HRH Prince Philip.
Our Price £4.95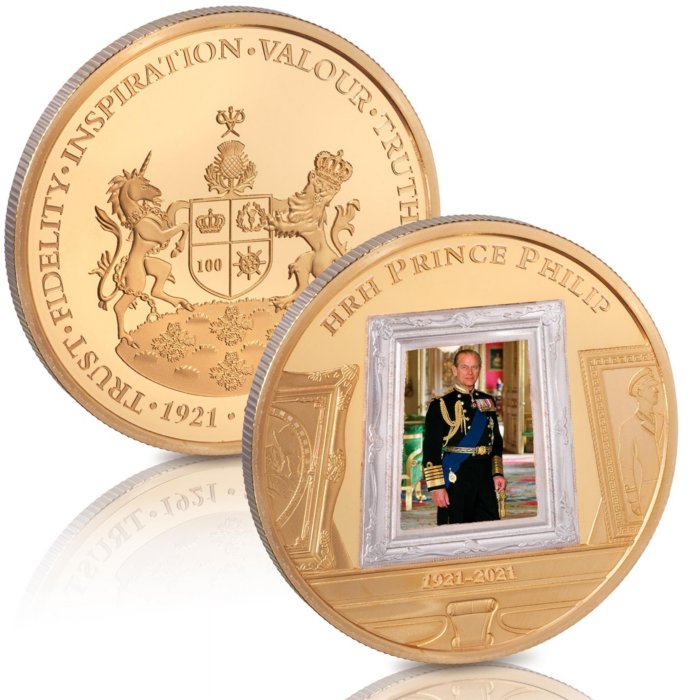 Honour our nation's Secret War Heroes With The First-Ever Alan Turing Fifty Pence Coin in association with Bletchley Park.
Our Price £4.95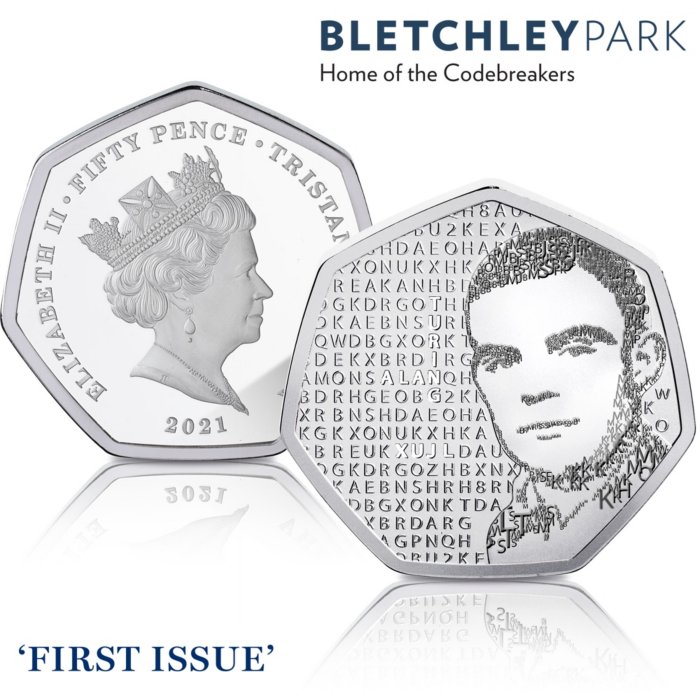 Issued to mark the 75th Anniversary of VE Day this world-first £5 coin commemorates the Allied Victory in Europe and pays tribute to the Second World War generation who served at home and overseas.
Our Price £5.00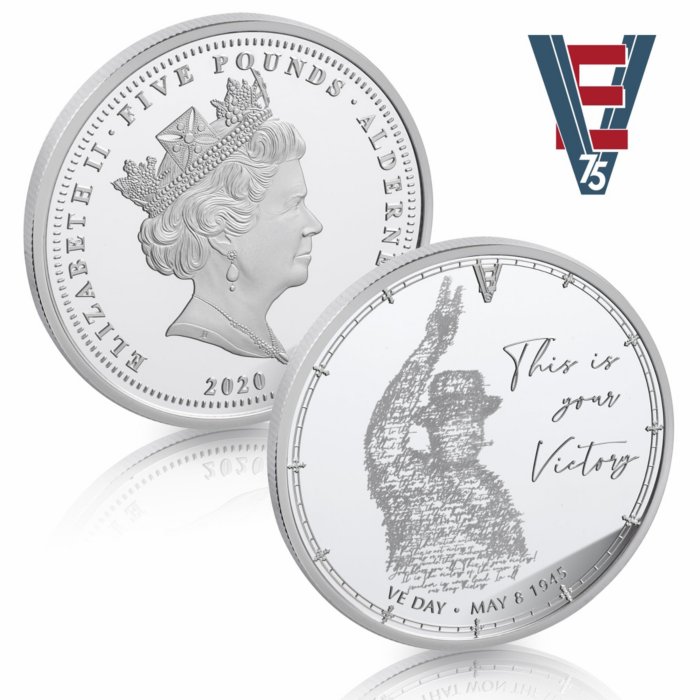 Issued to mark the 75th Anniversary of D-Day - the D-Day 75th Anniversary £5 Coin.
Our Price £5.00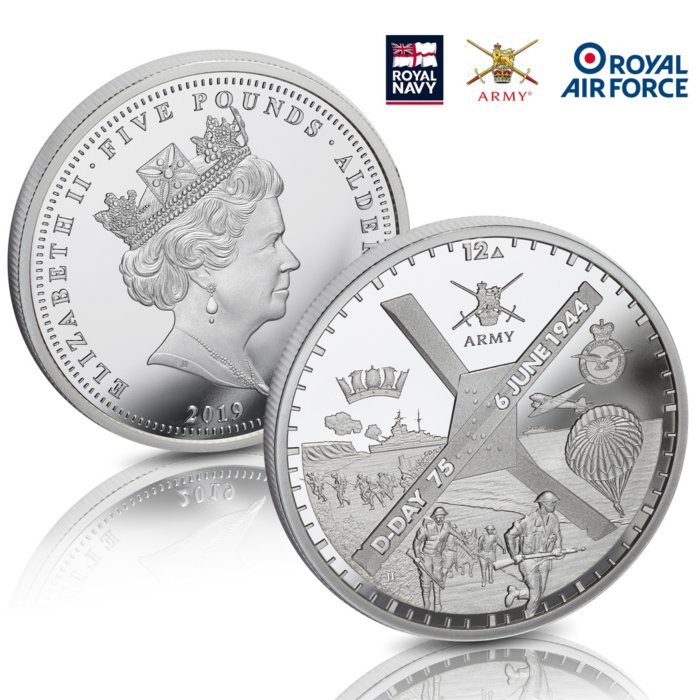 Celebrate 125 years of the Jungle Book. Share the magic with the brand-new Disney Jungle Book Commemorative, officially licensed by Disney.
Our Price £4.95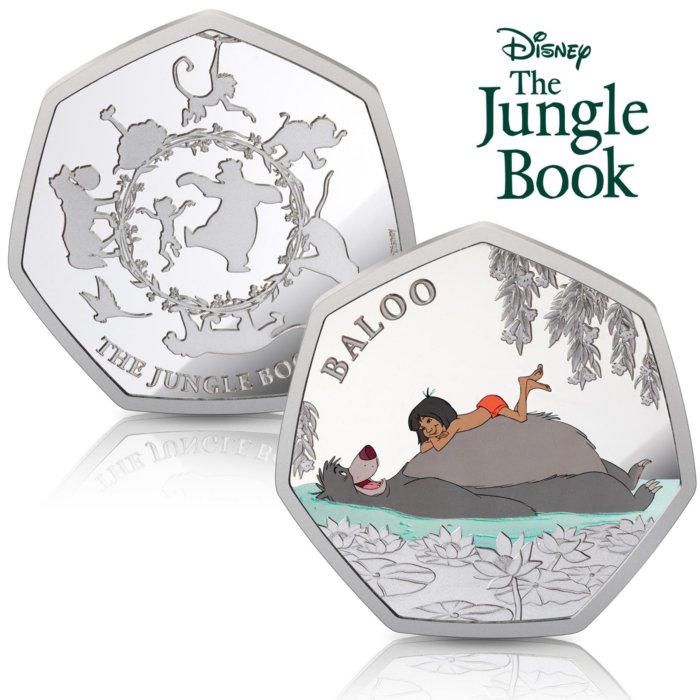 Collect the classic appeal of beloved Winnie The Pooh and pals with the NEW officially licensed 'Pooh and Some Bees' Commemorative.
Our Price £9.95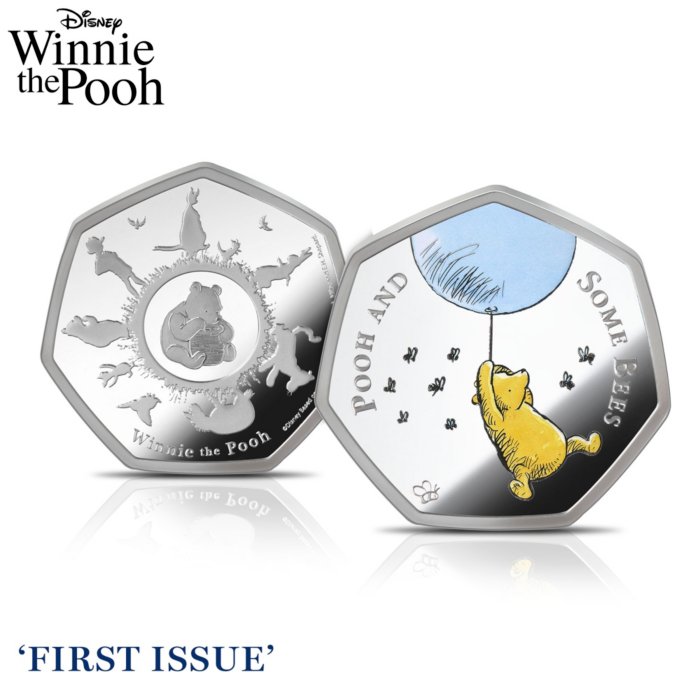 For the first time, you can commemorate our greatest wartime leader, Sir Winston Churchill, by collecting his "firsts" – the first coin, first stamps, and first banknote to bear his image.
Our Price £69.00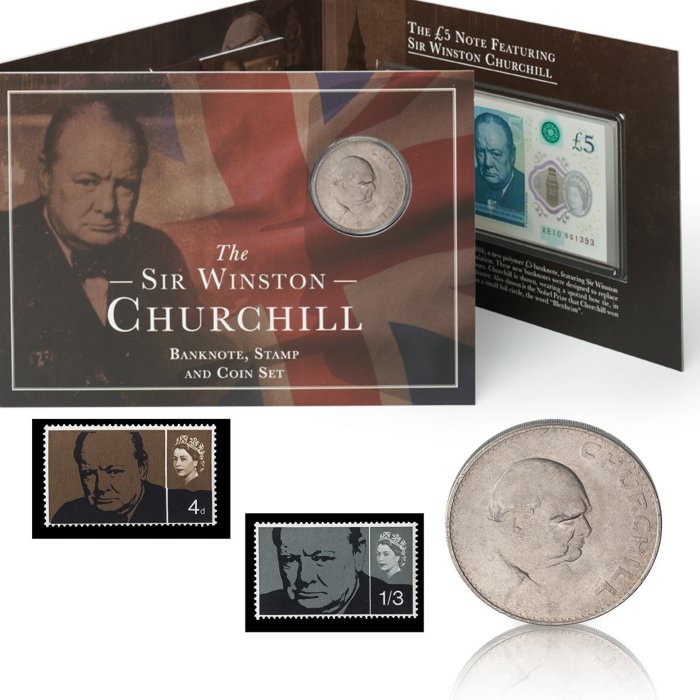 Celebrating VE Day — one of the most important dates in world history, this is a rare opportunity to own a Penny issued during the year of VE Day alongside a replica of the Daily Sketch newspaper from May 8, 1945.
Our Price £14.95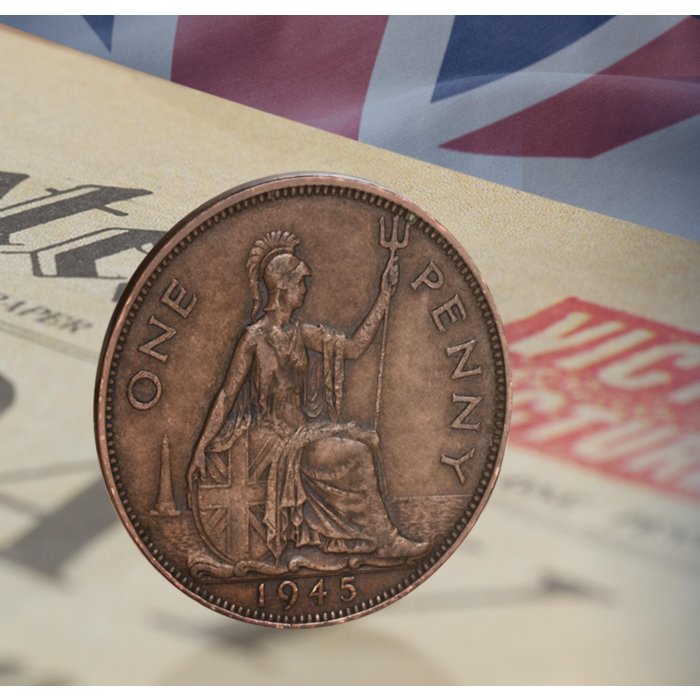 Issued to mark the 80th Anniversary of the Battle of Britain in 2020, this £5 coin is officially licensed with Royal Air Force
Our Price £5.00