---
Save On Hi-Res Audio at Advanced MP3 Players
High Resolution portable audio players give the highest sound quality on the move. If you love music and want to hear it at its very best on the move then you need one of these. Enjoy excellent sound quality here at Advanced MP3 Players - but, hurry all our products are subject to availability - so don't hesitate and order today!
The highly anticipated iBasso DX200 is here and it's been worth the wait! With 10 years of experience behind them iBasso have pulled out all the stops for their flagship DX200. Representing a comprehensive upgrade over their previous players the DX200 is designed to bring you the best sound quality possible.
Was £749.00 Now £649.00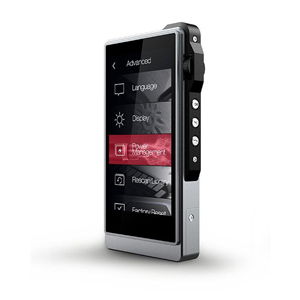 Hand-crafted in Colorado Springs for musicians by musicians, the Signature Series is the premier product for music playback and monitoring. Designed with five balanced armature drivers and a three-way crossover, the UM Pro 50 is the pinnacle of design, comfort and fidelity.
Was £464.99 Now £379.06
The powerful Cayin N6 High Resolution Portable Music Player is a multi-functional music device. The N6 is designed to play your music library in high quality loss-less formats.
Was £399.00 Now £342.11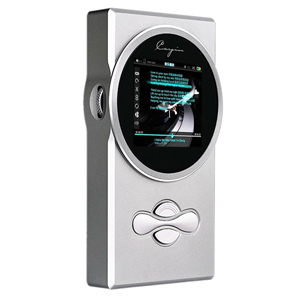 Express yourself with sound - Stylish colours, refined materials and a distinct design make the NW-A35 Series truly unique. Find the one that's perfect for you. Inspired by simplicity, the NW-A35 Series is a beautiful example of 'less is more'. With clean lines and a simple shape, it's designed to become part of your personal style.
Was £250.00 Now £199.00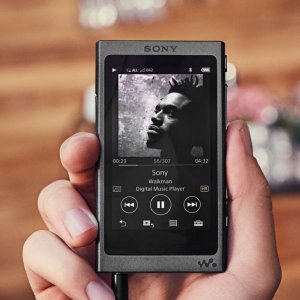 Introducing the new Cayin N5 DSD Lossless Music Player. Cayin have produced a smaller, neater version of its big brother the N6. Known for their unorthodox architecture and designs, Cayin has brought one of the best sonic performers to the world.
Was £249.00 Now £209.00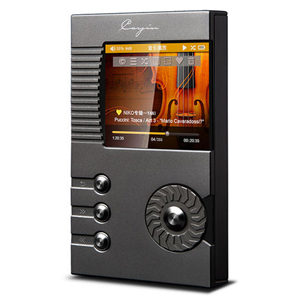 The Colorfly C10 Hi-Res Audio Lossless Pocket Player was different from traditional MP3 players from its conception. Full-bodied, rich, dynamic, solid and authentic sound performance gives it a fairly level sound like C4 before it.
Was £399.00 Now £209.00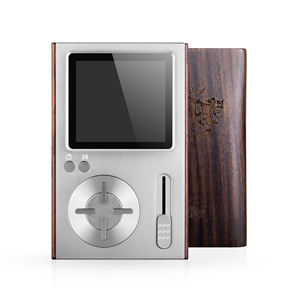 Already awarded the Hi-Res AUDIO certification, DN-2002 utilizes the dual dynamic + dual balance armature configuration. Soundstage is natural, specious and three dimensional.
Was £379.00 Now £243.48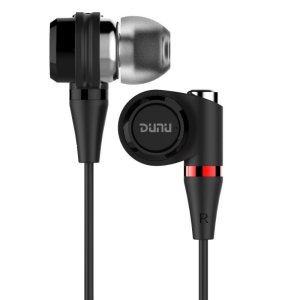 Hi-Res Portable DAP Opus#2 is a brand new total solution for audiophiles who possess high expectations and great anticipation from available Hi-Res audio players in terms of sound quality and overall performance.
Was £1,249.00 Now £949.05