---
Save A Life This Christmas With ESE Direct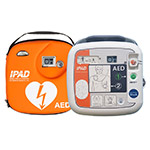 Save a life this Christmas with these Defibrillators available at ESE Direct. 
An Automated External Defibrillator (AED) is a portable life saving device, providing the shock required to the heart in the event of a sudden cardiac arrest. 
Click here to find out more.
The HeartSine® Samaritan® PAD 360P is a fully automatic defibrillator designed to analyse heart rhythm and automatically deliver an electric shock (if needed)
Our Price £862.46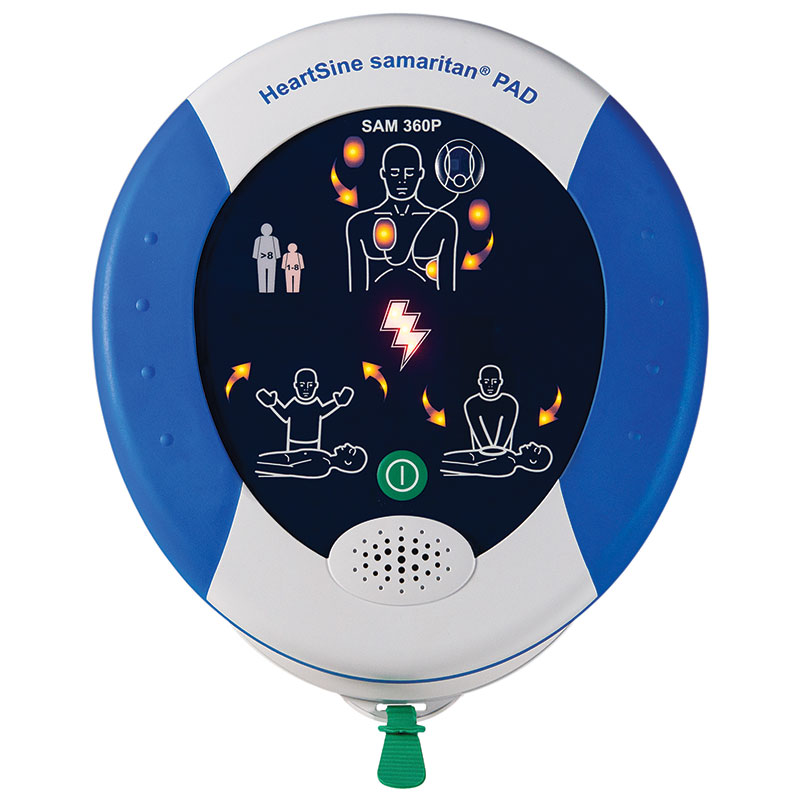 The HeartSine® Samaritan® PAD 305P was designed especially for use in public areas by providing a sophisticated defibrillator for adult or paediatric use, inside a lightweight and easy-to-operate system Flashing indicator and audible alerts
Our Price £916.32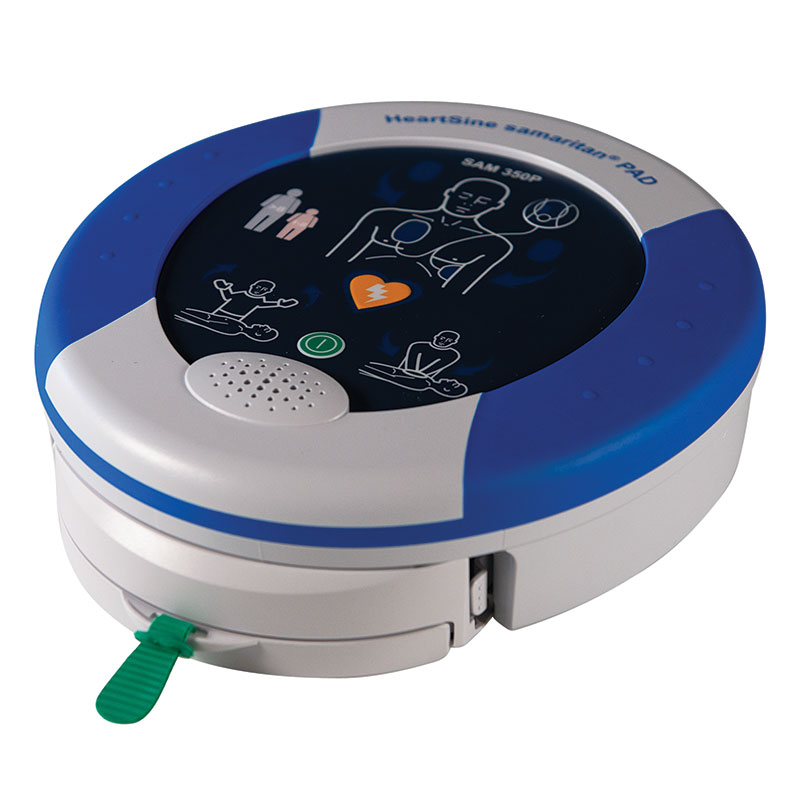 Suitable for use by minimally trained emergency first aiders Provides real CPR help for rate and depth of chest compressions Semi-automatic - administers a shock with the press of a button One piece, easy to place pre-connected CPR-D electrodes with a 5 year life
Our Price £1,077.35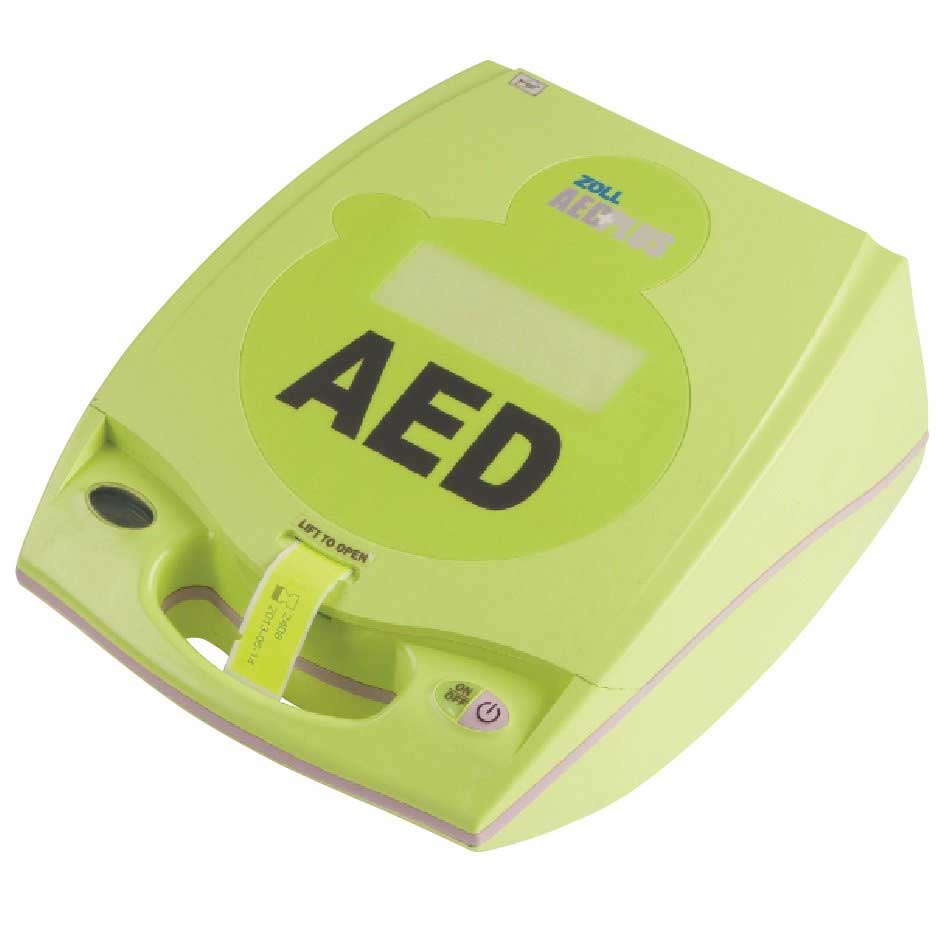 Integrated CPR advisor assesses the effectiveness of the CPR and give the rescuer feedback on compressions: "Push Faster", "Push Faster", "Push Slower", or reassurance they are performing "Good Compressions"
Our Price £1,078.06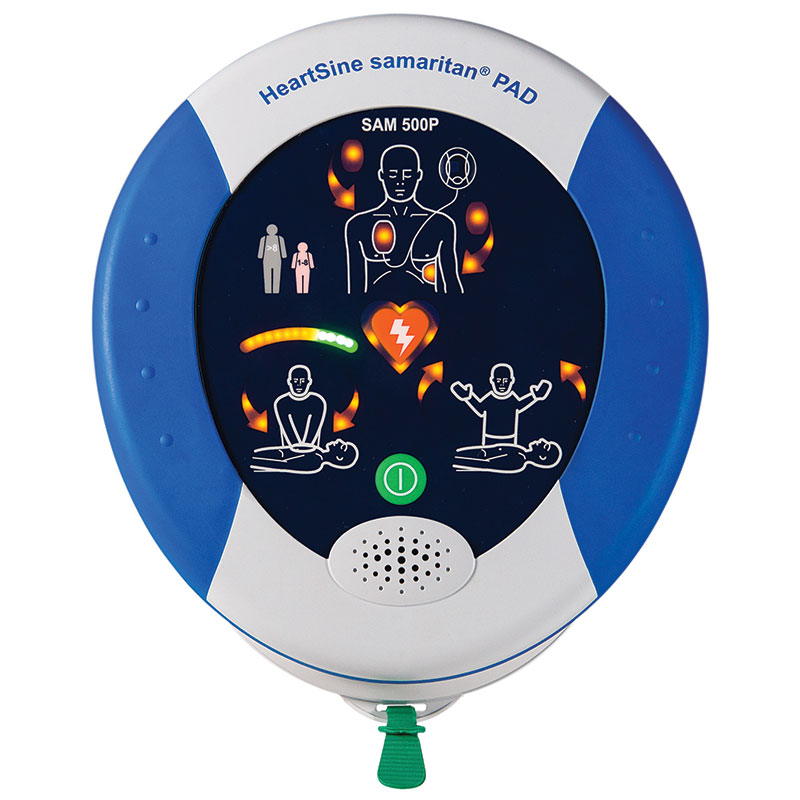 Zoll AED suitable for those with no life saving experience / minimal training Also suitable for use by BLS and medical professionals
Our Price £1,097.20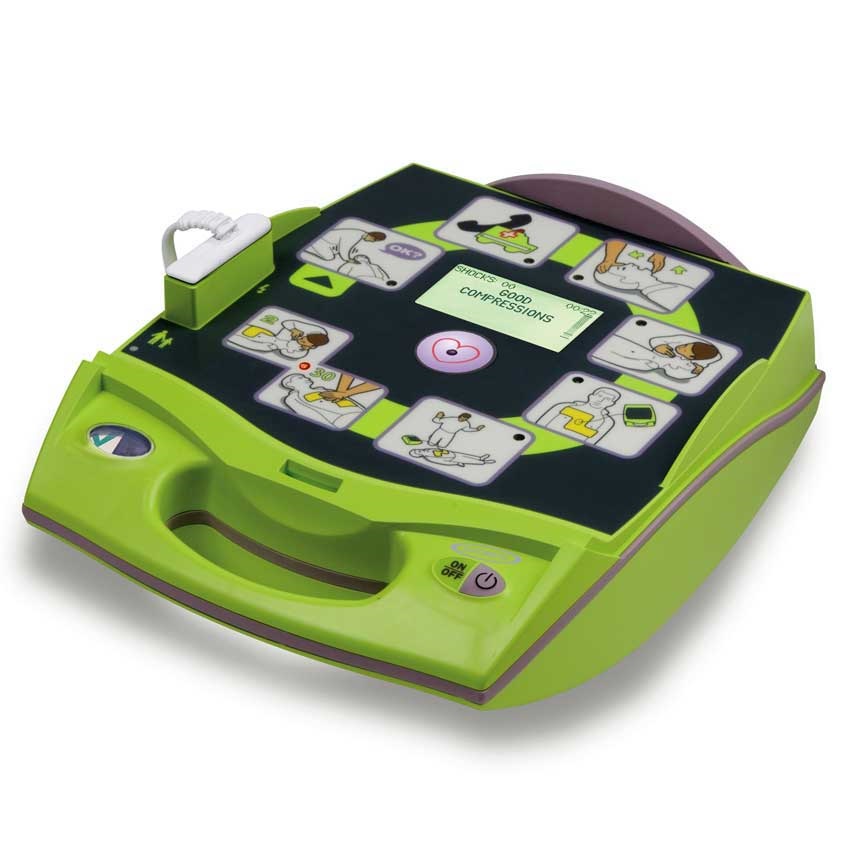 Easy to use Philips AED suitable for first responders with minimal training Suitable for use in extreme conditions - heavy rain, industrial locations etc
Our Price £1,164.40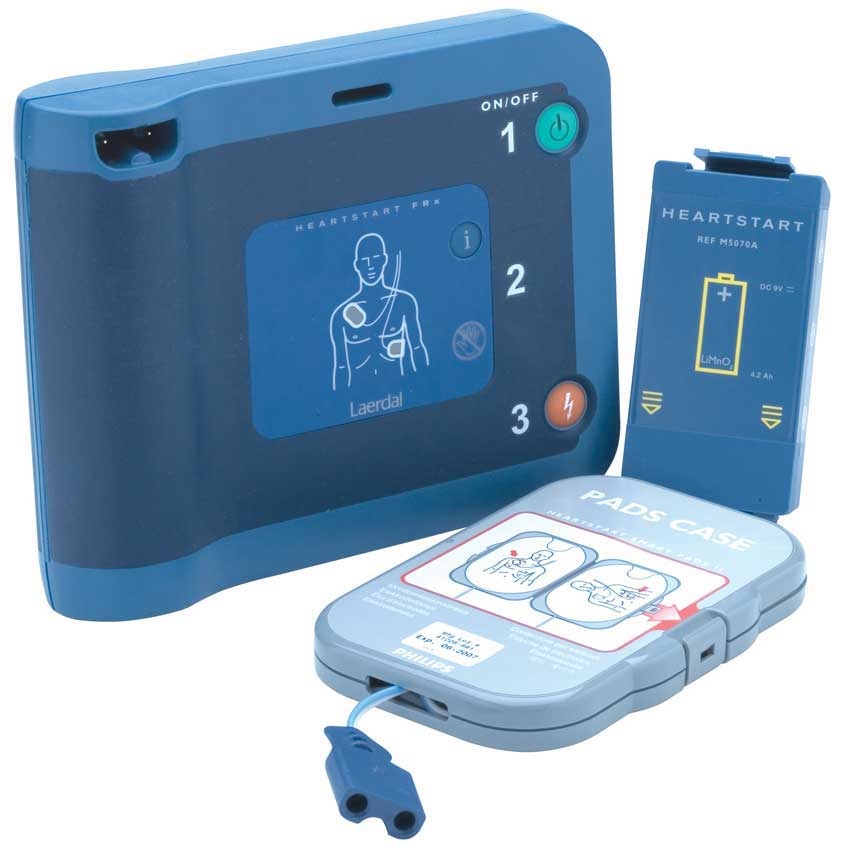 Ready to use Rigorous daily, weekly and monthly self tests Self tests battery, pads, internal circuitry and software for functionality
Our Price £1,178.10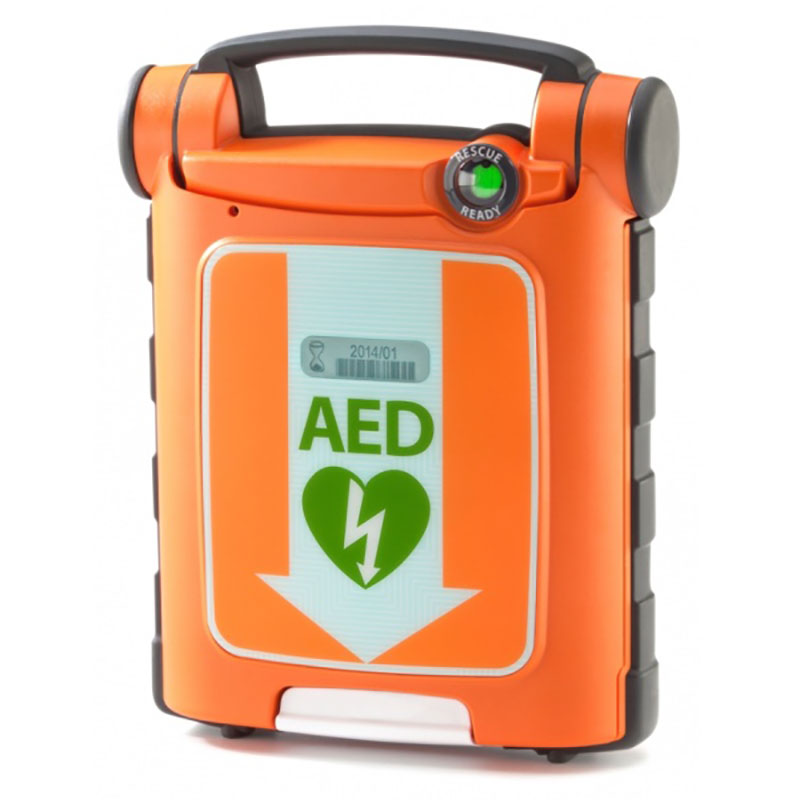 Equipped with Wi-fi for seamless communication with your wireless network Comes with 1 year free subscription to Zoll's PlusTrac™ AED programme management system
Our Price £1,366.48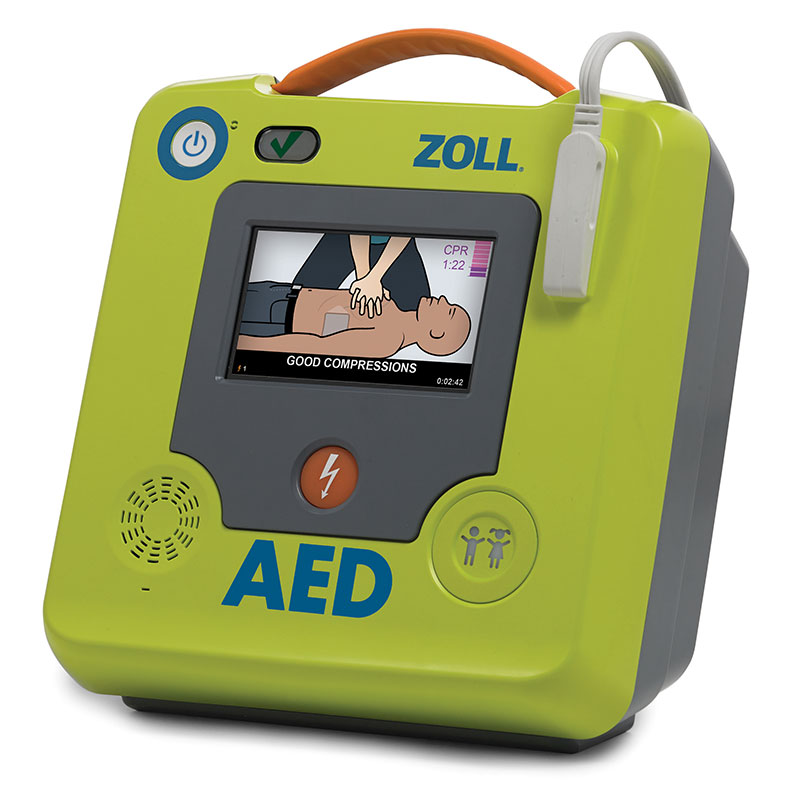 Semi automatic defibrillator ideal for those with no life saving experience or minimal training Uses same technology as the defibrillators used by hospital workers Simple step by step guide Voice prompts and pictures instruct the user
Our Price £1,782.20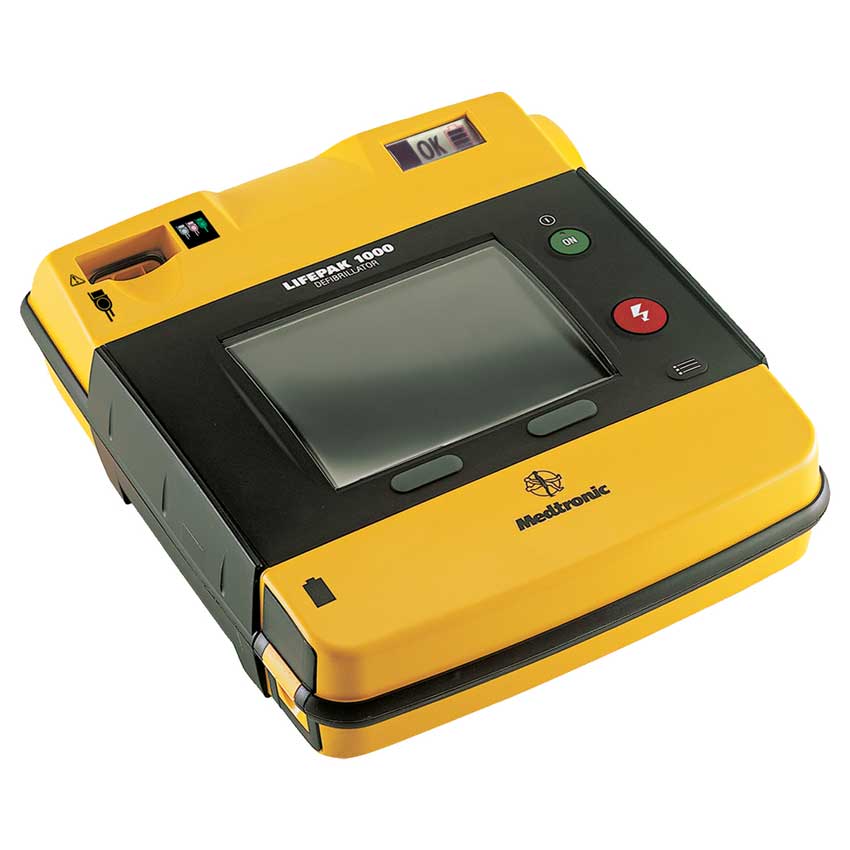 Make sure the location of any Zoll AED defibrillators are known by storing them in one of these wall mounted storage boxes Alarmed unit designed alert staff and passers-by to cardiac arrests or potential thefts
Our Price £308.60