---
Running Shoes & Trainers For Men & Women
In this new and updated version of the Ultra Boost, adidas has collaborated with thousands of runners for over almost three years to co-create this game-changing running shoe.
Our Price £159.95
A premium stability shoe, the Gaviota features superior cushioning along with Hoka's J-Frame technology. The HOKA J-Frame delivers support and protection while guiding your foot without the use of rigid and unforgiving materials.
RRP £119.99 Our Price £59.99
The new and improved upper of the Hoka Arahi 2 enables exceptional breathability and moisture-wicking properties to keep you feeling cool, dry and comfortable.
RRP £109.99 Our Price £64.99
The Guide 9 gets a tech overhaul with the debut of EVERUN, a Cushioning Technology System that delivers increased energy return, a lively underfoot sensation, heightened durability and Continuous Cushioning throughout the run.
RRP £114.99 Our Price £29.99
The Brooks Vapor 3 Running Shoe is perfect for over-pronation and great at providing a smooth and stable ride.
RRP £99.99 Our Price £29.99
Athlete tested in the British fells and built for speed, this is the referential racing shoe to move quickly across the most demanding terrain.
RRP £149.99 Our Price £74.99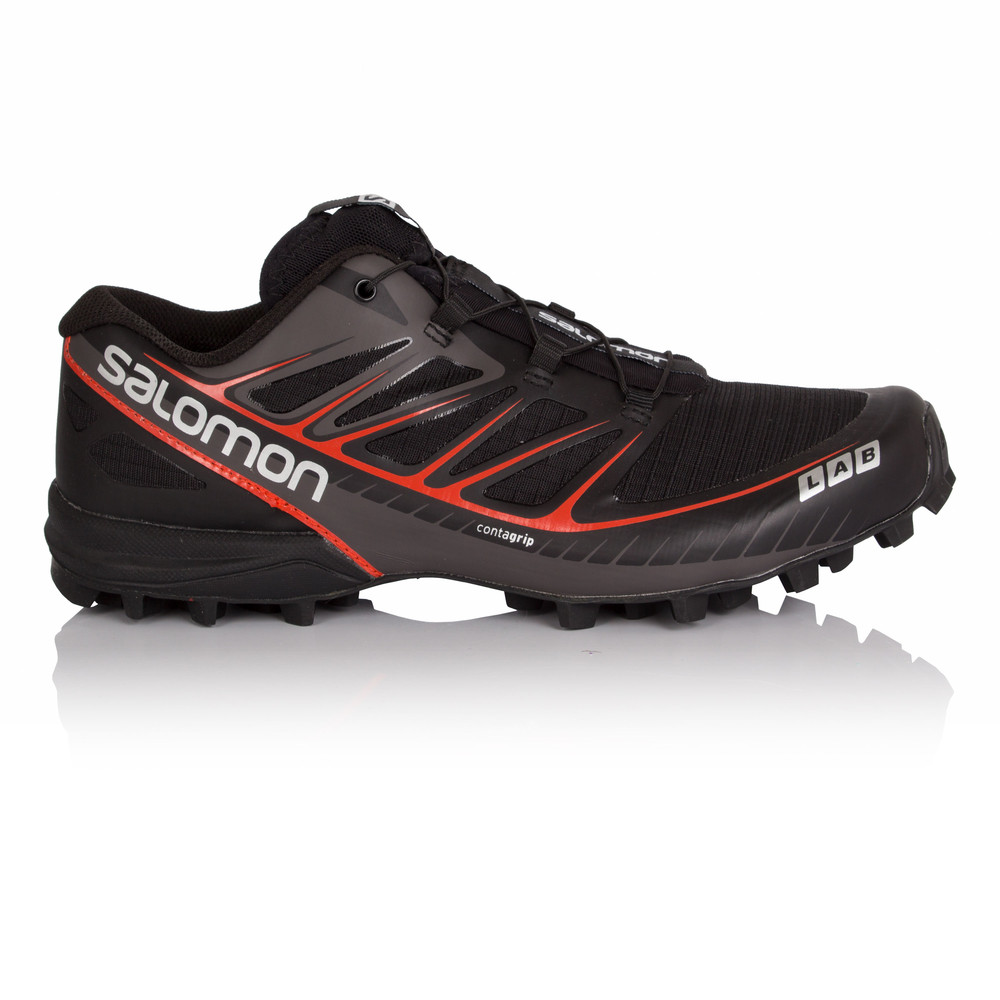 Score more support than ever with the latest entry with Asics iconic Gel-Foundation Series, the Gel-Foundation 13, a shoe which offers Dynamic DuoMax Support and a well-cushioned midsole for comfy, structured strides and a durable outsole for optimal grip and traction.
RRP £104.99 Our Price £39.99
As you'd expect from its award-winning Clifton lineage, the 4 is light, cushy and very, very fast. At its core is HOKA's famed midsole geometry, which has been given an upgraded foam package to ensure consistent cushioning through the life of the shoe.
RRP £109.99 Our Price £54.99
The Inov8 TRAILTALON 290 Trail Running Shoes are designed for long miles on all types of trails around various terrains. this updated shoe delivers the perfect fit, increased protection and unrivalled comfort.
RRP £124.99 Our Price £69.99