---
One Garden Deals to get your garden party ready this Easter
Extra 5% off, Spend & Save, Clearance Sale…
The great weather forecast for the Easter Bank Holiday weekend, we know that people will spend time out in the park, their garden or at a garden party.
They'll certainly use the free time to have a wander in their garden, sit down and enjoy a cuppa tea (or a glass of G&T) and imagine their dream garden. Then they'll go online and try to find everything they need at the best price possible. So help them do this with One Garden's wide range of garden products and fantastic deals. Whether your users choose to get an arbour to put in a shady spot, need new fence panels, want the best garden shed, new gardening tools or some fancy new garden furniture, they'll certainly find it on the One Garden website.
Please make sure that all available One Garden vouchers are listed on your website and watch the sales come in.
What's Popular Now
The Shire Overlap Garden Shed 10x7 with Double Doors is part of a range of apex roof sheds made from kiln-dried timber, making them much more resistant to warping.
Was £577.99 Now £429.99 Save £148.00 The Shire Pixie Playhouse is renown for its popular appeal and remains central within the Shire playhouses range.
Was £373.99 Now £264.99 Save £109.00
OneTip: This pressure treated seated arbour will naturally fade to a silver-grey. For an alternative colour, simply apply one of the many decorative preservatives available today.
Was £373.99 Now £249.99 Save £35.00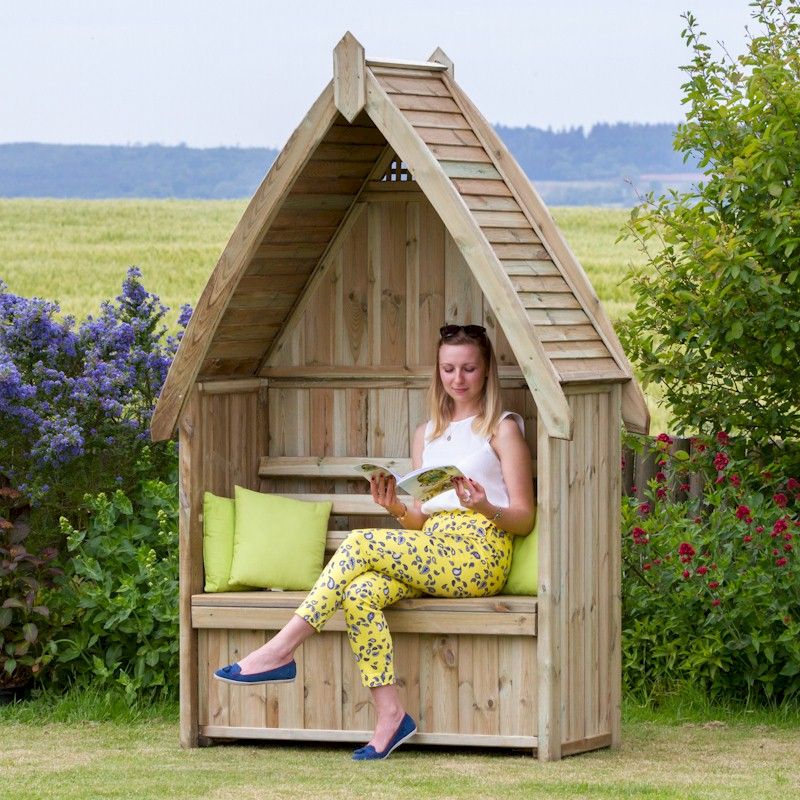 The Zest Miami Two Seater Swing Seat is a 2-person (1200mm wide) bench seat suspended by chains from a 150mm thick beam supported by a 70mm thick timber A-frame.
Was £339.99 Now £299.99 Save £40.00
The Yardmaster 89GEYZ shed is a member of the popular Yardmaster Emerald Deluxe GEYZ range of metal sheds.
Was £334.99 Now £298.99 Save £36.00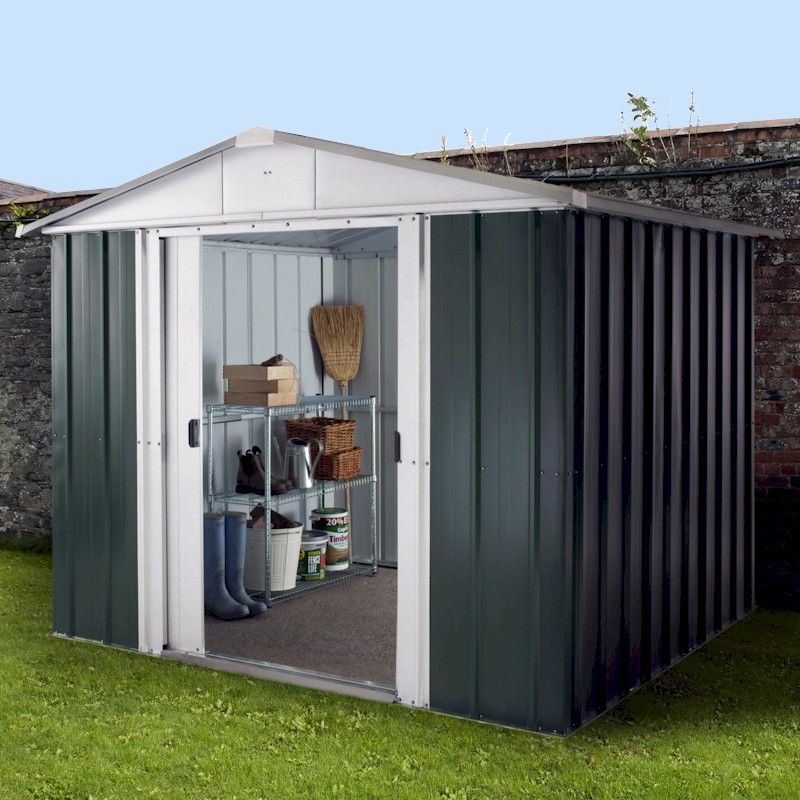 OneTip: To increase the lifespan of your black pine planters, you may wish to line the inside before filling with soil. Be aware though, this will affect the drainage of the unit. Alternatively, insert a pre-potted plant.
Was £99.99 Now £54.99 Save £85.00 The Zest Cambrian Arch is a 2.34m tall, pressure treated curved arch with square trellis sides
Was £99.99 Now £69.99 Save £30.00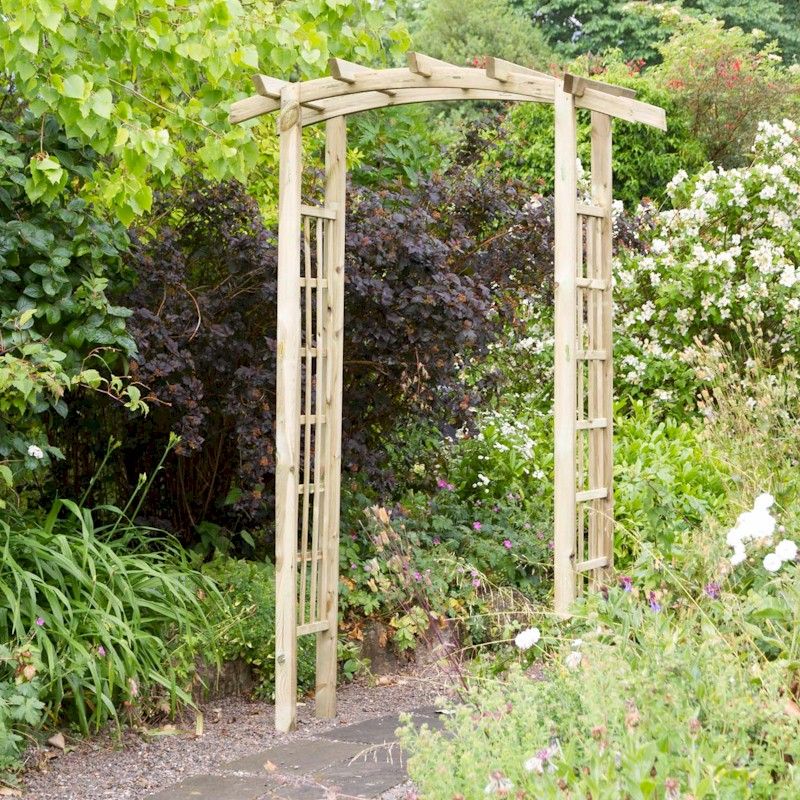 Black wood stains are a very popular choice in modern garden design, creating a striking contrast to planting or a classic barn look to sheds. Shed & Fence in Black is a warm and soft charcoal black shade.
Was £47.99 Now £36.99 Save £11.00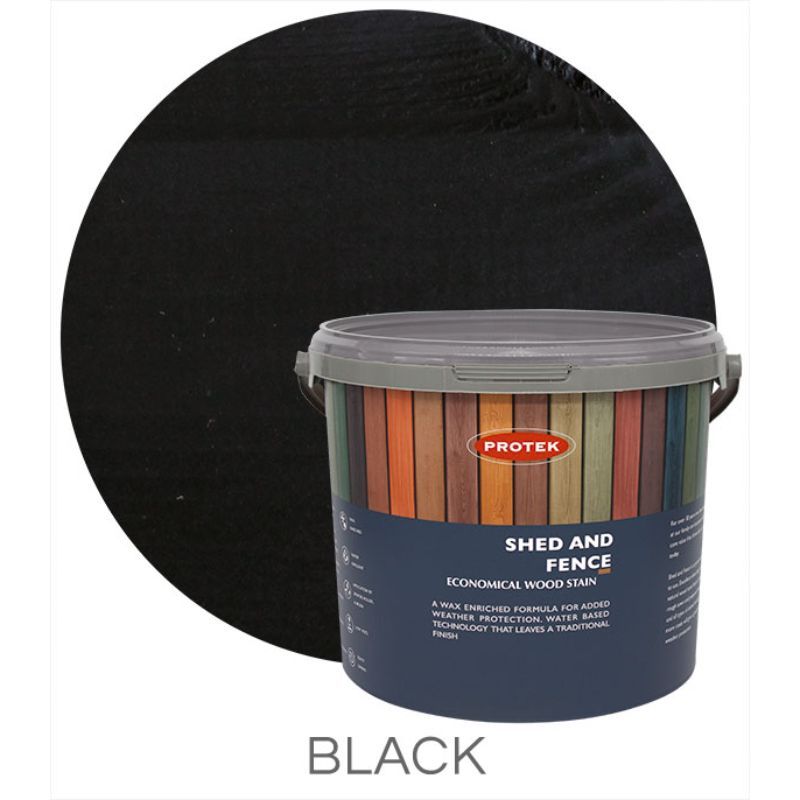 The EcoBase Fastfit Plastic DIY Shed Base system offers a quick and easy method of creating a base for a wooden shed, playhouse, summerhouse or similar garden building.
Was £106.99 Now £96.99 Save £10.00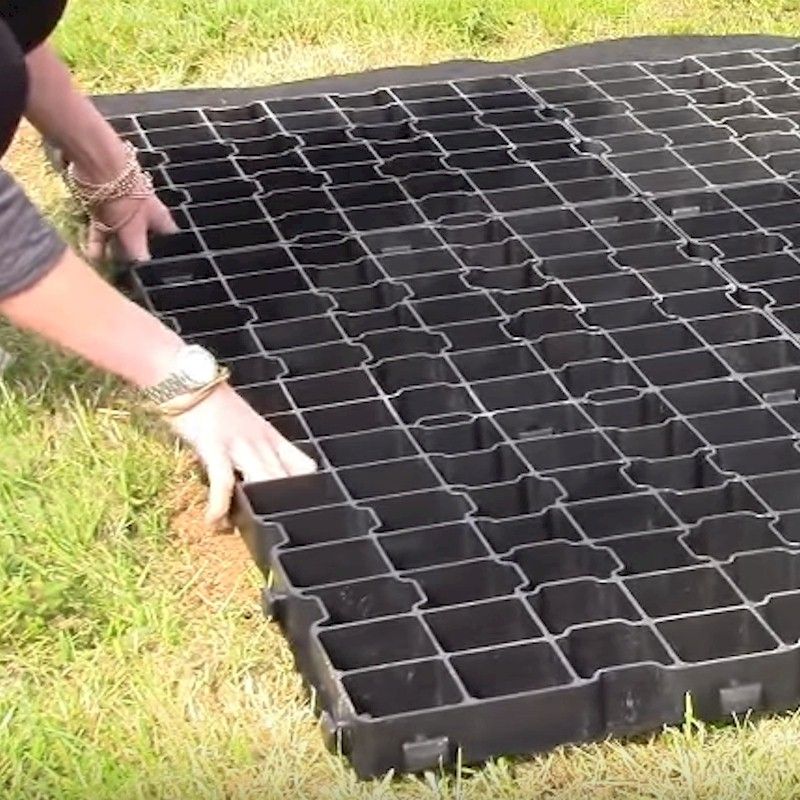 OneTip: Ground preparation is key to reduce maintenance later. You should ensure your existing surface is weed-free, ideally firm and reasonably level too. Then, cover the chosen area with a commonly available weed control fabric before spreading the stone. The fabric will assist with drainage and prevent rooted weeds reappearing.
Was £106.99 Now £145.99 Save £24.00