---
NEW! Summer Special Offers at Hobbies
Shop all of the latest special offers and fabulous deals! These offers are only available until 30th August 2021 so don't delay! Pick up a bargain today!
The Ashburton is expertly crafted with a Victorian design. A two storey house with hinged roof attic and split front opening veranda and bay window for great versatility of space and decoration.
Was £142.95 Now £109.95
The Hobbies Precision Modelling Tool Collection is a comprehensive and essential range of useful, often hard to find precision tools and accessories.
Was £53.97 Now £49.99
Thomas and his loyal coaches Annie and Clarabel are carrying a number of very important passengers, and you're invited to join in their travel fun!
Was £119.95 Now £109.95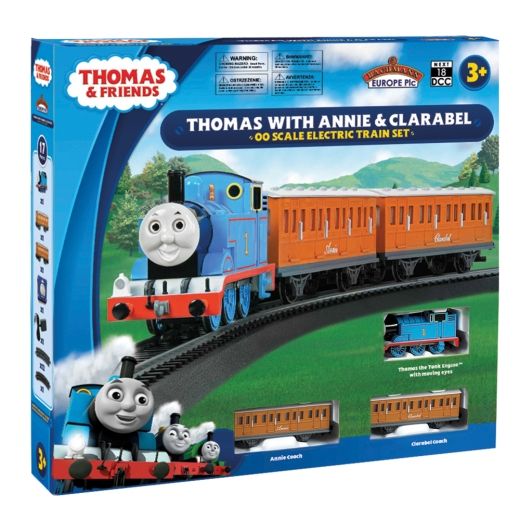 This excellent deal includes 4 Thunderbirds model kits for you to assemble and add to your very own Tracy Island!
Was £157.96 Now £137.99
Beautifully side-stepping the CAA's Drone and Model Aircraft Registration and Education scheme, Sonik RC's new 4-function T-28 Trojan looks and flies every bit as well as a far (far) larger model, yet only carries a fraction of the weight.
Was £82.99 Now £75.99
With its front mounted supercharger, the 4.5 litre Bentley became the quintessential British sports car of the 20's and 30's. It was shaped from the earlier 4-cylinder 3 Litre, but produced substantially more power with its blown engine.
Was £99.99 Now £89.99
Ideal for plastic modelling & other craft & hobby applications.
Was £25.44 Now £20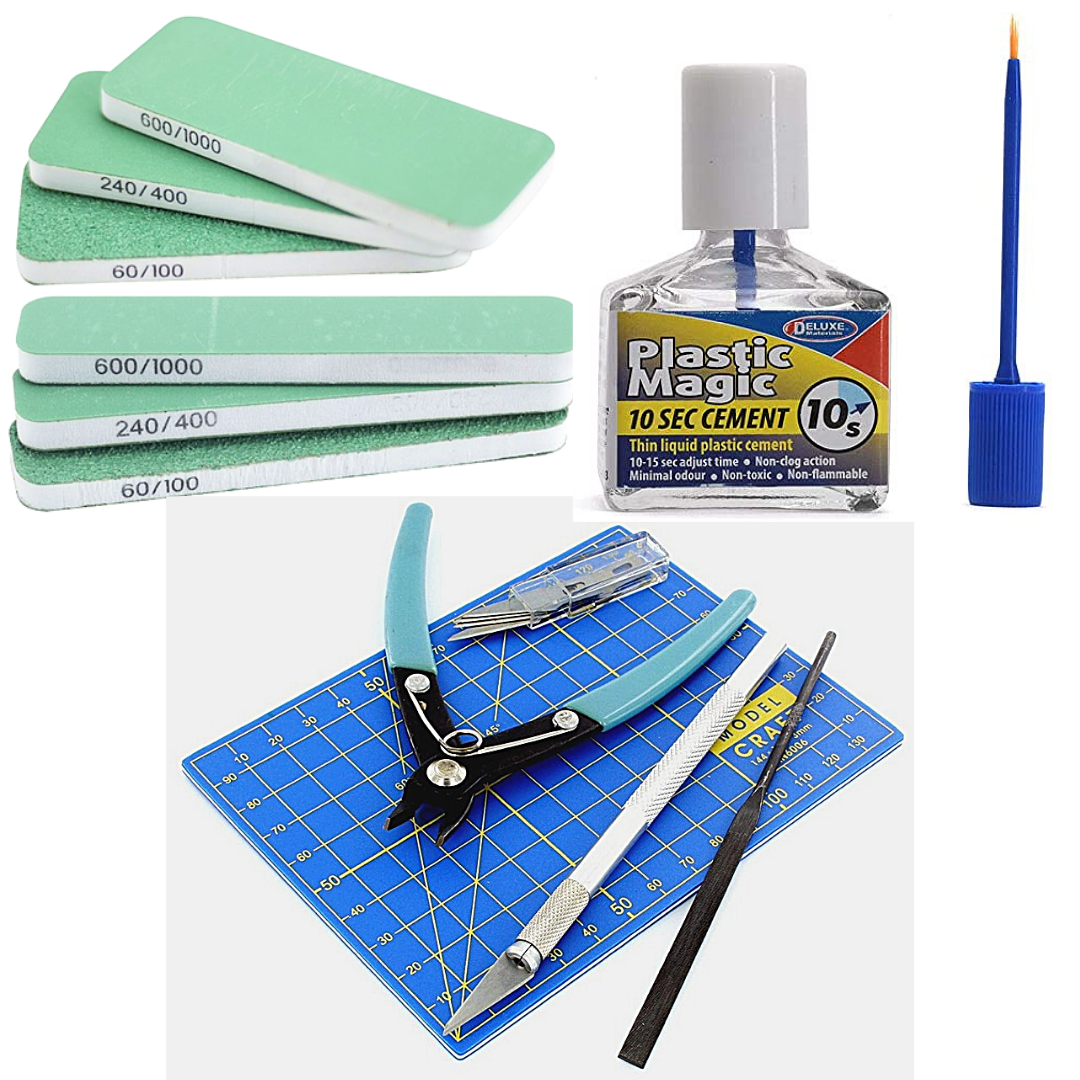 This superb Amati kit includes laser cut wooden hull components, double planking, flexible plastic moulded seats, brass chromed parts, detailed interiors, plans and instructions.
Was £449.99 Now £400
This is a plastic model kit that needs to be assembled and painted to complete. Glue and paint are not included and must be obtained separately.
Was £129 Now £114.99
Premium range of individually boxed metal models. Larger and more detailed than the standard Metal Earth kits. Made up from four sheets of 4'' x 8'' steel sheets.
Was £44.99 Now £39.99