---
NEW! Extra £5 off garden buildings from £49.99 at One Garden
Flash Voucher! No Minimum Spend
It's raining great offers at One Garden just to help you get your garden ready for the rainy British autumn.
We are excited to share this week's flash discount – extra £5 off garden buildings at One Garden. Simply use code GBFIVE by Wednesday, 9th October 2019.
Users can enjoy this fabulous offer with no minimum spend. They can just choose the most suitable garden shed or garage, summerhouse or log cabin, garden storage, log store or pet house– starting from as low as £49.99 – and apply the discount code at the checkout. The code will even work on garden building included in the AUTUMN sale – double score!
So publish this code on your website and push it to customers as they'll sure appreciate this great bargain.
Last but not least, here are our favourite autumn garden solutions for your convenience and inspiration.
The Shire Plastic Mid Storage Cupboard with Shelves is an excellent waist-high, flat-topped solution for your garden, shed or garage.
Our Price £49.99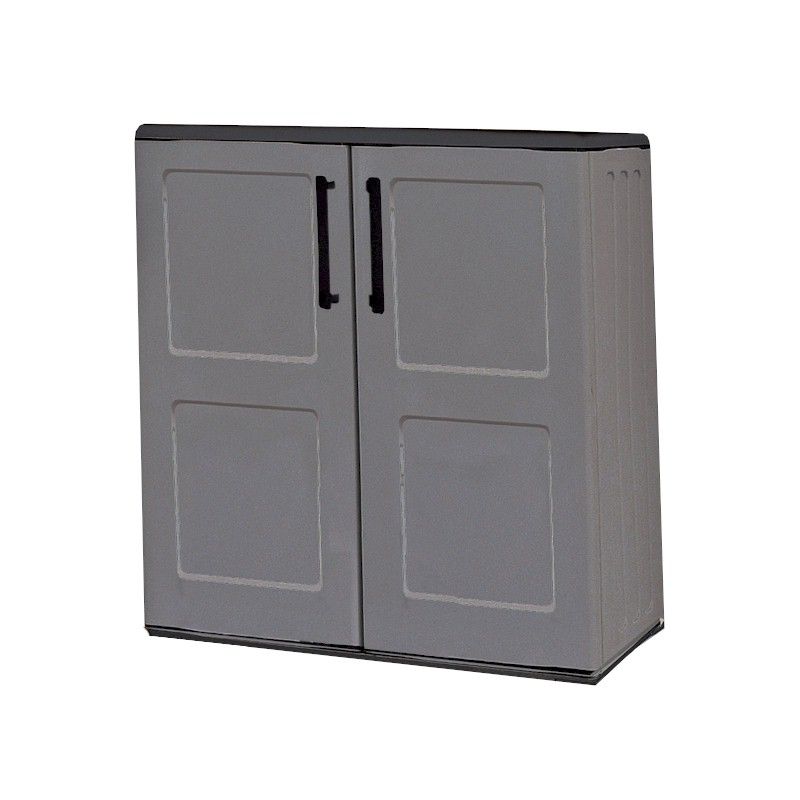 The Shire Warwick shed has the excellent modular design used in many of the Shire range of buildings. It allows you to select the location of the windowed panel to make best use of the available light in your garden.
Was £494.99 Now £339.99 Save £155.00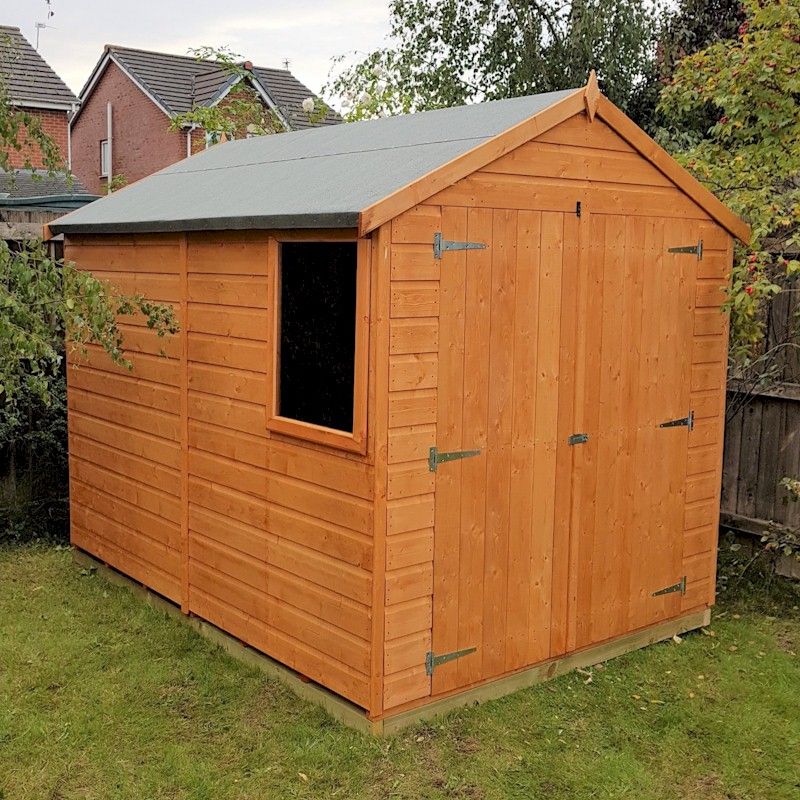 The Shire Corner Shed is designed to be placed into the corner of a garden.
Was £741.99 Now £519.99 Save £222.00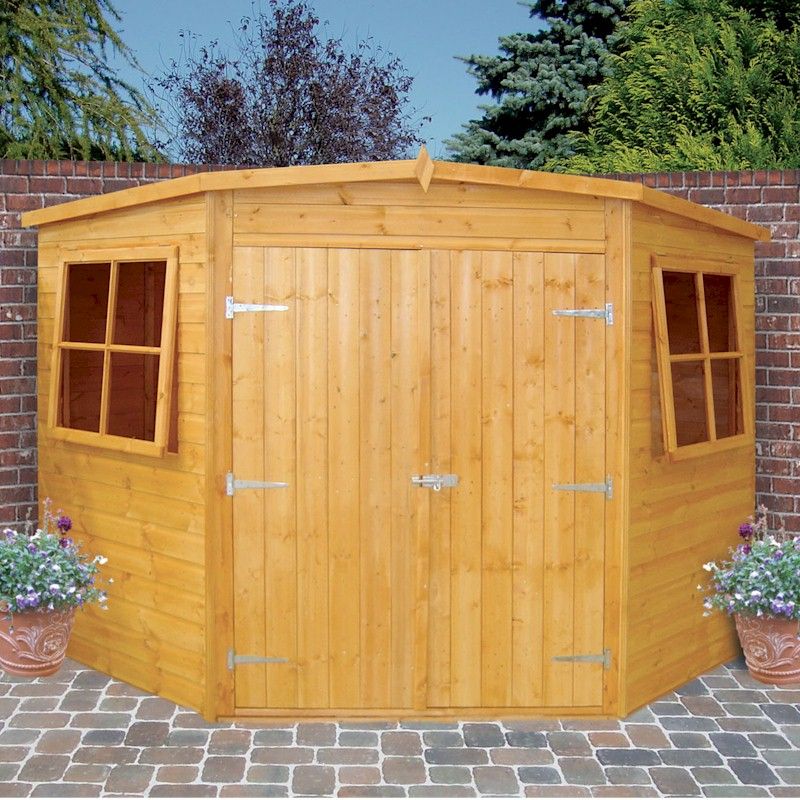 The Shire Overlap Garden Shed 10x6 with Double Doors is part of a range of apex roof sheds made from kiln-dried timber, making them much more resistant to warping.
Was £514.99 Now £379.00 Save £135.99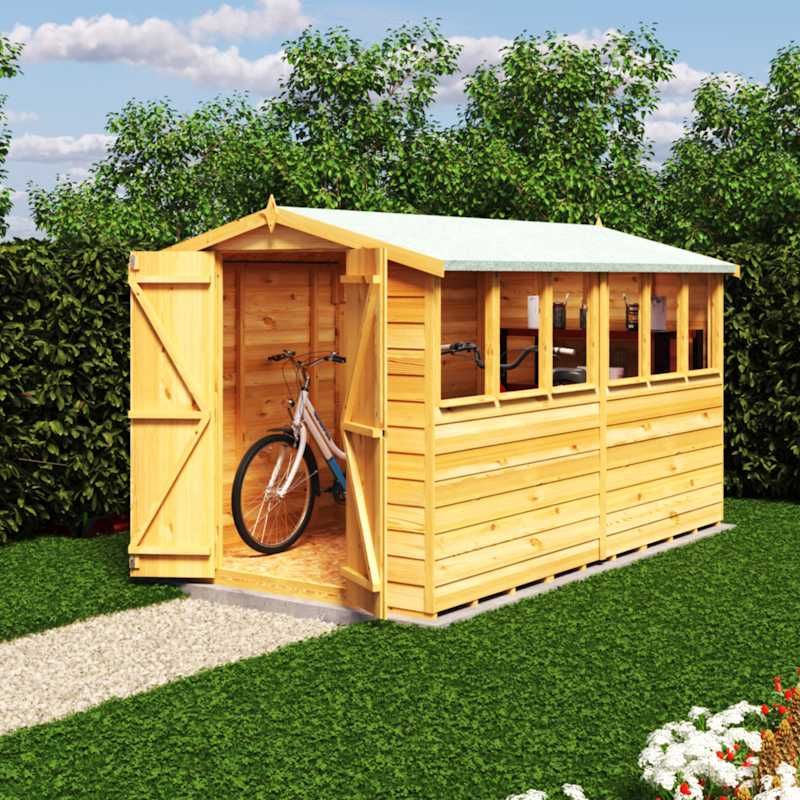 The Shire Shiplap Handy Store is a utility piece for your garden. Tall with a wide single door, it is excellent for long-handled garden tools to be safely stored away.
Was £225.99 Now £125.99 Save £100.00 The Shire Log Store has a simple design but a practical purpose.
Was £136.99 Now £96.99 Save £40.00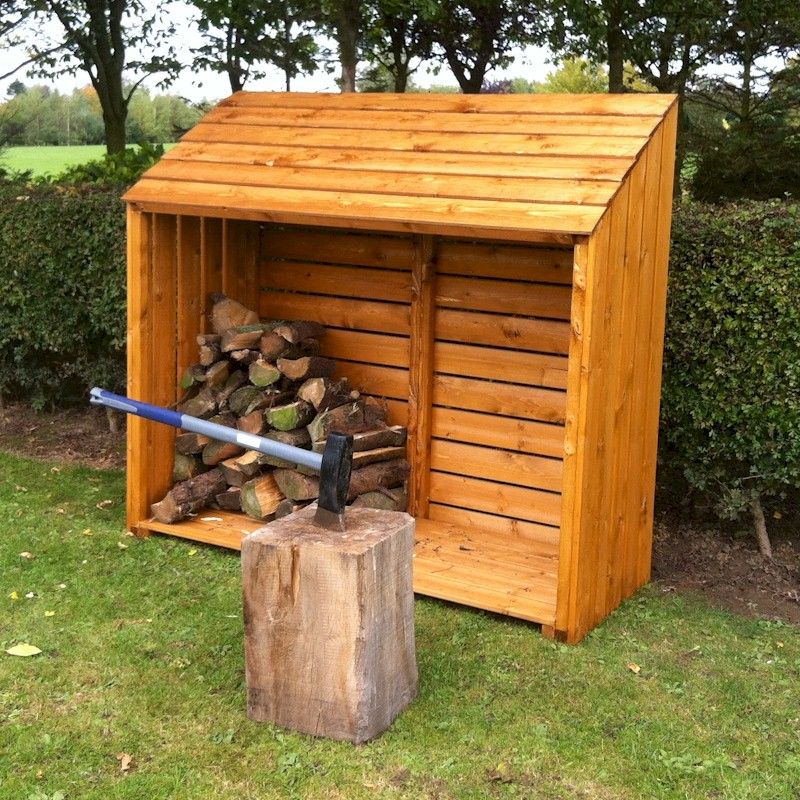 The attractive six-sided Gazebo Summerhouse can add something a little special to a garden.
Was £833.99 Now £483.99 Save £350.00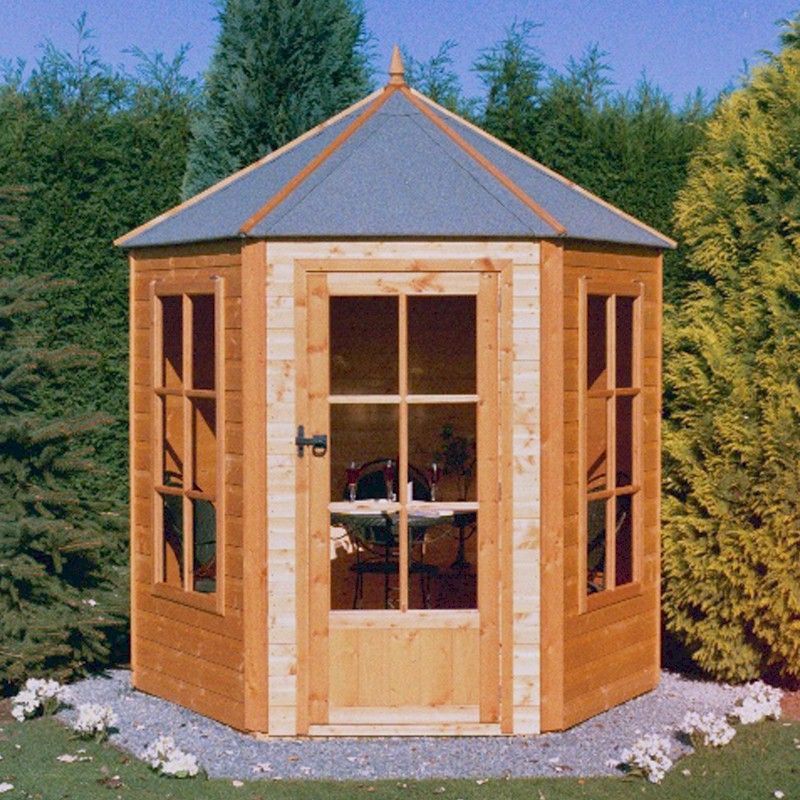 The Shire Hampton Summerhouse would make a stylish addition to any garden.
Was £830.99 Now £622.99 Save £208.00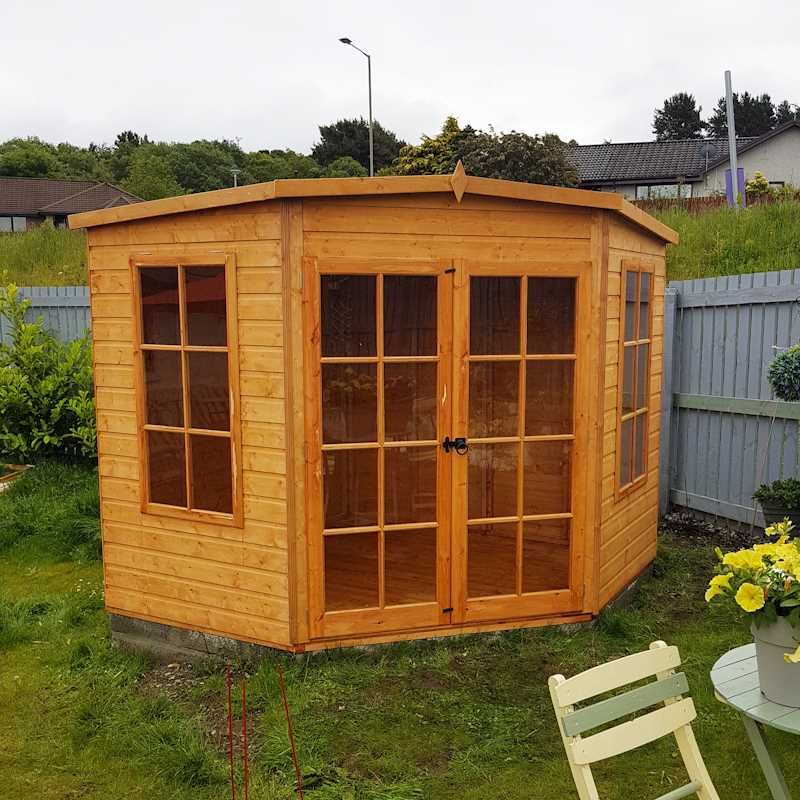 The Shire Barclay Summerhouse is designed to be placed into the corner of a garden, as the two rear walls come together to form a right angle.
Was £671.99 Now £556.99 Save £115.00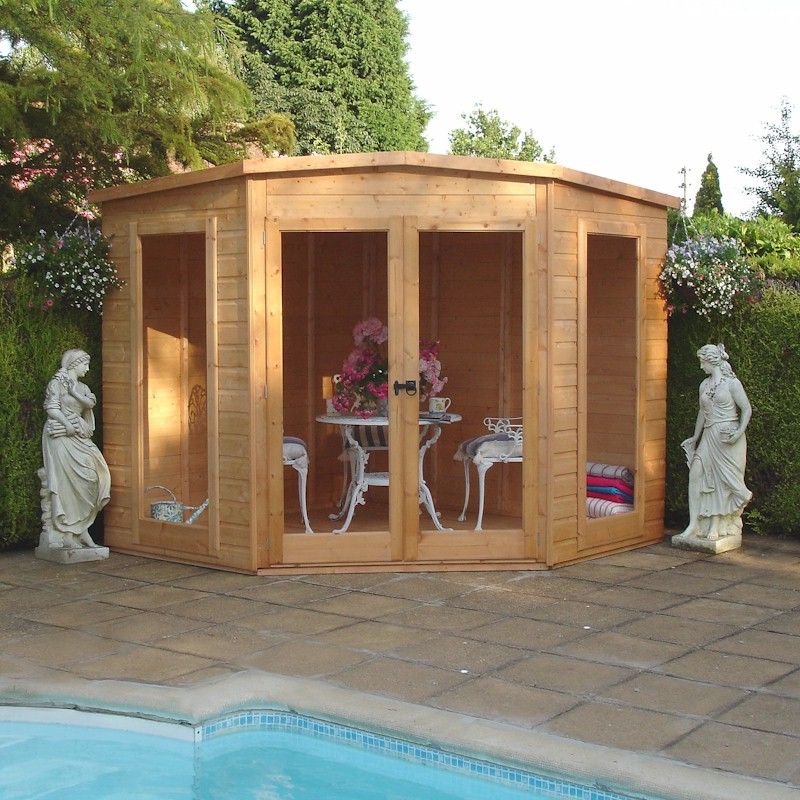 The Highclere Summerhouse is built from a high quality tongue and groove boarded cladding to the walls and floor.
Was £1,217.99 Now £1,019.99 Save £198.00