---
Men's Gift Sets Available at Sock Shop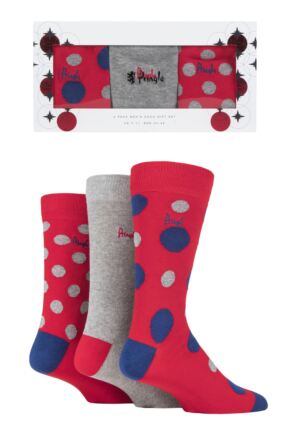 Men's Gift Sets Available at Sock Shop. 
From handpicked sets to neatly boxed single socks, this selection of men's gifty socks are perfect for birthdays, Christmas or just a little treat. Choose from plain and patterned socks, novelty styles and even socks and underwear combos from a number of brands including Pringle, Happy Socks, Jack & Jones and SockShop.
Click here to find out more. 
There's no reason why Christmas socks can't be smart socks too! The five festive and fashionable designs in this multipack Farah Men's 5 Pair Christmas Novelty Gift Box are placed on stylish black backgrounds and feature classic, colourful Christmas motifs fully woven into these fun-looking novelty socks.
Our Price £10.99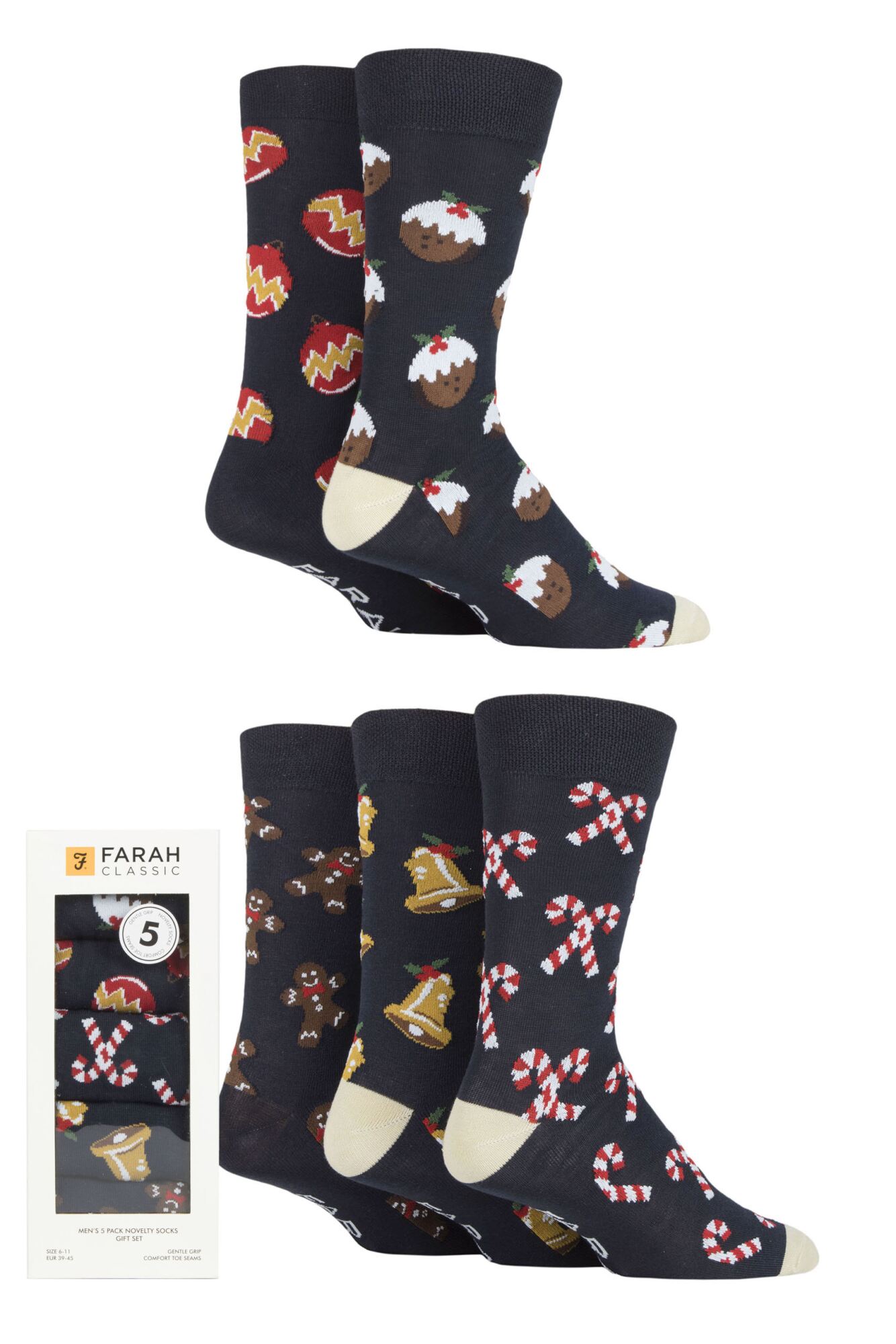 It's time to put some personality on your feet and ankles! Fun and colourful, SOCKSHOP Dare to Wear Patterned Gift Boxed Socks are fabulous sets of men's casual socks, five pairs per box, all in bright colours and with a mixture of equally eye-catching designs.
Our Price £10.99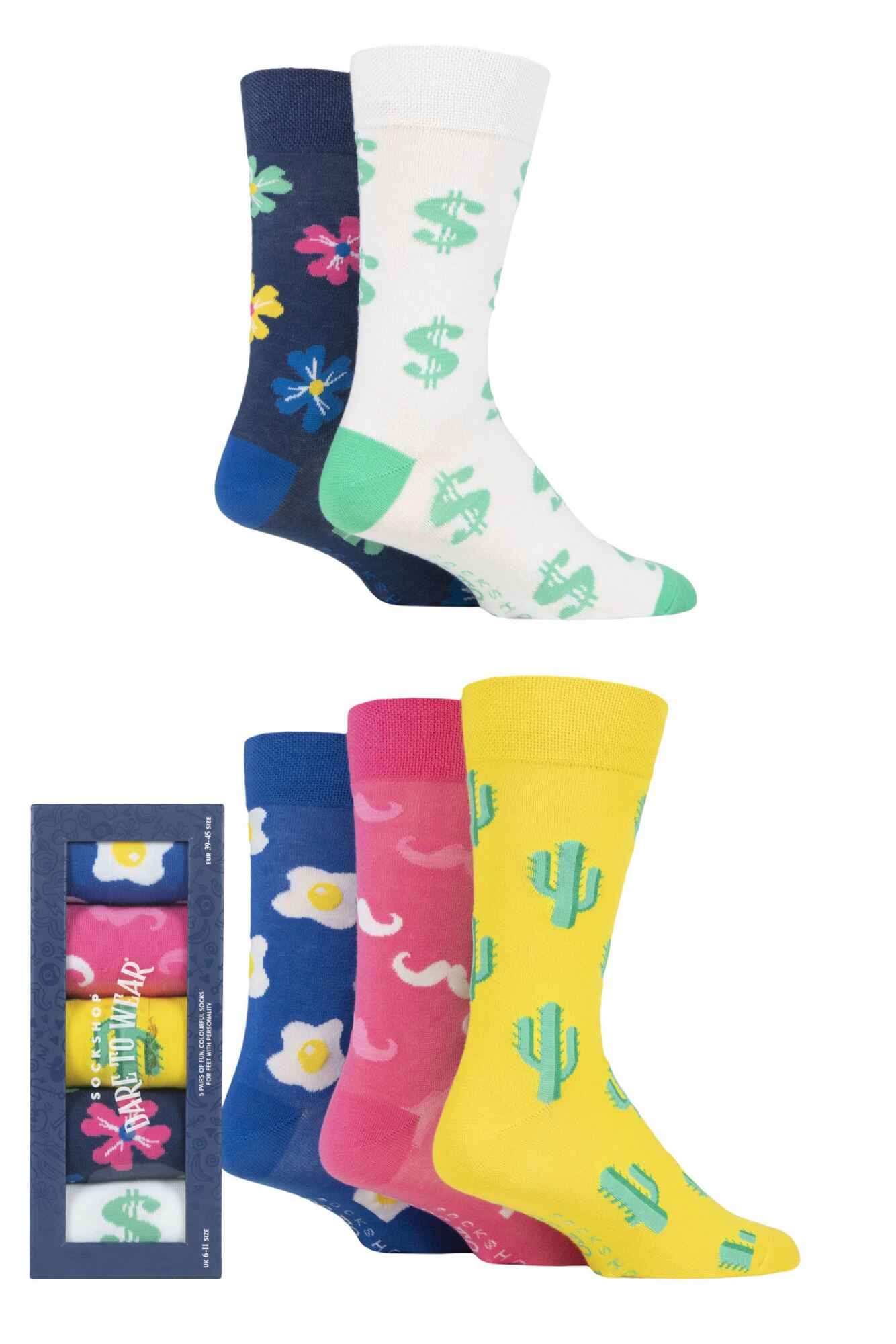 Here's an Iron Maiden box set that you're going to want as part of your collection! Celebrating the London kings of NWOBHM (New Wave of British Heavy Metal), this luxury quality Iron Maiden Exclusive to SOCKSHOP Gift Boxed Cotton Socks set is dedicated to the band's second album, "Killers", first released in 1981.
Our Price £14.99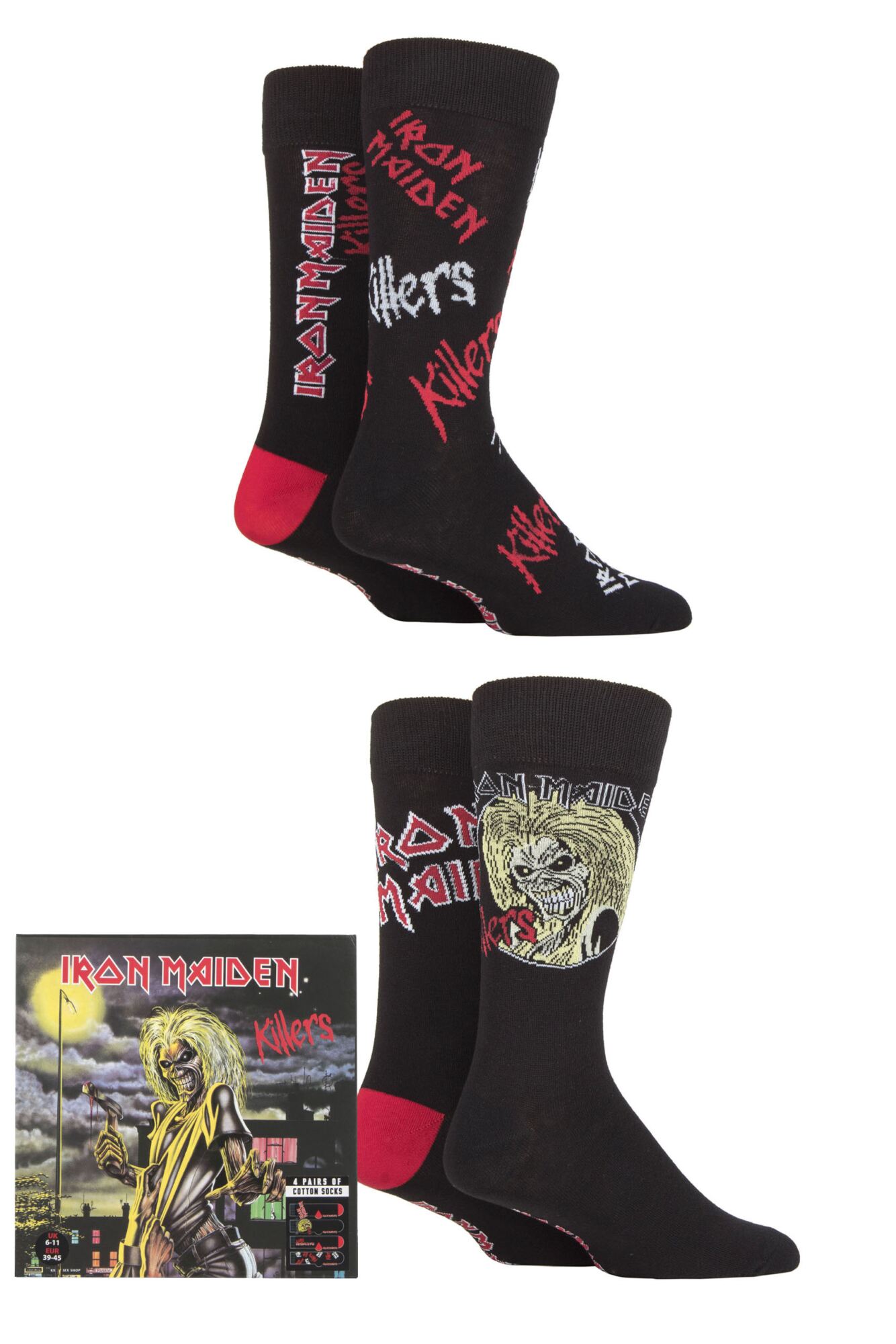 Socks so metal that you can almost hear them before you see them! Pull them up and wear them loud, these Motorhead Exclusive to SOCKSHOP Gift Boxed Cotton Socks are turned all the way up to 11!
Our Price £14.99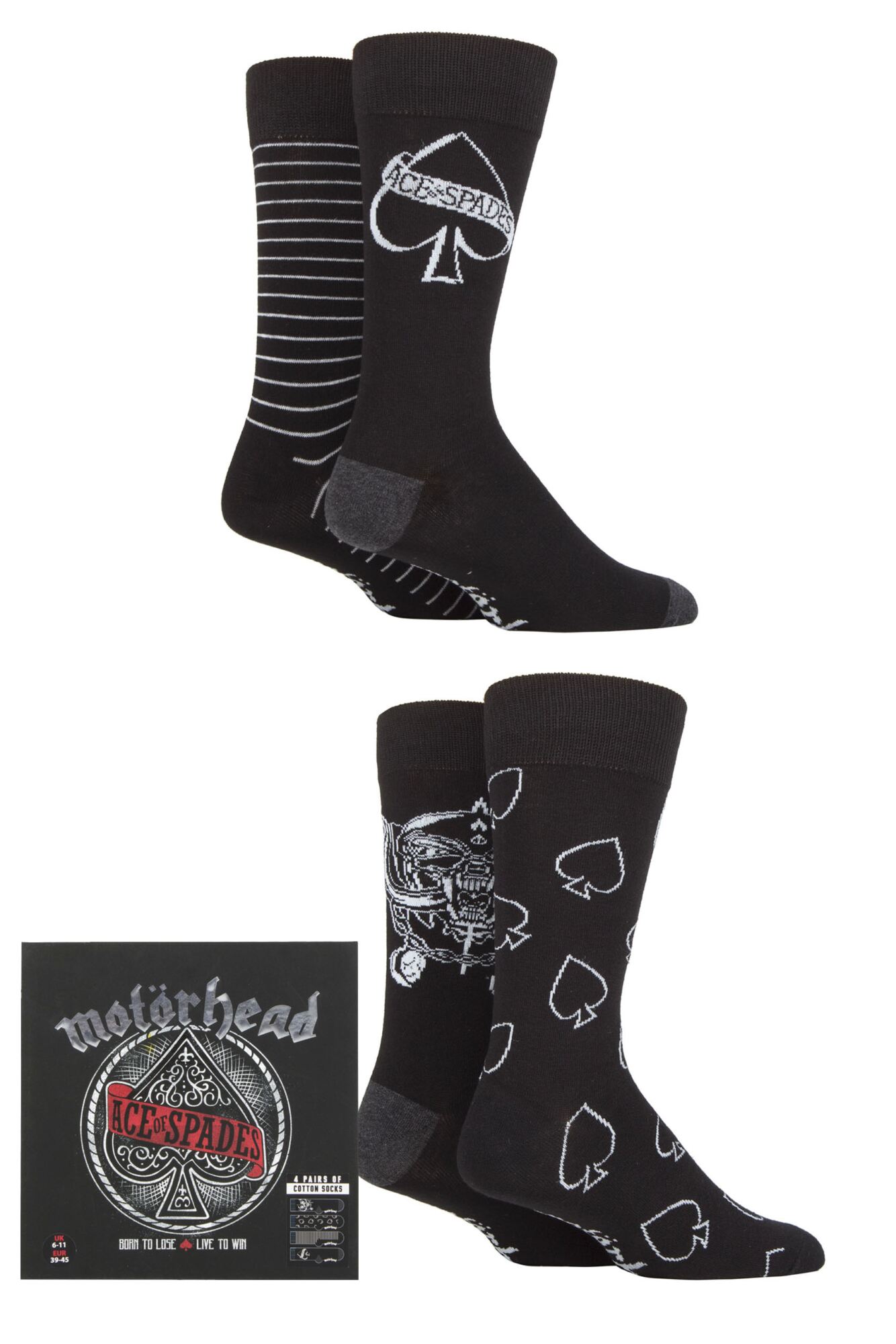 All-over foot cushioning and extra soft ribbed styling make these all terrain socks an ideal choice for people who live life with no limits.
Our Price £9.99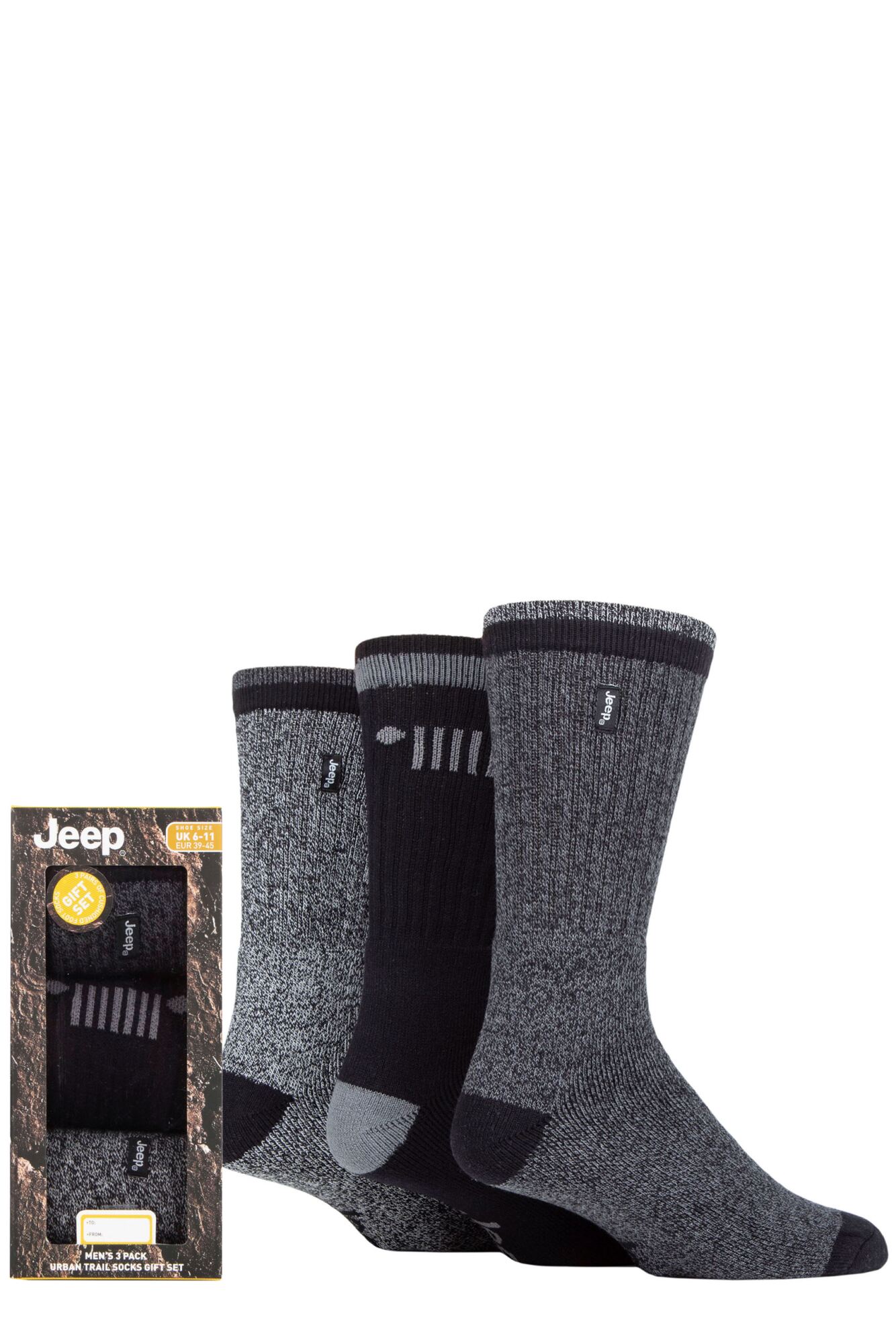 If you've been spending nights dreaming of new ways to show your love for rock icon Alice Cooper, then we're pleased to say, Welcome to your Nightmare – here's a great set of Alice Cooper Exclusive to SOCKSHOP Gift Boxed Cotton Socks!
Our Price £14.99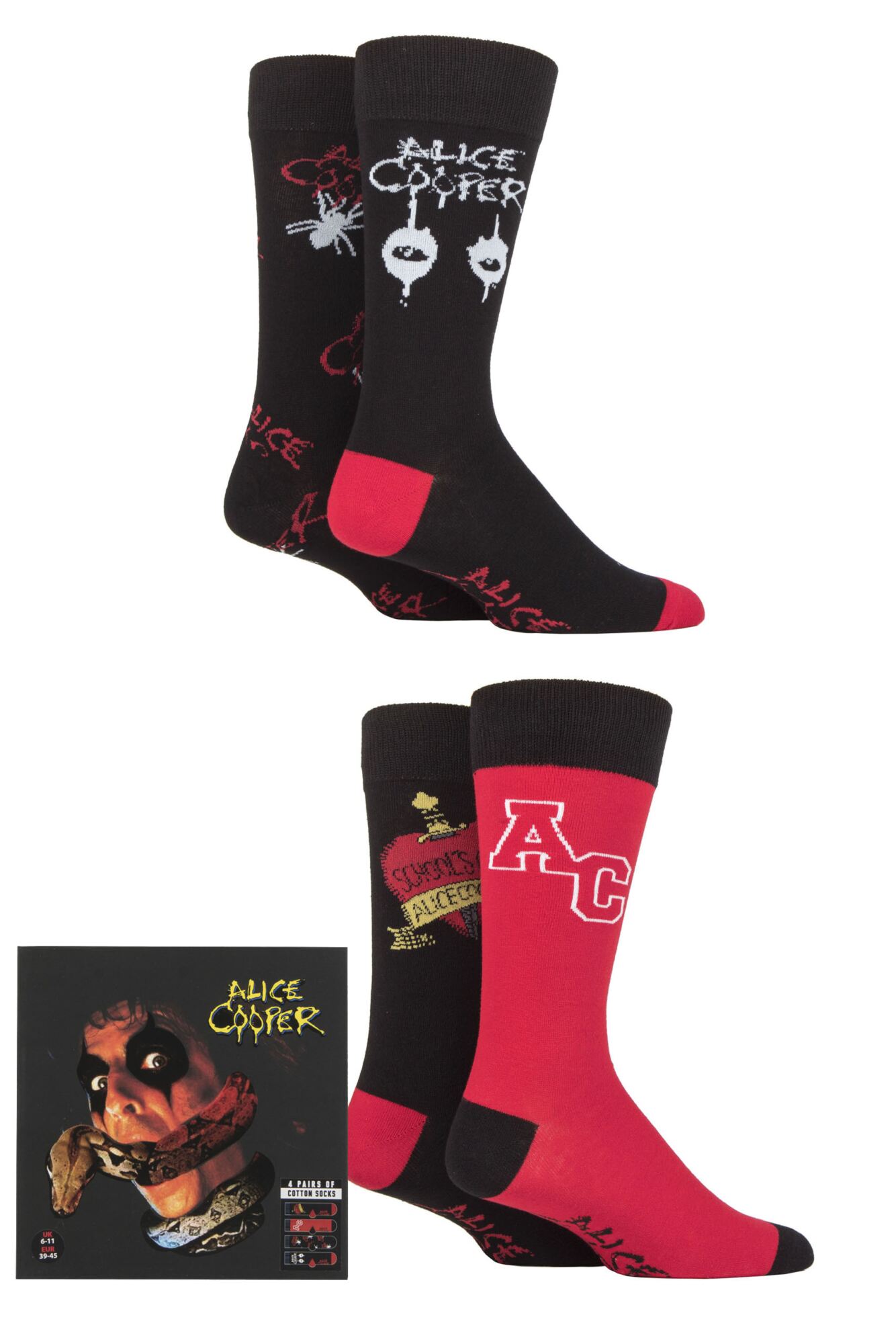 A limited edition Happy Socks X The Beatles collection celebrates the movie's message and vibrant designs, and this Happy Socks Beatles 50th Anniversary Yellow Submarine LP Collectors Gift Boxed Socks set is the biggest of that collection.
Our Price £59.95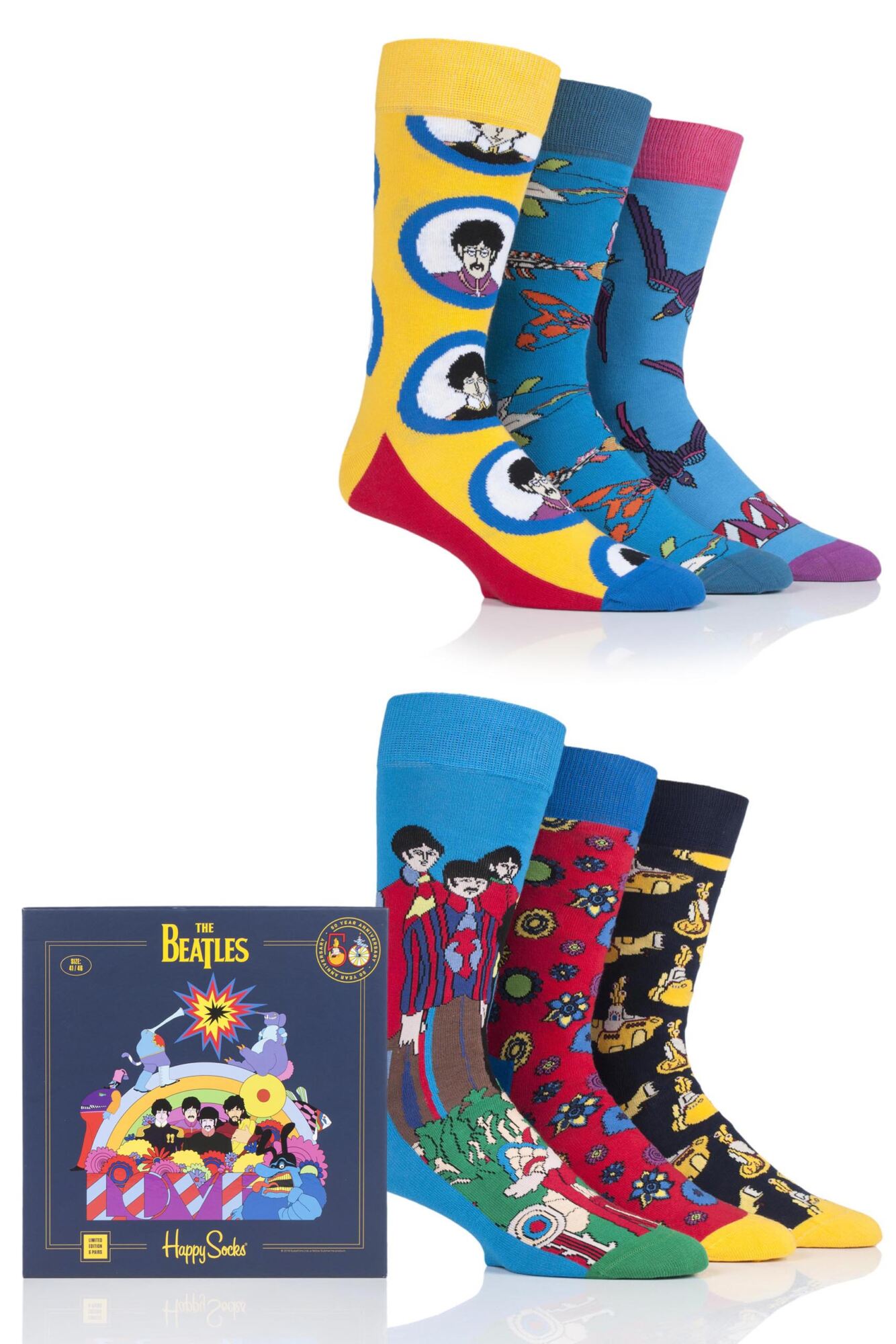 These socks are rather silly — and that's the point! For all lovers of the classic TV and movie comedy series, this Happy Socks Monty Python Gift Set brings you three pairs of prime Python-inspired socks, with distinctly odd motifs designed to hint to those in the know that you're a fan of Monty Python's Flying Circus.
Our Price £39.99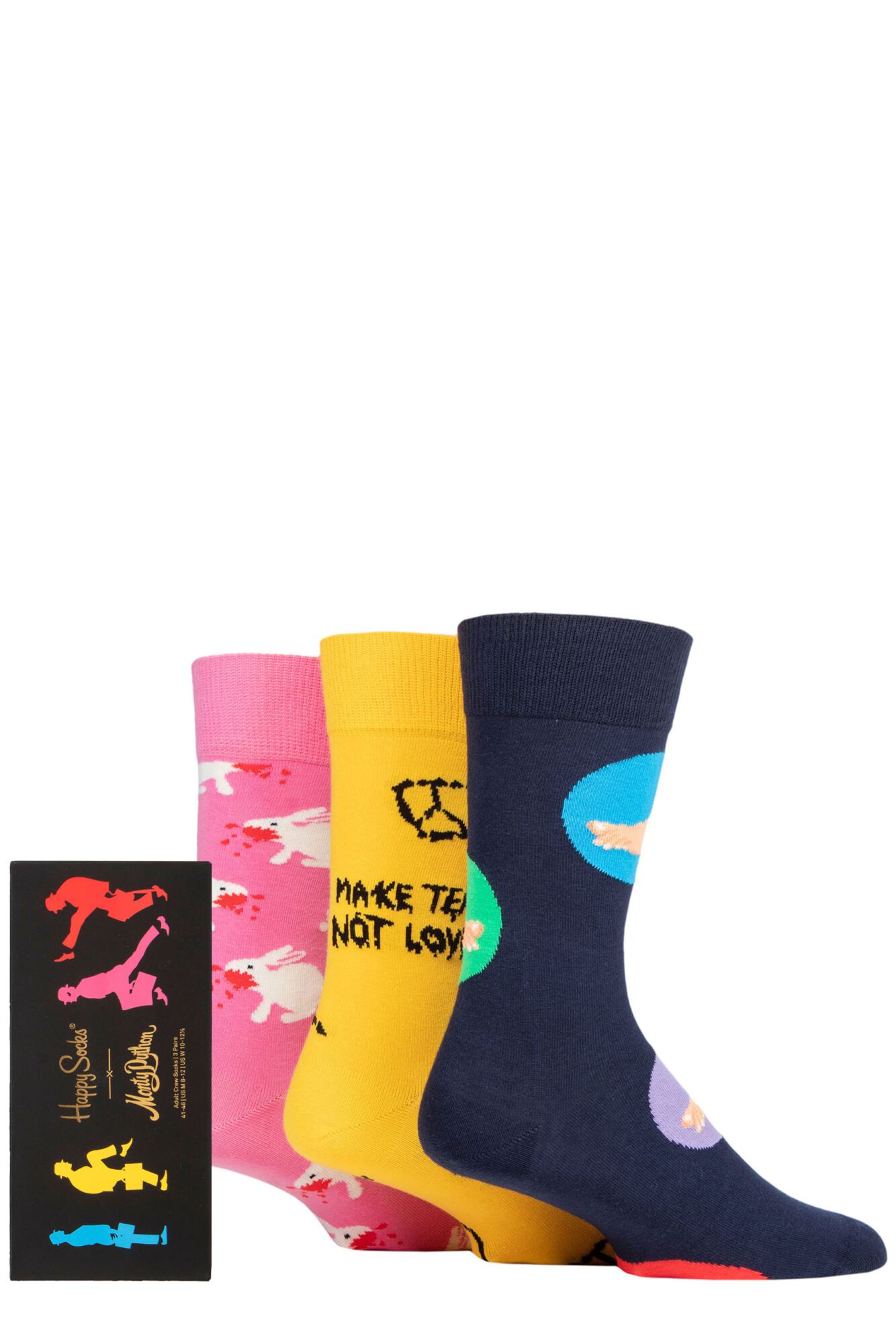 This great-looking Burlington Argyle Gift Boxed Cotton Socks set has the brand's iconic argyle pattern die cut into the box lid, and contained inside the pull-out drawer are two pairs of Burlington's best argyle men's socks, decorated with the distinctive diamond shapes of one of the true classic sock styles that never goes out of fashion.
Our Price £16.99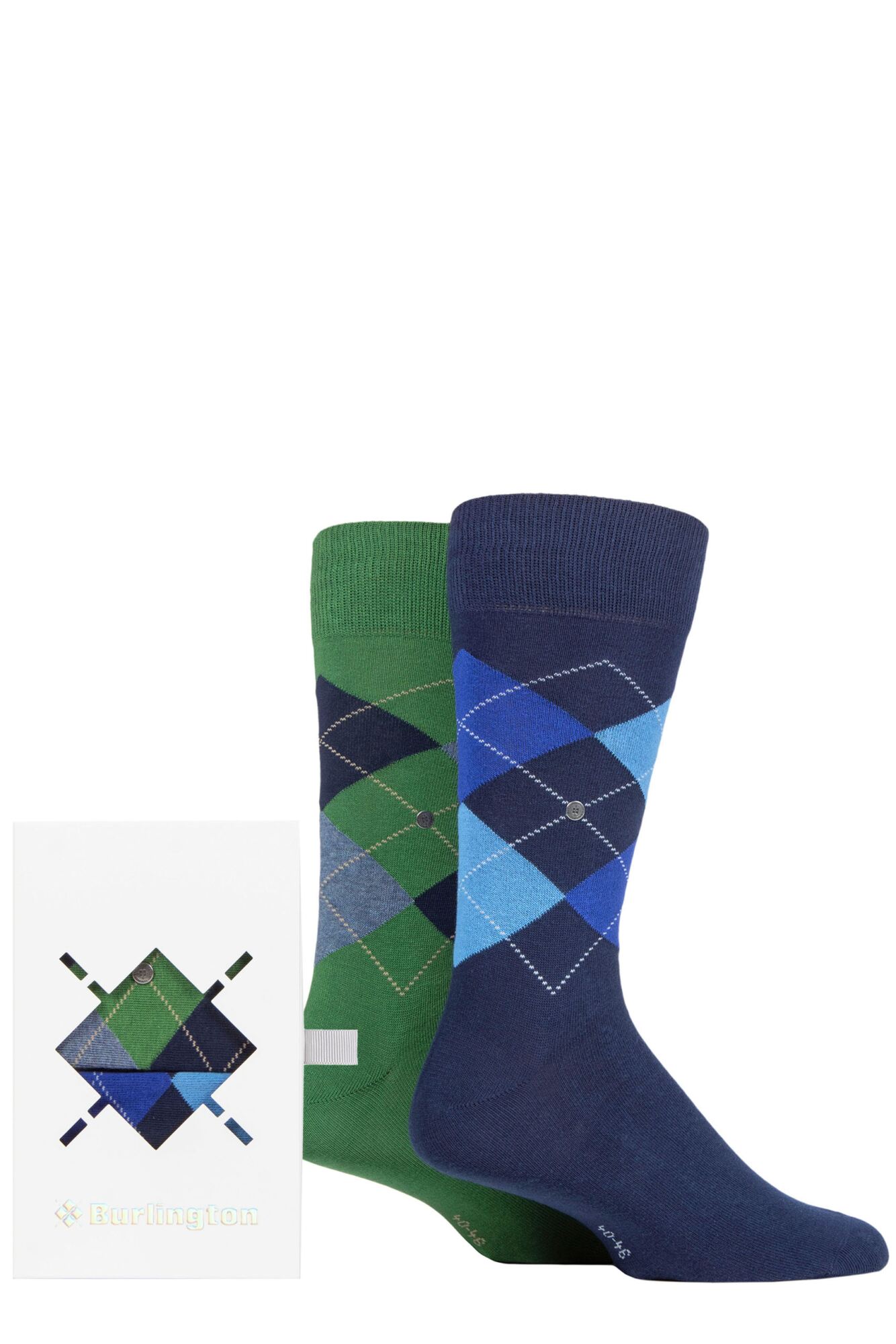 The purr-fect gift for the person in your life who is legitimately cat-crazy (and usually covered in pet hair) – the Happy Socks Mixed Cat Gift Boxed Socks box!
Our Price £29.99