---
Men's Father's Day Gifts Available at Glenmuir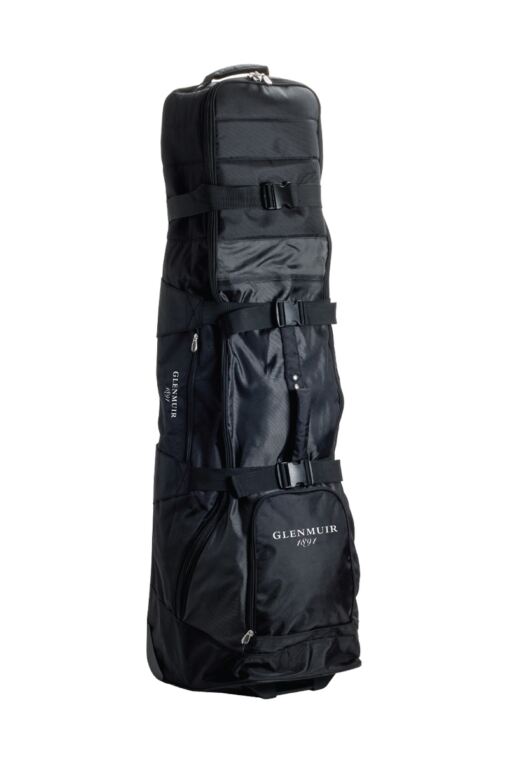 Men's Father's Day Gifts Available at Glenmuir.
Buy him the golf gift he deserves. Glenmuir's men's golf gifts are all great quality, including luxury gift boxed selections.
Click here to find out more.
Carry your golf shoes in style with our g.Dukes pebbled leather effect golf shoe bag. This squared-off, YKK zip-lid carrying case uses the best premium mock leather outer, and lined inner with a zipped, net compartment.
Our Price £30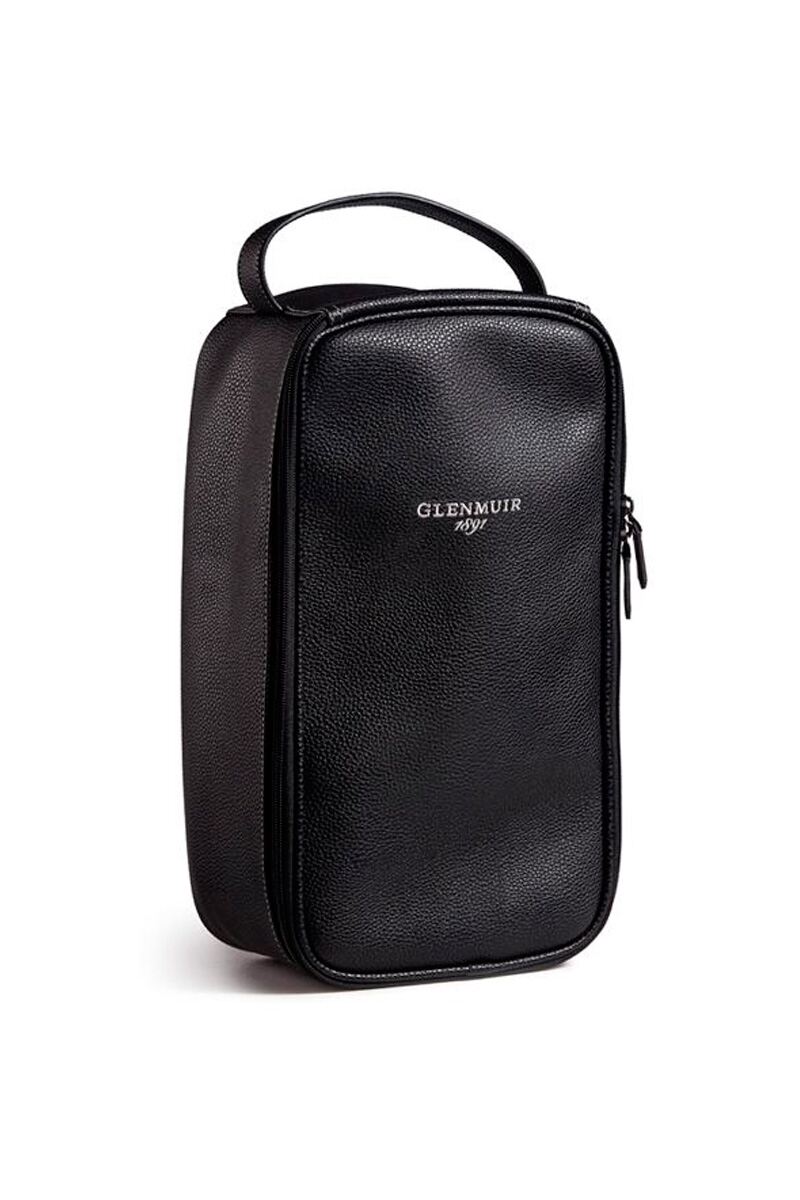 Strong and well-equipped for a golfer's every travelling need, our wheeled g.Voyager golf bag travel cover holdall offers comprehensive protection for all of your valuable equipment.
Our Price £100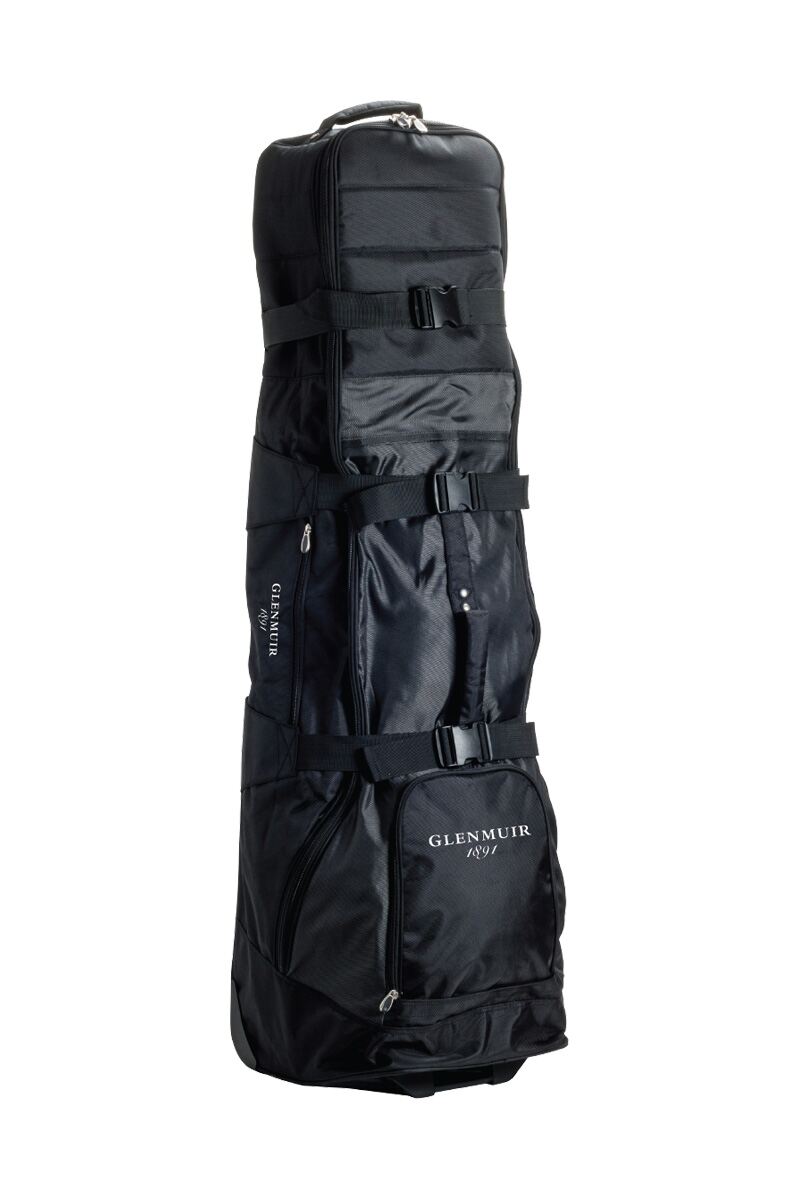 70% performance polyester 30% elastane. Braided 4-way stretch golf belt. Square metal pin buckle.
Our Price £30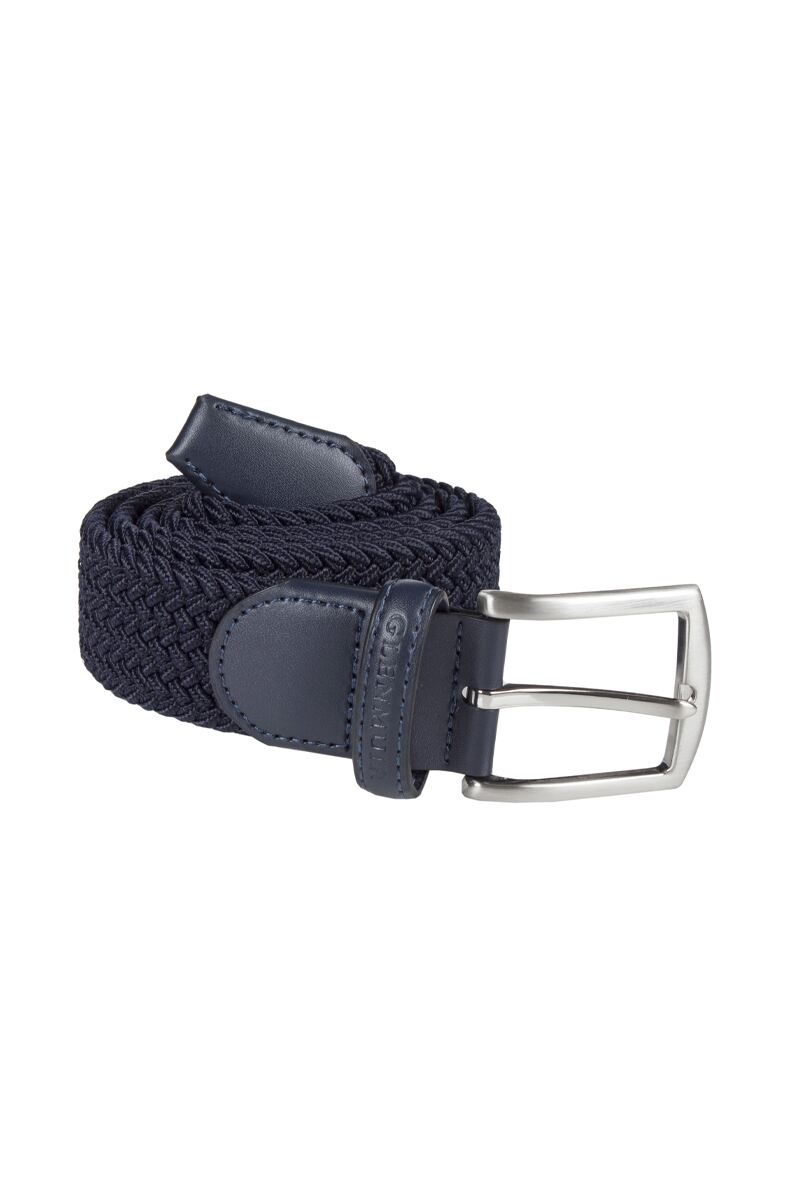 A classic sports crew sock, perfected for your golf kit. These two pairs of g.Dunbar men's cotton golf socks are designed for your comfort during every round.
Our Price £9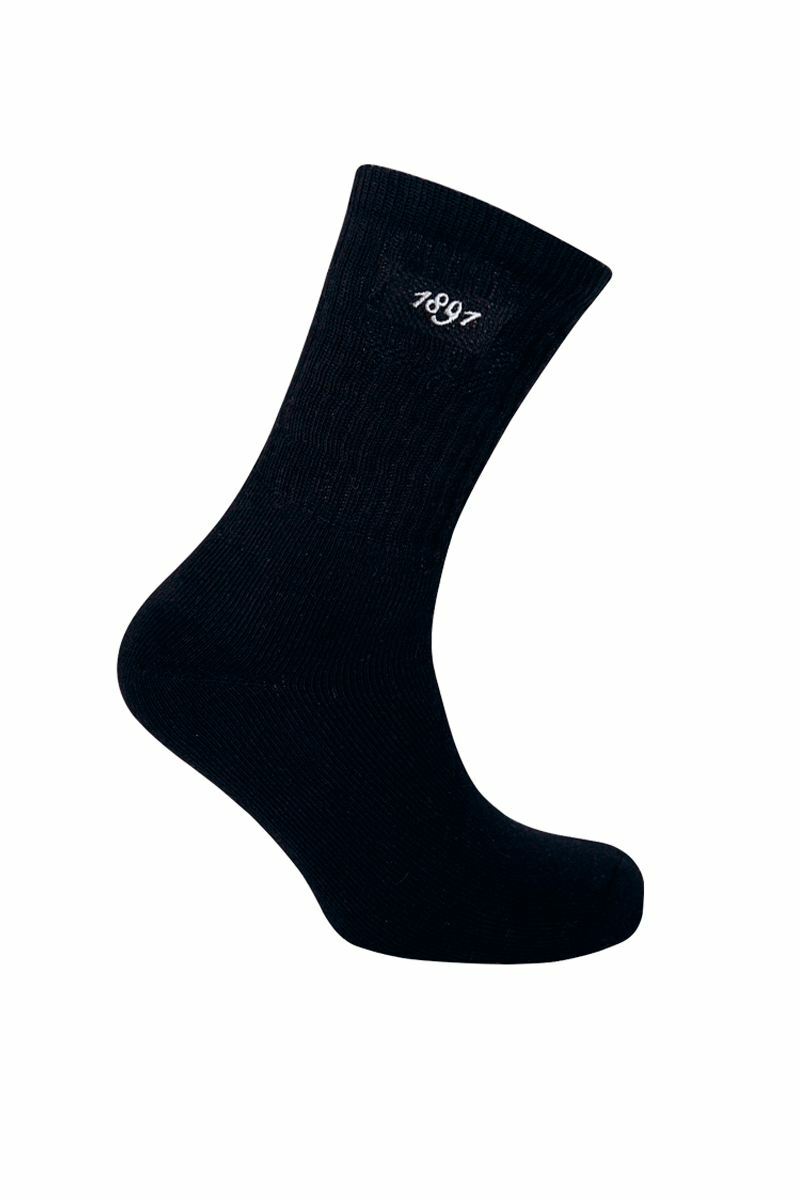 Place your precious putter under the protection of St. Andrew himself with our saltire golf putter cover.
Our Price £20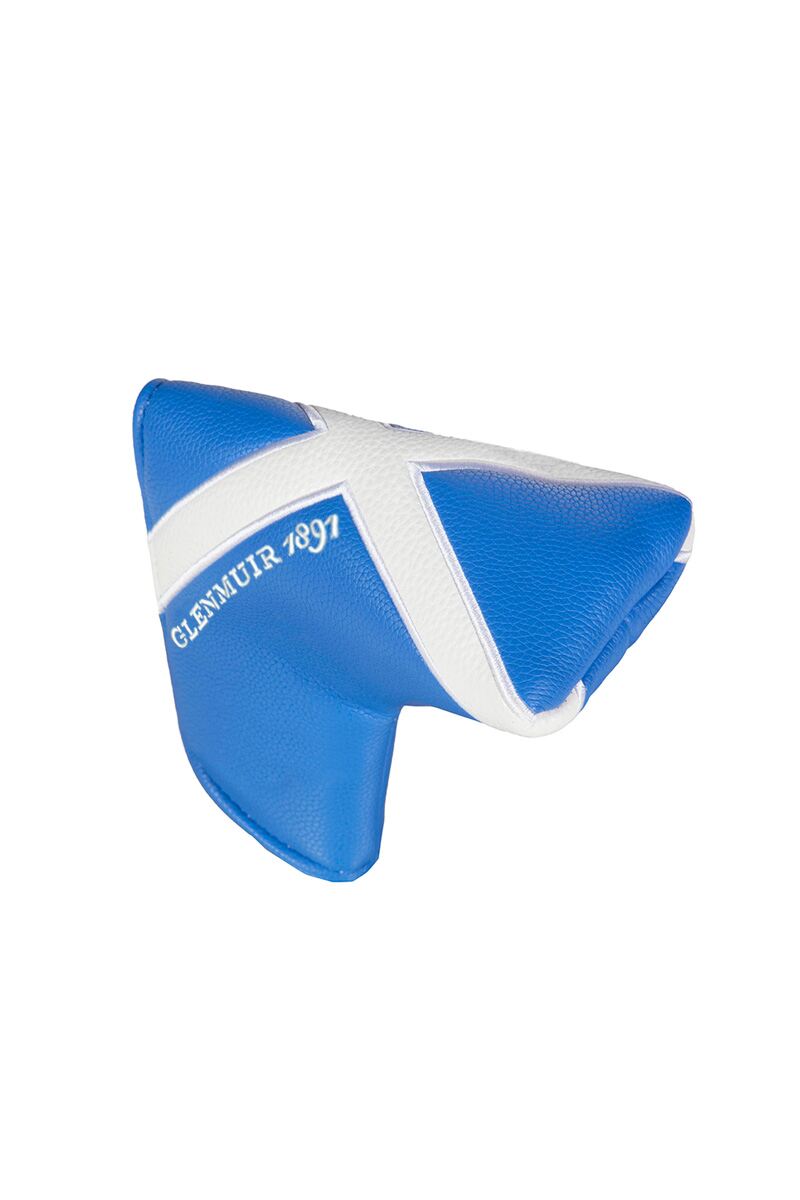 Luxurious, durable and made from the finest cotton to wipe away without holding onto water, our striking saltire flag golf towel is your ideal go-to accessory on the golf course.
Our Price £15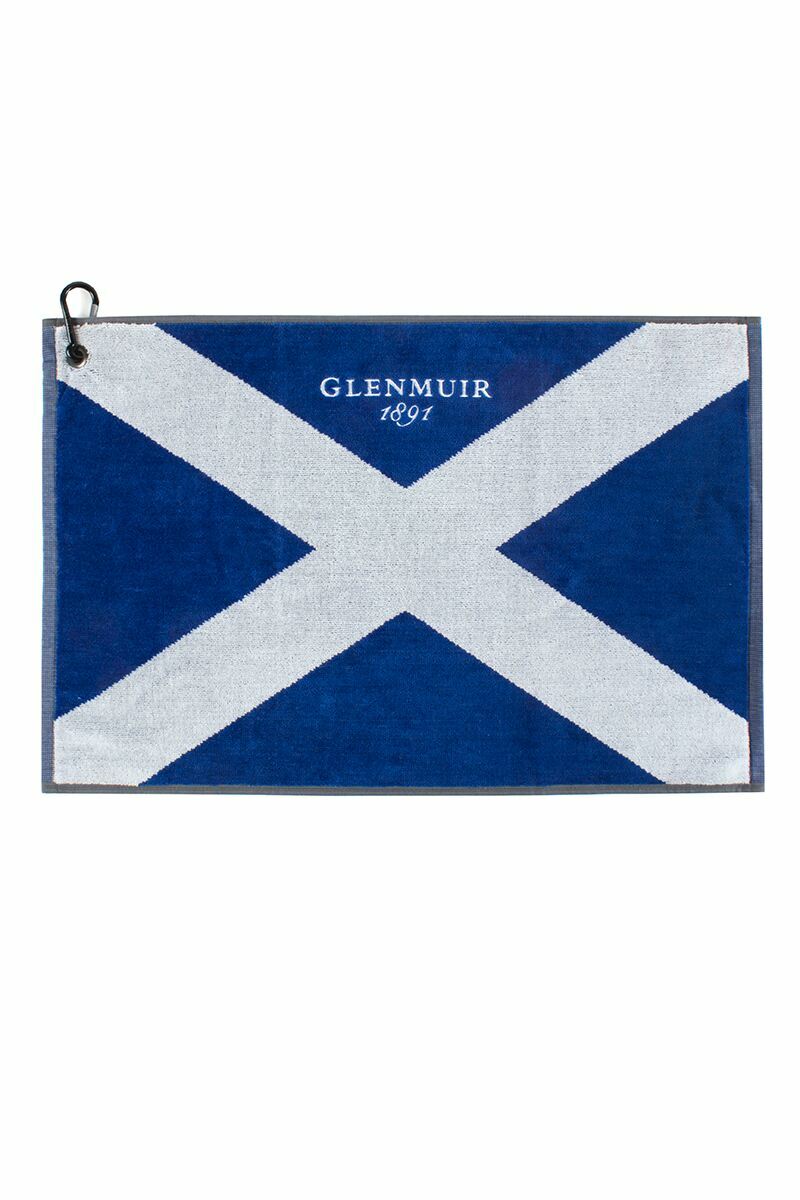 A clean club face and grooves equal more spin and control. Neat in a tri-fold style and expertly jacquard weave, our signature tartan golf towel is soft and gentle in the finest cotton. The fibres remove water without absorbing it, so the towel is always dry and ready for use.
Our Price £15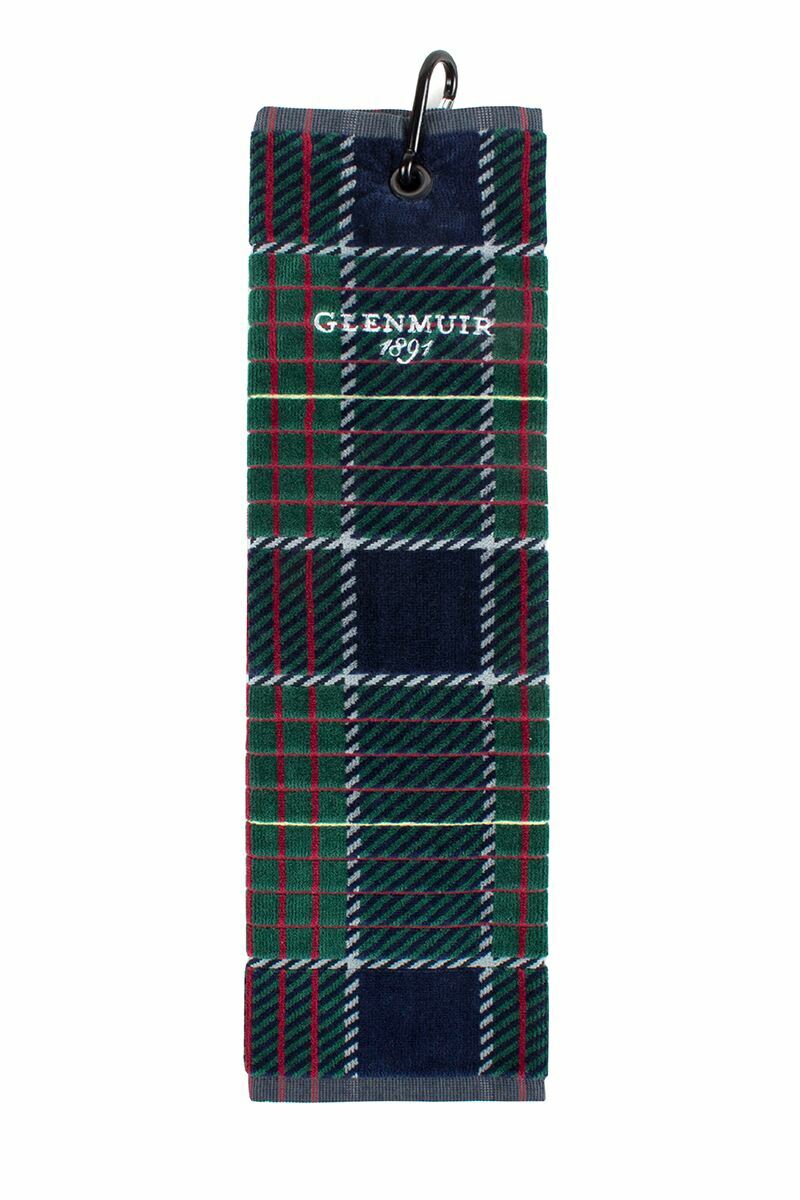 Discover our signature Glenmuir tartan, this long knitted golf club headcover is specifically designed to fit the typically chunky proportions of all moderns drivers, fully protecting the head, face and main portion of the shaft with a plain ribbed head.
Our Price £20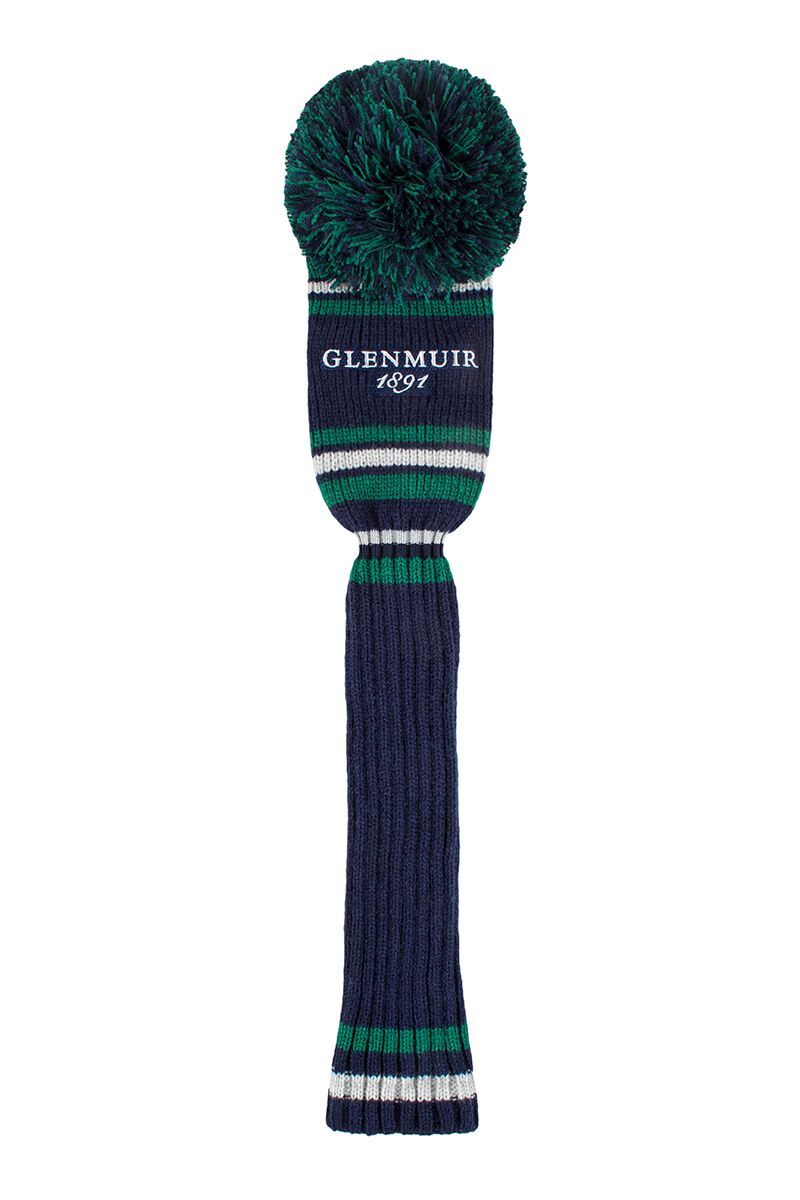 Clean grooves quite simply lead to more spin and control. Maintain your equipment as you go with this convenient, light to carry combined water dispenser and groove brush.
Our Price £6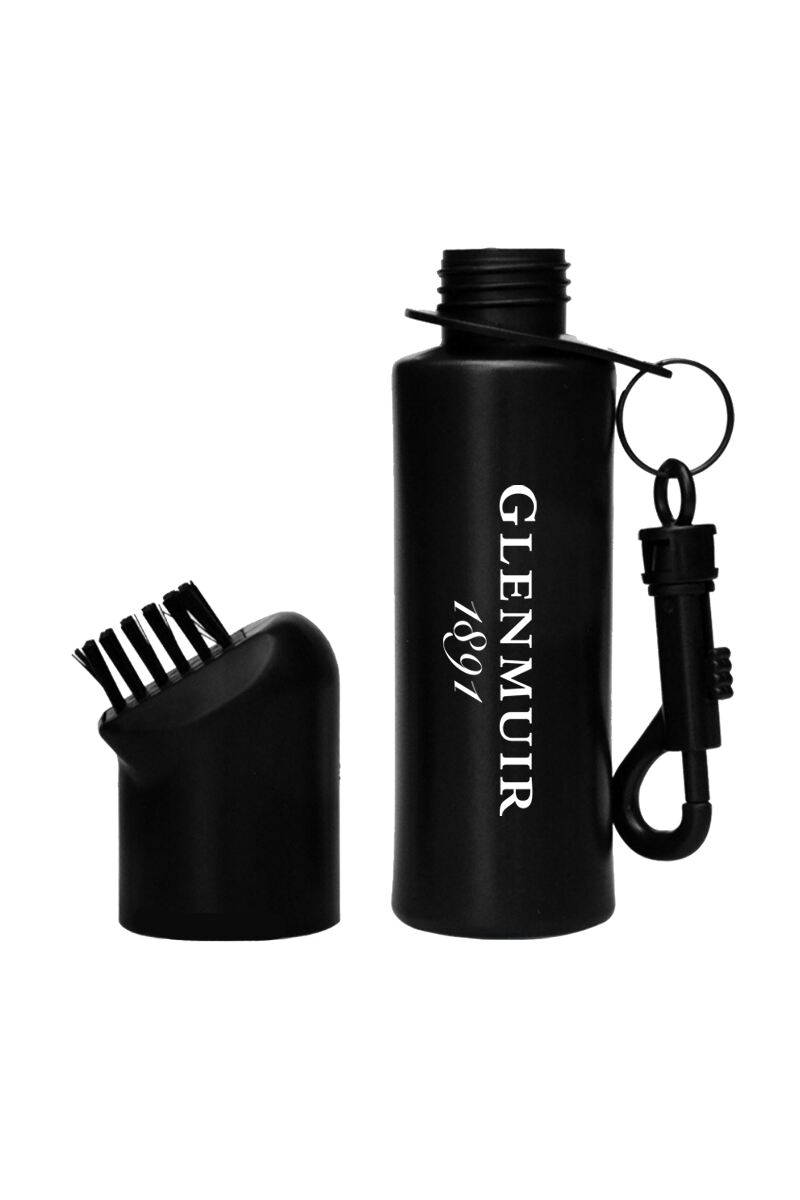 Our Glenmuir logo Srixon Z-Star XV golf balls combine the best golf wear brand with the best in premium quality balls. Now in its sixth generation, these tried and tested pure white golf balls are subject to constant technological upgrades.
Our Price £10