---
Love Your Space with Savings at Insulation Superstore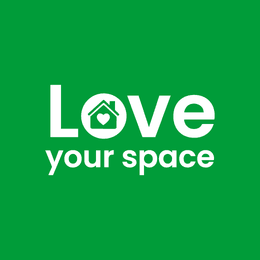 We have big savings at Insulation Superstore for a limited time to help you love your space!
LYSMULTIFOIL - 5% off Multifoil Insulation
LYSPLYWOOD - 5% off Plywood
Codes expire 24-01-2021
SuperQuilt multifoil insulation is a 40mm thick lightweight, flexible and versatile insulation product that can perform well in roofs, walls and floors.
Our Price £80.00
SuperFOIL SFTV is the ultimate all-round building membrane for roofs, walls and floors. Water & vapour proof SFTV is also a foil radiant barrier that will reduce solar gain in summer and improve insulation in winter.
Our Price £45.17
SF19+ multi-layer foil insulation is an advanced version of SuperFOIL's favourite reflective insulation SF19 for use in roofs and walls for both new build and retrofit applications.
Our Price £96.57
TLX Silver is a thin, flexible, multi-purpose insulation. The original BBA certified multi-foil by Web Dynamics which saves time and guarantees 0.18.
Our Price £69.95
This panel is hardwood throughout, it is versatile, durable and less prone to bend and twist.
Our Price £21.16
Excellent all round plywood which can be used for shuttering/hoarding and all general purpose building applications.
Our Price £22.77
Sanded on both sides, this B Grade Structured Plywood is suitable for floors, roofs and walls.
Our Price £26.85
Brazilian Pine Structural Sheathing Plywood is made up of layers of Brazilian pinewood bonded together using an E1 exterior grade glue. The plywood is FSC certified and sourced from well managed credibly certified forests.
Our Price £13.05