---
Love Your Space with Savings at Drainage Superstore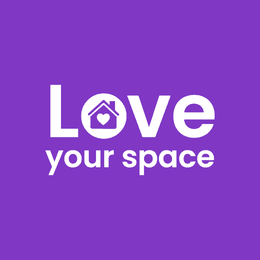 We have big savings for a limited time at Drainage Superstore to help you love your space!
LYSFASCIA - 10% off Fascia and Cladding
LYSGUTTER - 10% off Guttering
Codes expire 24-01-2021
Alumasc have developed a wide range of copings that have been manufactured from aluminium to provide an aesthetic and functional alternative to more traditional coping products, and is suitable for both retrofit and new build projects.
Our Price £75.83
Lindab Magestic is an improved galvanised steel material for rainwater system and standing seam applications. Magestic offers the same trusted Lindab product designs with a strengthened magnesium zinc alloy coating.
Our Price £16.01
A full range of traditional gutter profiles with simple spigot joints, wet sealed and bolted with an extensive range of fixing options. Heritage aluminium gutters are manufactured using modern aluminium casting techniques and are factory finished.
Our Price £15.92
When it comes to creating beautiful, environmentally friendly and maintenance free buildings, using the right materials is everything.
Our Price £21.35
Cladco Composite Corner Trims are an L shape angle piece which are used to seal and complete a composite decking or wall cladding project and are manufactured in the same process as Cladco Composite Decking and Cladco Composite Cladding.
Our Price £8.27
Cladco Composite Cladding boards are a long lasting, easy to maintain alternative to timber cladding made from a combination of recycled wood and plastic.
Our Price £16.94
The Shiplap cladding range is a popular choice for those seeking a unique shiplap appearance.
Our Price £32.79
Plastops® is a range of fixings which come in a variety of sizes and colours to match Freefoam's fascia, soffit and cladding systems.
Our Price £15.01