---
Latest Offers In The Sale at One Garden

Check out the Latest Offers in the Early Bird Sale at One Garden.
Sale expires - 15.03.20.
Click here to find out more.
The Shire Hampton Summerhouse would make a stylish addition to any garden. Designed to be placed into a corner, with all of the outward facing walls being glazed or part glazed to allow maximum daylight to flood into the building.
Was £830.99 Now £607.99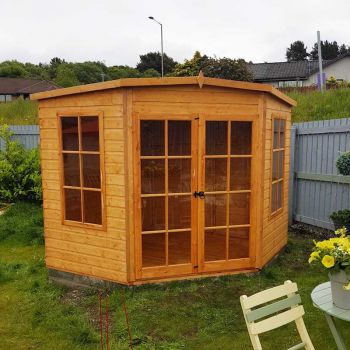 The Shire Corner Shed is designed to be placed into the corner of a garden.
Was £741.99 Now £499.99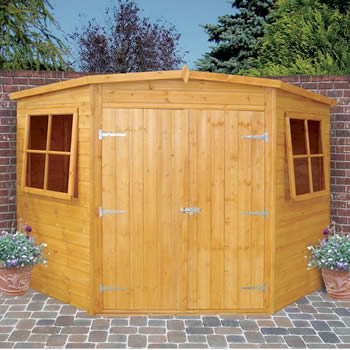 The Shire 6x4 Pent shed is made from tongue and groove wall panels , along with a solid sheet OSB roof and floor.
Was £350.99 Now £264.99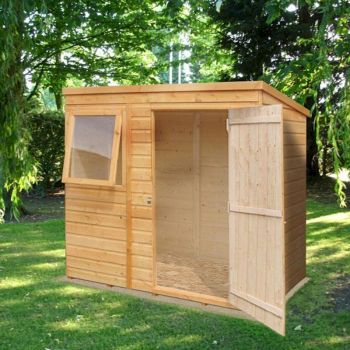 The Zest Miami Two Seater Swing Seat is a 2-person (1200mm wide) bench seat suspended by chains from a 150mm thick beam supported by a 70mm thick timber A-frame.
Was £389.99 Now £299.99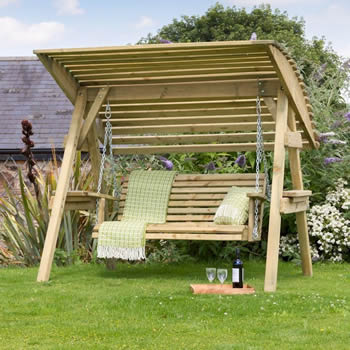 The perfect sun and shower shade for your BBQ with two convenient granite glass shelves either side.
Was £179.99 Now £139.99 The Zest 2m Veg Bed is the larger version within the range. It's ideal for growing your own fruit and vegetables, such as carrots and potatoes. This manger style veg bed can hold up to a maximum of 375 litres* of compost.
Was £149.99 Now £119.99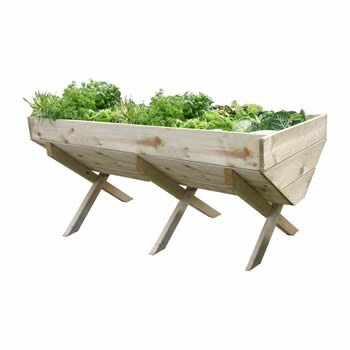 The Palram Mythos™ 6x4 Greenhouse helps you to maintain level temperatures and diffuse sunlight for sensitive plants. It is a sleekly designed greenhouse, featuring virtually unbreakable, twin-wall polycarbonate panels, and a heavy duty rust resistant aluminium frame.
Was £269.99 Now £219.99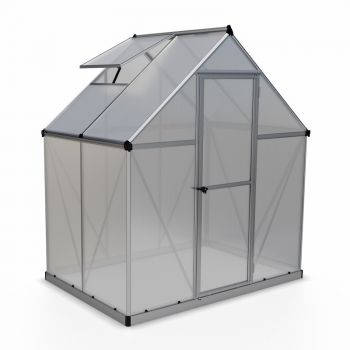 The modular nature of the Shire Guernsey shed allows each individual piece to be taken through a standard pedestrian door (78 inches or 1.9m tall), making the shed ideal for mid-terrace houses with a need for lots of garden storage.
Was £620.99 Now £509.99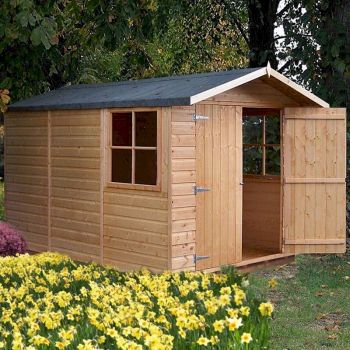 The Zest Winchester Pergola Seat has an L shaped footprint and features two slatted bench seats.
Was £349.99 Now £299.99 The Shire Value Overlap Double Door Apex 8x6 shed is a simple 8x6 garden shed made to a traditional overlap cladding design.
Was £298.99 Now £274.00