---
Last Chance Sale! Find Late Reductions at One Garden
More secure than a wooden shed with far less maintenance needed over time, a metal shed is for the practical and security conscious person.
There'll be no need to apply treatment annually either, just a quick clean with soap and water is all it takes to make your metal shed sparkle again!
Shop our full range here - hurry, while stocks last!
Was £681.99 Now £649.99 Save £32.00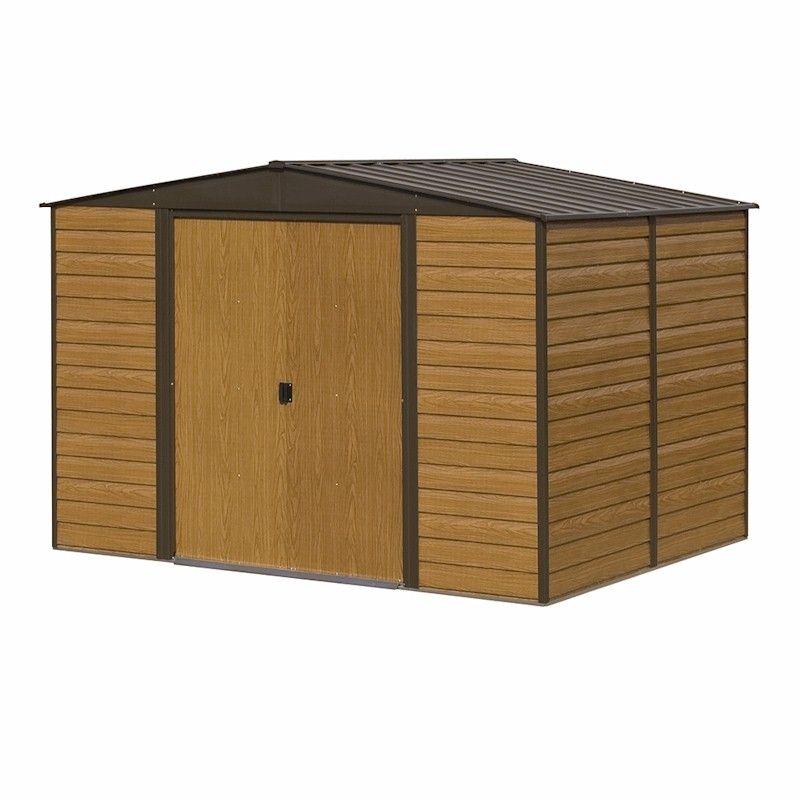 Was £339.99 Now £299.99 Save £40.00 Was £364.99 Now £287.99 Save £77.00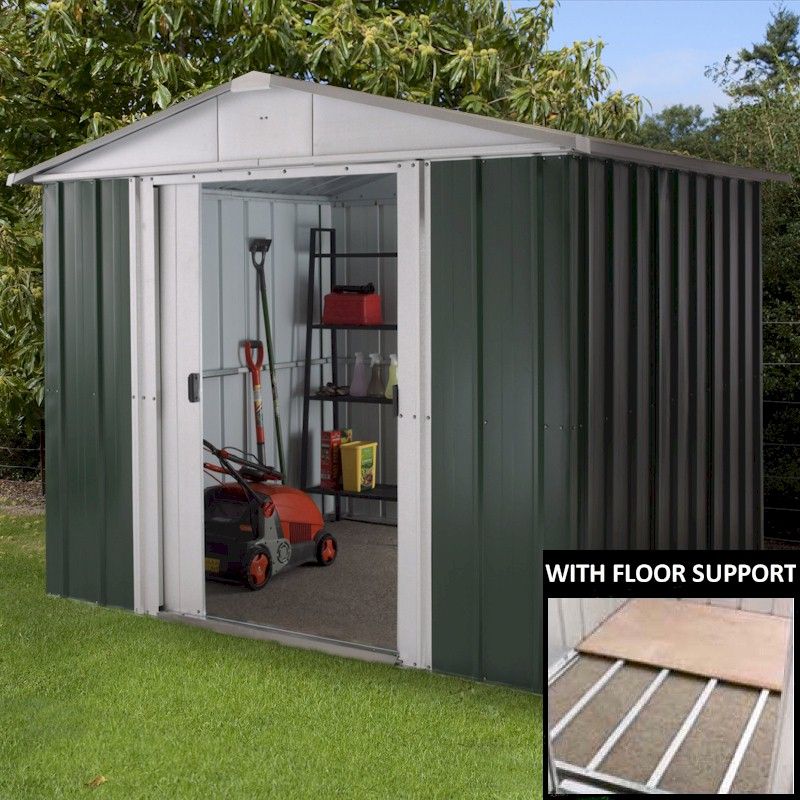 Was £471.99 Now £449.99 Save £22.00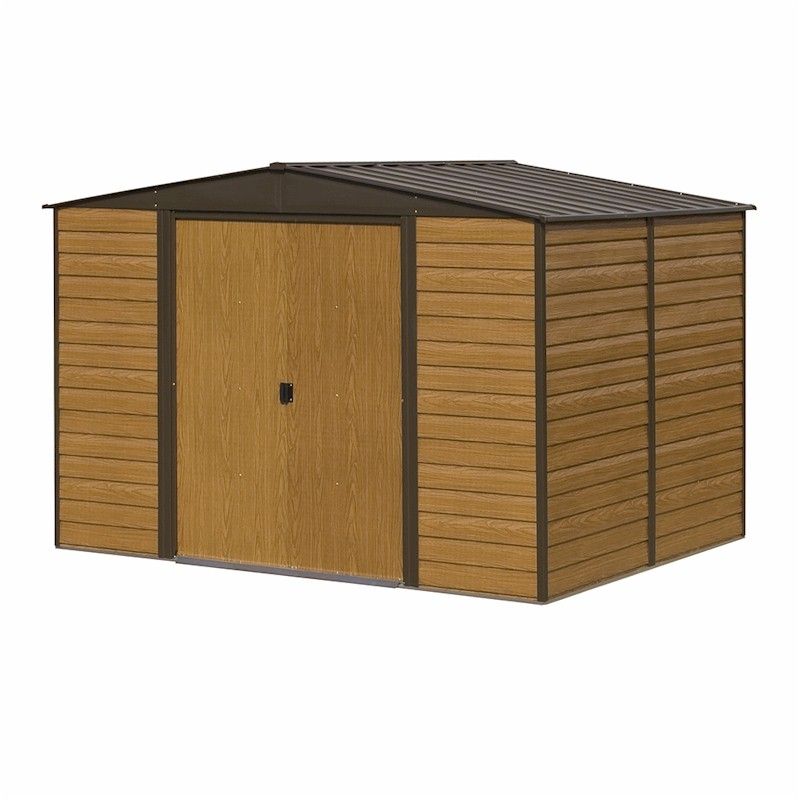 Was £299.99 Now £234.99 Save £65.00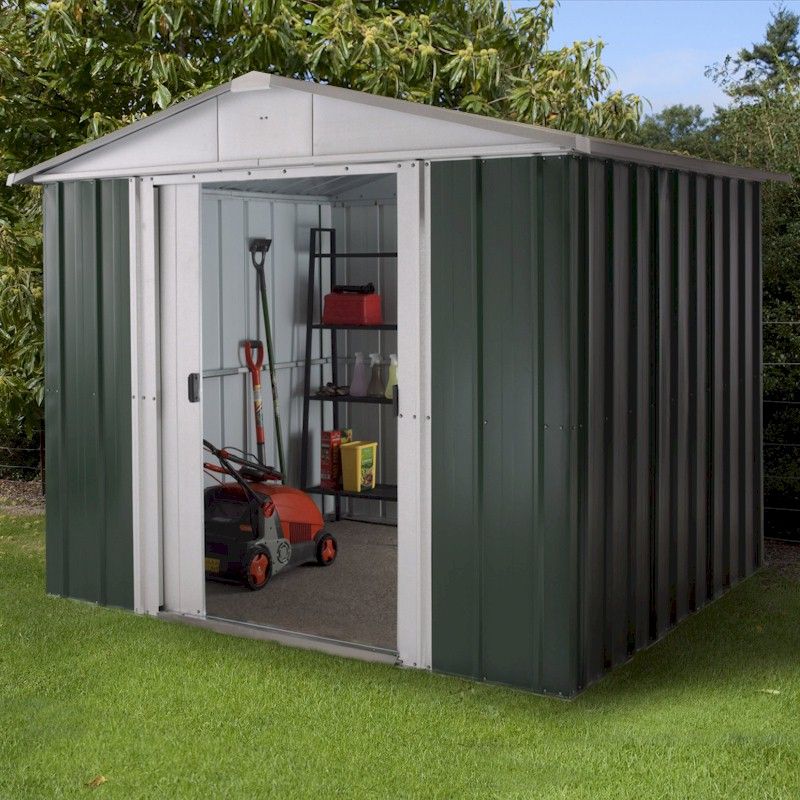 Was £314.99 Now £304.99 Save £10.00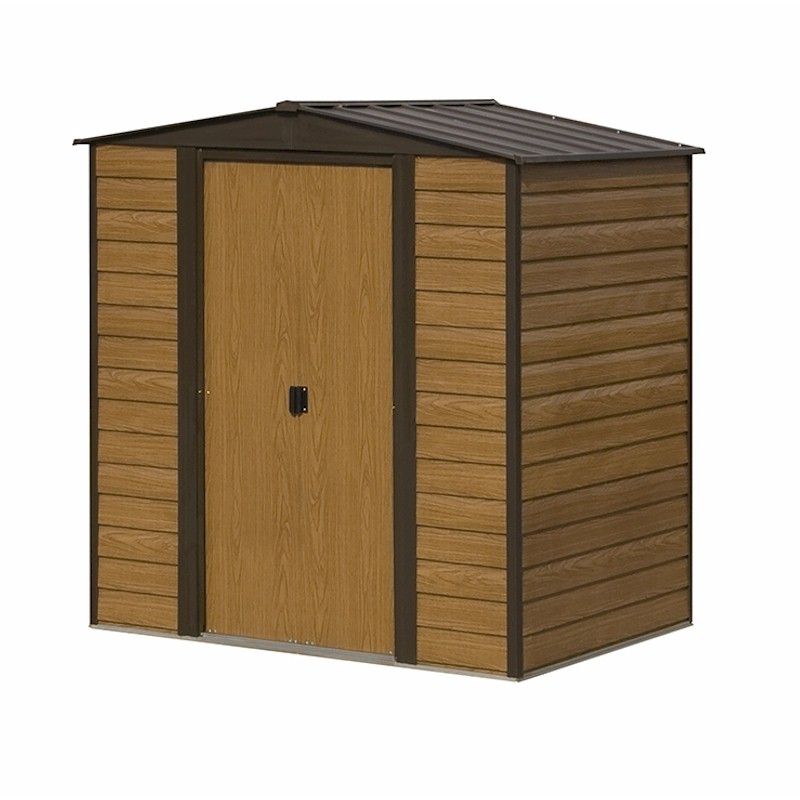 Was £504.99 Now £444.99 Save £60.00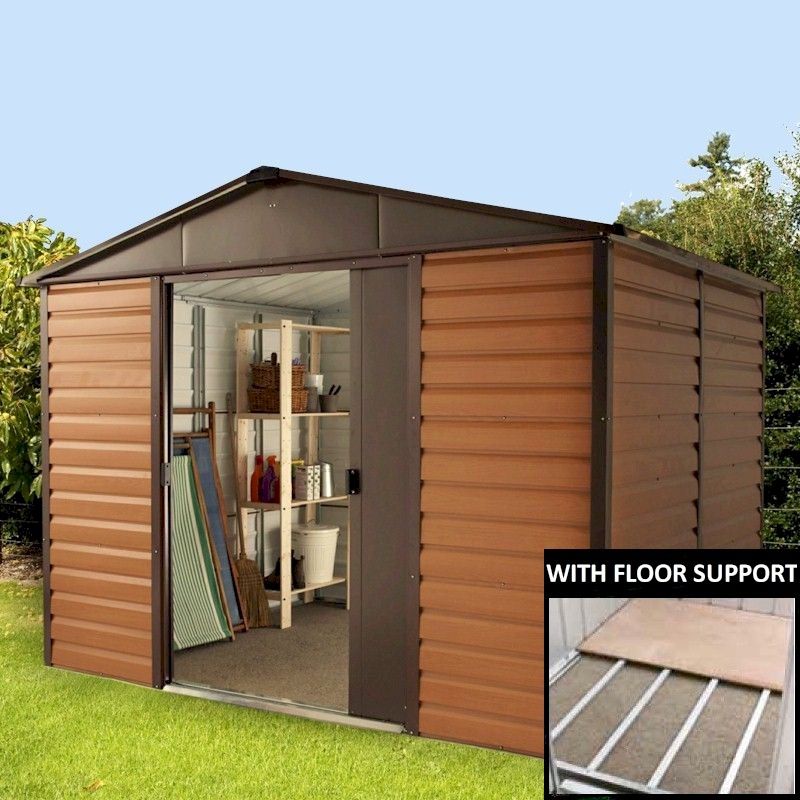 Was £230.99 Now £219.99 Save £11.00 Was £434.99 Now £379.99 Save £55.00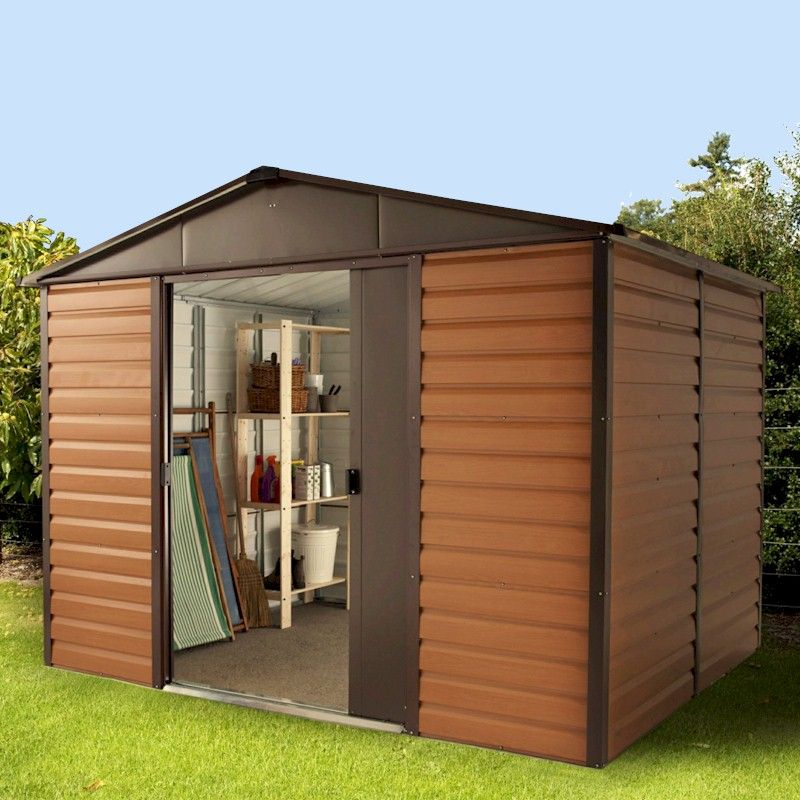 Was £569.99 Now £514.99 Save £55.00