---
Huge Savings on Armorgard Products at ESE Direct

Huge Savings on Armorgard Products at ESE Direct. 
Offer expires - Midnight 31.08.19.
Click here to find out more.
Fully welded and tested sump base to prevent any leakage. During construction a zinc primer is applied, providing protection from rust and the elements. A protective, hard wearing powder coated finish is applied as a final coat.
Was £314.26 Now £282.83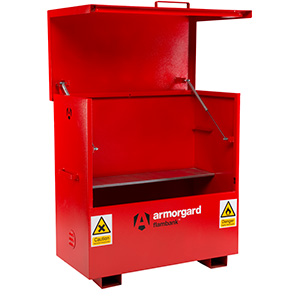 Premium tool chest manufactured by Armorgard. Made from heavy-duty steel plate. Safe gas-aided lid opening with safety catch. Reinforced 5-lever lock system.
Was £207.29 Now £186.56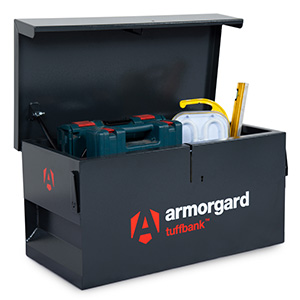 These Armorgard chemical storage chests have been designed to comply with all legislation that relates to the storage of chemicals in a vehicle or fixed location
Was £149.10 Now £134.20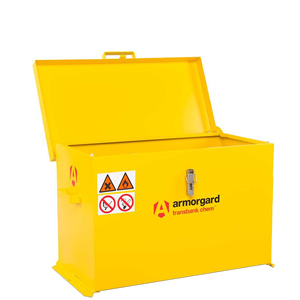 LoadAll LA1000 folding board trolley with no detachable sections. Centre A-frame design keeps the trolley balanced as all the weight is leaning towards the centre.
Was £560.21 Now £504.19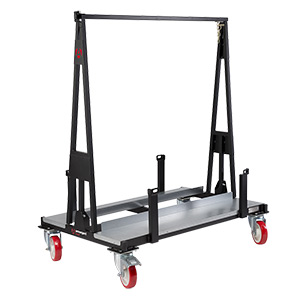 Raised heavy duty deck for good ground clearance and easy loading. Linchpin wheels with large puncture proof solid tyres. Precision steering mechanism for easy manoeuvring. Soft grip handles.
Was £495.60 Now £446.04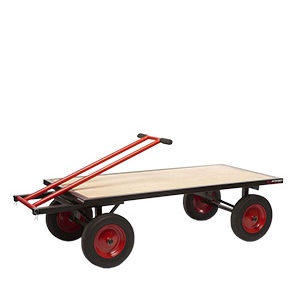 Keyed alike 5-lever deadlocks both sides with heavy duty Chubb style keys, welded security ID numbers and 6mm reinforcements. A zinc prima coat is added during the manufacturing process to provide additional protection against rust.
Was £326.47 Now £293.83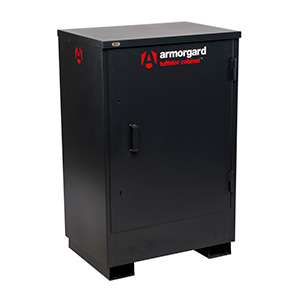 Designed by Armorgard for the safe storage of gas bottles. Constructed using 25mm box section and 3mm wire mesh maximising the strength and life of the product.
Was £372.87 Now £335.59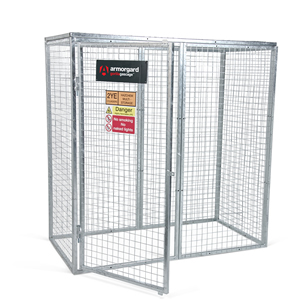 Ideal for use with 205 litre drums. Both drum banks have a 250 litre sump capacity. Strong gas struts fitted as standard which conform to industry standards.
Was £1505.51 Now £1354.97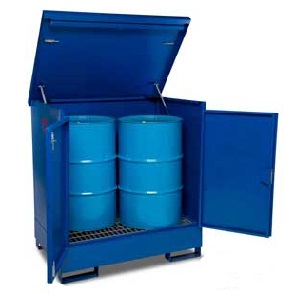 Lockable with 2 x hasp and staples. Galvanised steel construction. UK manufactured by Armorgard. Ideal for securing less valuable items.
Was £236.83 Now £213.15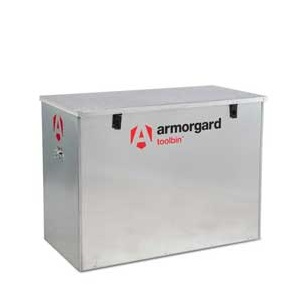 Deploys in seconds, easy to move single-handedly. Unique latching system secures the barrier in a closed position and allows multiple barriers to connect to create a long run.
Was £732.31 Now £659.08