---
Huge Savings In Our Deals & Special Offers Page at ESE Direct
This week we have brand new savings in our deals and special offers page here at ESE Direct. Choose from a range of industrial storage equipment, materials handling / workshop equipment, facilities / maintenance equipment, health & safety products, changing room furniture, lockers, cupboards and general business mail order products.
Static dissipative accessory for workbenches.
Was From £7.21 Now From £6.85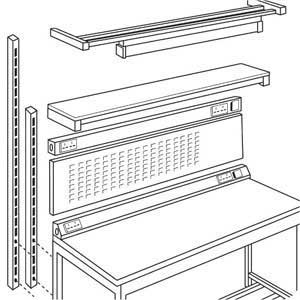 Earth lead and 3 pin plug.
Was From £20.86 Now From £19.83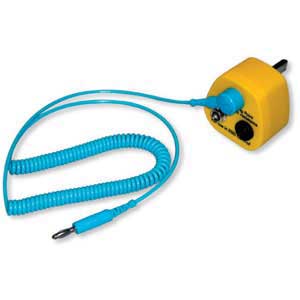 Anti static wrist strap with 1megohm resistor.
Was From £22.52 Now From £21.39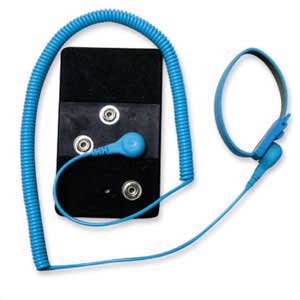 Wrapping material roll holder located below packing station.
Was From £21.33 Now From £20.41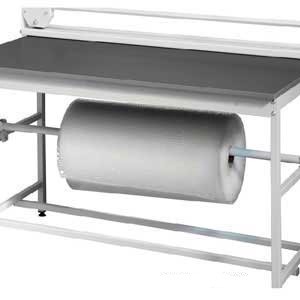 Data points are needed when a telephone line or broadband line is in place.
Was From £34.27 Now From £32.56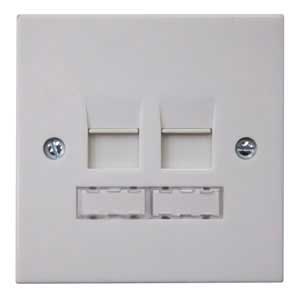 Optional fluorescent light fittings for BQ square tube workbenches, BC cantilever workbenches, BS heavy duty workbenches & BA height adjustable workbenches.
Was From £32.17 Now From £30.57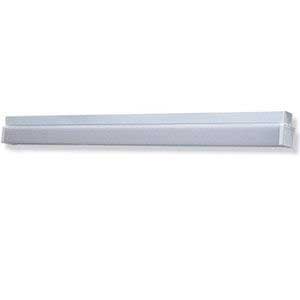 Provides an upstand on the back and both sides of the bench and prevents items rolling of the top.
Was From £37.29 Now From £35.42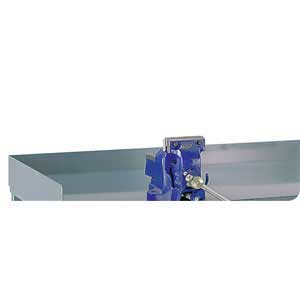 The bin rails are available in several lengths, 1200mm, 1500mm and 1800mm making them suitable for a variety of different workbench sizes.
Was From £42.04 Now From £39.93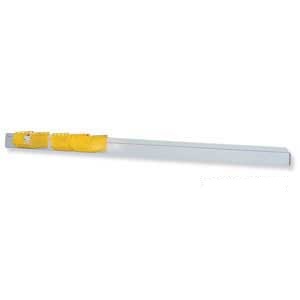 Built to last a lifetime, the steel workbench will be part of the production environment for years to come.
Was From £63.65 Now From £60.47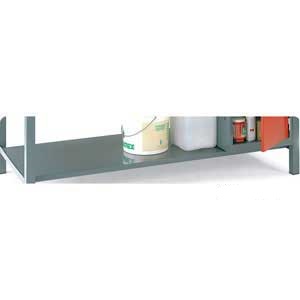 The sack truck is an essential for many work places to assist with transporting goods at ease, with double strength weld joints and heavy duty tyres its designed to last.
Was From £84.86 Now From £78.01