---
Heirloom Collectable Coins At The Bradford Exchange
Do you have an interest in Heirloom Collectable Coins - Shop Today At The Bradford Exchange
It is yet another milestone in the reign of our remarkable Queen. In celebration of our longest and oldest reigning monarch, a special one-ounce solid silver coin was released.
Our Price £195.00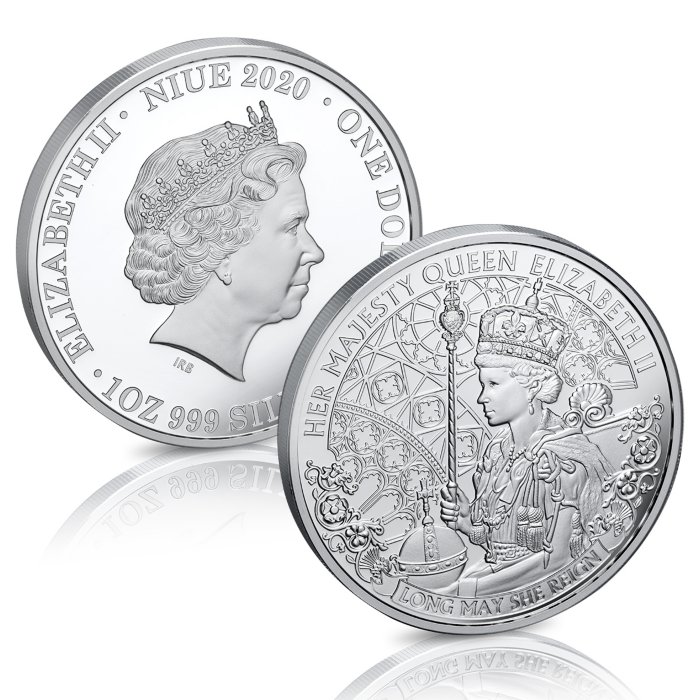 A unique and officially licensed Disney character 99.9% silver-plated Proof commemorative collection, showcasing vivid full-colour artwork of Disney's animated classics. Includes crystal-clear capsules and display box
Our Price £9.95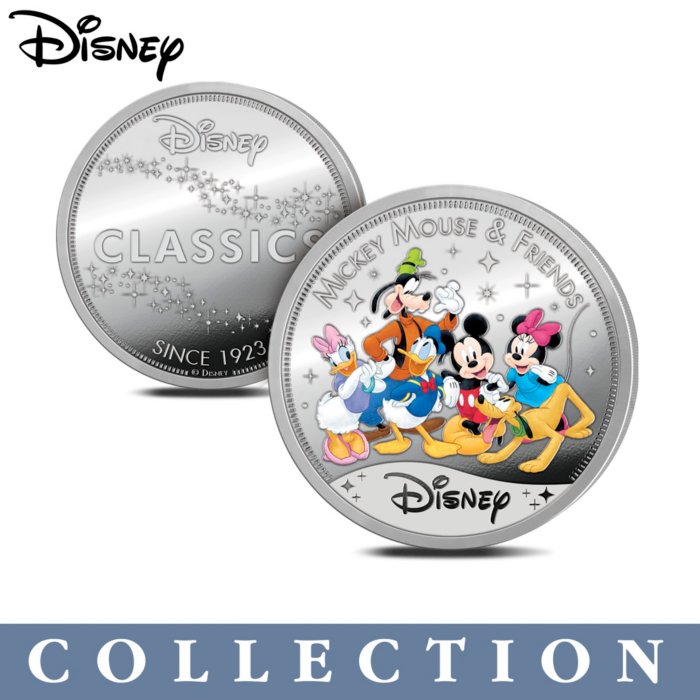 Celebrate 125 years of the Jungle Book. Share the magic with the brand-new Disney Jungle Book Commemorative, officially licensed by Disney.
Our Price £4.95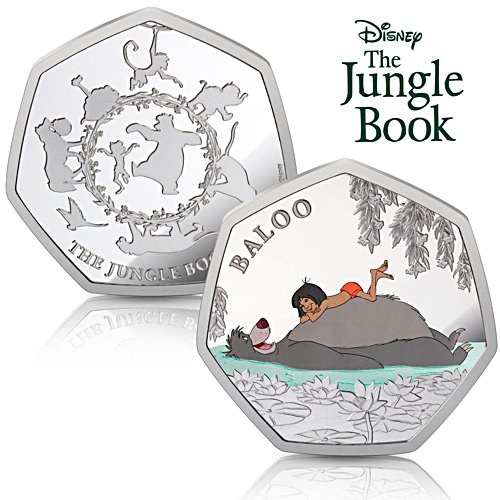 Collect the classic appeal of beloved Winnie The Pooh and pals with the NEW officially licensed 'Pooh and Some Bees' Commemorative.
Our Price £9.95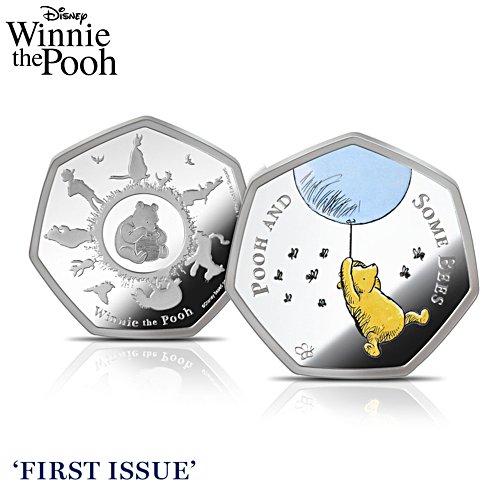 Honour our nation's Secret War Heroes With The First-Ever Alan Turing Fifty Pence Coin in association with Bletchley Park.
Our Price £4.95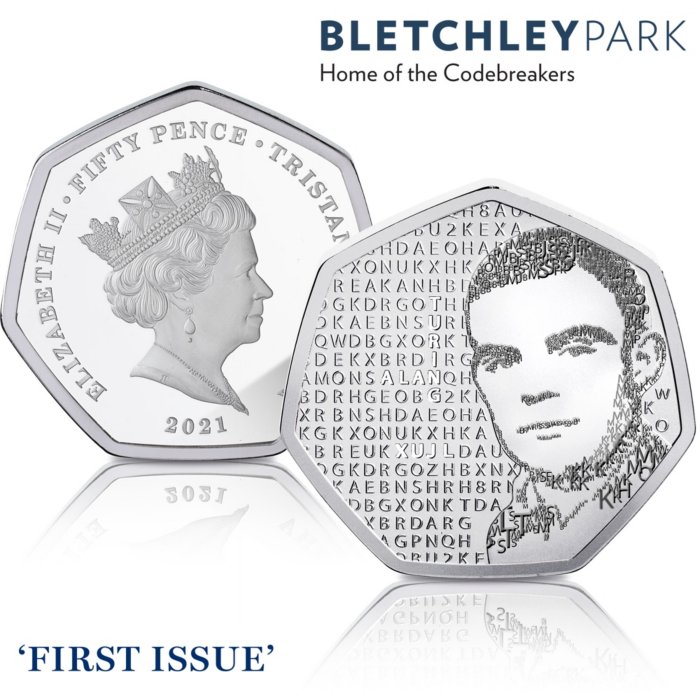 Holy Heads and Tails Batman! It's the Caped Crusader on a Commemorative.
Our Price £9.95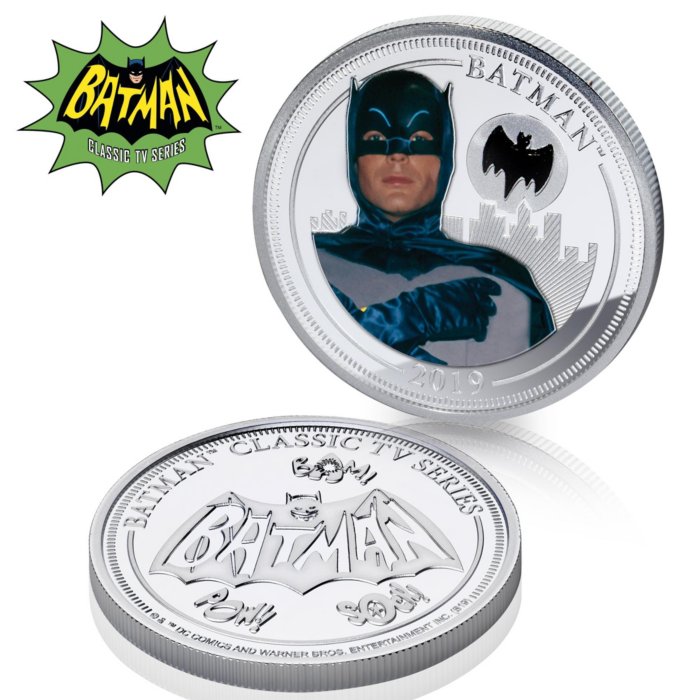 Issued to mark the 75th Anniversary of VE Day this world-first £5 coin commemorates the Allied Victory in Europe and pays tribute to the Second World War generation who served at home and overseas.
Our Price £5.00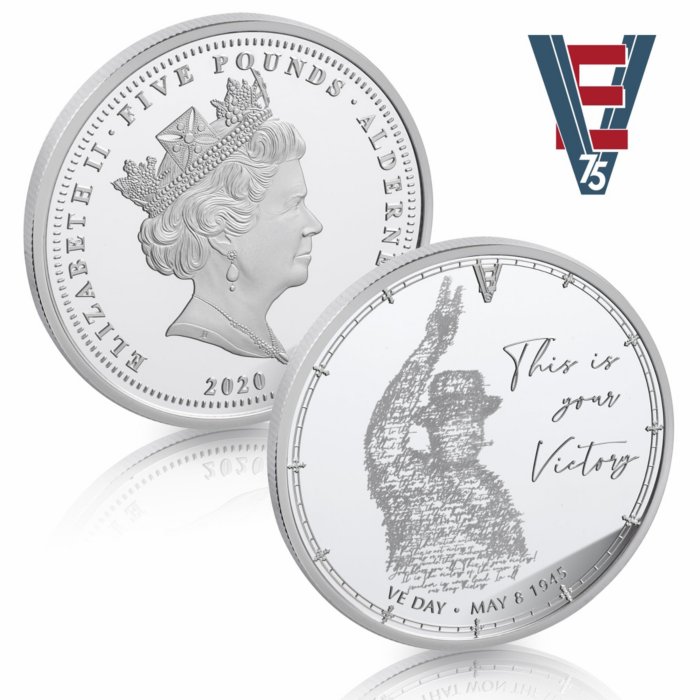 Celebrate the centenary of The Royal House of Windsor with an important new golden crown collection, featuring relief portraits of all four House of Windsor monarchs. Strict edition limit.
Our Price £9.99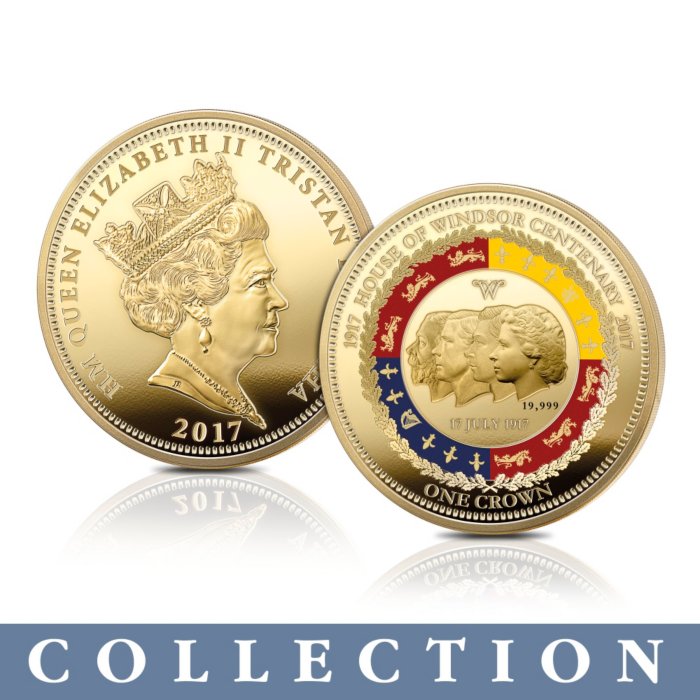 Important new pure gold-layered crown collection to celebrate Prince Philip's 95th birthday may be yours right now with a £30.00 saving. Subject to a limit of just 9,500 editions
Our Price £9.99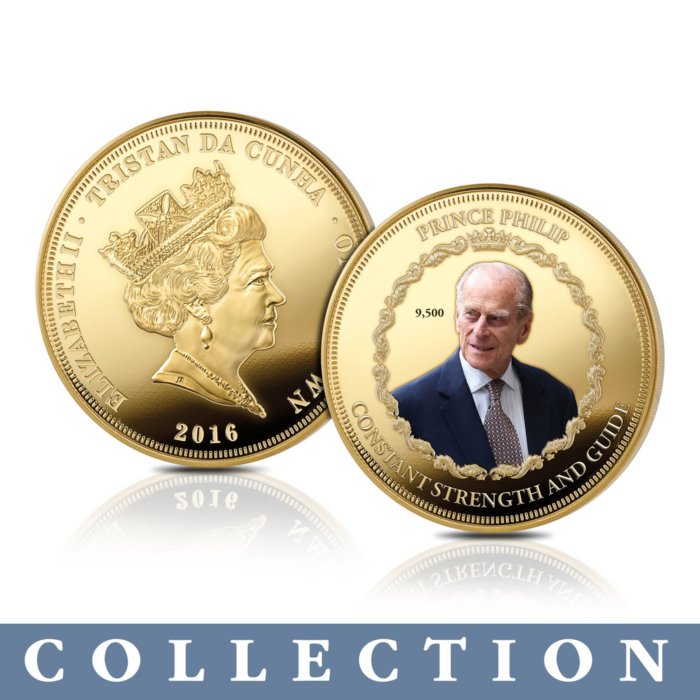 Commemorating 100 years since the Battle of the Somme, an impressive 65mm coin pays tribute to this important battle as part of the First World War Centenary.
Our Price £139.96