---
Great Savings On Cabinets & Containers at ESE Direct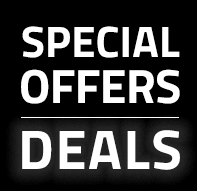 Great savings now available on Cabinets & Containers at ESE Direct.
Offers expire - 31.07.19.
Click here to find out more.
Chemical storage cabinet made by Armorgard, with 250kg load capacity per shelf. Durable plastic design - manufactured to a high standard. Leak proof sump contains any accidental spillages.
Was £412.49 Now £371.24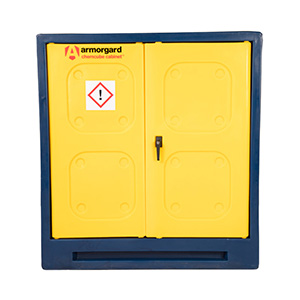 Fully welded and tested sump base to prevent any leakage. During construction a zinc primer is applied, providing protection from rust and the elements.
Was £314.26 Now £282.83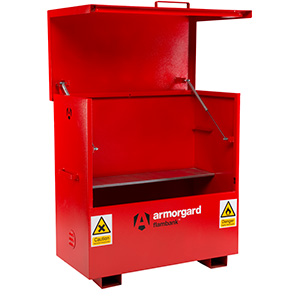 Hazardous storage by Armorgard. Fully welded and tested sump base to prevent any leakage. Zinc prima is applied prior to final powder coated finish to provide additional weather and rust protection.
Was £381.47 Now £343.33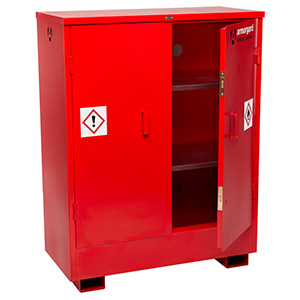 Keyed alike 5-lever deadlocks both sides with heavy duty Chubb style keys, welded security ID numbers and 6mm reinforcements. A zinc prima coat is added during the manufacturing process to provide additional protection against rust.
Was £326.47 Now £293.83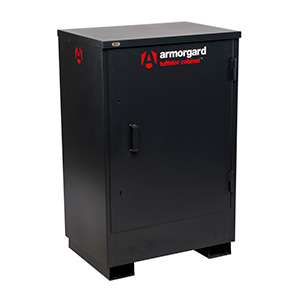 These Armorgard chemical storage chests have been designed to comply with all legislation that relates to the storage of chemicals in a vehicle or fixed location.
Was £149.10 Now £134.20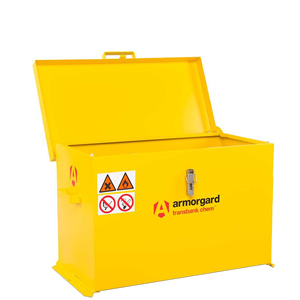 3 point locking system. Painted steel cupboards with four adjustable shelves. Supplied with two keys. Load capacity - 70kg per shelf.
Was £166.63 Now £156.64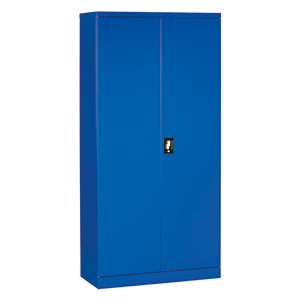 These robust Armorgard storage chests are built to the same specification as the Flambank storage chests. Supplied in a bright yellow powder coated finish with hazard warning signs as standard for easy differentiation between fuel and chemical stores
Was £556.37 Now £500.74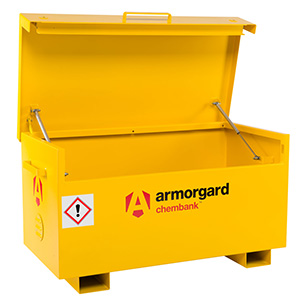 Fully welded and tested sump base to prevent any leakage. Flame arrestor gauze fitted on all boxes. A zinc primer is applied to protect against rust and weathering before a final powder coat is applied.
Was £147.44 Now £132.70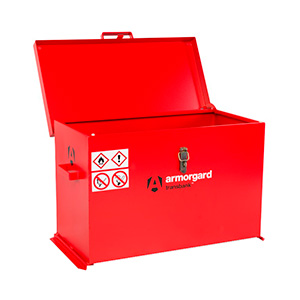 Castors for TuffBank, TuffStor, FlamBank, FlamStor, ChemBank storage chests and site boxes.
Was £146.58 Now £131.93