---
Gorgeous Gardens To Visit at English Heritage Membership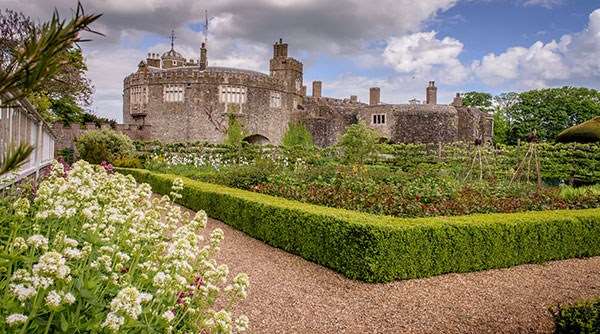 From rolling parkland and stunning vistas to elegant parterres and working kitchen gardens, we look after some of the most magnificent gardens in the country at English Heritage. We've picked out our top 10 gardens so you can ensure you're heading to the best places around. 
Don't forget you can continue to get 15% off gift and annual memberships with code 'EH2019' at checkout. Code expires 31st August 2019. 
Anyone who has ever wondered about the evolution of the English garden should visit Wrest Park. The vast gardens are a dramatic showcase of three centuries of landscape design and, until recently, remained suprisingly secret from the public.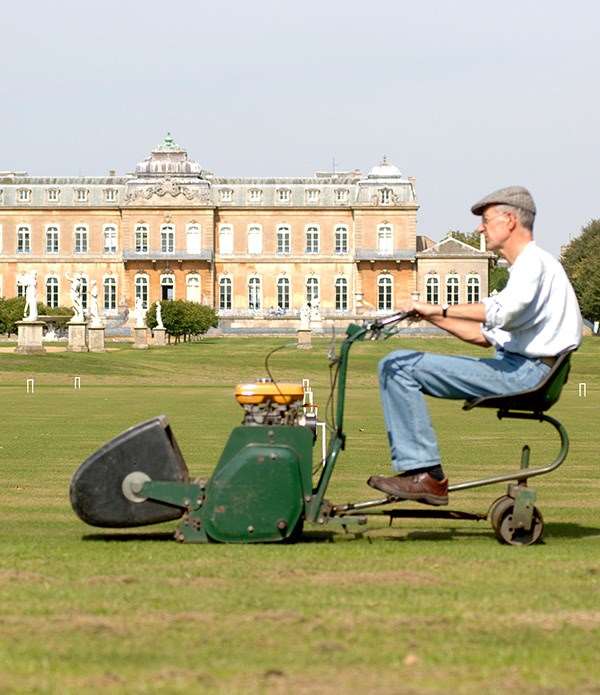 Originally created for Queen Elizabeth I by Robert Dudley, Earl of Leicester, at a time when he still hoped to marry her, this was a garden designed to seduce and beguile its visitors.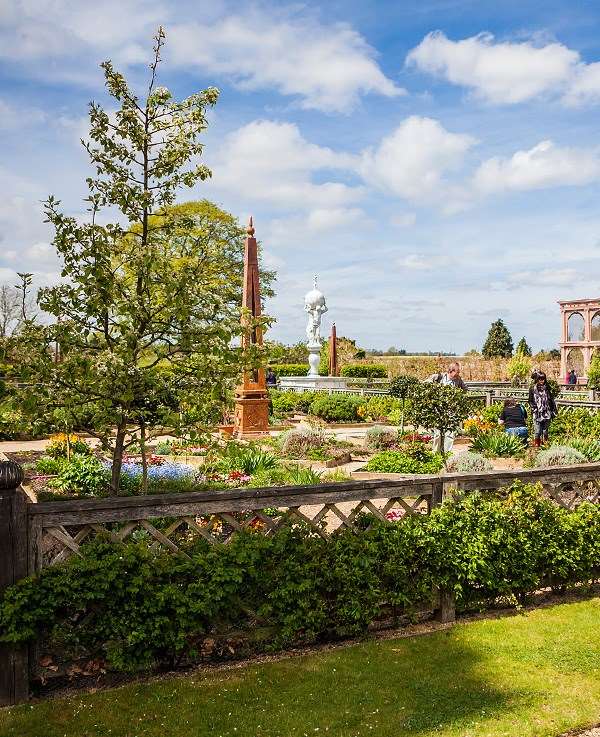 The house and gardens at Audley End were among the largest and most opulent in Jacobean England. Today Audley End is set in a tranquil landscape with stunning views across the unspoilt Essex countryside.
A true plantsman's dream, the Grade-I listed garden at Belsay Hall is one of the most extraordinary picturesque garden landscapes in England.
A sleeping beauty for the majority of the 20th century, the gardens at Brodsworth Hall have now come back to life, a stunning 15 acre garden connected by tunnels, bridges and meandering pathways which provide visitors with beautiful visual surprises at every turn.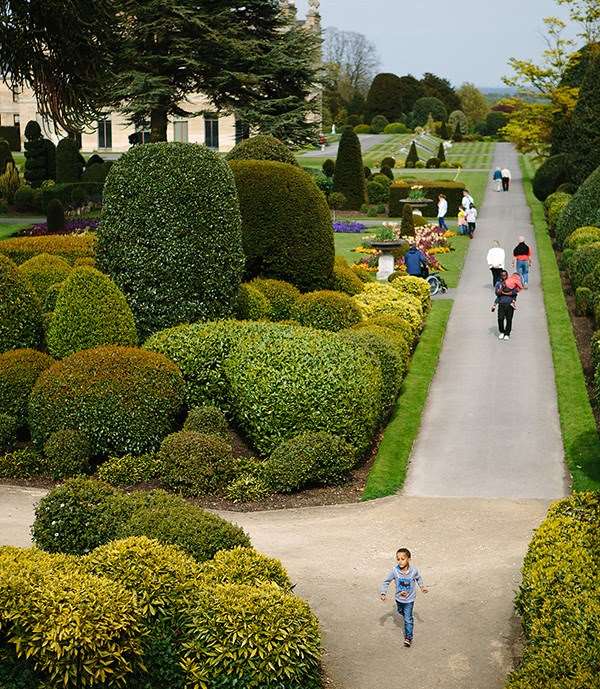 One hundred years ago, Witley Court was one of England's great country houses, surrounded by magnificent landscaped gardens. Then in 1937, disaster struck with a terrible fire, and the house and gardens fell into long decline.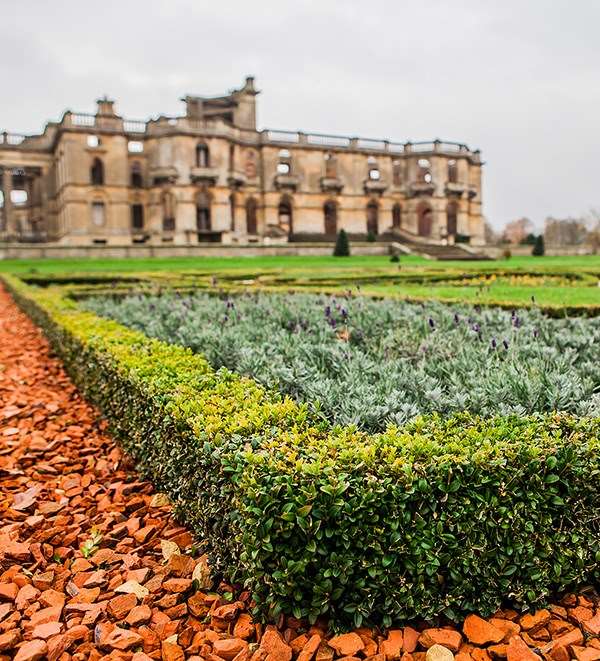 Originally built by Henry VIII, over time Walmer has played host to the Duke of Wellington, William Pitt the Younger and Queen Elizabeth the Queen Mother. The 10-acre gardens reflect this long history and the castle's transformation from fortress to elegant royal residence.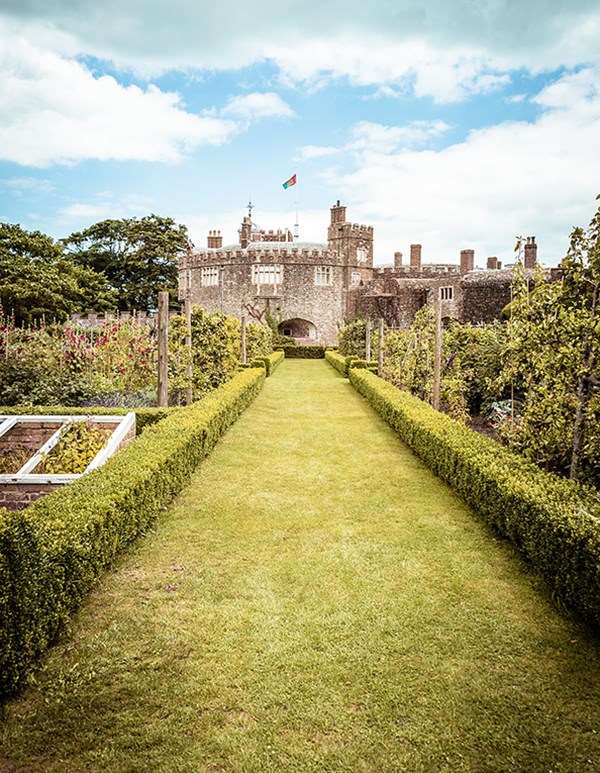 A former medieval palace, Eltham was in a sorry state before millionaires Stephen and Virginia Courtauld transformed it into a stunning Art Deco home in the 1930s. Now the gardens are a rare and very fine example of a 1930s Arts and Crafts garden, with an intriguing mix of medieval features woven into the landscape.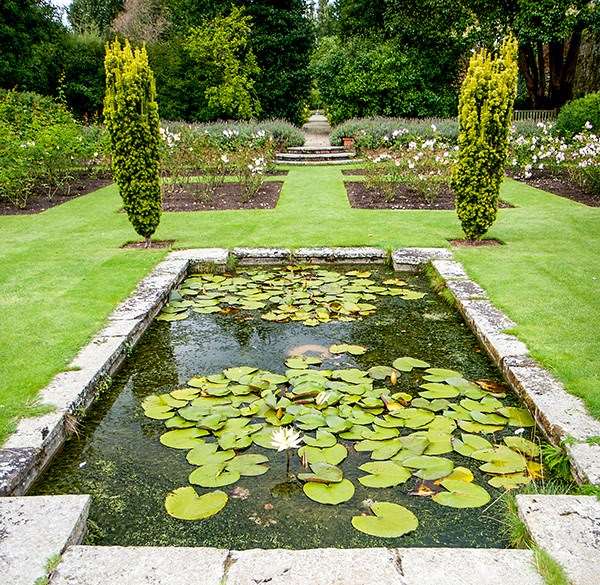 On first glance the gardens at Down House appear unremarkable, with a relaxed atmosphere of a family garden. First impressions are deceptive however, as for many scientists across the world, this is hallowed ground.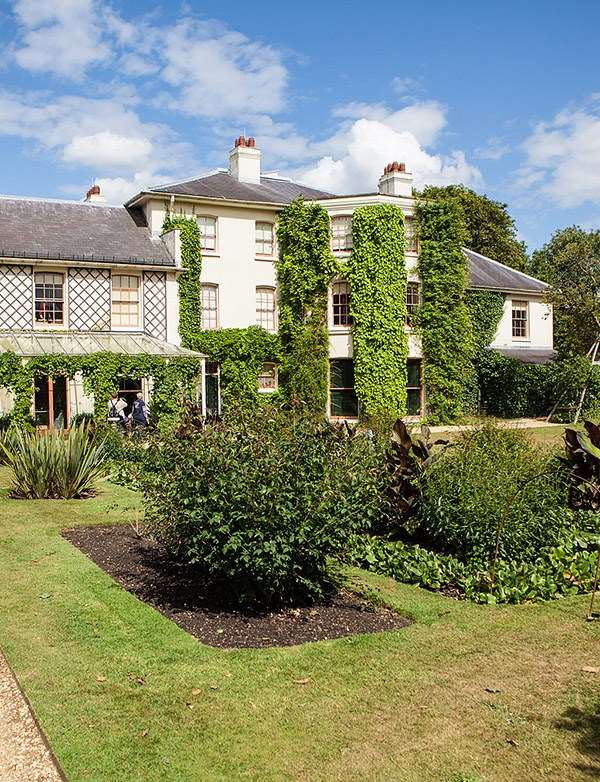 The pretty Edwardian-inspired garden at Carisbrooke is the work of award-winning Chris Beardshaw, created in 2009 within the former 'privy' gardens of Queen Victoria's daughter Princess Beatrice.