---
Give your garden a facelift for less that £100 with One Garden's SUPER SALE
Planters, Benches, Arches, Electricals & More
One Garden's SUPER SALE continues and we are excited to share some quick and easy ways to give your garden a facelift for less than £100.
Sometimes you don't have the time and budget to completely revamp your garden. But summer sunshine is so nice and you just want to be outside enjoying the warm weather during the day or the pleasant evening breeze later with a glass of your favourite G&T.
So why don't you treat yourself and embark on a little project with budget of just £100. You can give your garden a facelift by:
Putting a new planter and arranging colourful summer flowers in it
Getting a new bird feeder to bring even more aspects of nature closer to your home
Buying a new plant stand and lifting up your plants from the ground and creating a fresh new green spot to be proud of
Putting a new bench in the garden to allow you to sit comfortably with a book or a drink and enjoy the weather
Getting a new picnic table for all those occasions you feel like inviting some friends over
Upgrade your storage to make sure your garden is well organised and no tools and scattered around
Get yourself a good lawn mower, hedge trimmer and leaf vacuum to keep your garden tidy and clean
Sort out these old fence panels and fix the edging of your garden
Give your garden shed and decking a fresh lick of woodstain and co-ordinate the colours to complement the rest of the garden
Whichever way you go, you can find high-quality practical solutions for your under £100 at the One Garden SUPER SALE! But hurry, sale ends 22nd July!

Featured Products under £100
Set of three hexagonal planters. Small, Medium and Large graduated set
Was £79.99 Now £69.99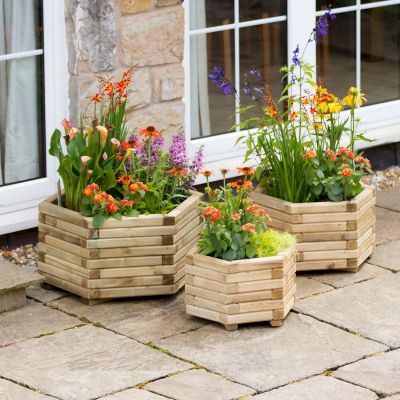 The Rowlinson Plastic cushion box/bench offers a practical and durable solution to you outdoor storage needs.
Was £119.99 Now £94.99 A unique plant stand for those who are looking for something different.
Was £119.99 Now £93.99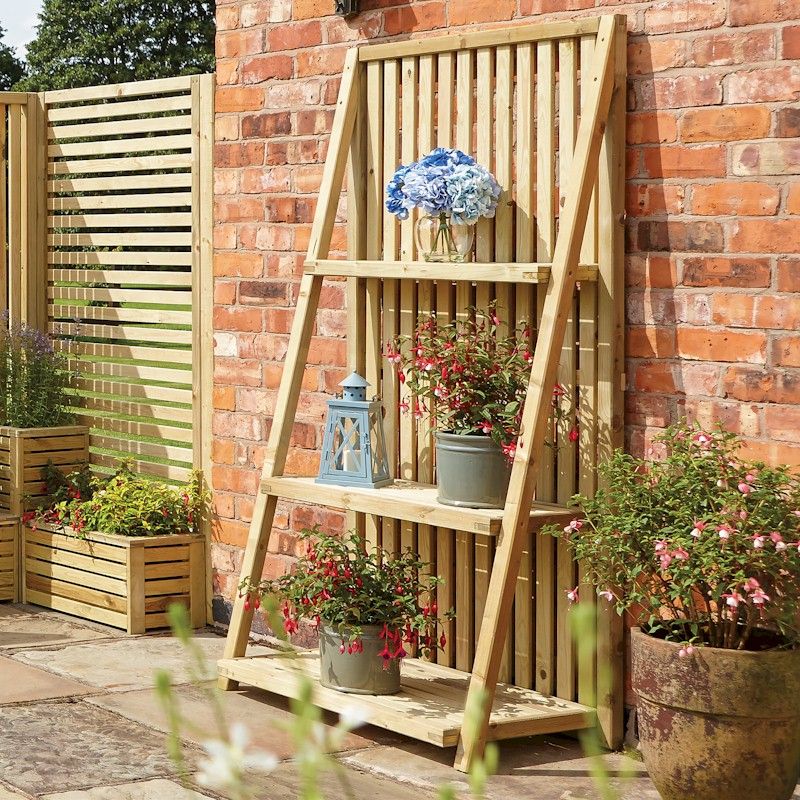 The Rowlinson 4ft picnic table comfortably seats up to four people and is perfect for enjoying the summer.
Was £99.99 Now £87.99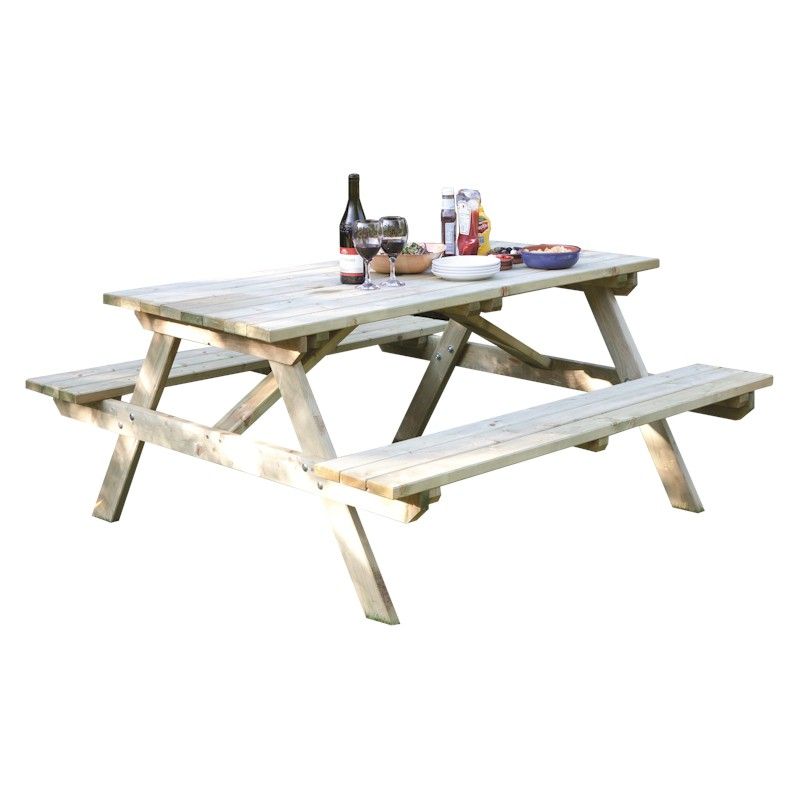 The Zest Rebecca Bench is a 1.8m wide, solid seated bench made from 70mm thick pressure treated timber.
Was £89.99 Now £79.99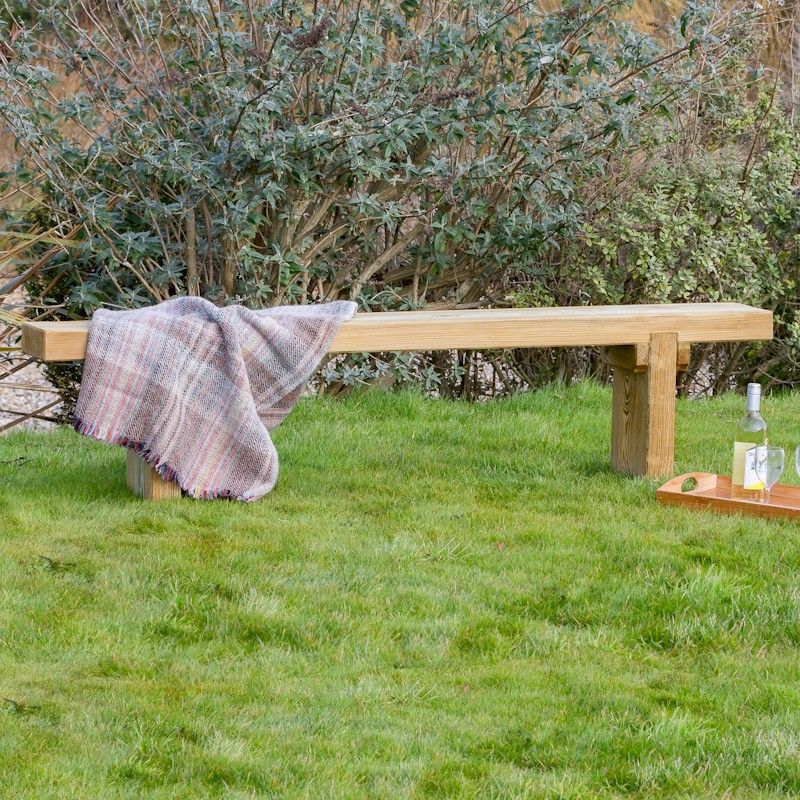 The 530R is top of the Grizzly range with a multitude of features.
Was £75.99 Now £69.49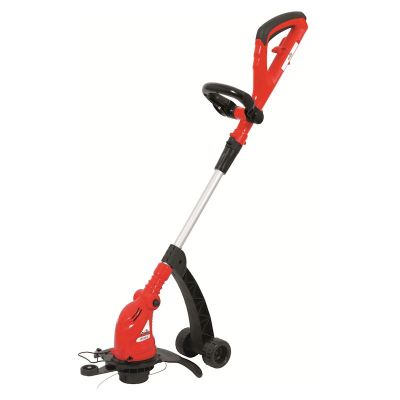 TIP: It is recommended that you place your bird feeder 5-10 feet from anywhere a predator (like that cat from down the street) can hide.
Was £29.99 Now £28.49
Domed Featheredge panel fencing provides the perfect boundary solution when a traditional appearance is preferred, but with the added twist of a dome top to create an attractive curved effect.
Was £42.99 Now £34.99 Contemporary grey colour with a rich and warm brown hue to it.
Was £34.99 Now £29.99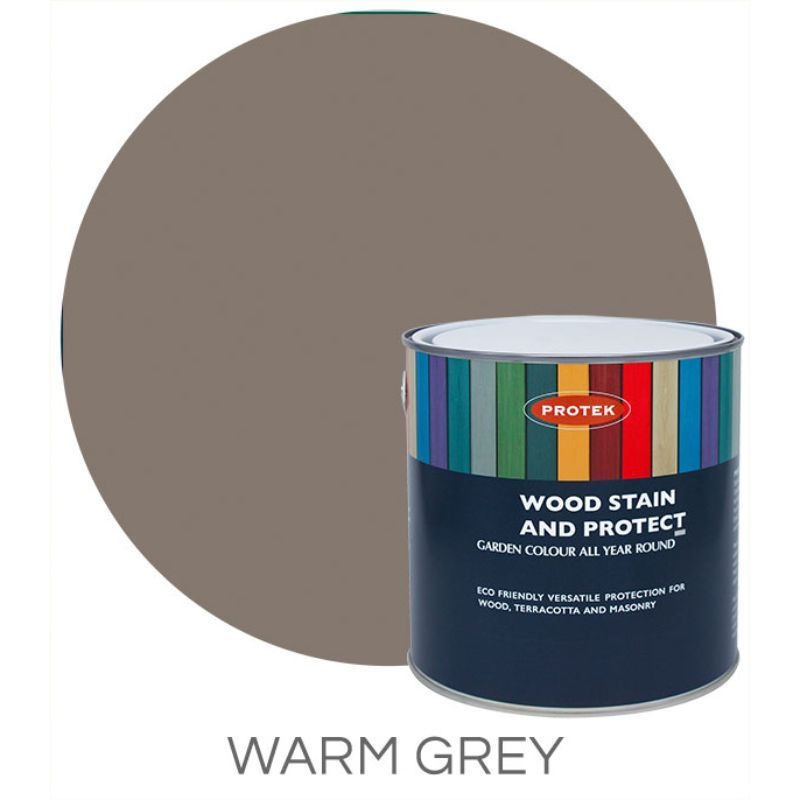 Hardwood, two person bench with a shaped seat and back rest for extra comfort
Was £129.99 Now £109.99