---
Get Your Garden Tools at One Garden
Get Your Garden Tools at One Garden.
Essential gardening equipment. Forks, trowels, shovels; we have exactly what you need to keep your garden in check. Whether you need to replace old or broken tools or if you just need some shiny new things for your green fingered relative then this is the place for you.
Click here to find out more.
A stylish top quality Grizzly mower with a 35 cm cut and a 3 Year domestic guarantee. The high rear wheels mean easy manoeuvrability and the centrally adjusted height mechanism makes it easy to change through the 6 step cutting heights.
Was £129.99 Now £123.99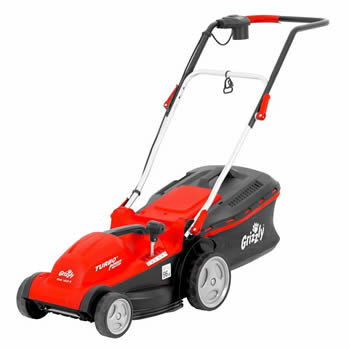 Great entry level lawn trimmer still backed by the Grizzly 3 year domestic warranty. A powerful 250W motor and a cutting width of 230mm (9 inches).
Was £32.99 Now £30.49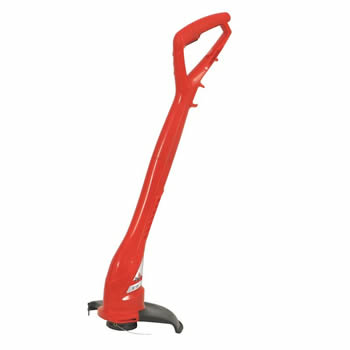 Compact, lightweight and ideal for shaped cuts and lawn edging. There is a choice of 2 blades which can be quickly changed without tools.
Was £52.99 Now £49.99
Perfect for those really high hedges with a maximum telescopic reach of 2.38m (nearly 8'). The cutting head rotates from a full right angle to a negative angle the other way, the handle also rotates through 180 degrees to get that perfect cut every time. Metal gearing ensures a long life for your product.
Was £139.99 Now £125.99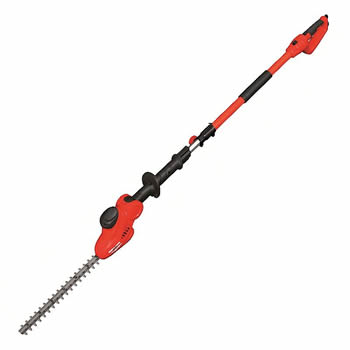 Whilst many shredders appear the same, the Grizzly 2400w GardenShredder focuses on engineering and the internal mechanism.
Was £159.99 Now £139.99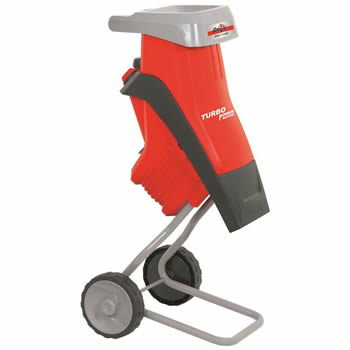 Ideal for dealing with those back breaking borders the Garden Scoot Lilac is easily manoeuvred around the garden and has a removable tray underneath in which to store your small tools or plants.
Was £39.99 Now £33.99 The Handigger is a uniquely designed hand held digging tool. Made from a really tough polypropylene it is designed to help dig, turn and move soil in your garden or borders and to reduce strain on your wrists.
Was £19.98 Now £14.95 A super useful extended grab with 3ft range and easy to use trigger activation for gentle, controlled pressure. The "hands" can be angled to make it easier to grip awkward things. Made from Aluminium so it is light but very strong.
Was £19.99 Now £13.99 This Pink Picador Wheelbarrow comes flat pack and is ideal for the occasional gardener.
Was £42.99 Now £36.95 The perfect solution to keep all your gardening tools at hand for when you need them.
Was £149.99 Now £56.99