---
Get Ready for the Colder Weather with ESE Direct
To keep pedestrian areas safe and free of snow and ice during the harshest of the winter months, you'd do well to select from our superb range of corrosion resistant tough snow shovels, snow spades, snow blades and snow ploughs at ESE Direct - but hurry, these products are subject to available stock.
Trust this snow plough to make light work of clearing snow this winter with its 870mm blade.
Our Price From £99.00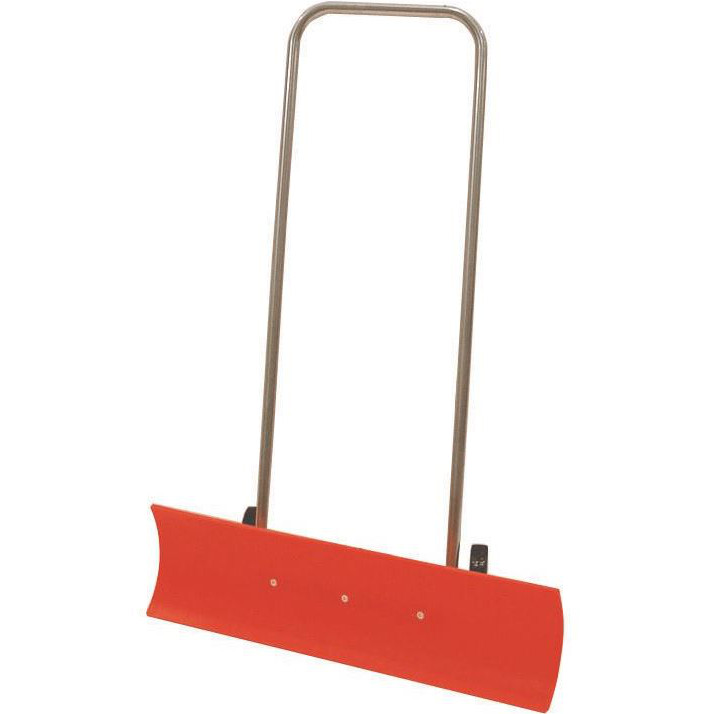 This is a durable and hard-wearing shovel that can fold to half of its length to enable effective storage and transportation, while also being resistant to corrosion and ideal for use in adverse weathers.
Our Price From £12.92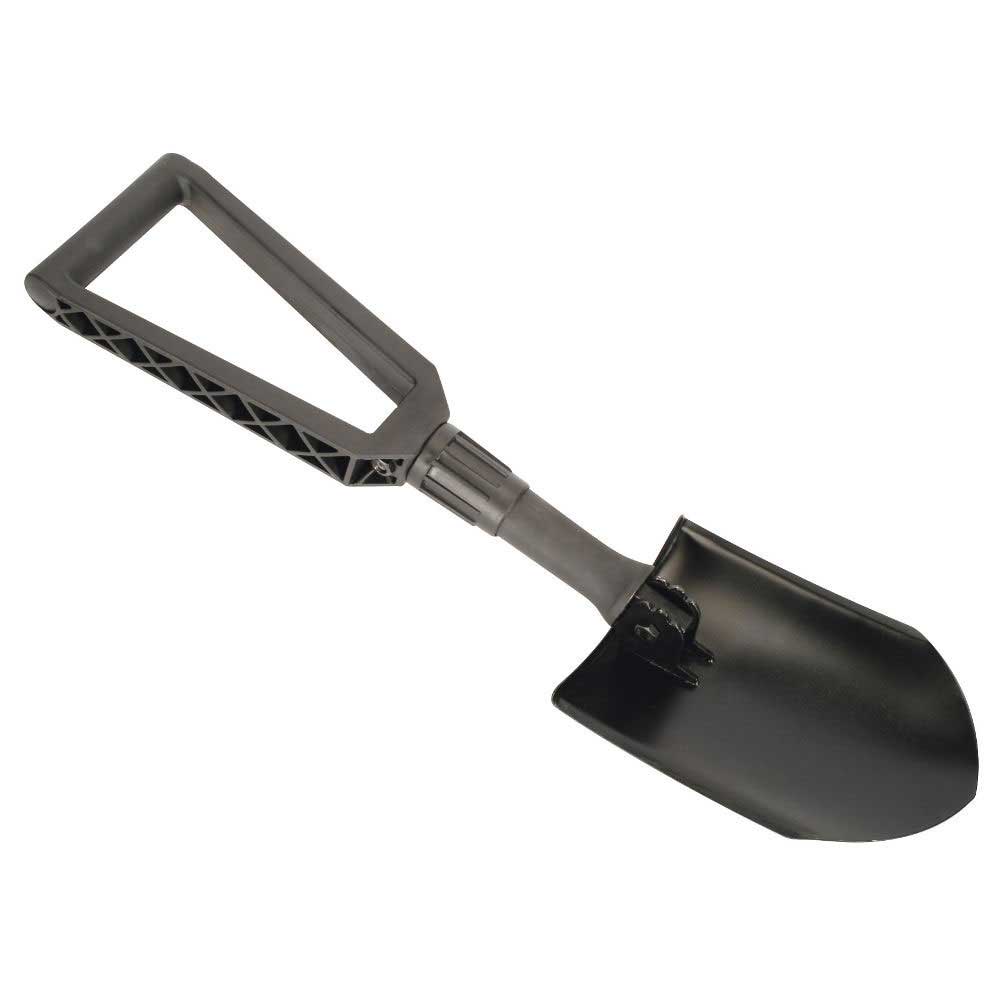 The Sealey 3 Piece Auto Snow Kit offers an effective way of removing ice and snow from cars.
Our Price From £20.30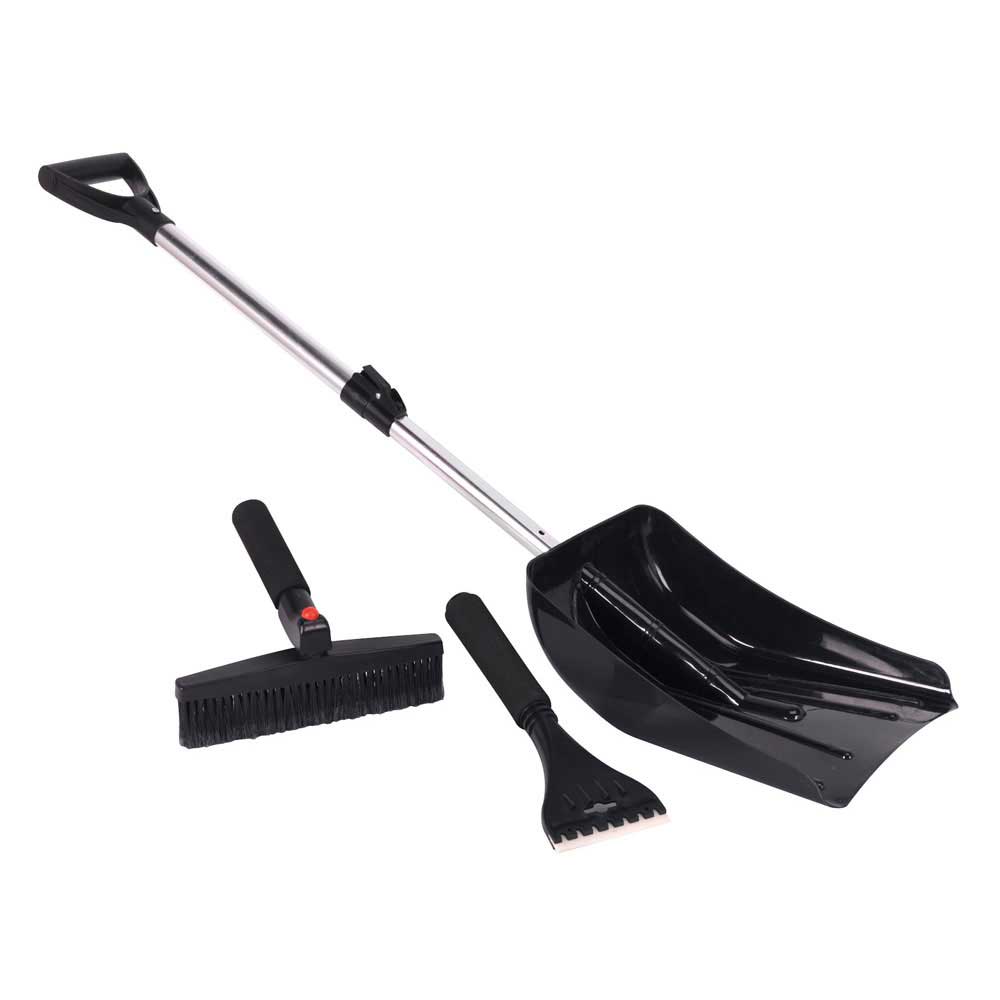 The BustR Snow Shovel is no ordinary shovel. It is a dual action tool that can pick up snow and scrape away ice at the same time. The moment the snow and ice has been removed, salt or grit can be applied to prevent it from forming again.
Our Price From £41.47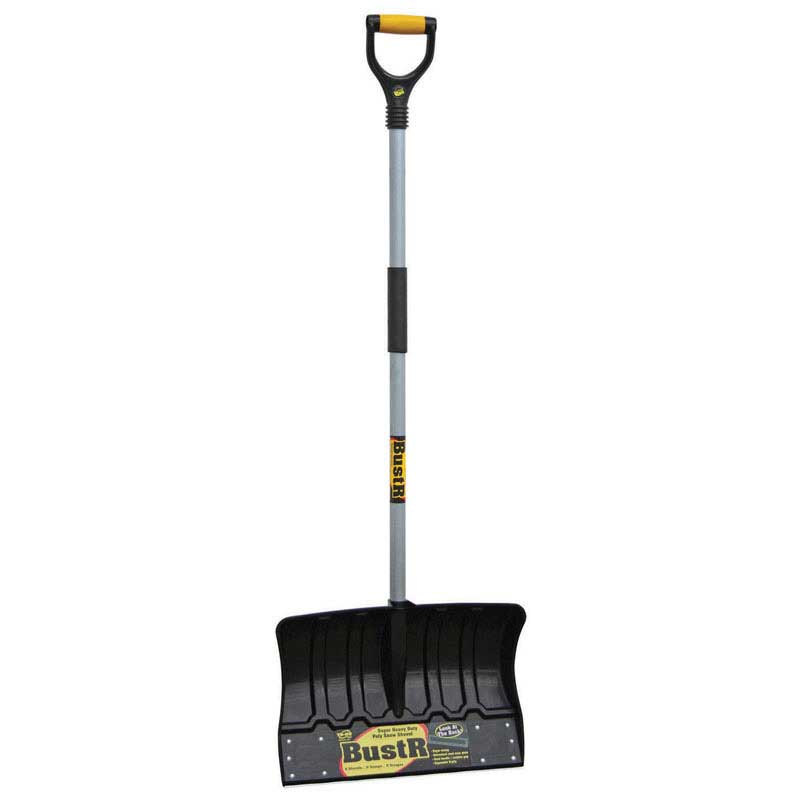 This simple but highly effective Push Along Snow Plough lets the user clear snow without straining their back by using the sturdier leg and arm muscles instead.
Our Price From £73.15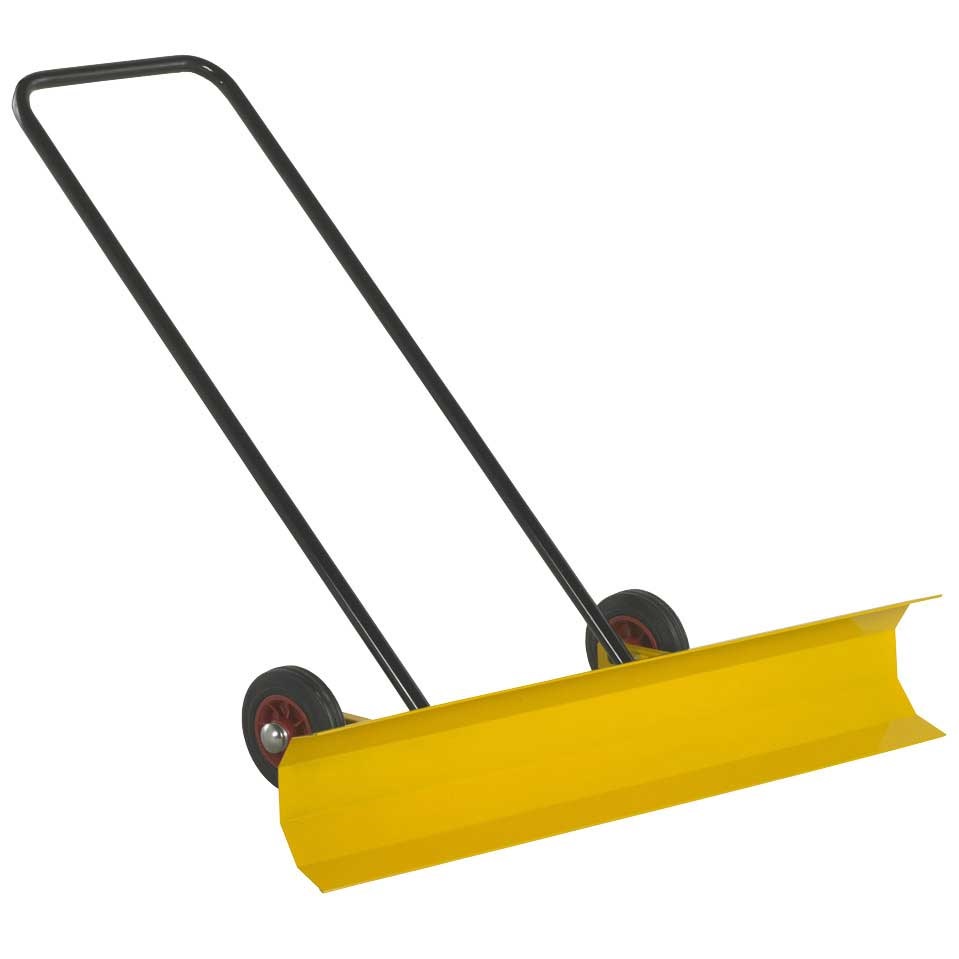 Ideal for quickly & efficiently clearing pavements, walkways & car parks of loose snow.
Our Price From £64.27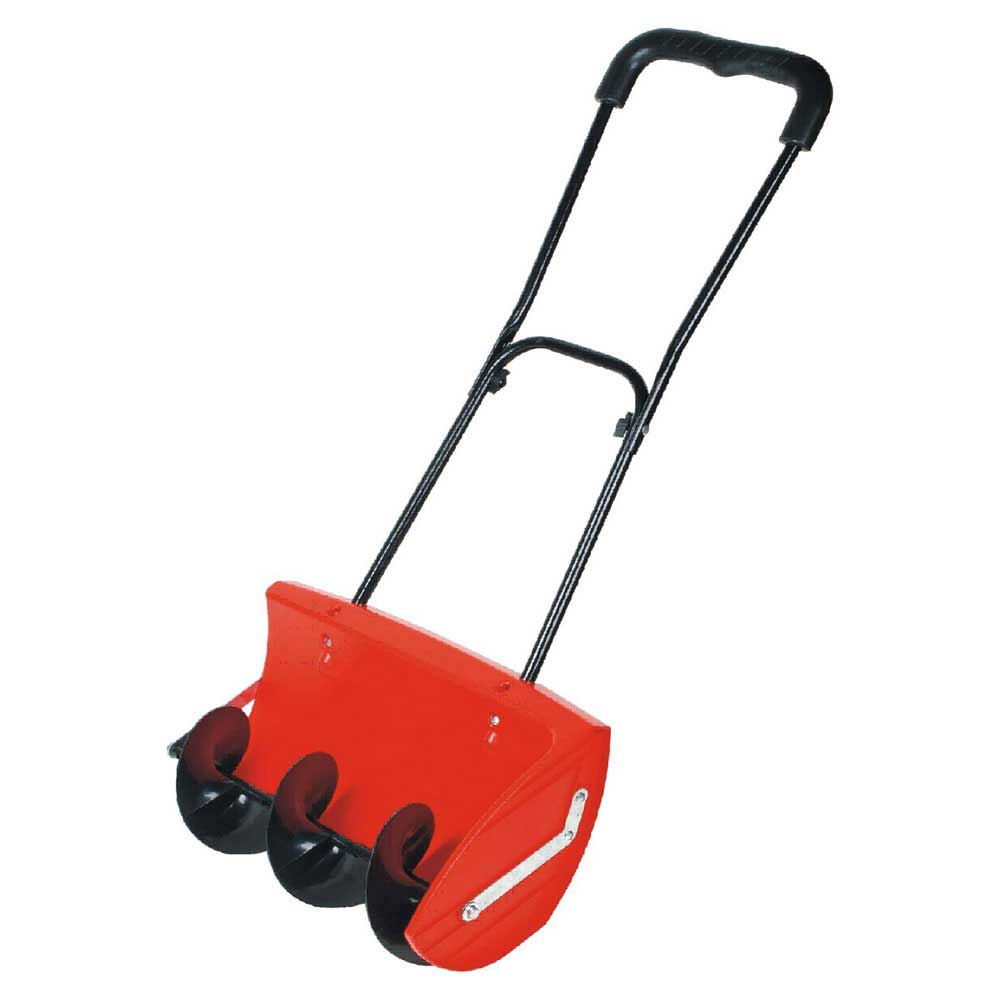 The push along snow plough with adjustable blade has a mild steel construction with high quality epoxy coated finish for giving the snow plough durability and extra-strength.
Our Price From £243.15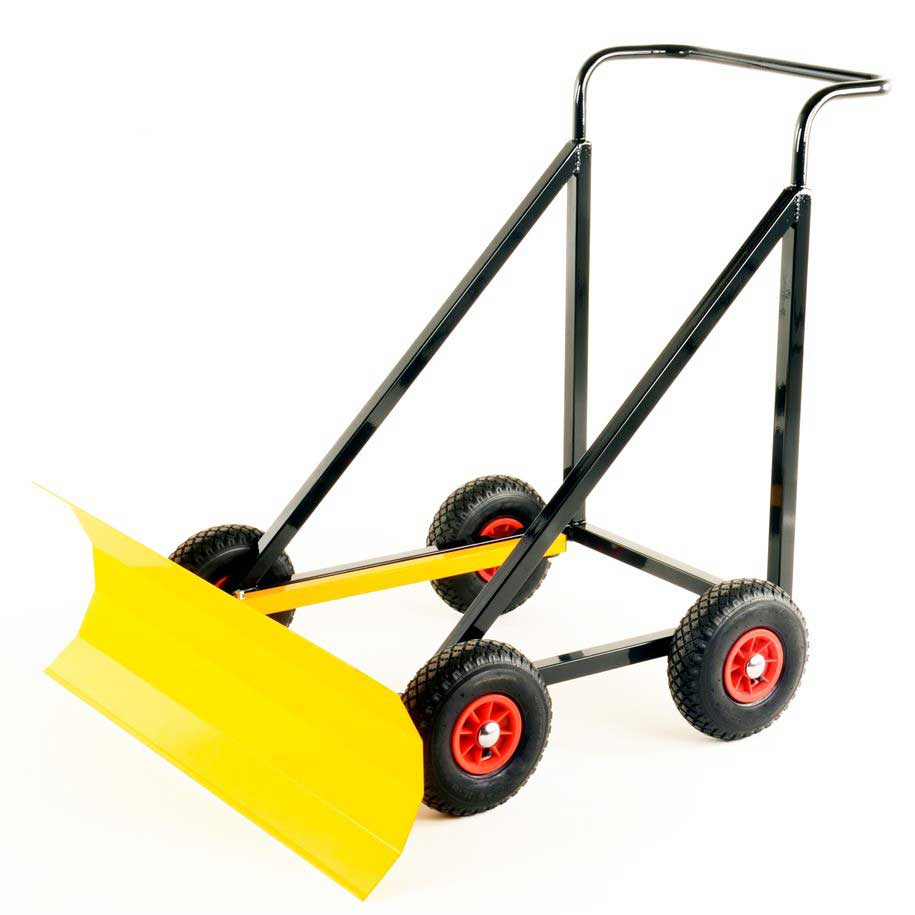 This is one of the best shovels available for multiple purposes. Its overall length of 1370mm makes it easier to reach multiple different areas, while the 900mm handle is easy to manage, even under less optimal conditions.
Our Price From £18.29