---
Garden Buildings and great offers to go with them at One Garden
Save £10 this week and £20 next week
We are excited to tell you about the great deals you can get on One Garden this and next week.
First, you can save £10 on garden buildings over £399 with code VC19GB40 when you place an order by Sunday, 9th June. Alternatively, save £20 off garden buildings over £699 with code VC19GB41 between Monday, 10th June, and Sunday, 16th June.
Choose between high-quality garden sheds, practical storages or stylish cabins, summerhouses and even garages, then put the smart saving you made towards a treat for yourself after the good purchase you've made.
Here are our favourite products for this week... browse the range and see what takes your fancy.
Was £579.99 Now £494.99 Save £85.00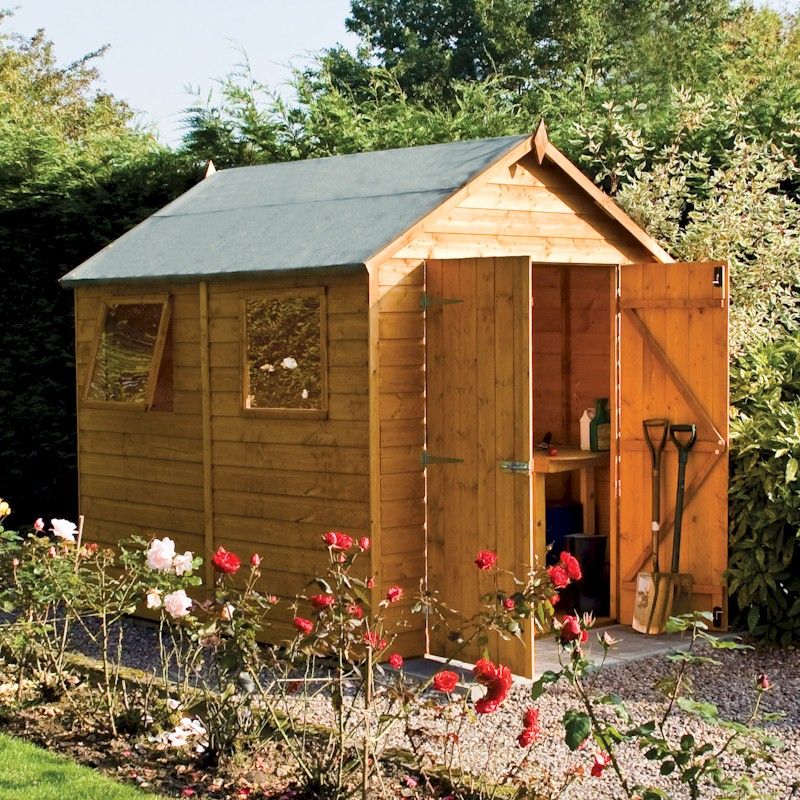 Was £849.99 Now £779.99 Save £70.00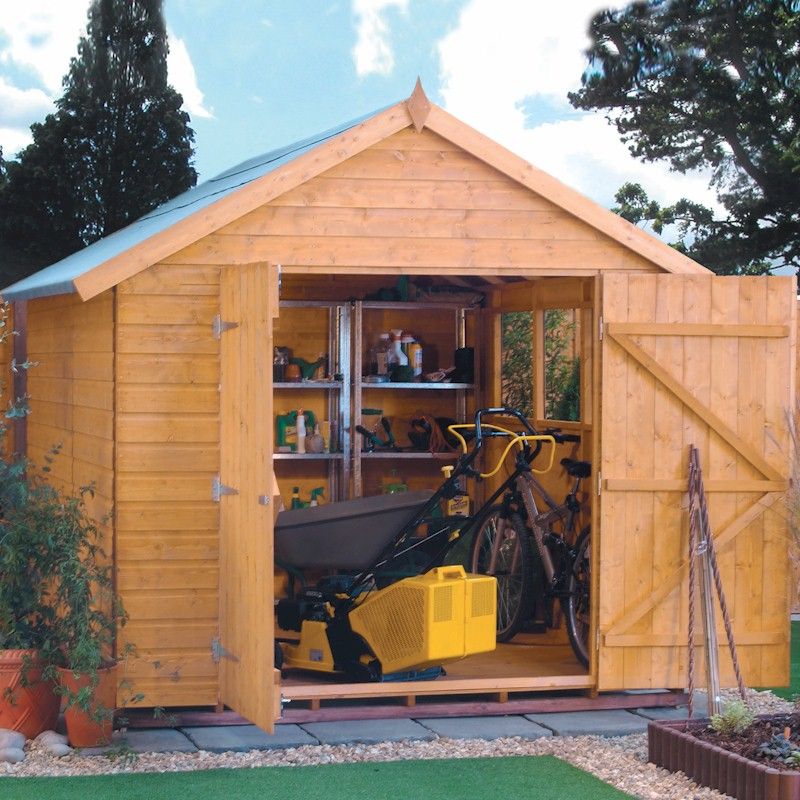 Was £479.99 Now £409.99 Save £70.00 Was £899.99 Now £848.49 Save £51.50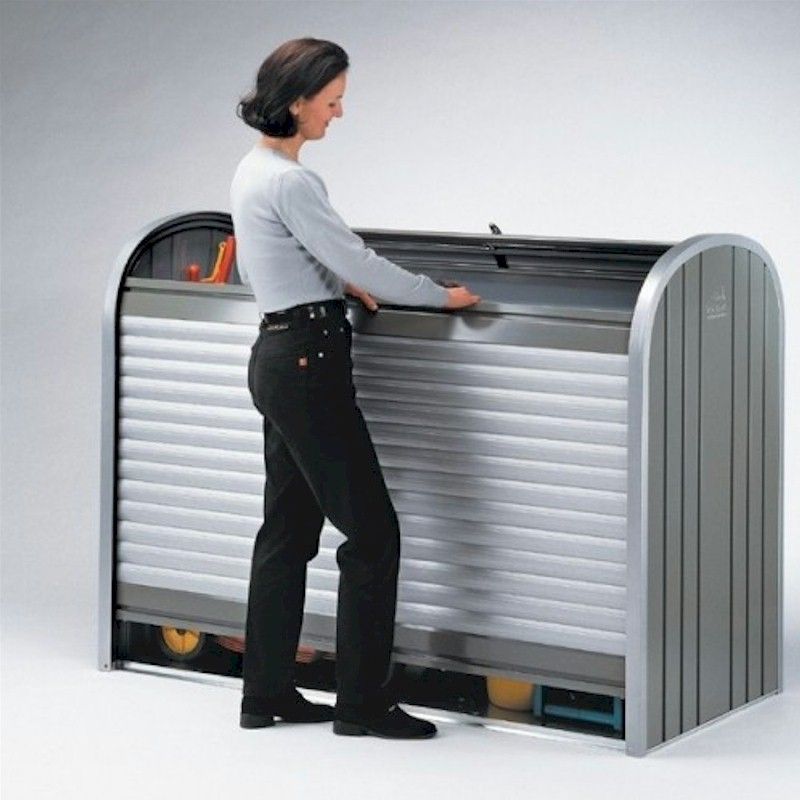 Was £637.99 Now £458.99 Save £179.00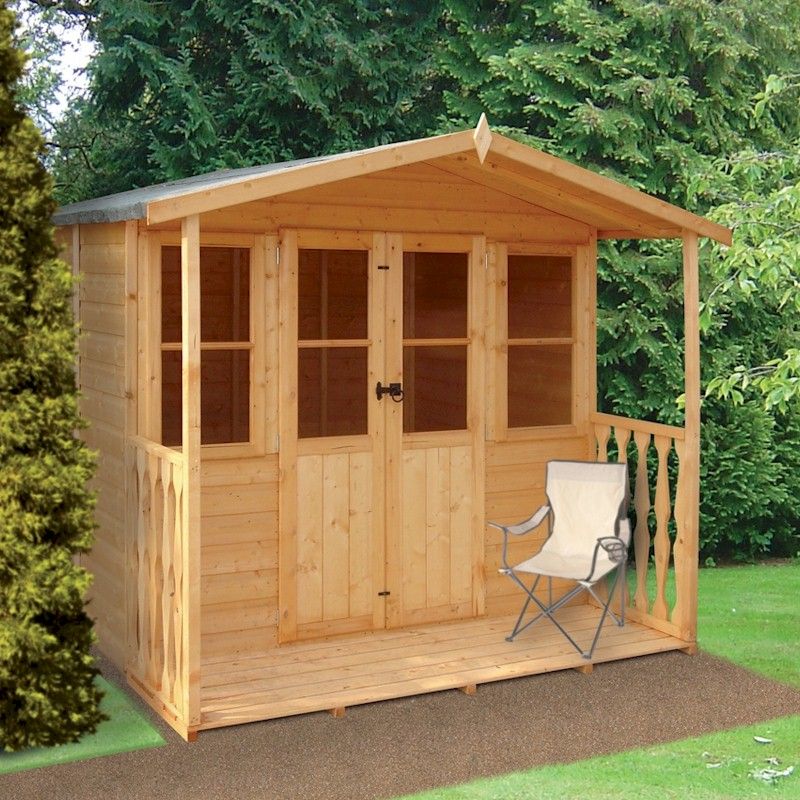 Was £979.99 Now £814.99 Save £165.00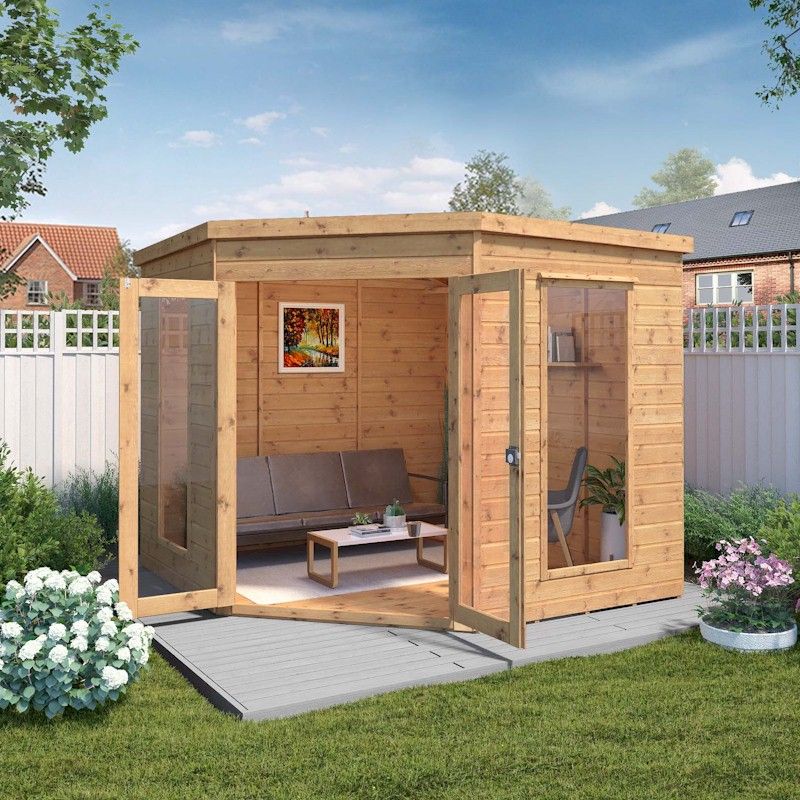 Was £1074.99 Now £674.99 Save £400.00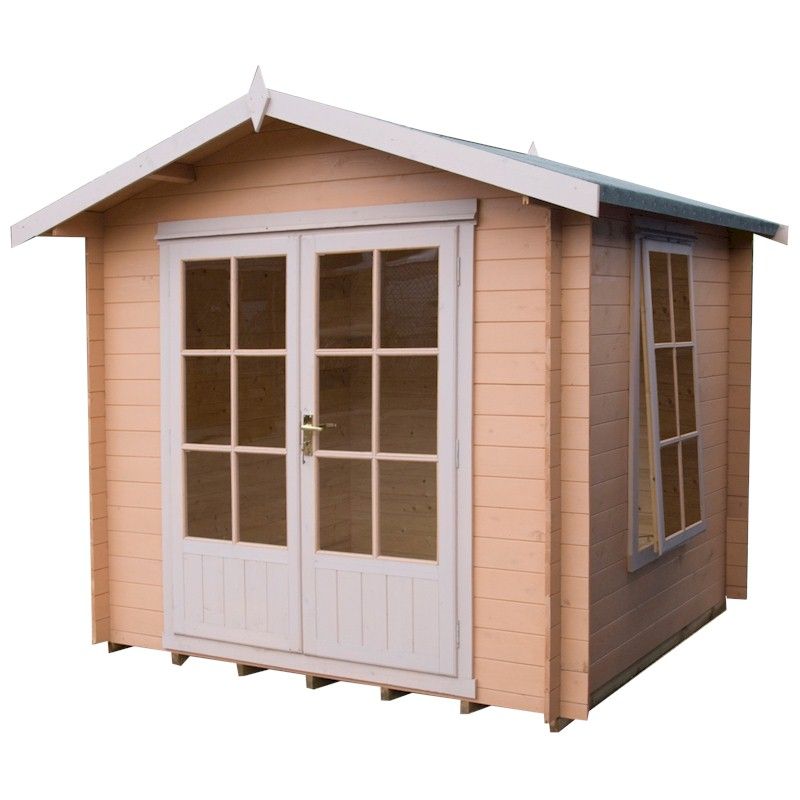 Was £1,999.99 Now £1,719.99 Save £280.00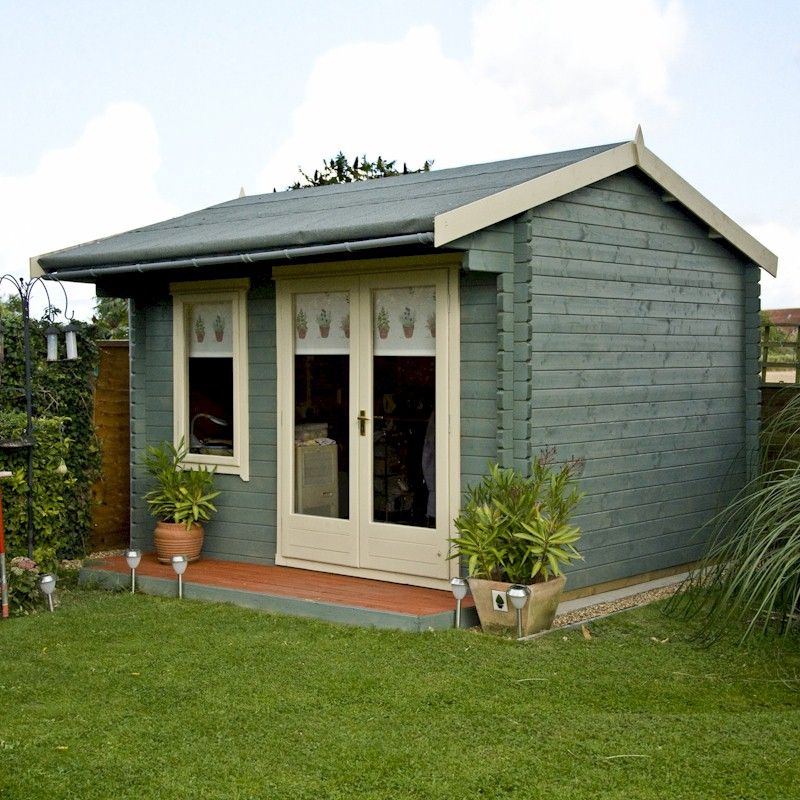 Was £499.99 Now £409.99 Save £90.00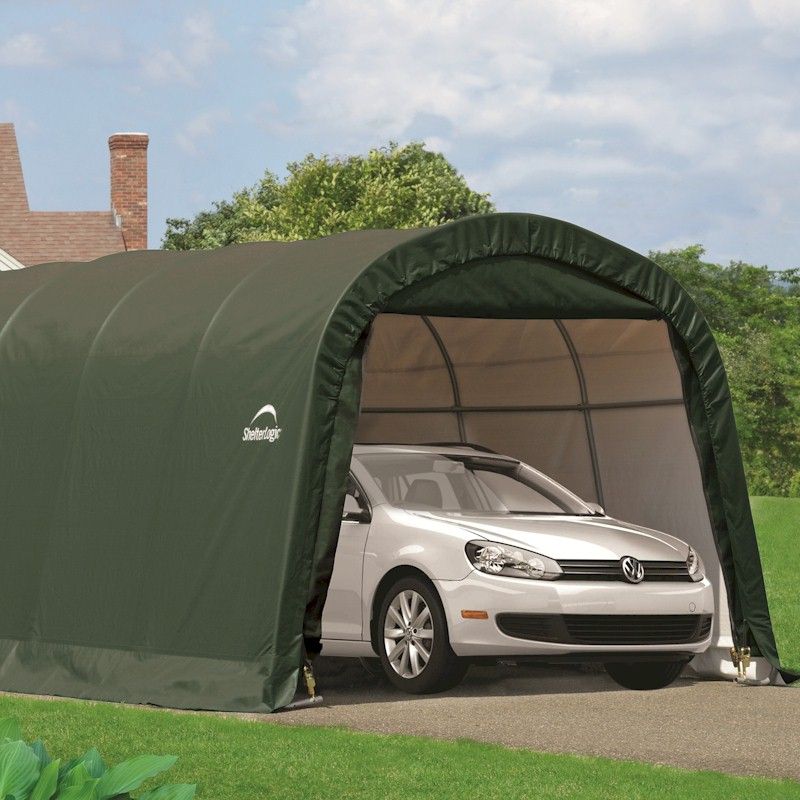 Was £999.99 Now £964.99 Save £35.00