---
Fun Crafting Activities at English Heritage Membership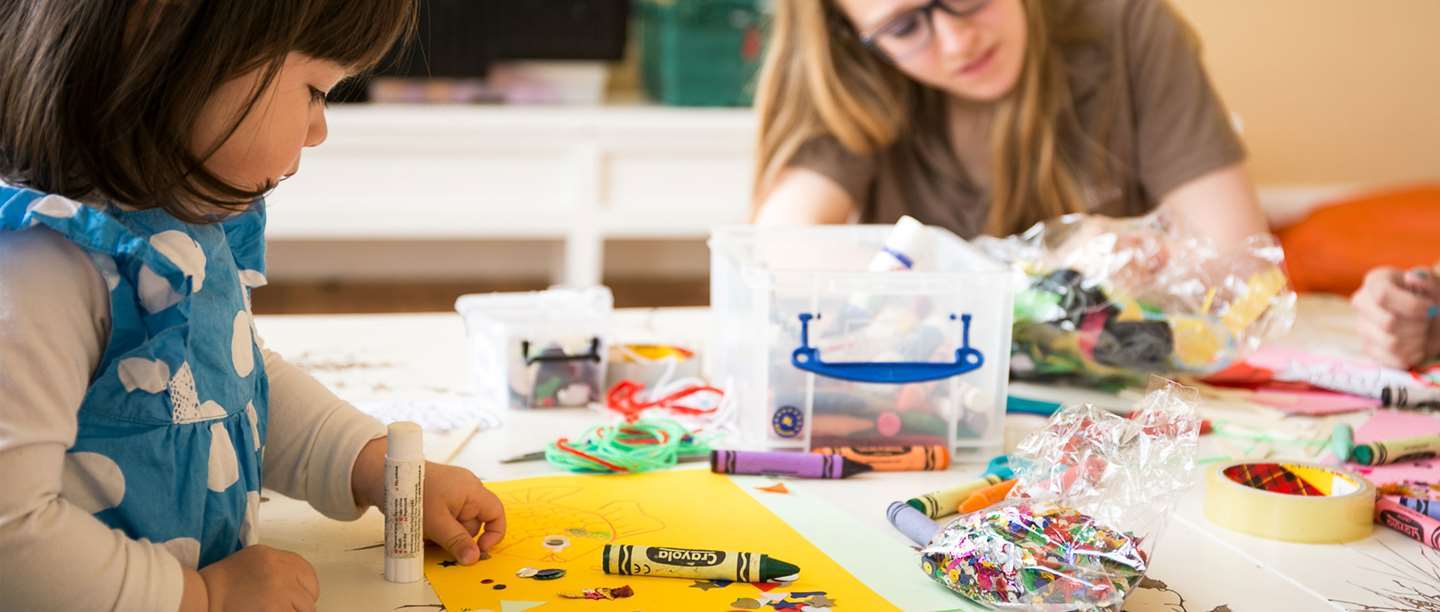 Whether you're looking for indoor activities on a rainy day, or fun arts and craft projects to do with the kids, then you've come to the right place! See below a range of activities that you can do with your kids no matter the weather that are sure to keep them entertained for hours. 
Knights need a weapon at their side to go on the attack so follow our simple guide to making a Norman-style sword out of cardboard and foil. Don't forget to give your sword a name worthy of the heroic deeds that you will do with it.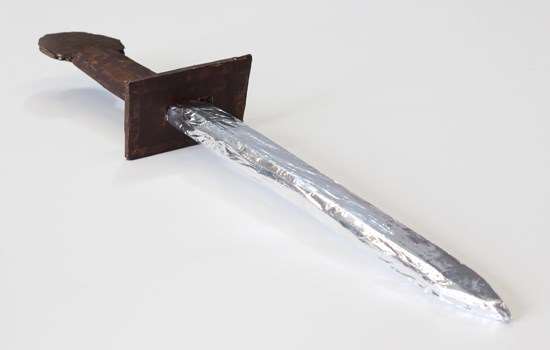 This easy step-by-step guide will show you how to make your own medieval shield. Choose your colours, pick an animal or fearsome beast as your charge, and you'll be ready for very own adventure.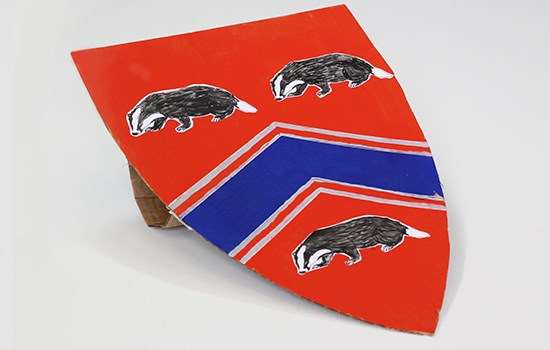 Heraldry is a huge subject, and some people spend their lives studying it. This guide will help you get to grips with the basics and give you the facts you need to design your very own piece of heraldry or coat of arms.