---
Free Wheel Alignment Check at Tyre Pros
When did you last get your wheel alignment checked? At Tyre Pros, we offer a free wheel alignment check so you can ensure your car is performing at its best. Book here.
Find out what causes brake fade and how to help prevent it in our blog.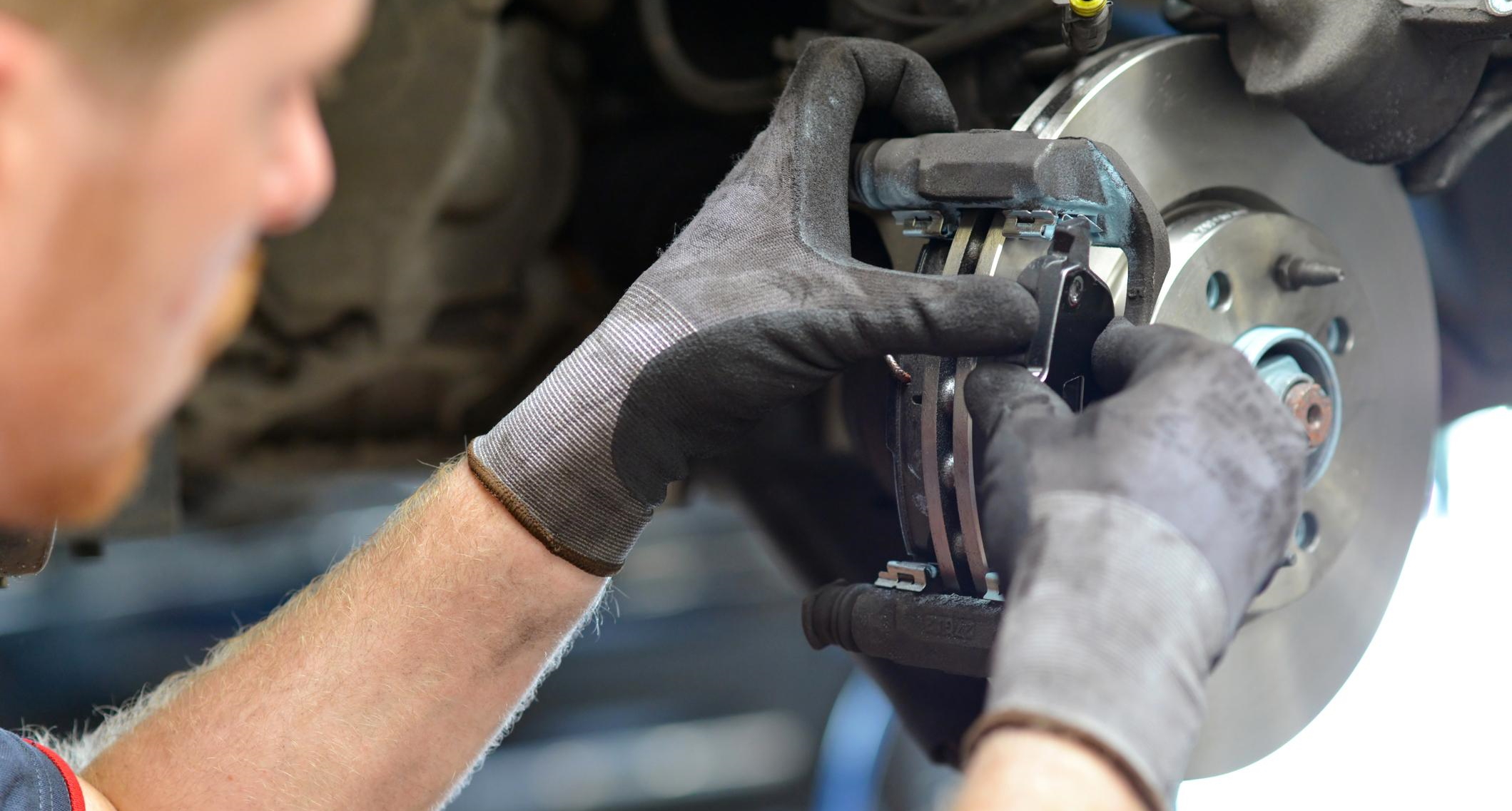 Here are the top 3 things you need to know before you buy.