---
FREE Gnaw Chocolates This Winter at ESE Direct
At ESE Direct we have teamed up with the Norfolk-based Gnaw Chocolates to offer our customers two incredible chocolate deals! They include a range of high quality, handmade chocolates which are full of all natural ingredients and made from ethically sourced cocoa beans. 
These 2 incredible offers are only valid until 17th December 2017, so be quick! All chocolates will be dispatched week commencing 18th December. 
*You cannot use these offers in conjunction with any other offers and we are sorry to announce that there is only one use per voucher, per customer.*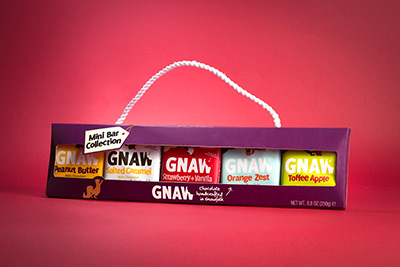 For the first offer, when you spend over £199 + VAT you will receive a Mini Chocolate Selection Pack! This gift set includes 5 of Gnaw's best-loved favourite chocolates, all hand-crafted in Norwich. To get yourself this fantastic offer simply use code 'CHOC199' at the checkout, or you can call us to place your order.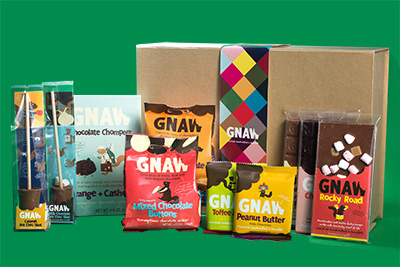 For our final sweet treat, when you spend over £399 + VAT you will receive a FREE Gnawish Hamper! This is full of a selection of bars, buttons and hot chocolate shots, so everyone is guaranteed to find a favourite within this hamper! To make this incredible FREE Hamper your own, simply enter code 'CHOC399' at the checkout or call us to place your order,