---
FREE CHOCOLATE! On Orders Over £250 +VAT at ESE Direct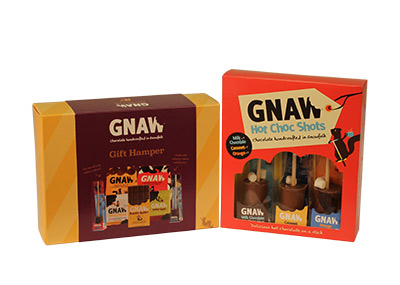 Get Gnaw Chocolates FREE with every order over £250 + VAT at ESE Direct.
Spend over £250 + VAT - get a free Chocolate Standard Share Pack. Use Code - CHOC250 at Checkout.
Spend over £500 + VAT - get a free Chocolate Super Share Pack. Use Code - CHOC500 at Checkout.
Offer expires midnight, Sunday 16th December 2018. 
Chocolates will be dispatched on the Monday following the payment of your order.
Not to be used in conjunction with any other offer, and sorry, only one use per voucher per customer.
Offer available whilst stocks last and can only be delivered to mainland UK addresses.
Click here to find out more.
Made by Armorgard, this has a fully welded and tested sump base to prevent any leakage. During construction a zinc primer is applied, providing protection from rust and the elements. A protective, hard wearing powder coated finish is applied as a final coat. Flame arrestor gauze fitted on all boxes. Built to ½ hour fire rating specification. High and low level ventilation to prevent build up of fumes.
From £357.53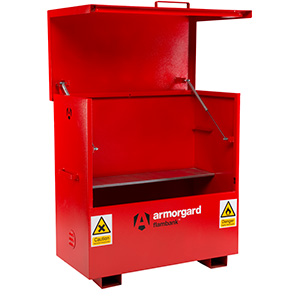 These robust Armorgard storage chests are built to the same specification as the Flambank storage chests. Supplied in a bright yellow powder coated finish with hazard warning signs as standard for easy differentiation between fuel and chemical stores. Before powder coating, a zinc primer is applied to provide additional rust and weather protection. Both the CB2 and CBC4 ChemBanks have forklift skids as standard to enable the chests to be easily moved.
From £556.37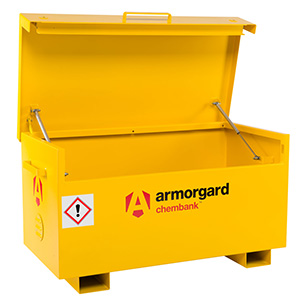 Ergonomic 25mm thick hardwood (untreated) worktop cantilever style workshop and assembly benches for more leg room. Strong tubular steel frames and channel supports complete with adjustable feet for easy levelling. Standard height 840mm but 760mm or 920mm also available 250kg uniformly distributed load capacity. Other sizes, worktop colours and finishes available on request. Full range of cupboards, drawers, shelves, back panels, service ducts and lights available.
From £288.61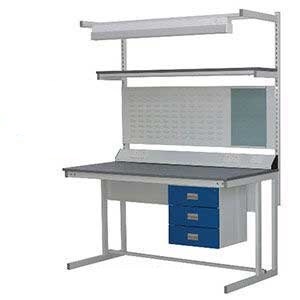 Available heights ranging from 750mm, 840mm & 920mm. Various widths available including 1000mm, 1500mm & 1800mm. All workbenches are 755mm deep. Range of accessories including, service ducts, LED lighting, upper shelves and back panels. A sleek oval shaped tube design. Choice of solid beech 27mm or laminate 30mm thick worktop.
From £358.67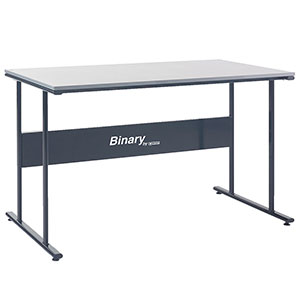 Made from robust steel box section. 20mm thick laminate top available in grey, red and blue. Wipe clean laminate surface supplied as standard. Ideal for school canteen areas. Bench seats fit underneath canteen table for easy cleaning & compact storage. Powder coated steel frames finished in silver. Table height of 750mm and seat height of 470mm on all models.
Now £349.12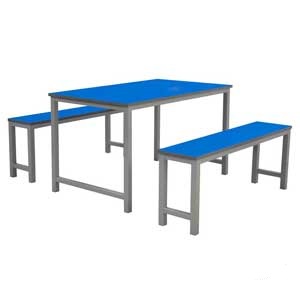 Manufactured from fully welded 50mm round tube canteen unit with polypropylene seat shells. Laminate table tops come in a light grey, with a pvc edging for extra strength and protection. Powder coated frames in silver as standard. Seats are available in light blue or light green. Option of single or double entry. Ideal for canteen, vending and rest areas. Modular units allow you to design a layout that suits your space.
From £508.75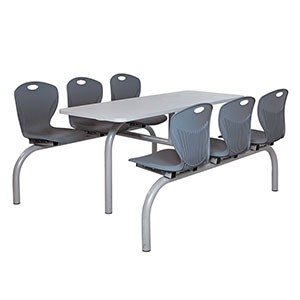 All doors have an all-round reinforcing edge, spot-welded at each corner to enhance strength. Steel three-knuckle hinges are welded to the door and riveted to the frame to give added strength and allow for easy replacement. All doors are independently earthed to the locker body. One side of the locker and the doors are perforated to help prevent heat build-up during charging. Each shelf has an additional front-to-rear reinforcing box section to increase strength. Each compartment is fitted with a standard UK three-pin socket.
From £265.38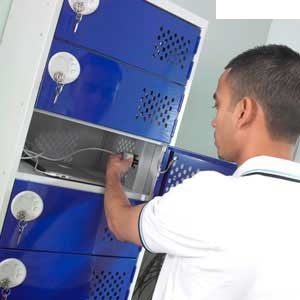 These mobile charging lockers allow laptops and other electronic devices such as ipads / tablet devices and cameras to be moved freely around offices. As long as there is a mains power source these lockers permit charging anywhere. Each compartment is equipped with a 3 pin plug to allow devices to be charged using their own mains lead. Each compartment is ventilated to allow for heat dissipation and the whole unit is powered by a kettle lead.
From £434.61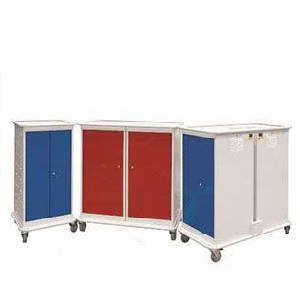 Easy instant deployment. Advanced belt guide system ensures smooth travel. Supportive seat for comfort and easy transfer. Safety brakes on rear wheels. Automatically deployed wheels for corridors and landings. Sturdy high capacity frame for sustained use. Package includes: Operation Handbook, Fitted Cover, Wall Mounting Kit, 180kg capacity (28st). Suitable for stairs with angle 28 - 42°. Landing size: 800 x 800mm.
From £561.78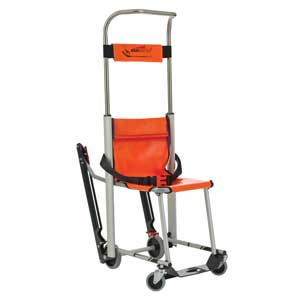 Brand new concept: 2 wheel SOLOGo™ solution. Comfortable, supportive and excellent value seat which is easy to open, load and travel downstairs. Impressive stability for ease of loading. Autobrakes on wheels when folded. Package includes Wall Mounting Bracket and optional fitted cover 180kg (28st) capacity. Operates with a stair angle of 28-42º.
From £448.83