---
FREE CHOCOLATE! On Orders Over £250 +VAT at ESE Direct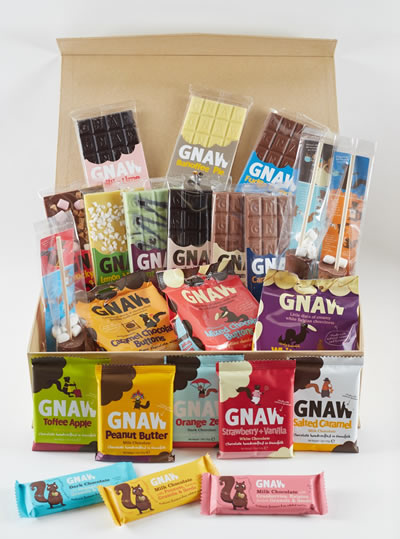 Get Gnaw Chocolates FREE with every order over £250 + VAT at ESE Direct.
Spend over £250 + VAT - get a free Delightfully Delicious Hamper. Use Code - CHOC250 at Checkout.
Spend over £750 + VAT - get a free Super Duper Hamper. Use Code - CHOC750 at Checkout.
Offer expires midnight, Saturday 31st August 2019. 
Chocolates will be dispatched on the Monday following the payment of your order.
Not to be used in conjunction with any other offer, and sorry, only one use per voucher per customer.
Offer available whilst stocks last and can only be delivered to mainland UK addresses.
Click here to find out more.
Folds down to 180mm high when not in use & easily unfolds for use. Solid sheet base included as standard. Welded hinges - no detachable parts, ensuring security is not comprimised by hinges being unscrewed.
Was £829.06 Now £746.16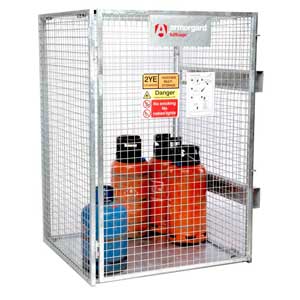 Perforated doors for ventilation and visibility. Double plug socket in each compartment. 230V RCD protected plugs. 6 separate compartments with individual cam locks.
Was £803.08 Now £722.78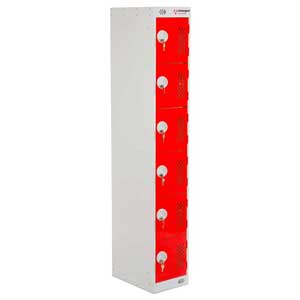 Raised heavy duty deck for good ground clearance and easy loading. Linchpin wheels with large puncture proof solid tyres. Precision steering mechanism for easy manoeuvring.
Was £495.60 Now £446.04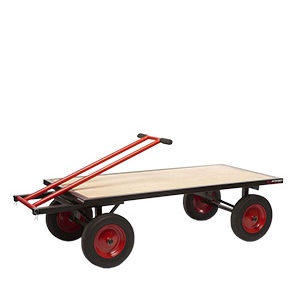 Silver option 5-8 days, other options 10-15 days. Double-sided bench with coat rail between the vertical supports. Wood top shelf.
Was £359.24 Now £305.35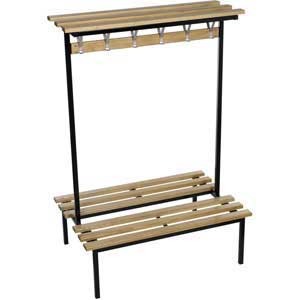 Lightweight and durable polypropylene construction. Suitable for compressed air and water. Latching of hose at any length. Integral wall/overhead mounting bracket.
Our Price From £105.21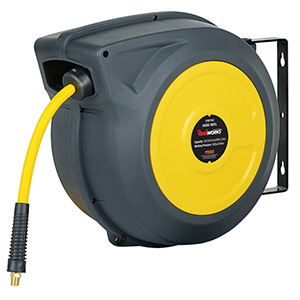 Bunded floor spill control system. For the storage & containment of pollutants and flammable liquids in high risk areas. Modular design to enable large areas to be built with minimum components.
Our Price £168.84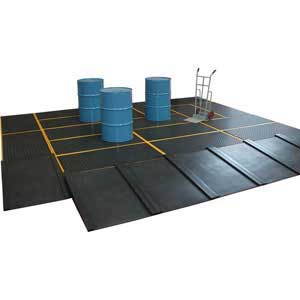 Single leg, floor and wall fixed bench. Used around perimeters where there are obstructions on the wall or floor such as pipes or skirting boards.
Was £80.60 Now £68.51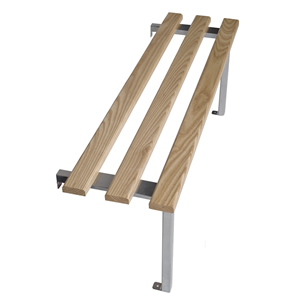 A durable, heavyweight design protected against wear and tear, providing a long lasting product suitable for multiple uses. Heavyweight design also means that it will not blow away in the wind or move easily with rain, hail or snow
Was £85.45 Now £51.11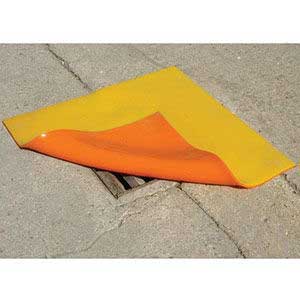 Heavy duty rubber mouldings interlink to form continuous ramped cable protection. Only suitable for use on a hard surface ie. concrete or tarmac. Tested for use with axle loads up to 10,000kg.
Was £69.45 Now £63.05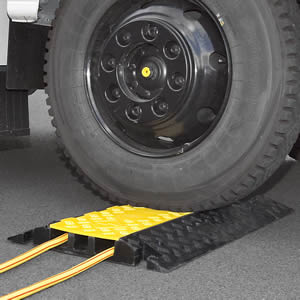 Maximum protection thanks to robust construction by Armorgard. Both the lower and the upper compartments have 2x full width shelves. Pockets on doors for smaller components.
Was £2036.42 Now £1832.78