---
Forklift Drum Attachments Made Easy at ESE Direct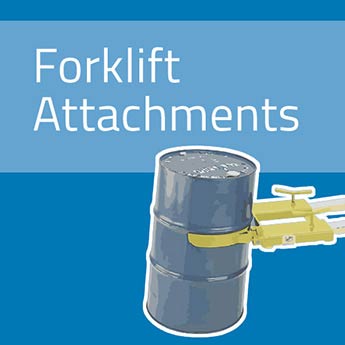 This week at ESE Direct we bring you our Forklift drum attachments for easier oil drum transportation, lifting and tilting for use. Our drum hoists are ideal for lifting 205-210 litre open top and tight head steel drums. Another similar attachment for drum lifting comes in the shape of our drum claps / claws, ideal for 205-210 litre drums, pick from two colours as well. Our other drum attachments are our drum tilters, designed to rotate for storage / transportation. Discover more here.
Used for lifting drum straight upwards to reduce spillages, these vertical drum lifters can be operated by a single person, saving valuable company time.
Our Price From £268.00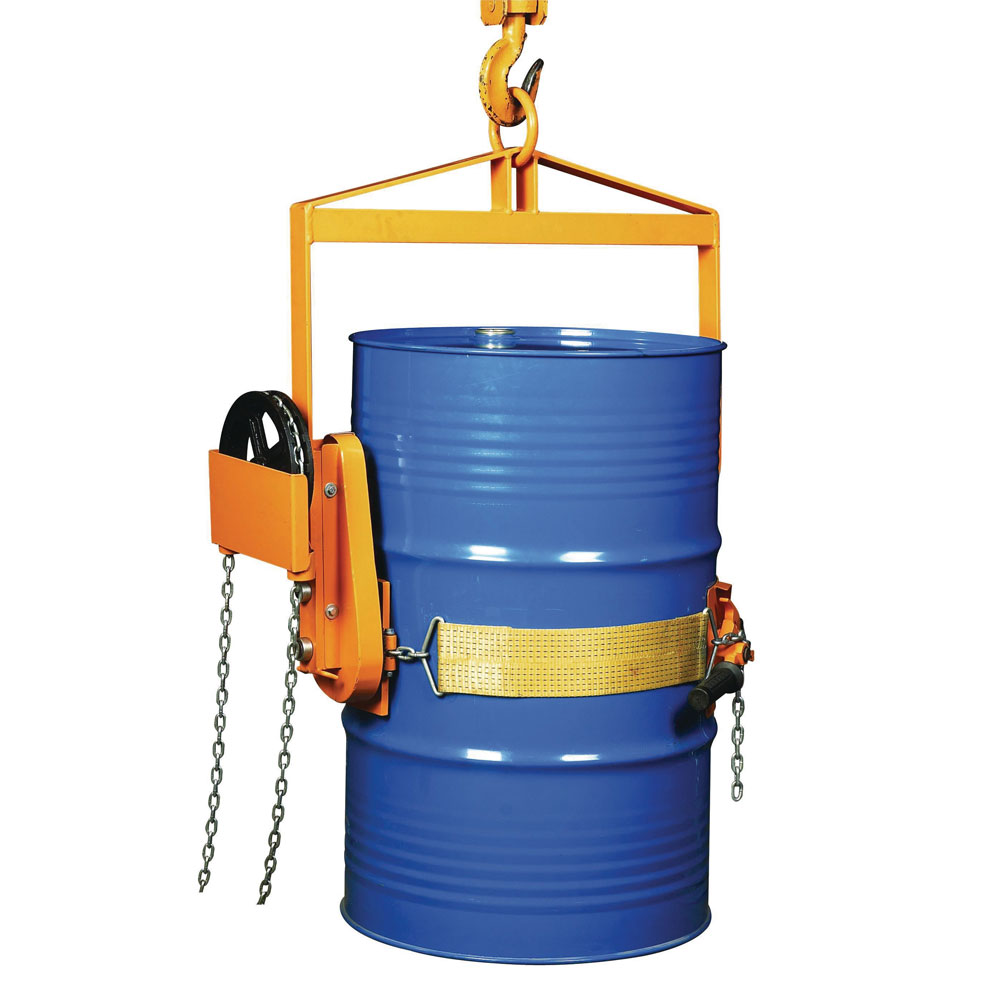 Sealey 350kg capacity drum grab attachment for use with hoists or relevant forklift attachments.
Our Price From £64.50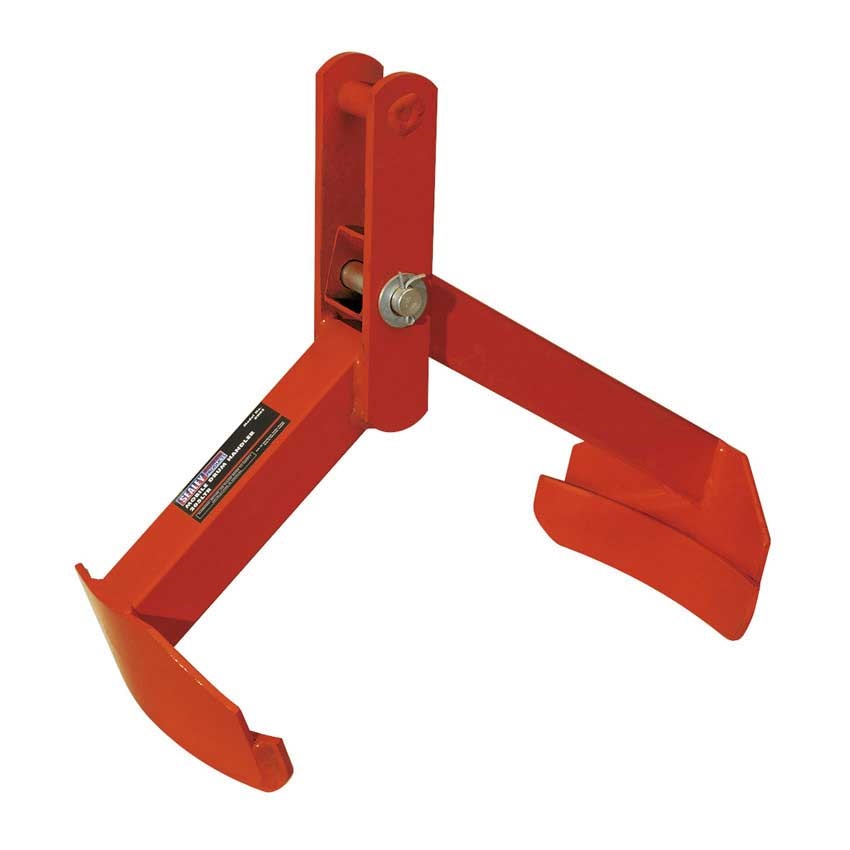 For lifting 210 Litre open top and tight head steel drums with L or XL rings.
Our Price From £114.56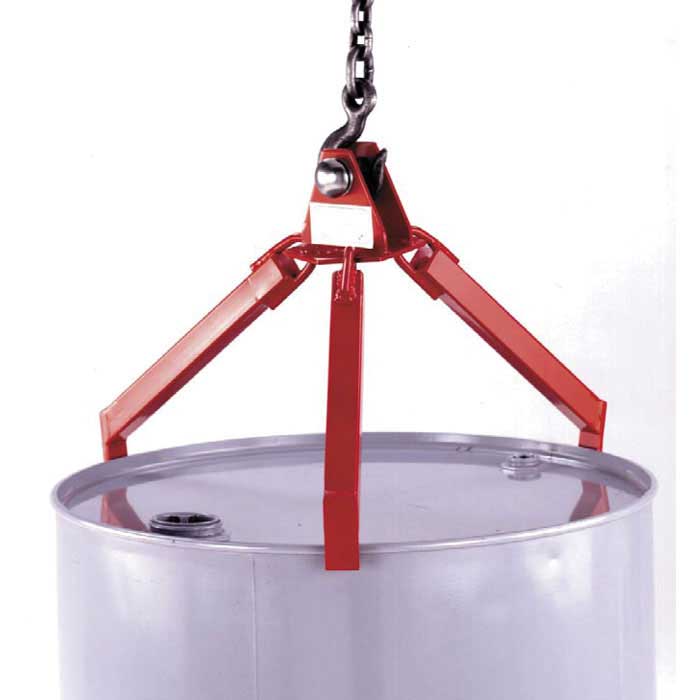 Sealey forklift lifting hoist with opening hook suitable for use with a wide range of attachments.
Our Price From £140.60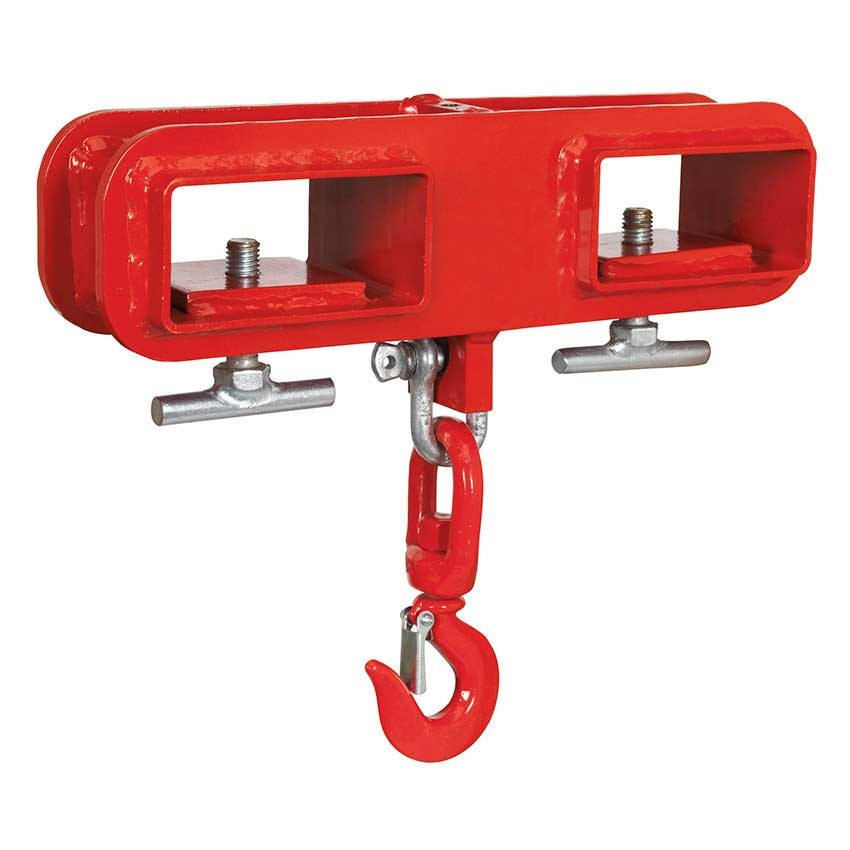 Sealey forklift single drum clamp attachment with a 680kg carrying capacity.
Our Price From £254.84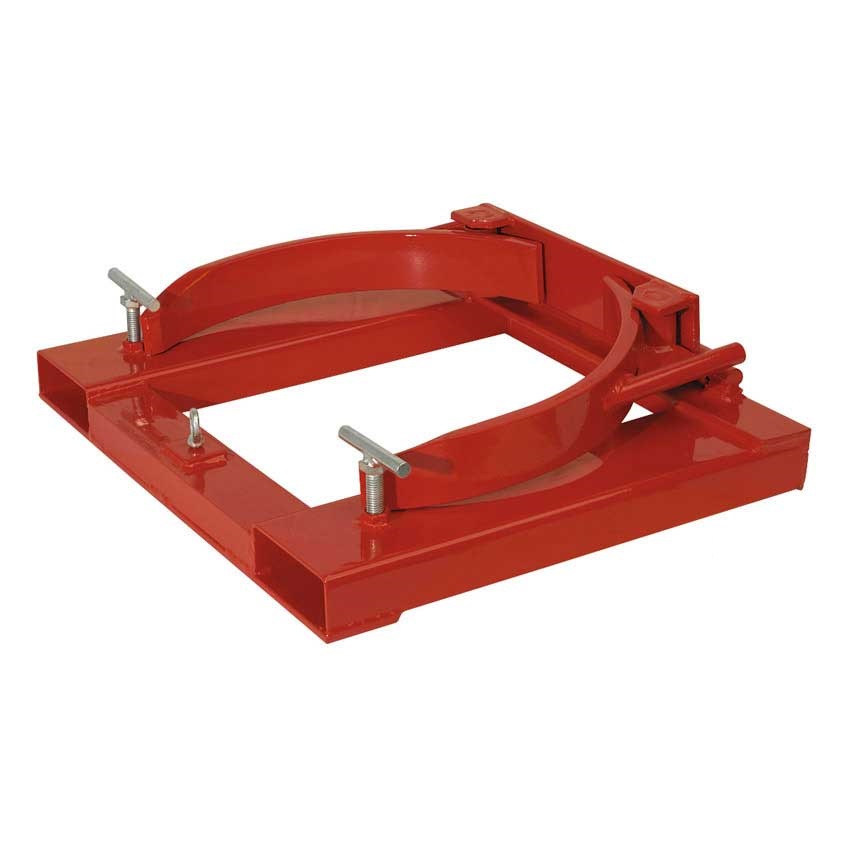 Sealey gator grip forklift attachment designed for the safe transportation of drums.
Our Price From £278.49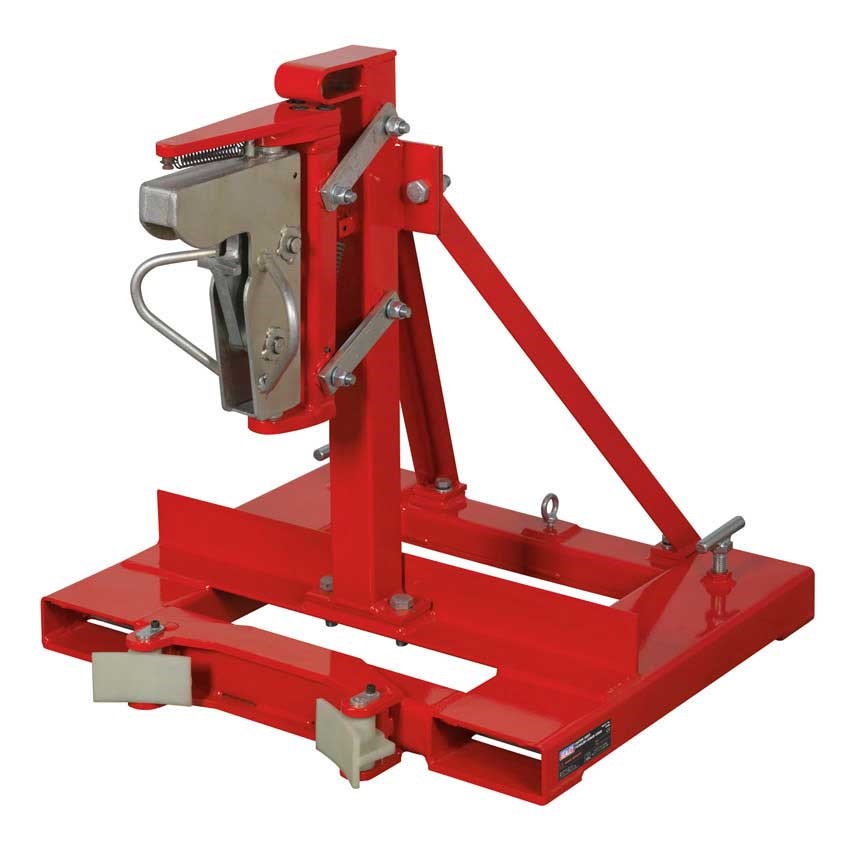 This drum clamp is for use on a 210-litre chemical or other liquid drum with rolling hoops, and is ideal for transporting drums around a factory or warehouse or for loading them onto a lorry for shipping
Our Price From £290.70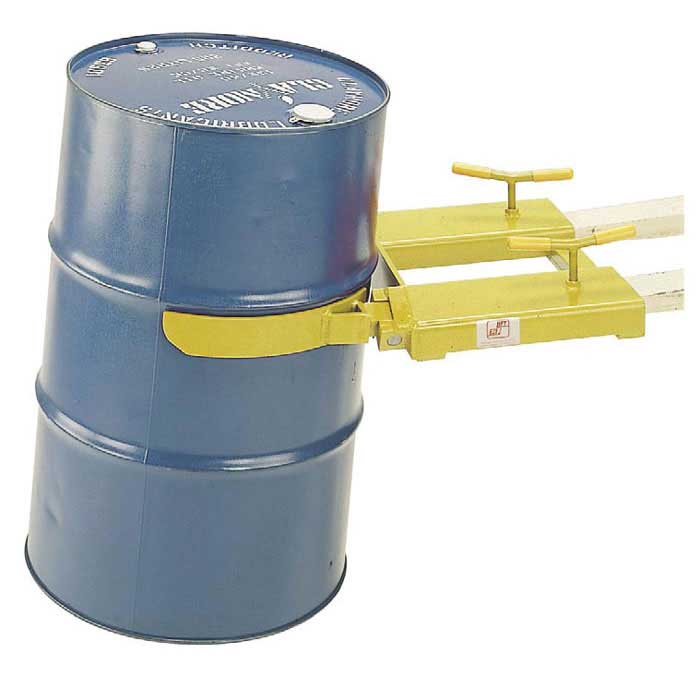 Large drums of chemicals or other liquids can be a hazard in a factory, as they are difficult and unwieldy to move about or load onto a truck or lorry to be shipped out.
Our Price From £184.81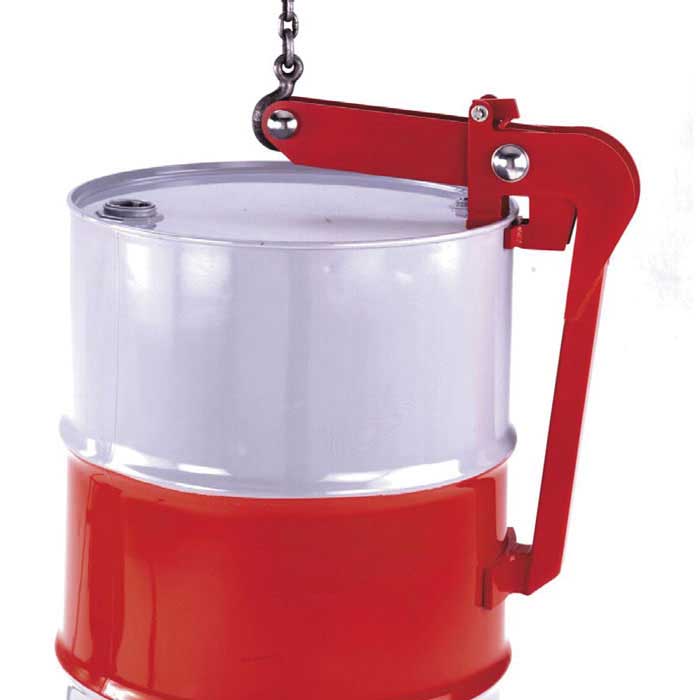 Can be operated by the driver without leaving the fork lift truck by 3 metre pull chain loop.
Our Price From £560.62