---
Forklift Drum Attachments Made Easy at ESE Direct
This week at ESE Direct we bring you our Forklift drum attachments for easier oil drum transportation, lifting and tilting for use. Our drum hoists are ideal for lifting 205-210 litre open top and tight head steel drums. Another similar attachment for drum lifting comes in the shape of our drum claps / claws, ideal for 205-210 litre drums, pick from two colours as well. Our other drum attachments are our drum tilters, designed to rotate for storage / transportation. Discover more here.
Automatically engage / disengage without driver having to leave his seat The heavier the drum the tighter the grip Designed for lifting 210 litre drums
Our Price £286.00 ex vat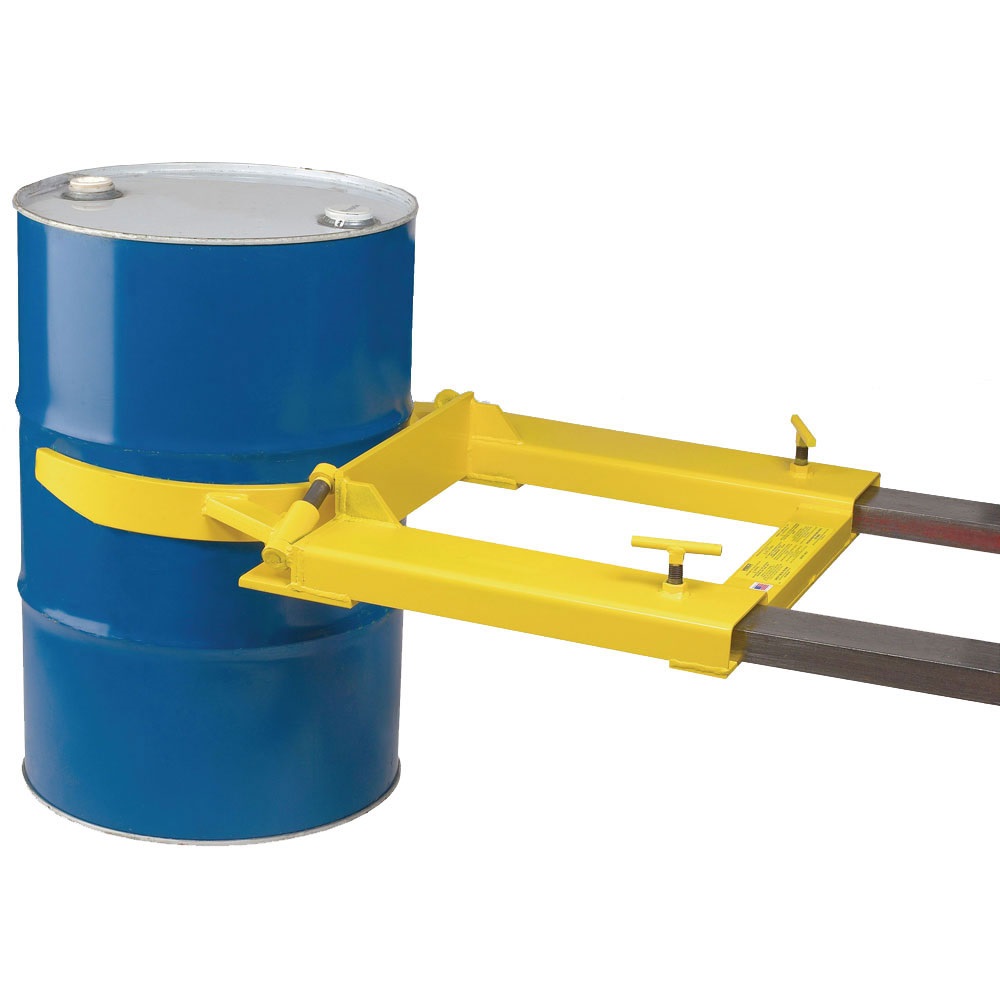 Lift open, closed and loaded steel drums around with the aid of this drum grab 350kg carrying capacity Suitable for use with 205ltr drums Heavy duty steel construction
Our Price £64.50 ex vat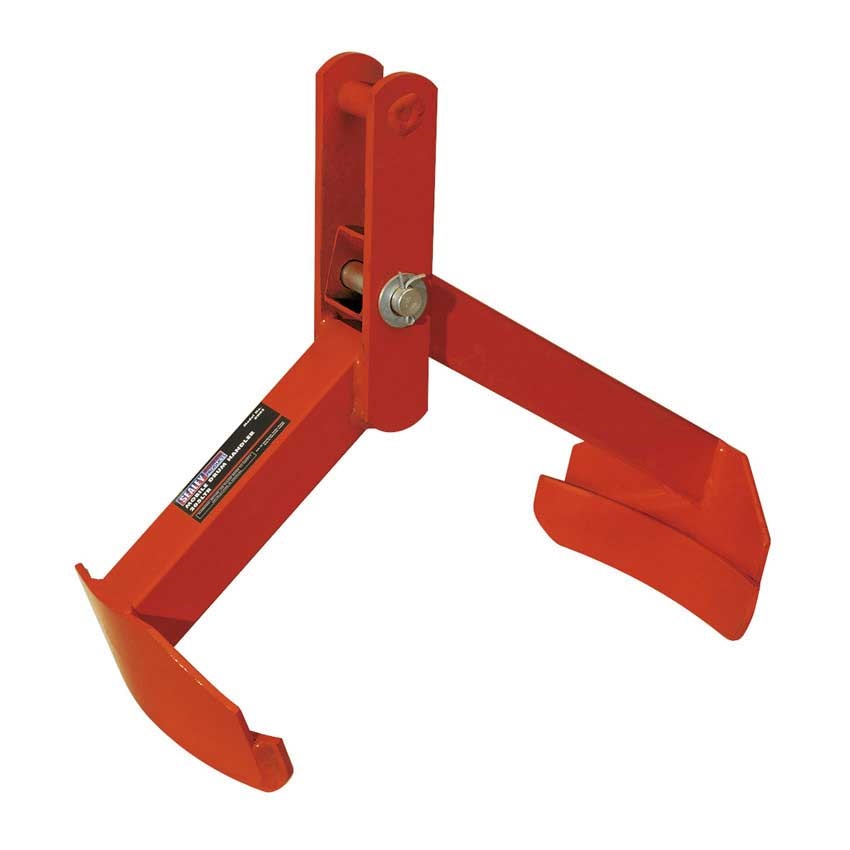 One-person operation saves time, improves productivity and reduces spilling waste Geared chain control and low effort feature makes these lifters useable at any height Chain can be locked to secure the drum in any position during transport and dispensing
Our Price £268.00 ex vat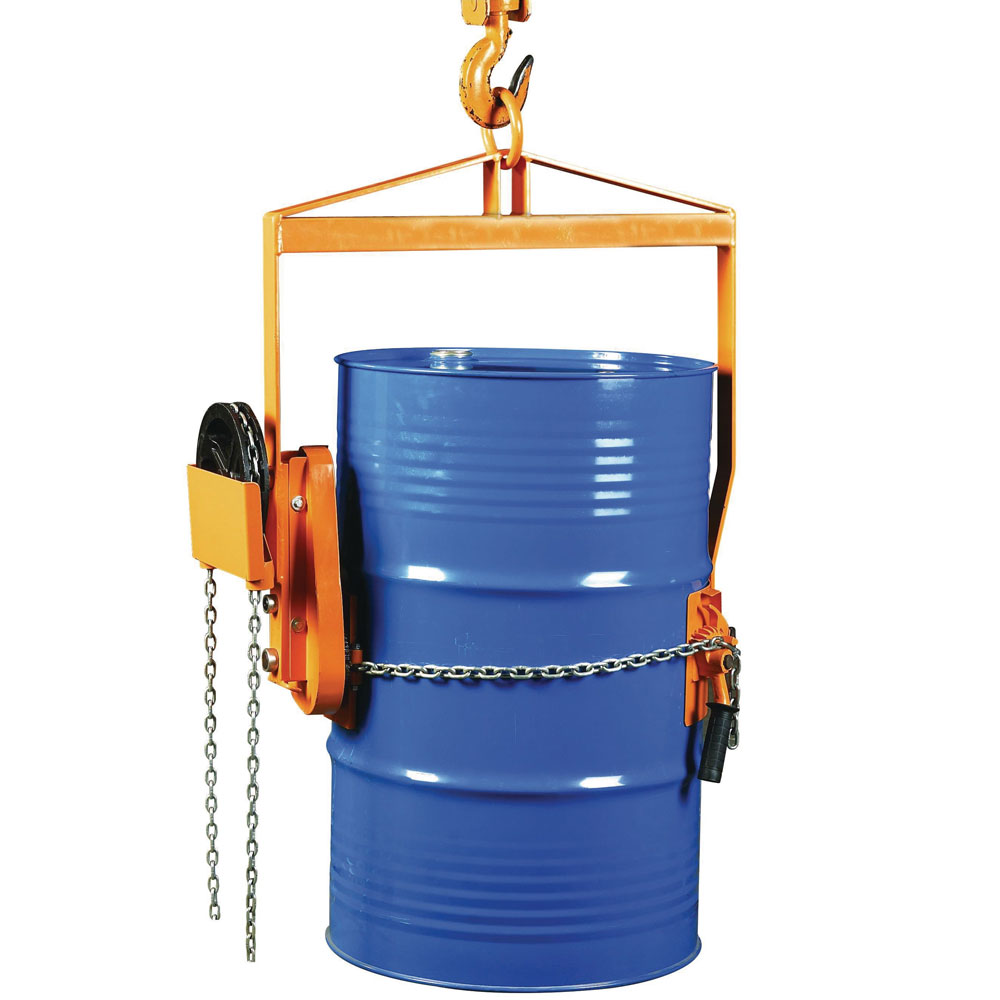 3 leg drum grab for maximum security and control while lifting steel drums Heavy duty steel construction For use with 205ltr plastic or steel drums Can be used with overhead hoists to securely lift and move drums
Our Price £41.42 ex vat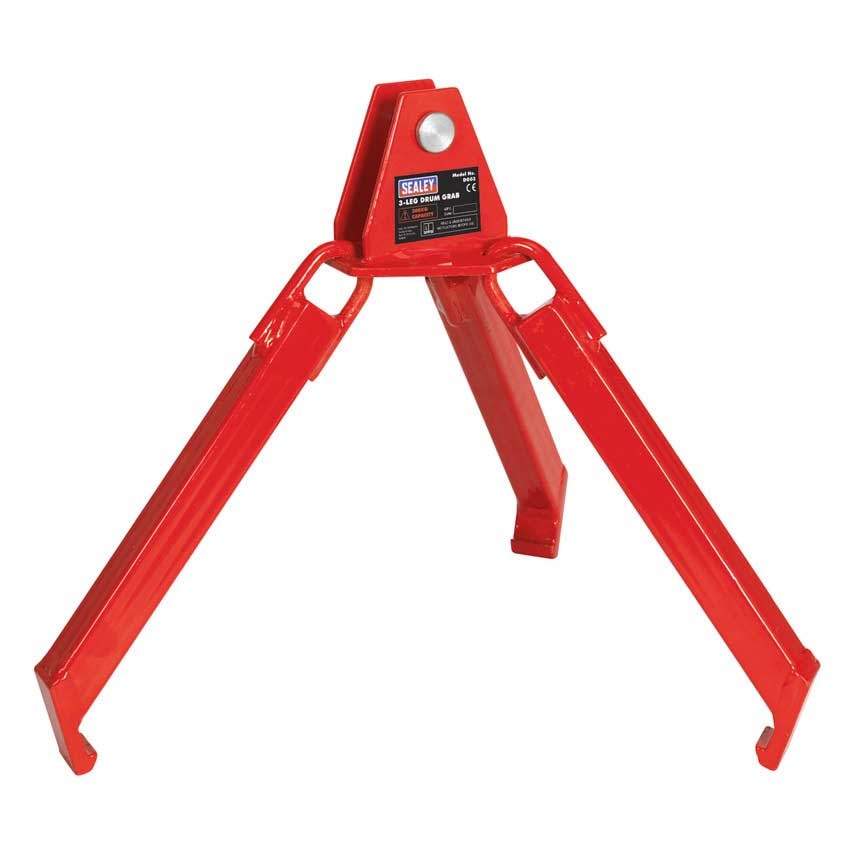 Lifting hoist with forklift slots Heavy duty steel construction for additional strength Easily converts forklifts into mobile cranes whenever needed Fitting hook supplied as standard for use with multiple attachments
Our Price £140.60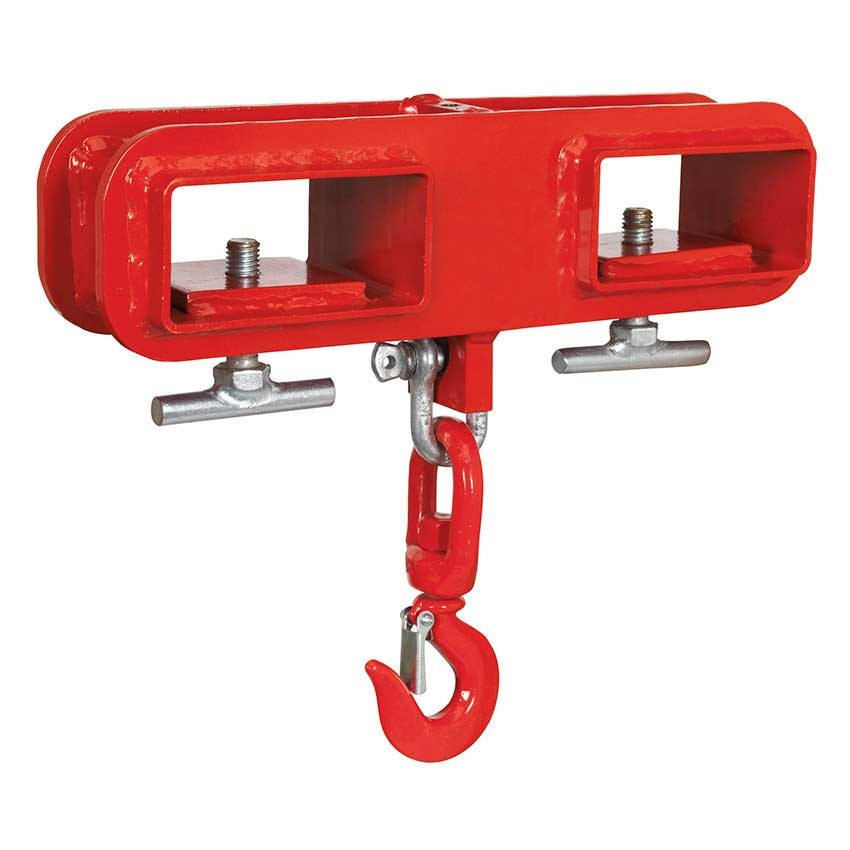 This Drum Pincer hoist attachment has a 20mm steel pin in order to attach it to the lifting equipment available. This works with overhead lifting machinery as well as with a forklift adaptor beam and can be quickly and easily swapped for another attachment.
Our Price £184.81 ex vat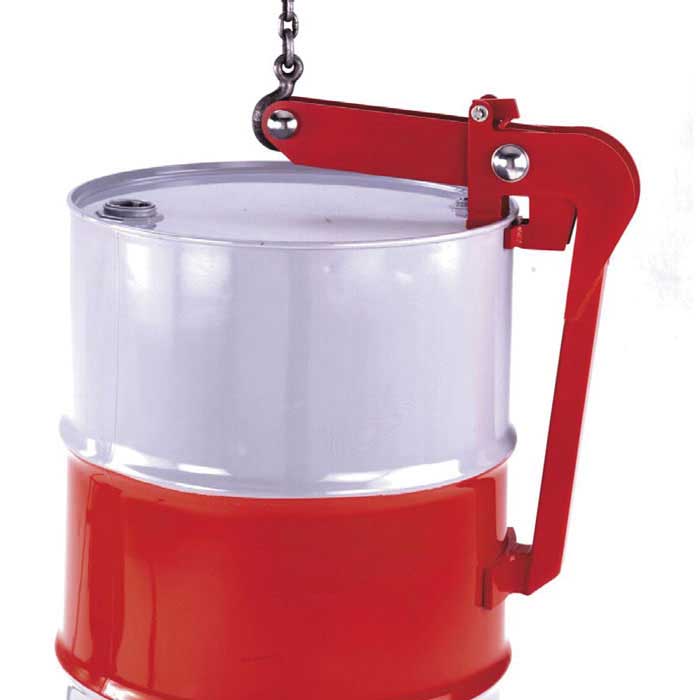 The Drum Tines forklift attachment is ideal for moving open top or tight head drums in a horizontal position safely and easily, without the risk of injury to workers that is associated with manually handling these 210-litre drums.
Our Price £364.55 ex vat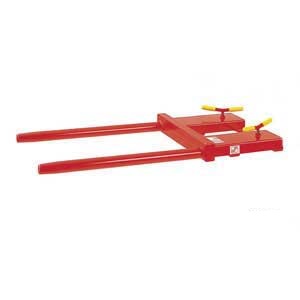 The Drum Rotator forklift attachment is secured to the forklift forks with T-bar clamping screws, which ensures that it will not slip off or move about when it is in use.
Our Price £951.16 ex vat