---
First Aid Training Equipment Available at ESE Direct

Help save a life with this important First Aid Training Equipment available at ESE Direct.
Click here to find out more.
The First Aid Manual 10th Edition (revised) is simply the most reliable and comprehensive guide to providing medical assistance available. It will steer a user through treating casualties of any age and is illustrated with numerous photographs and anatomical diagrams.
Our Price From £4.70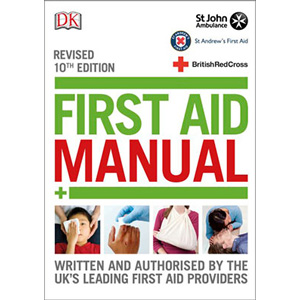 Learning the correct CPR techniques on a first aid training course is only half the battle, students need to make sure they develop and maintain these new skills so that if they're called upon in an emergency situation they are able to react appropriately.
Our Price From £145.54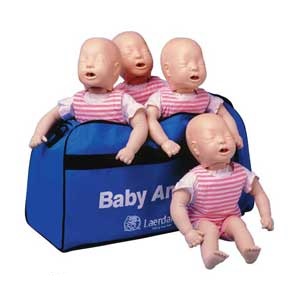 On first aid training courses the likelihood is that you'll practice CPR on manikin during your training. Nowadays, manikins are much more complex than they used to be, they're designed to give the student and instructor realistic and accurate feedback during CPR.
Our Price From £191.38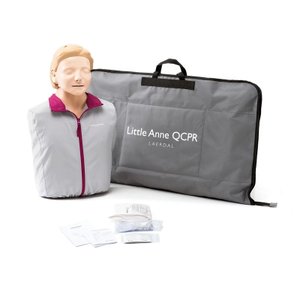 Manikins allow instructors to train students hands-on manner. In an emergency situation first aid responders may encounter a child or infant that needs CPR; being prepared for this situation eliminates the element of shock and allows the responder to rely on their training.
Our Price From £191.38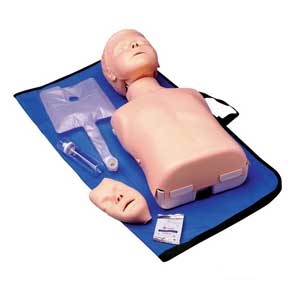 While semi automatic and fully automatic defibrillators can be used by people with minimal or no training anyone who has to use a defibrillator would feel more confident knowing that they have been properly trained.
Our Price From £285.95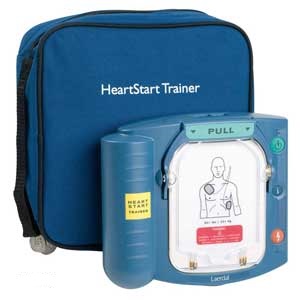 Modern day manikins have disposable parts which need replacing after use. For student safety, parts like the airways should be replaced. Here at ESE Direct, we're able to offer a range of accessories including replacement parts, cleaning supplies and more.
Our Price From £8.64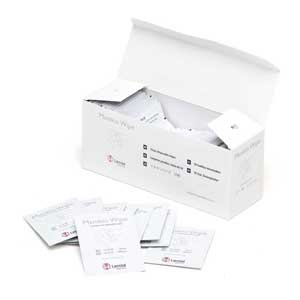 Defibrillator training not only helps to familiarise the student with the operation of the defibrillator before potentially being thrown into a real life-saving situation.
Our Price From £383.00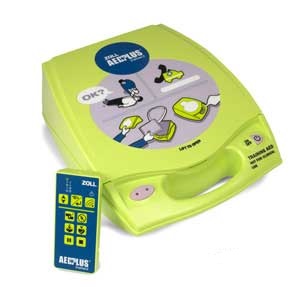 While most defibrillators can be used by anyone with minimal or no training you wouldn't want to be using a defibrillator in a life and death situation for the first time.
Our Price From £286.05