---
First Aid Kits And Supplies From ESE Direct
ESE Direct are delighted to bring you their fantastic range of First Aid kits and Supplies. These work place essentials come in a range of sizes, colours and contents to make sure they fit the needs and size of your workforce. Please note you can still use the codes CHOC199 or CHOC399 to get a free Gnawish Chocolate Hamper with your order. To view the full rnage of First Aid Kits and Supplies please click here. 
Kit Contains the following: 1 x Large SJS nitrile powder free gloves 1 x Tuff-kut scissors 1 x Disposable single blade razor 1 x Sterile cleansing wipes - pack of 10 1 x St John Ambulance reusable rescue mask 1 x Disposable heat retaining adult blanket 1 x Small Zenith Pouch
Our Price from £10.88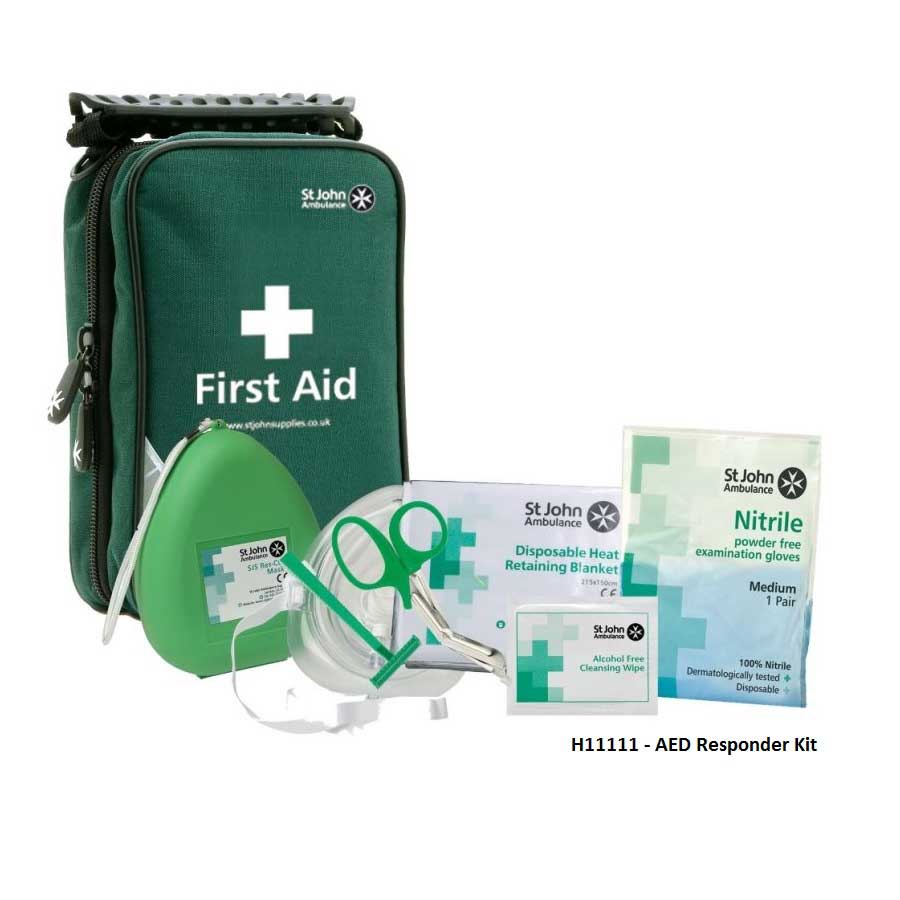 These First Aid Kits are designed to be carried in the glove box or other compartment of the vehicle. It equips the user with enough resources to deal with a wide range of minor injuries, as well as manage those more serious injuries until professional medical help can be sought. It is important to remember that the first aid which an injured person receives can make a significant difference to the lasting impact of their injury. Often just stemming the flow of blood from an injury can make a massive difference to the outcome.
Our Price from £7.79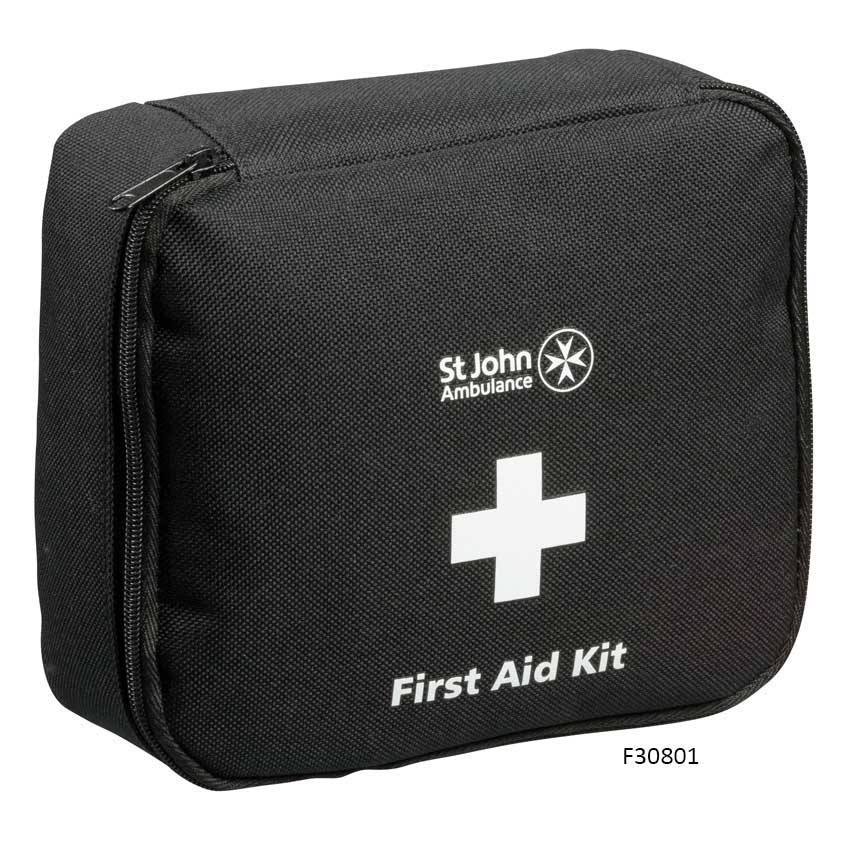 Compact HSE first aid kit General purpose soft bag holds all necessary HSE requirements for a low-risk environment Compliant with BS-8599-1 St John Ambulance approved Easy replenishment as contents are labelled
Our Price from £12.11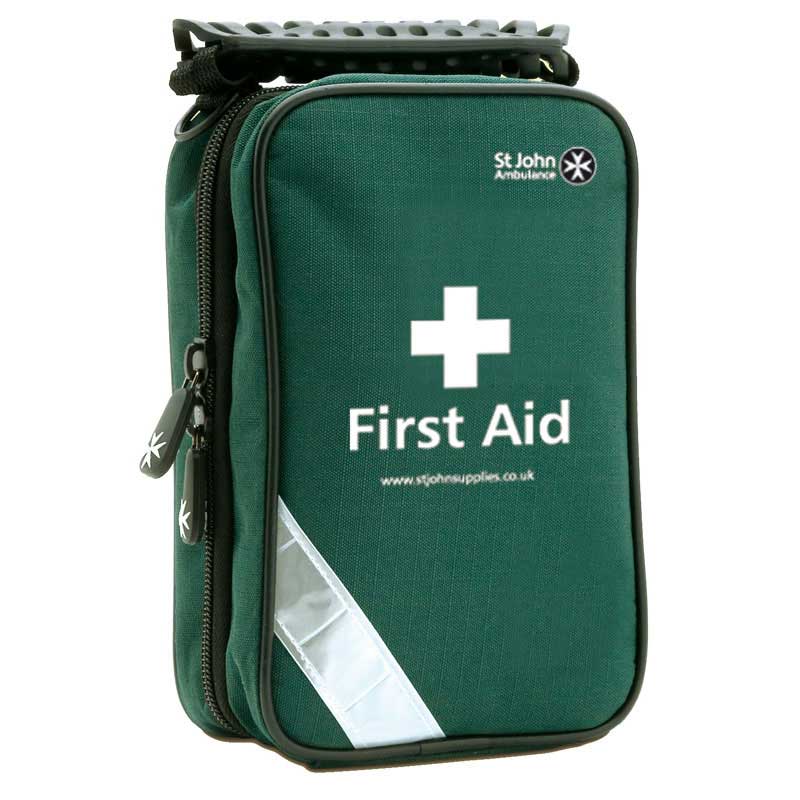 Key features: Suitable for families and the workplace All burns can be treated quickly and effectively Contains both treatment and dressing to protect the area of the burn Clearly labelled contents allows for easy replenishment Everything is supplied that is needed to treat skin burns St John Ambulance approved
Our Price from £28.59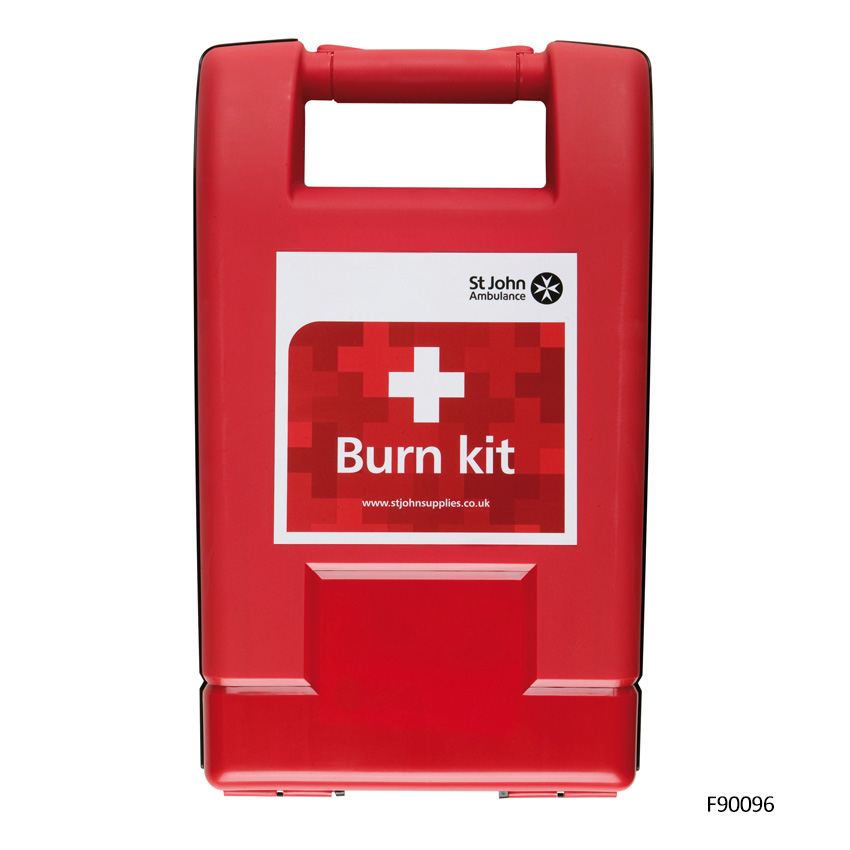 Designed to meet the basic first aid needs for use in kitchens BS-8599-1 compliant Includes electromagnetic plasters Approved by St John Ambulance
Our Price from £18.38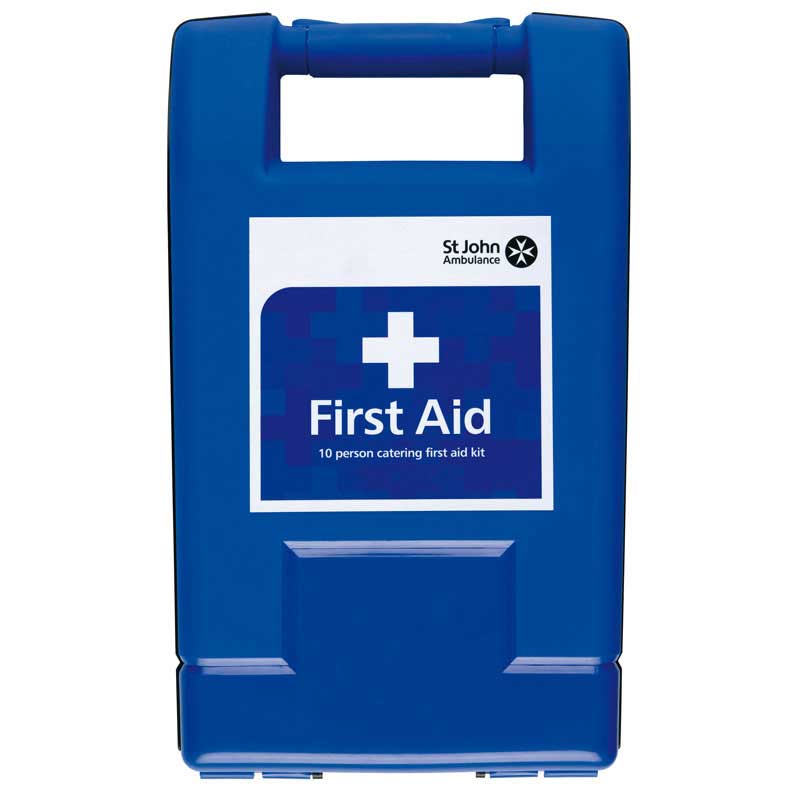 St John Ambulance approved Eye Wash Refills and replacement Eye Pads available Contains a mirror and small eye treatment guide for minor and major eye injuries Dust cover which can be easily lifted and instructions for both minor and major eye injuries
Our Price from £20.66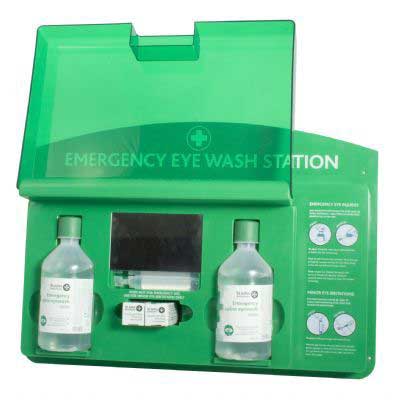 This can be applied liberally to burns, scalds and sunburn and is safe to use on children For the treatment of minor burns, scalds and sunburn Cools the burn, helps prevent infection and pain relief Contains natural tea-tree oil Rehydrates burn dressings Ideal for difficult to reach areas Contains 125ml (4.5oz)
Our Price from £3.09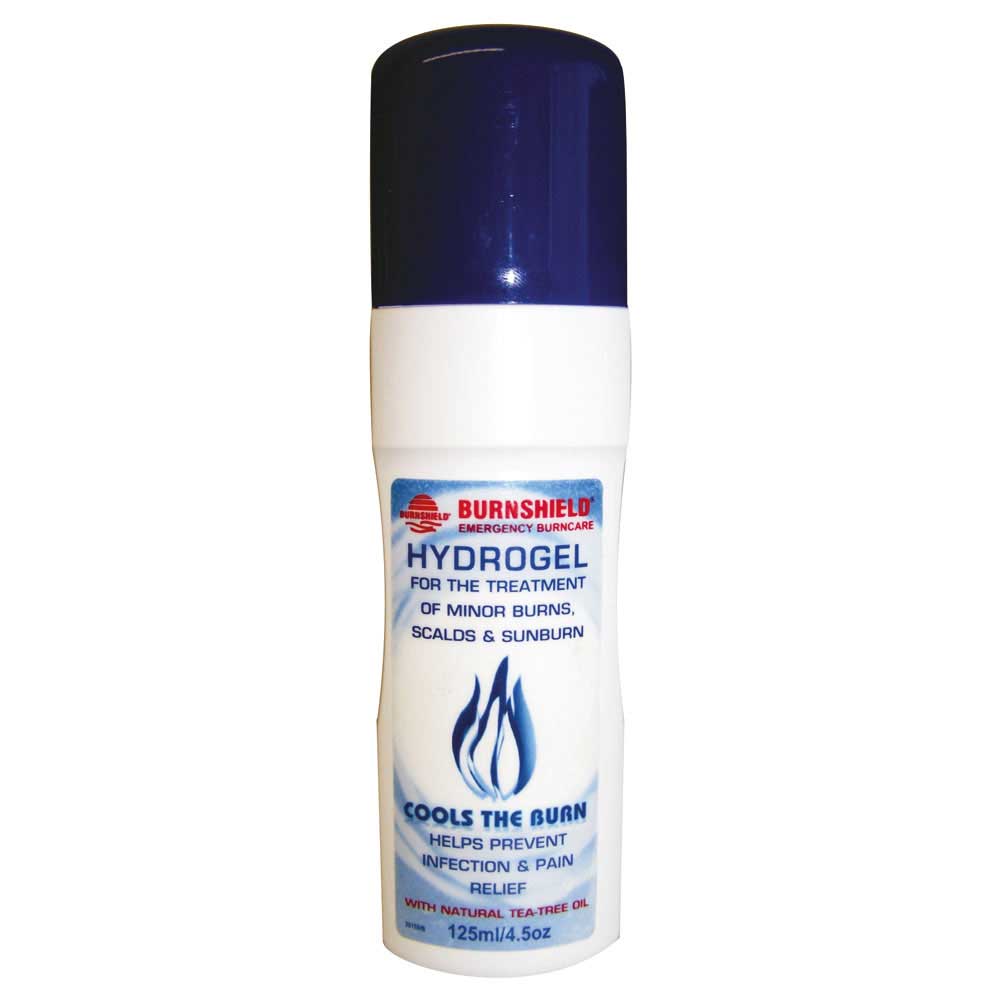 Can be used to replenish the Eye Wash Kit and Eye Care Pod Station Suitable for eye wash and wound cleansing F17881 - 20ml eye wash phials come in packs of 25 F17884 - Eye wash bottle contains 500ml of solution St John Ambulance approved
Our Price from £1.33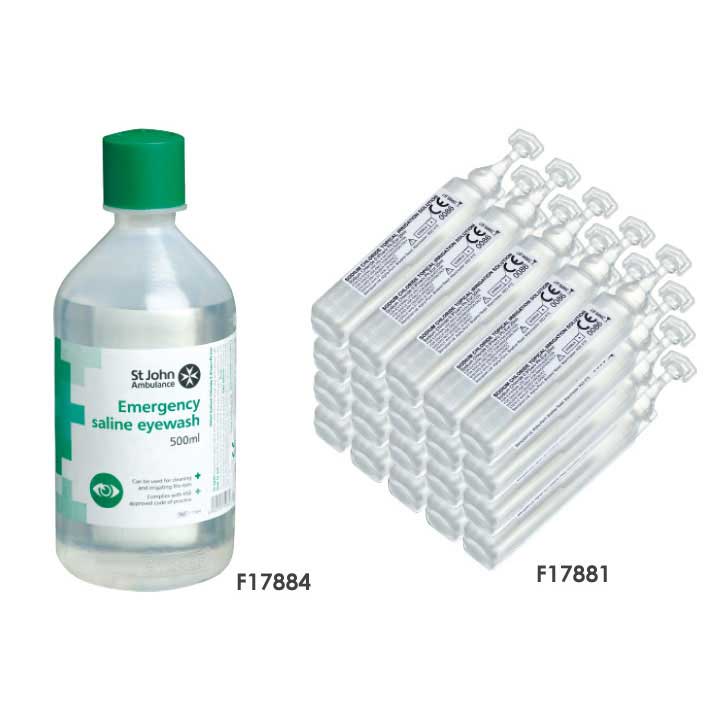 St John Ambulance branded extra sensitive gloves Made from advanced third generation synthetic nitrile polymer Soft pliable feel and an incredible sense of touch Choose from medium, large and extra large gloves Ideal for procedures which require a high degree of sensitivity Superior comfort Thermo-responsive & highly elastic eliminating finger fatigue Alternative to natural rubber latex gloves Supplied in packs of 100
Our Price from £5.46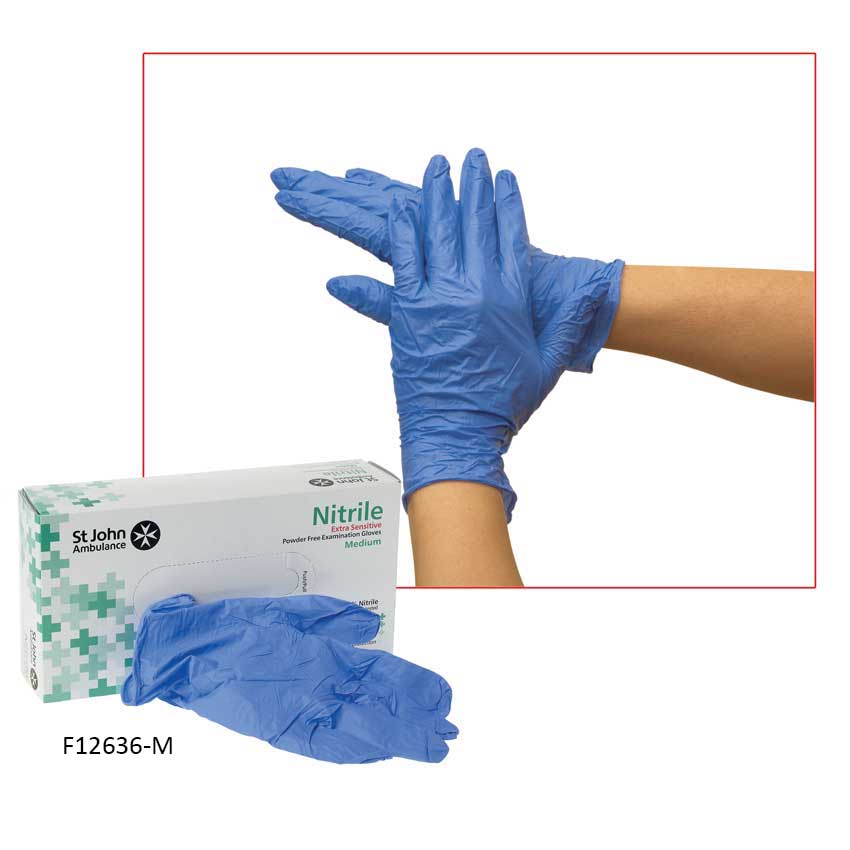 The customer is provided with two keys. The Metal Lockable First Aid Cabinet comes with wall fixings. The cabinet measures 460mm x 300mm x 140mm. Supplied with two removable plastic shelves Base can be used as third shelf
Our Price from £19.90