---
Father's Day Gifts by Victorinox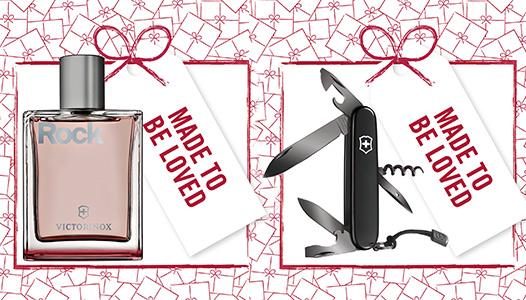 Celebrate your dad with a present packed with adventure. You'll find gifts that perfectly balance innovative design and functionality to captivate his interest. Like a stylishly elegant watch that withstands being run over by an 8-ton truck. Or a gorgeous, hand-crafted chef's knife that glides through a roast like it's butter. He'll tell everyone you got it for him for Father's Day.
Travel hands-free in sleek, forward-thinking style with our Vx Touring 17'' Laptop Backpack. It takes the backpack concept and reinvents it for the most seasoned global business traveller.
Our Price £215.00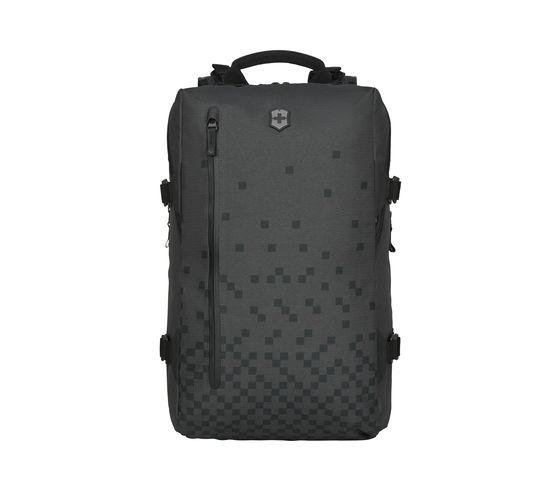 The most standout olfactory experiences are as sensory and memorable as taking an exploratory journey. The Rock fragrance is the very epitome of that philosophy.
Our Price £52.00
We've given our iconic pocket knife a glossy makeover, raising its style game to new heights: meet the lustrous Spartan Onyx Black. Thanks to a special polispectral process, the monochrome black finish not only looks timelessly classy, it's extra durable, too.
Our Price £85.00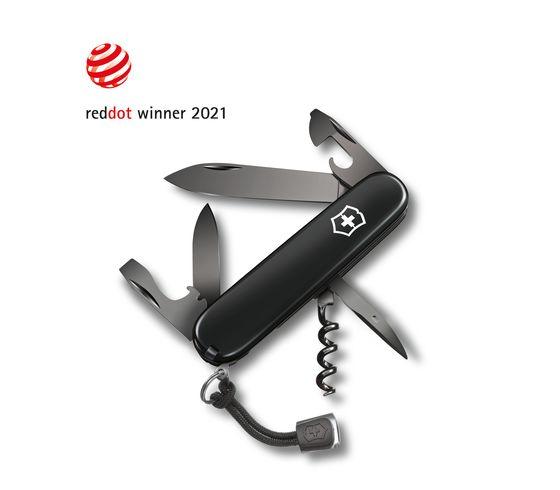 Where true beauty meets true quality: meet our Swiss Modern Steak Knives. Just like each piece in its collection, it's been ergonomically honed for ultimate comfort.
Our Price £110.00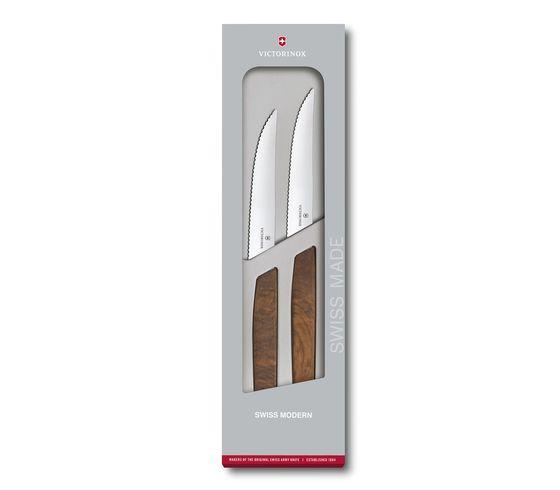 Exceptional quality and timeless elegance are two defining features of the Grand Maître series of forged knives from Victorinox.
Our Price £255.00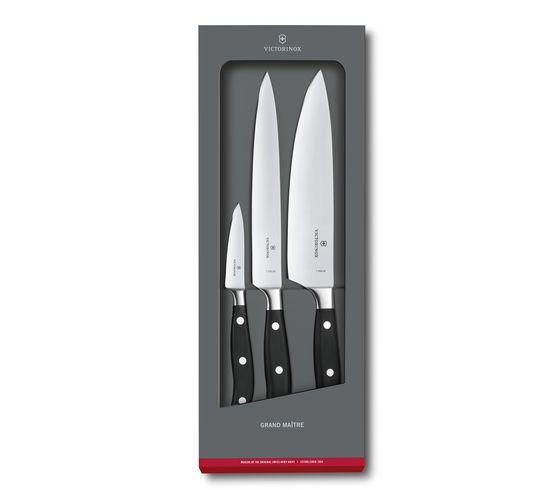 Both in name and in design, the Allrounder Cutting Board Medium is a catch-all food preparation surface that's essential to taking on any kind of culinary challenge.
Our Price £40.00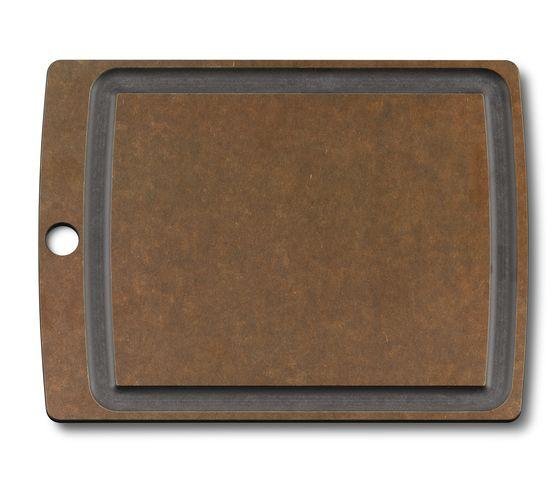 All the functionality of your toolbox packed into a light and pocket-friendly form. Make the Swiss Tool your one-step solution to effortlessly tackle any task, fast.
Our Price £130.00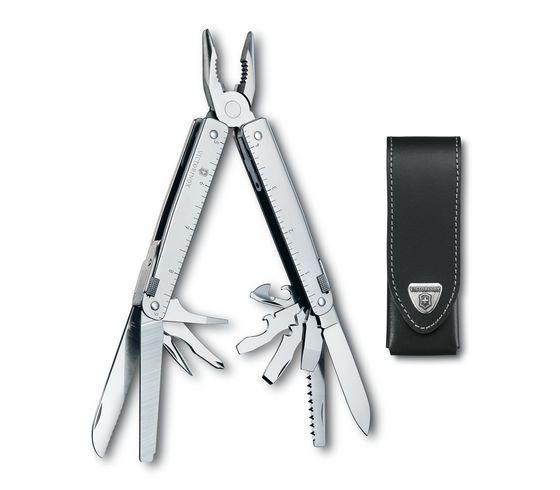 Don't be fooled by its super-compact design: the Swiss Tool X Plus Ratchet is an entire toolbox elegantly packaged in a single sophisticated multi-tool.
Our Price £210.00